Light Shade Shade Moooi
Gerosa Design - Store Moooi

www.moooi.com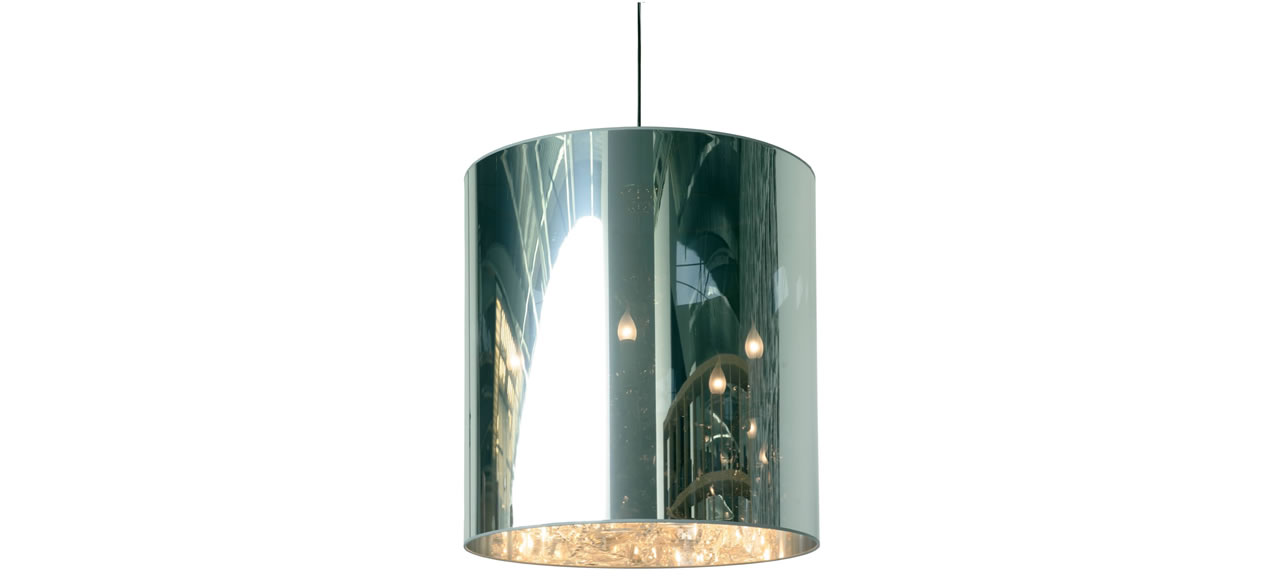 Light Shade Shade Moooi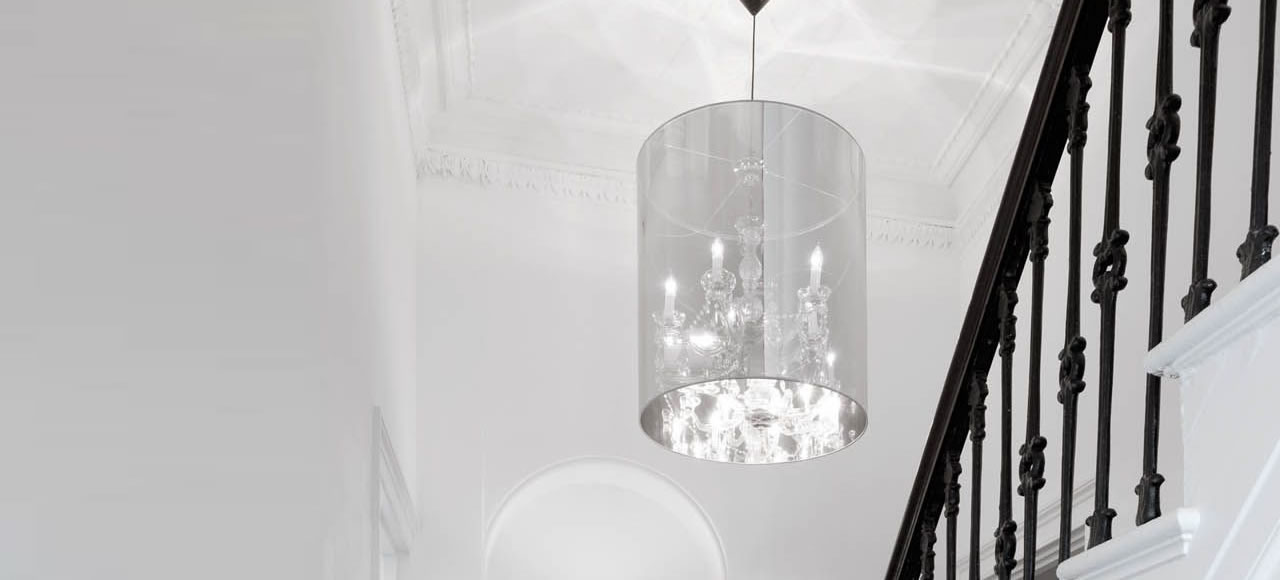 Light Shade Shade Moooi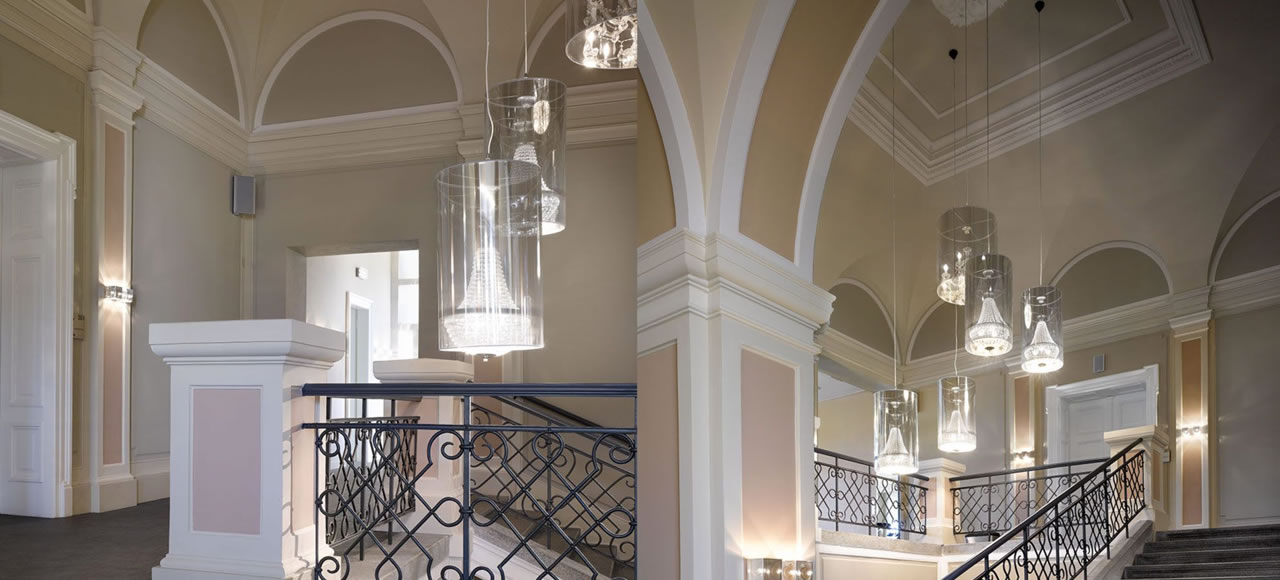 Light Shade Shade Moooi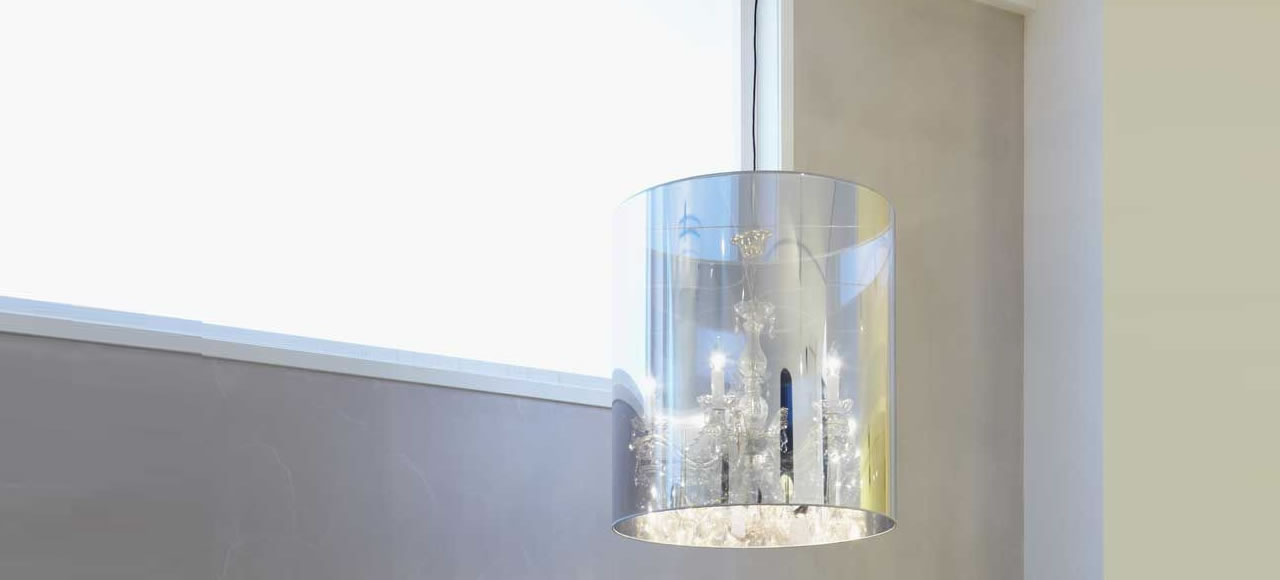 Light Shade Shade Moooi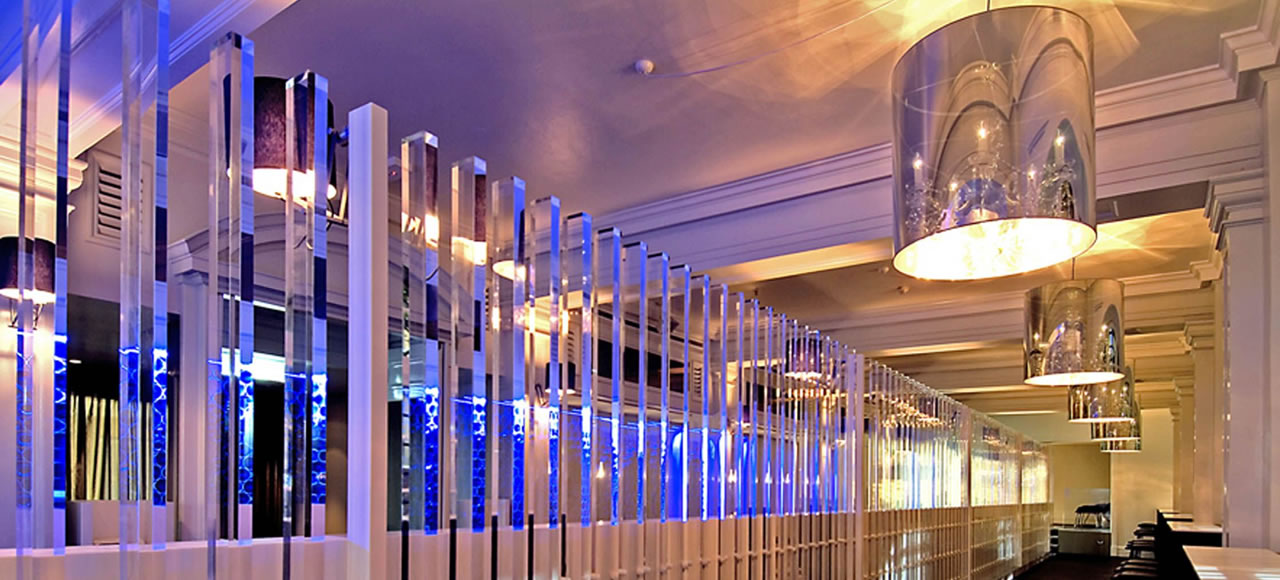 Light Shade Shade Moooi
By Jurgen Bey. Light Shade Shade is a one way mirror that reflects its environment as well as concealing the chandelier within. When the light is turned on, the 'Light Shade Shade' reveals its unforeseen identity and projects the former beauty that lies within. Material semi-reflective polyester shade, LSS Chandelier: steel frame with decorative glass beads.
GEROSA DESIGN is a main reference of Moooi on the national territory (Como, Milan, Varese, Lecco and Monza and Brianza…) and internationally in all
European Union, Switzerland, United States of America, Asia (Taiwan, Hong Kong, Singapore, Japan, China, Seoul South Korea)
, and not only… for the whole Moooi collection.
For more information on Light Shade Shade Moooi price or regarding the other Moooi products click here below:
INFORMATION AND PRICE REQUEST FORM
Phone (+39) 031 480 476

Information:
info@gerosadesign.com