Valentine Lamp Moooi
Gerosa Design - Store Moooi

www.moooi.com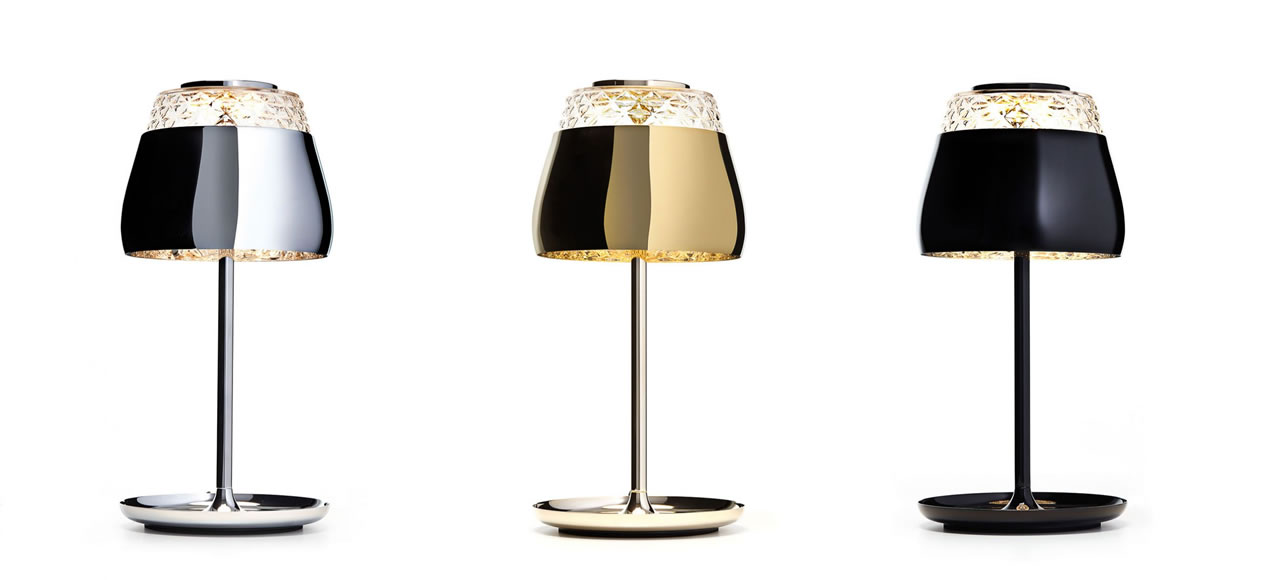 Valentine Lamp Moooi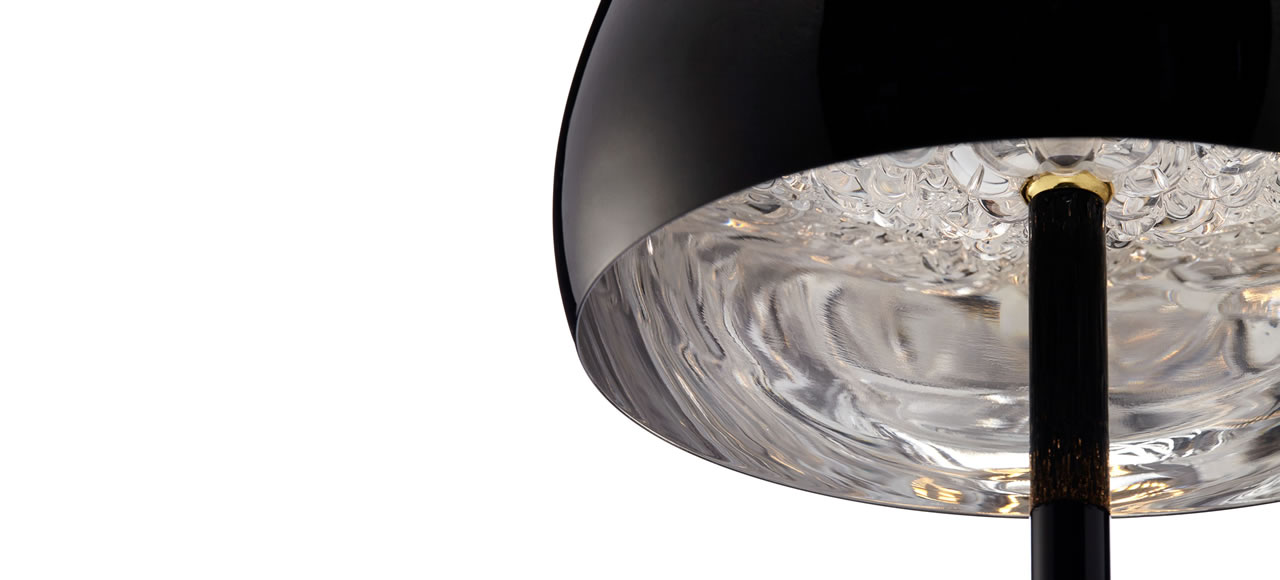 Valentine Lamp Moooi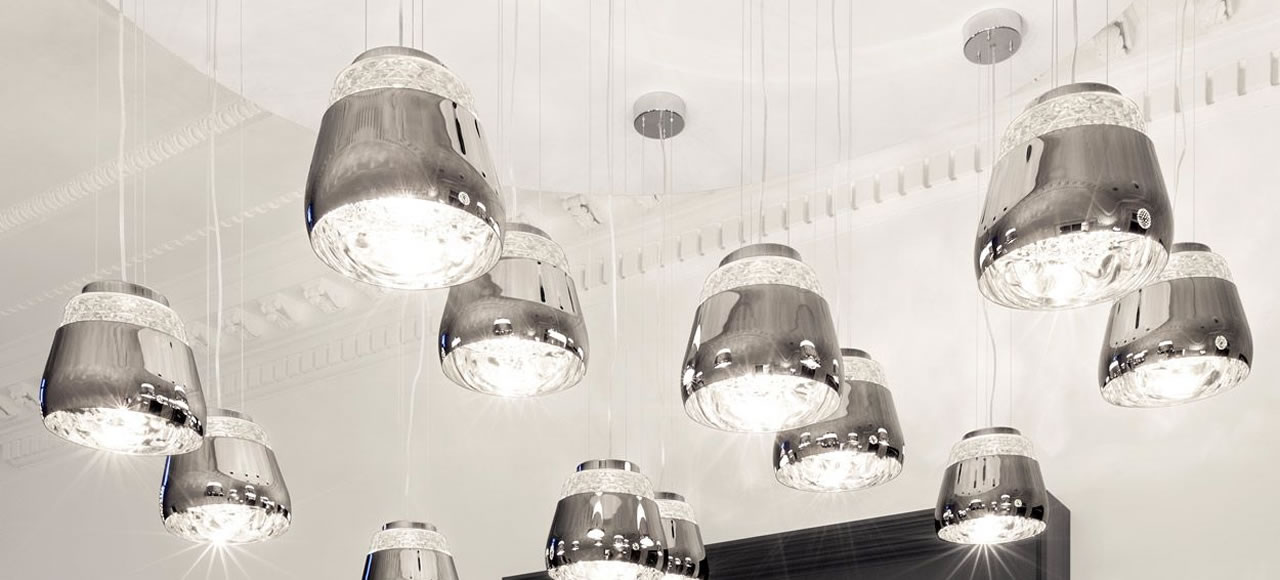 Valentine Lamp Moooi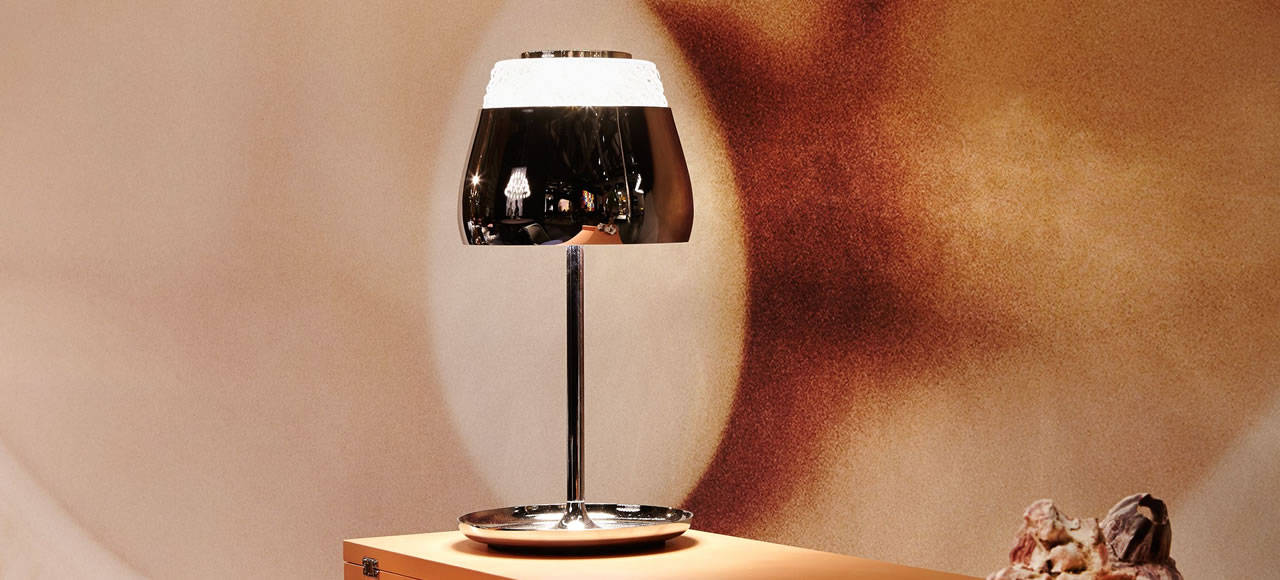 Valentine Lamp Moooi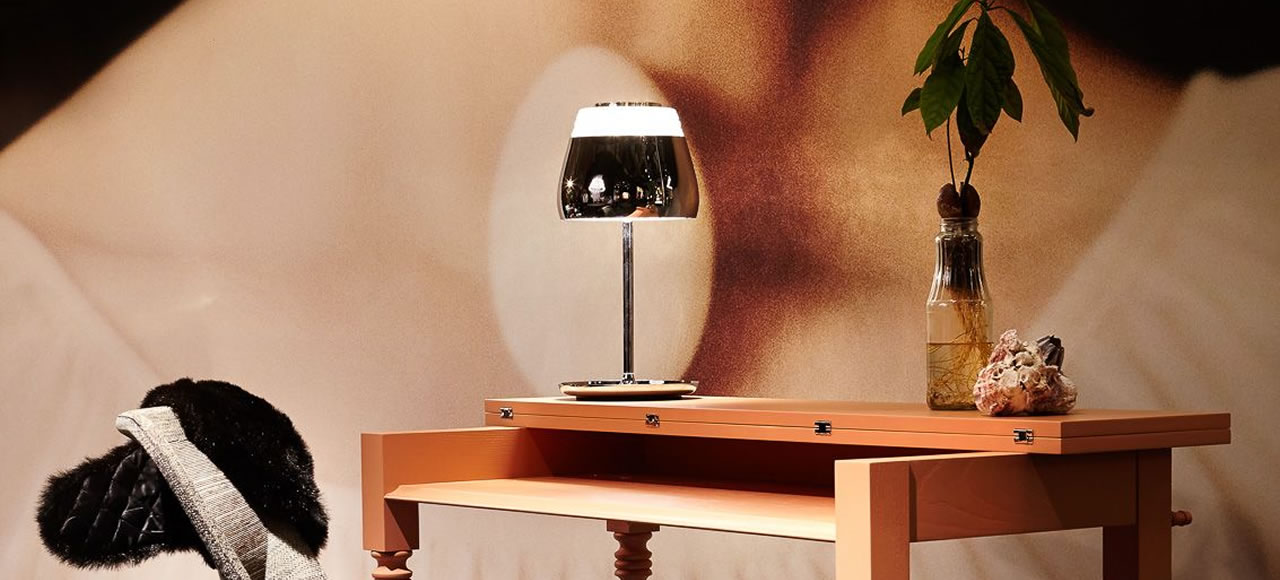 Valentine Lamp Moooi
By Marcel Wanders. After the sparkling excitement of Valentine & Valentine Baby, please meet the new family member: Valentine Table Lamp. Love at first sight is guaranteed with its warm glow of its florid heart.
Material Crystal clear blown glass with chromed, gold plated or lacquered shade, transparent cord and steel cable. Additional Valentine table lamp is equipped with a high power integrated LED light source and has a small dimmer button on top for smooth dimming.
GEROSA DESIGN is a main reference of Moooi on the national territory (Como, Milan, Varese, Lecco and Monza and Brianza…) and internationally in all
European Union, Switzerland, United States of America, Asia (Taiwan, Hong Kong, Singapore, Japan, China, Seoul South Korea)
, and not only… for the whole Moooi collection.
For more information on Valentine Lamp Moooi price or regarding the other Moooi products click here below:
INFORMATION AND PRICE REQUEST FORM
Phone (+39) 031 480 476

Information:
info@gerosadesign.com