Take a like for a walk Moroso
Gerosa Design - Moroso店

moroso.it/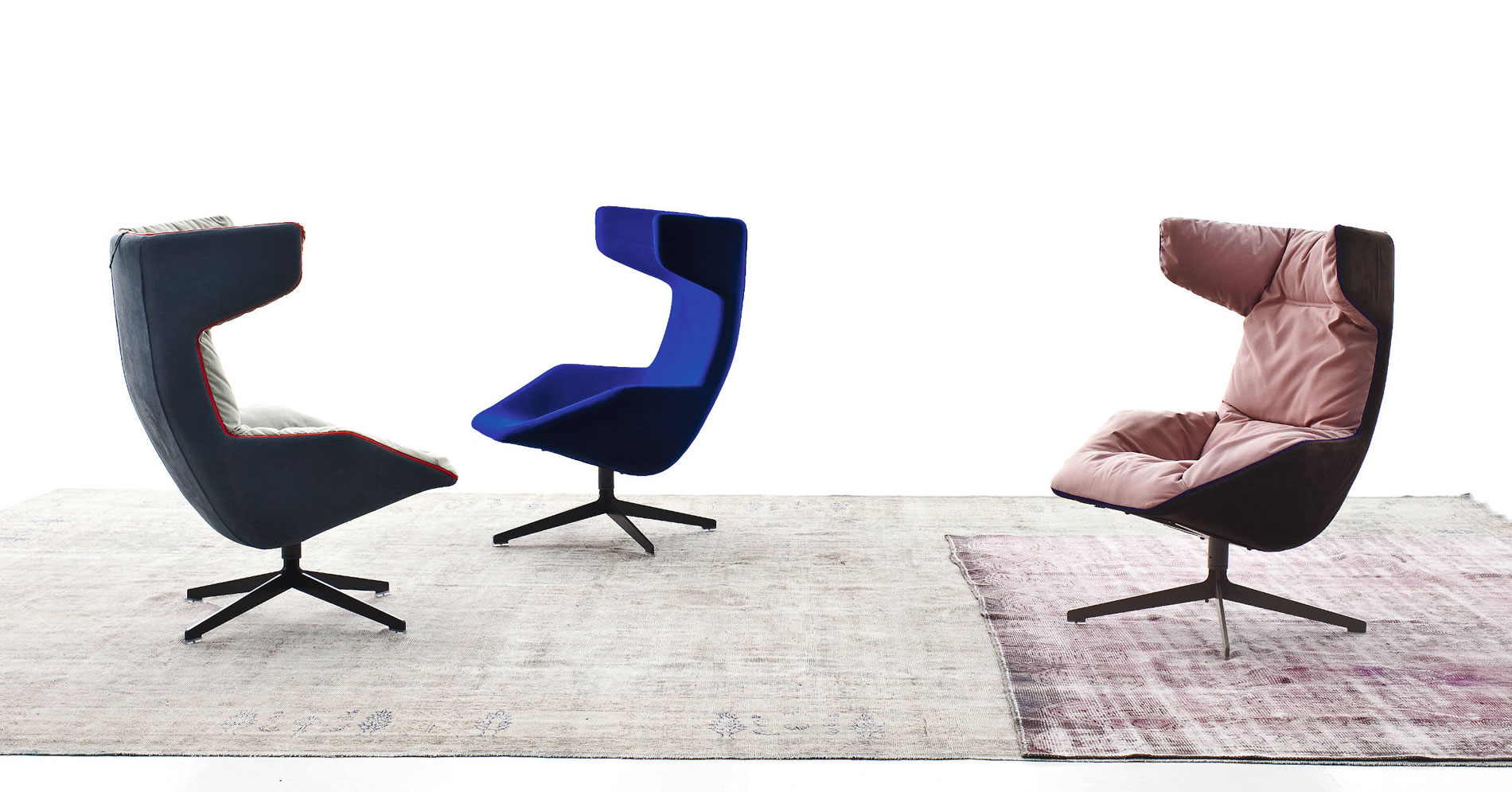 Take a like for a walk Moroso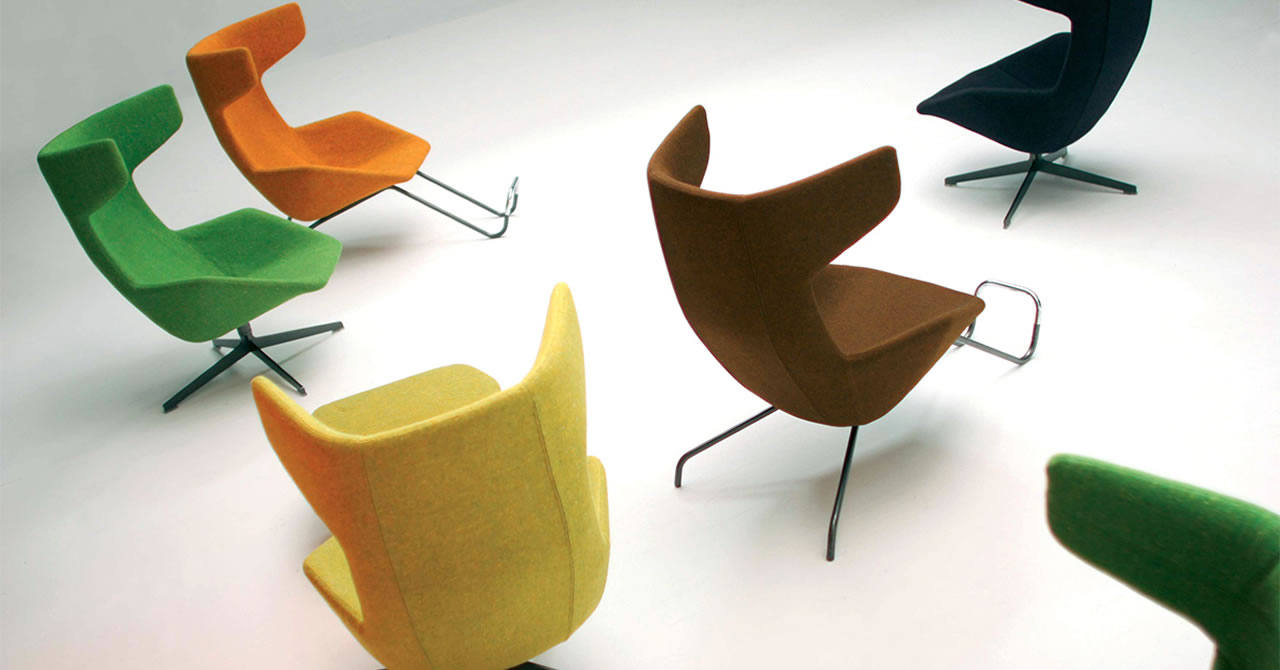 Take a like for a walk Moroso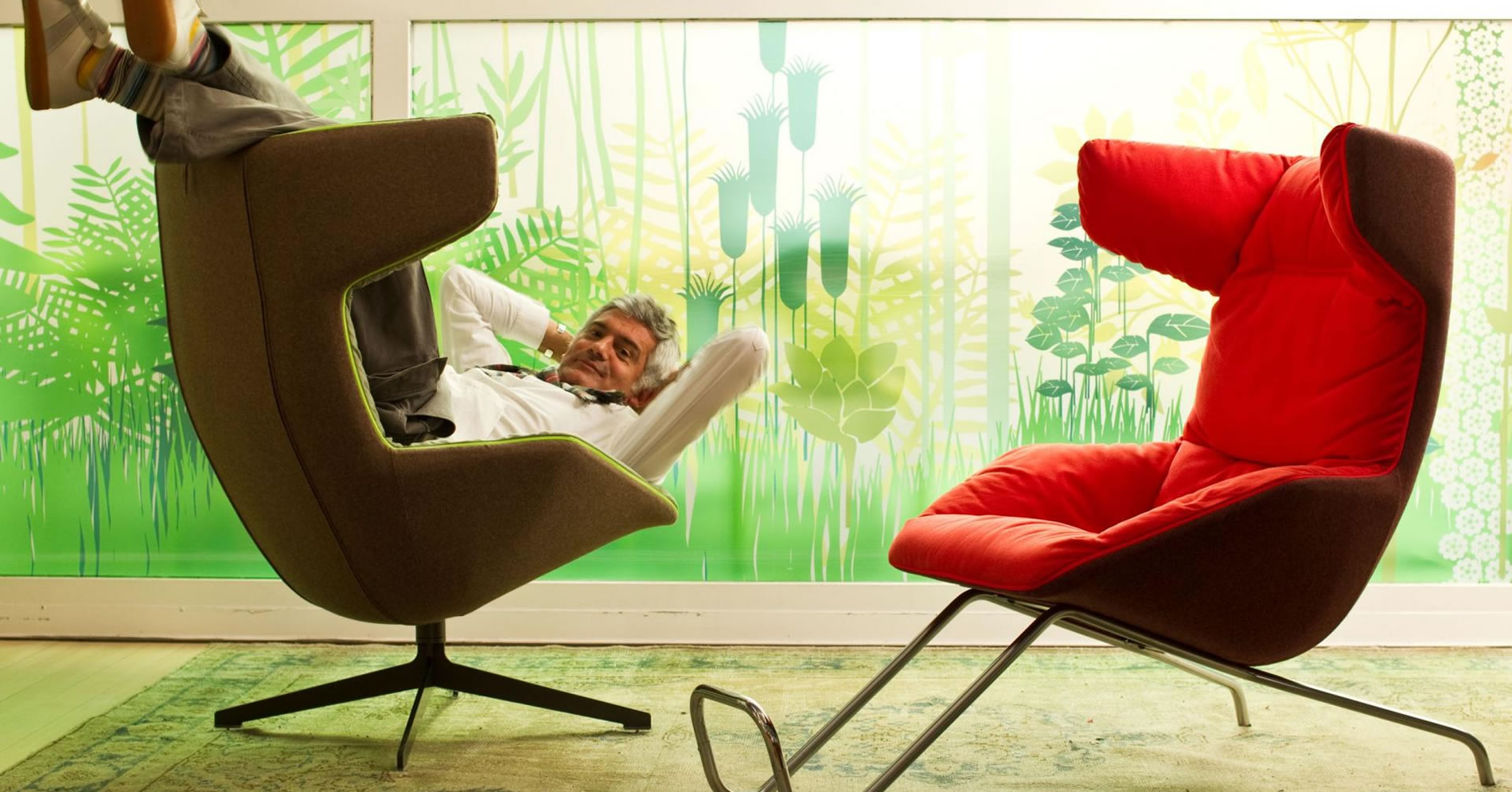 Take a like for a walk Moroso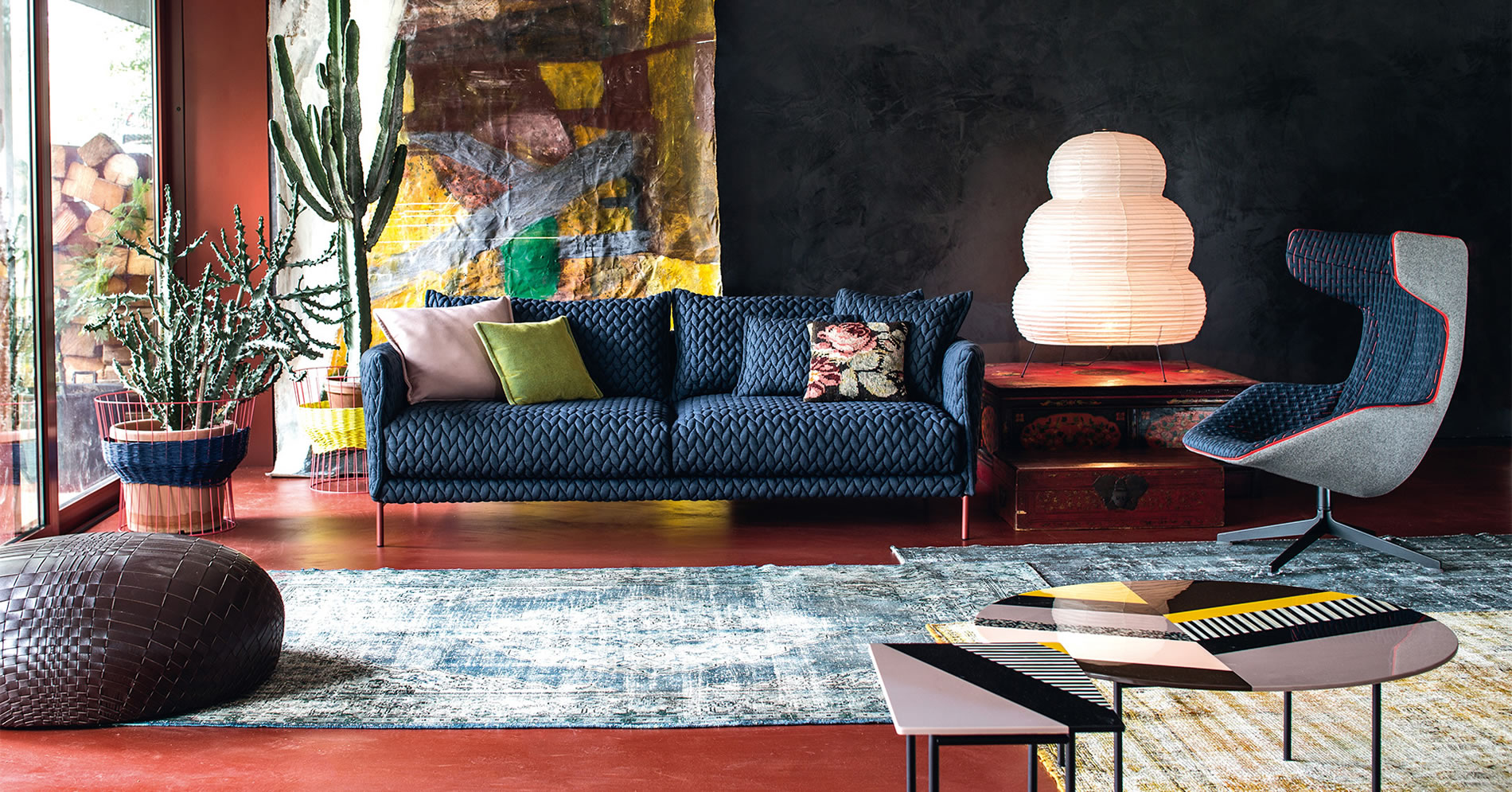 Take a like for a walk Moroso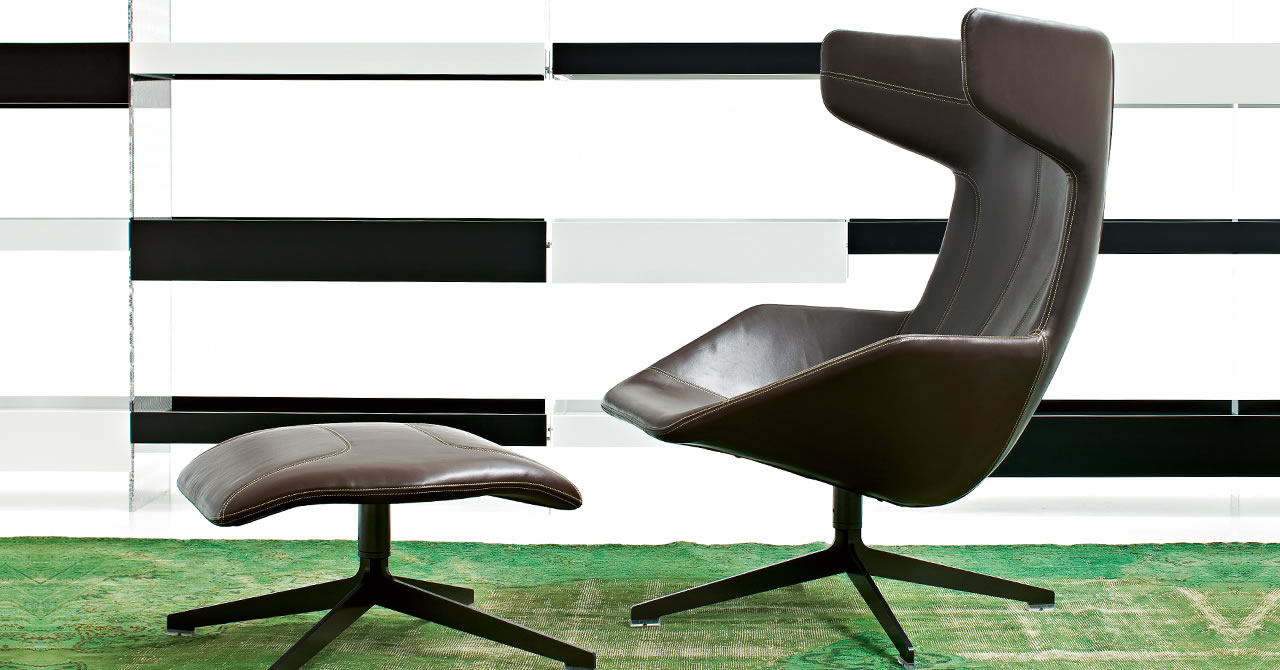 Take a like for a walk Moroso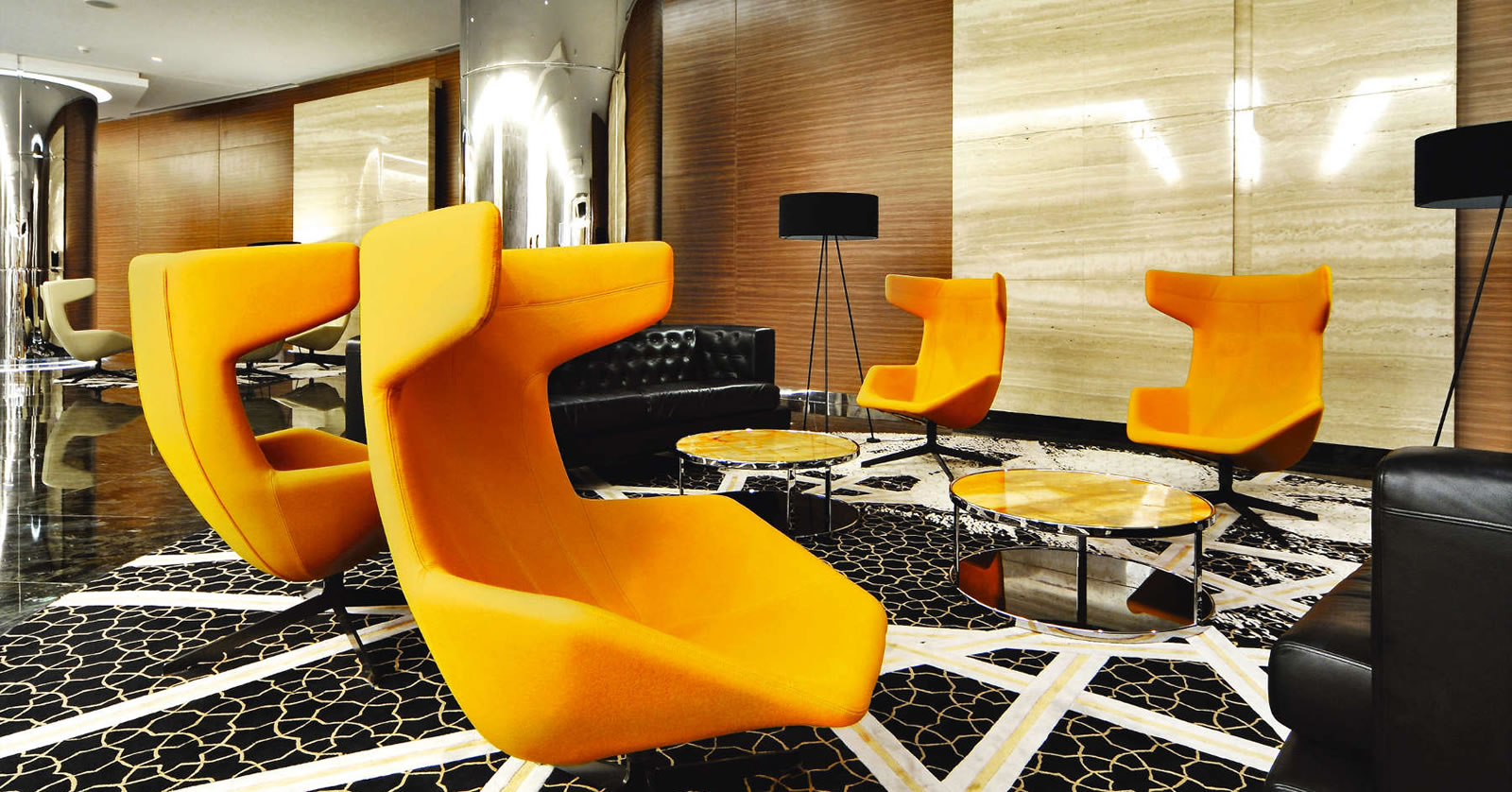 Take a like for a walk Moroso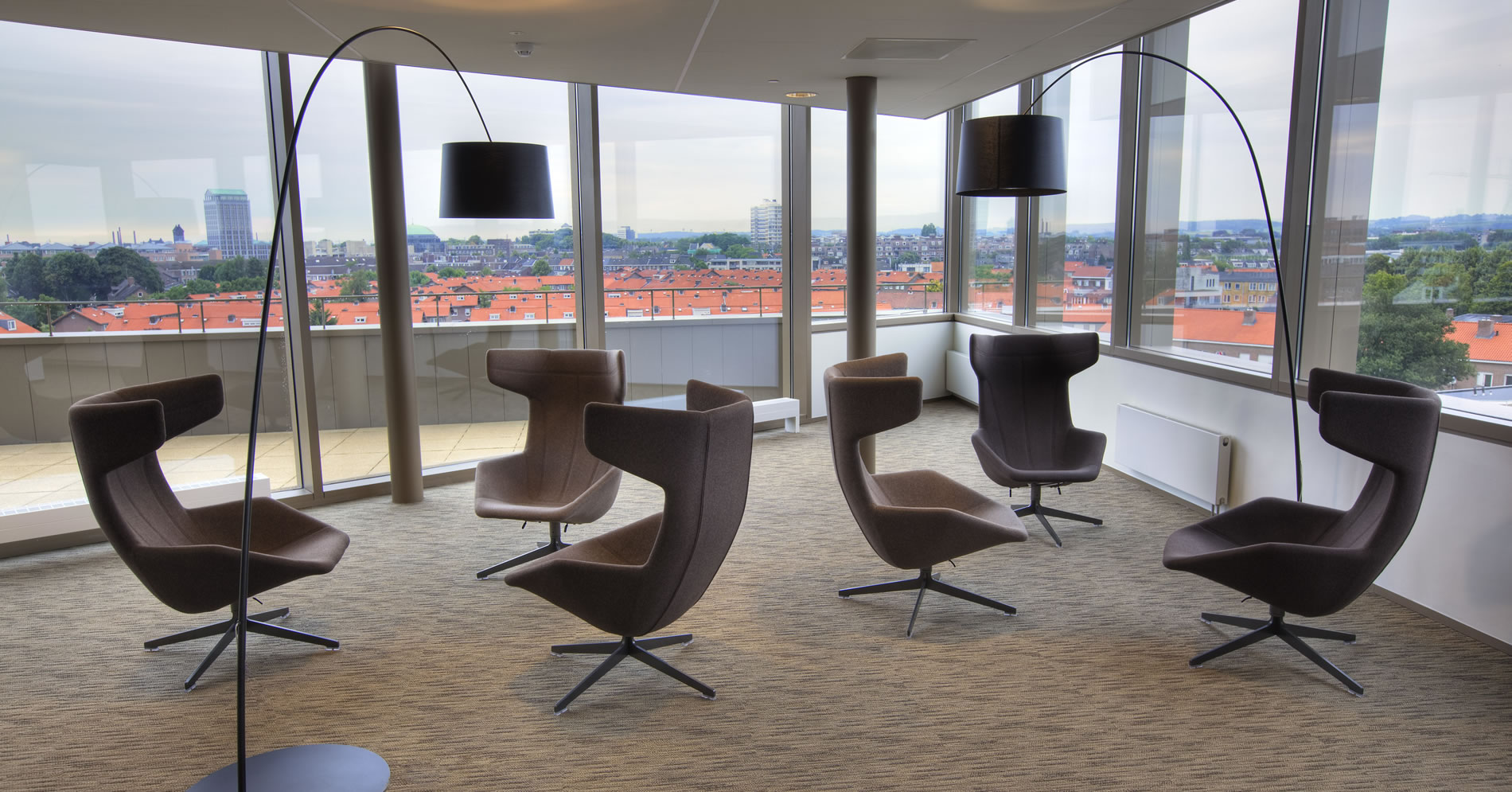 Take a like for a walk Moroso
Cars, spaceships, captain's command chairs at the control panel, a host of references to fantasy boyhood worlds, and emotional triggers to the memories of games played there. A wraparound shell, which comforts and protects, a place to relax, rest your head, cut yourself off from the outside world. Designed in 2002, the lounger has kept its innate expressive power. 10 years on, it finds itself upholstered with a zip running the length of its profile, dividing the external from the internal. On the outside it is all precise, orderly geometry; inside, it is softness, bright colours and exuberantly feminine.
Injected flame-retardant polyurethane foam over steel frame. 4-star, swivel (code 0V6, 389) or fixed (code 079, 390) varnished base. Available with padded quilt (code 340) or quilted fabric (code 354). Take a line for a walk covers are not removable.
在Moroso全系列产品的展示与销售方面,GEROSA DESIGN不仅在区域内(科莫、米兰、瓦雷泽、莱科……),同时在国际上也享有很高的声誉欧洲联盟,瑞士,美利坚合众国,土耳其(安卡拉,伊斯坦布尔),亚洲(台湾,香港,新加坡,日本,中国,韩国,马来西亚,印度尼西亚,泰国,越南),中东(卡塔尔,迪拜和阿拉伯联合酋长国,文莱,巴林)而不仅仅是整个Moroso系列.
有关Take a like for a walk Moroso 以及其他更多产品的相关信息请点击以下链接:
产品信息及价格咨询表
电话: (+39) 031 480 476

咨询邮箱地址:
info@gerosadesign.com