Lowland Moroso
Gerosa Design - Store Moroso

moroso.it/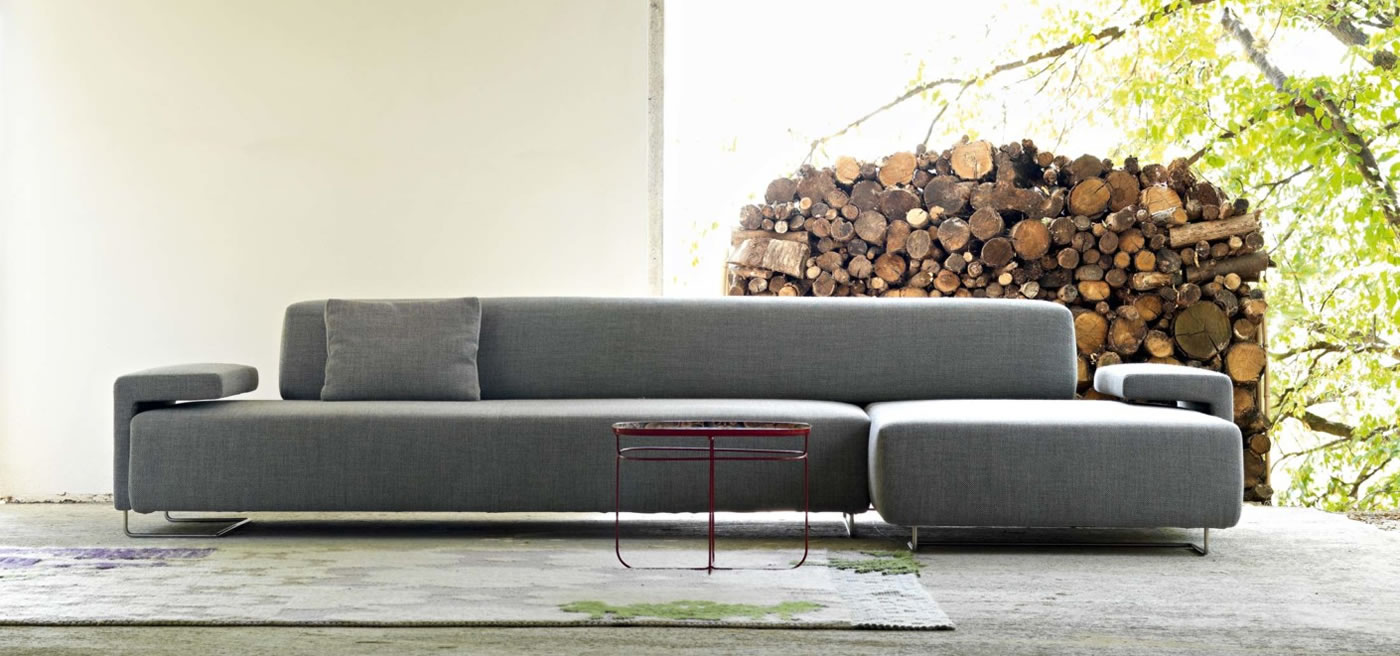 Lowland Moroso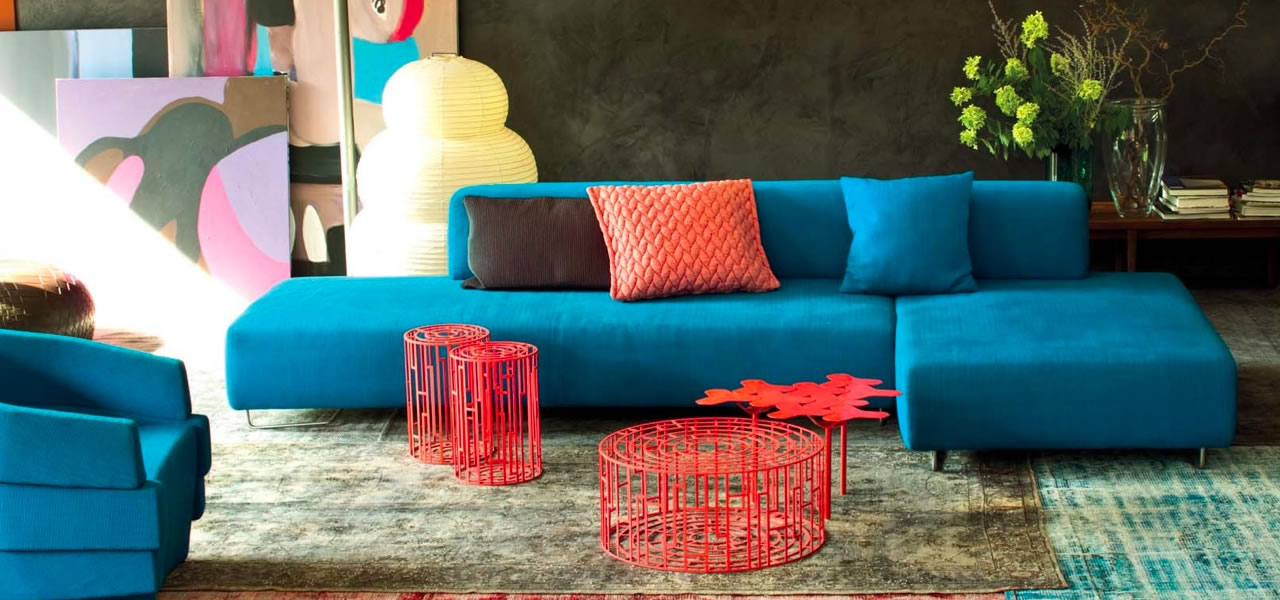 Lowland Moroso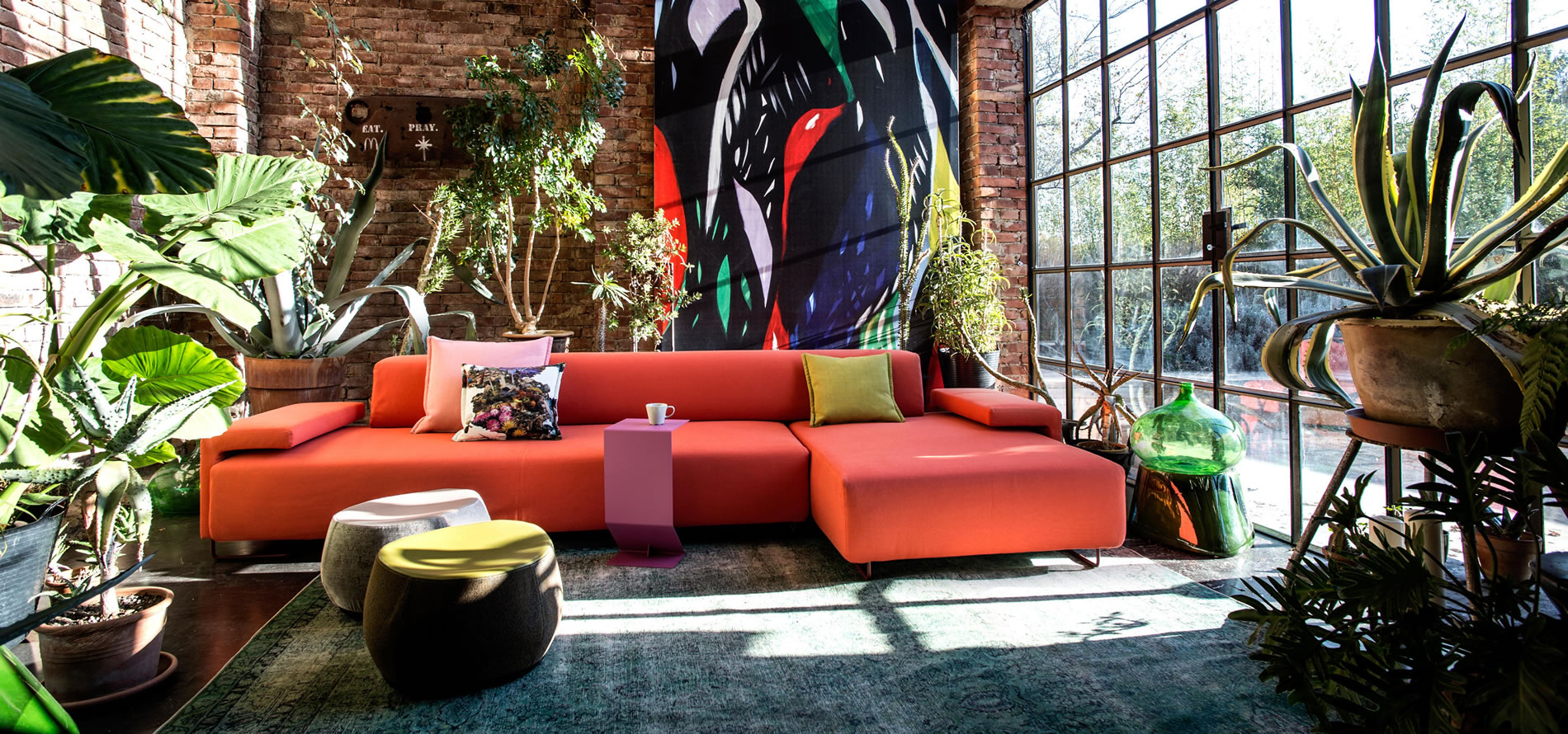 Lowland Moroso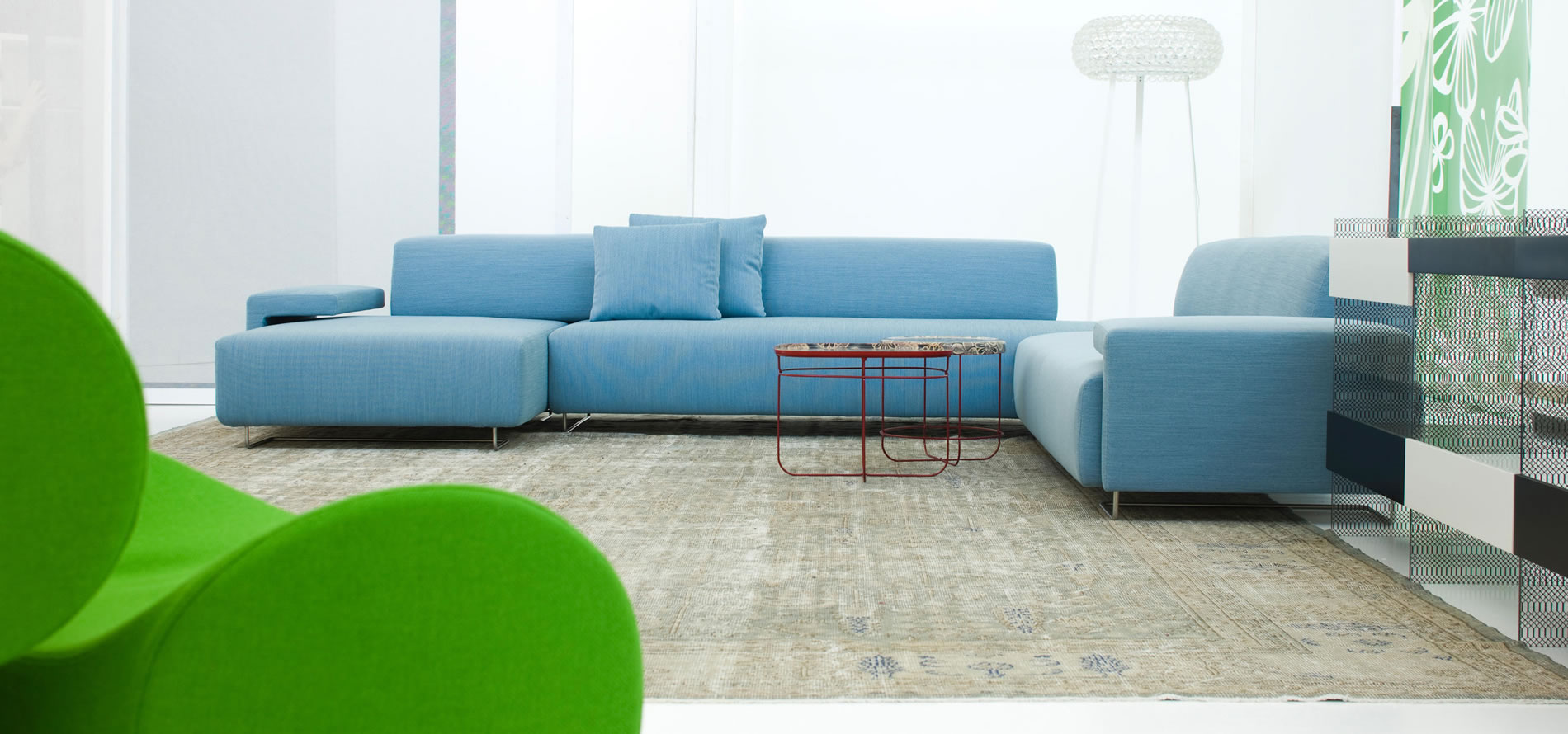 Lowland Moroso
A sofa, a changing landscape made from elemental shapes which dynamically interact with one another. Patricia Urquiola deconstructs the classic sofa, and re-proposes it through a synthesis of surfaces. Simplicity, definition, dynamism and transformation are the uniting characteristics which bring together the individual elements: seats, backrests and armrests are modules which can be coordinated, combined and endlessly reconfigured. In 2000, the designer had already grasped what is now a well-established concept, the creation of system which works as a single piece, a project which goes beyond modularity-as-function to give absolute freedom in creating compositions dedicated to comfort and style.
GEROSA DESIGN is a main reference of Moroso on the national territory (Como, Milan, Varese, Lecco and Monza and Brianza…) and internationally in all
European Union, Switzerland, United States of America, Asia (Taiwan, Hong Kong, Singapore, Japan, China, Seoul South Korea)
, and not only… for the whole Moroso collection.
For more information on Lowland Moroso price or regarding the other Moroso products click here below:
INFORMATION AND PRICE REQUEST FORM
Phone (+39) 031 480 476

Information:
info@gerosadesign.com