Cove Paola Lenti
Gerosa Design - Store Paola Lenti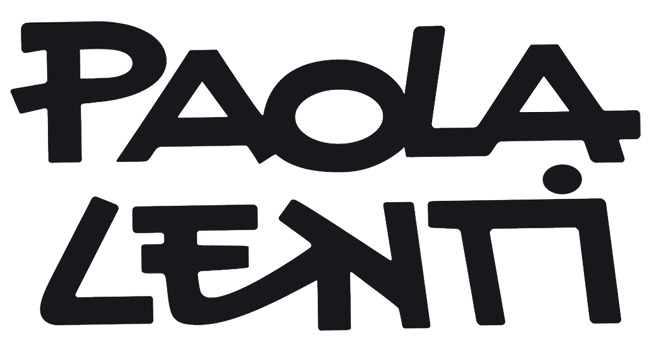 www.paolalenti.it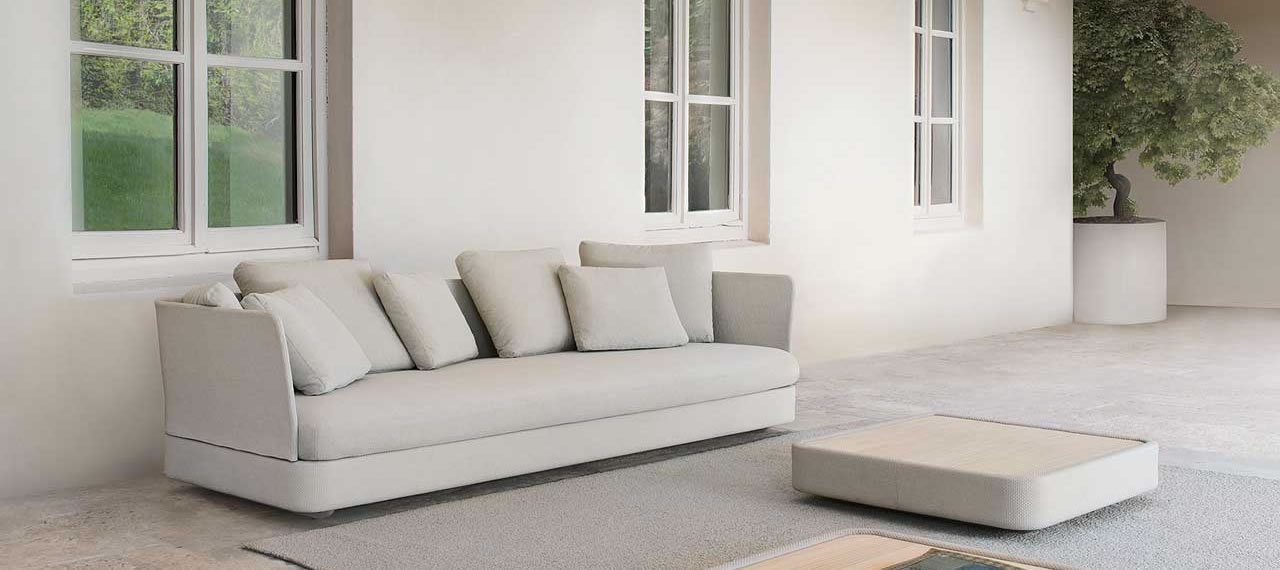 Cove Paola Lenti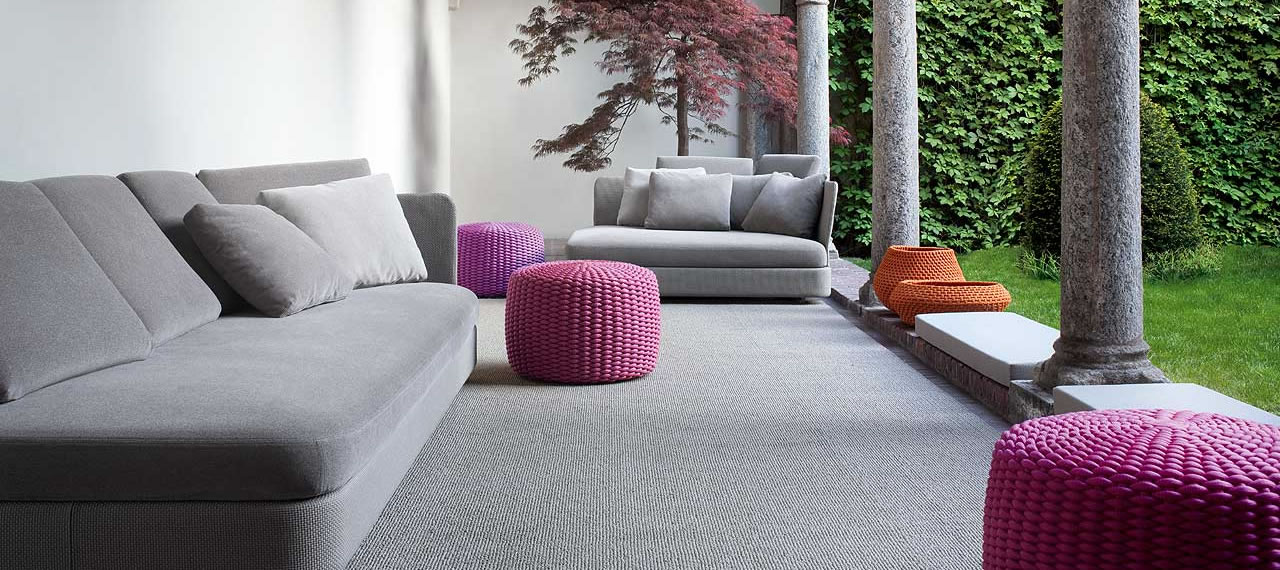 Cove Paola Lenti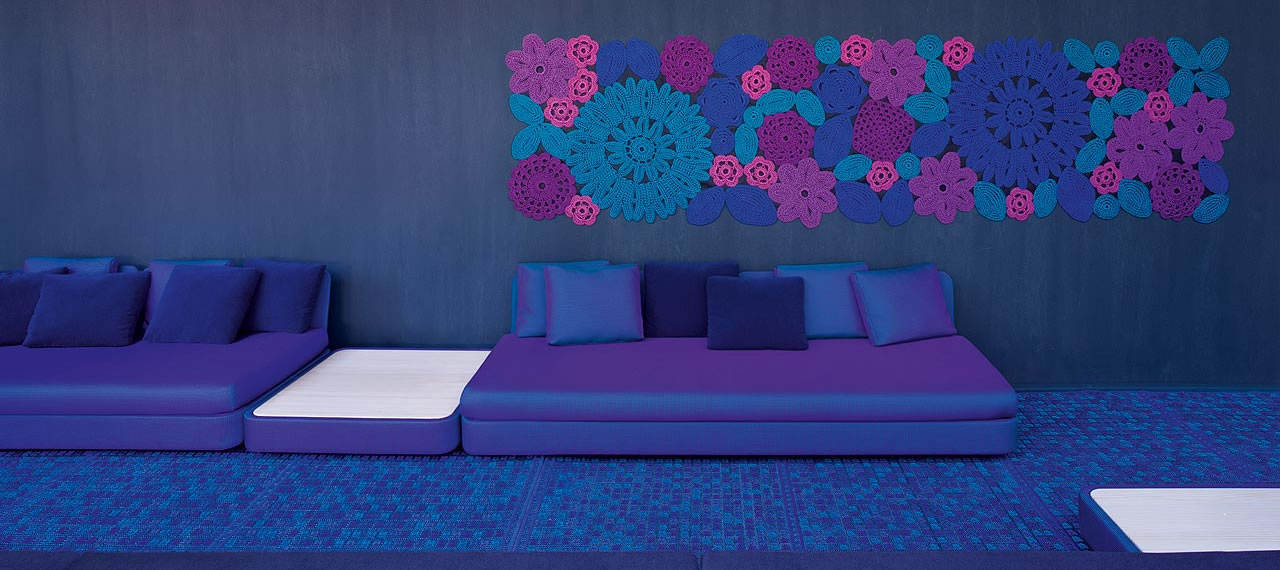 Cove Paola Lenti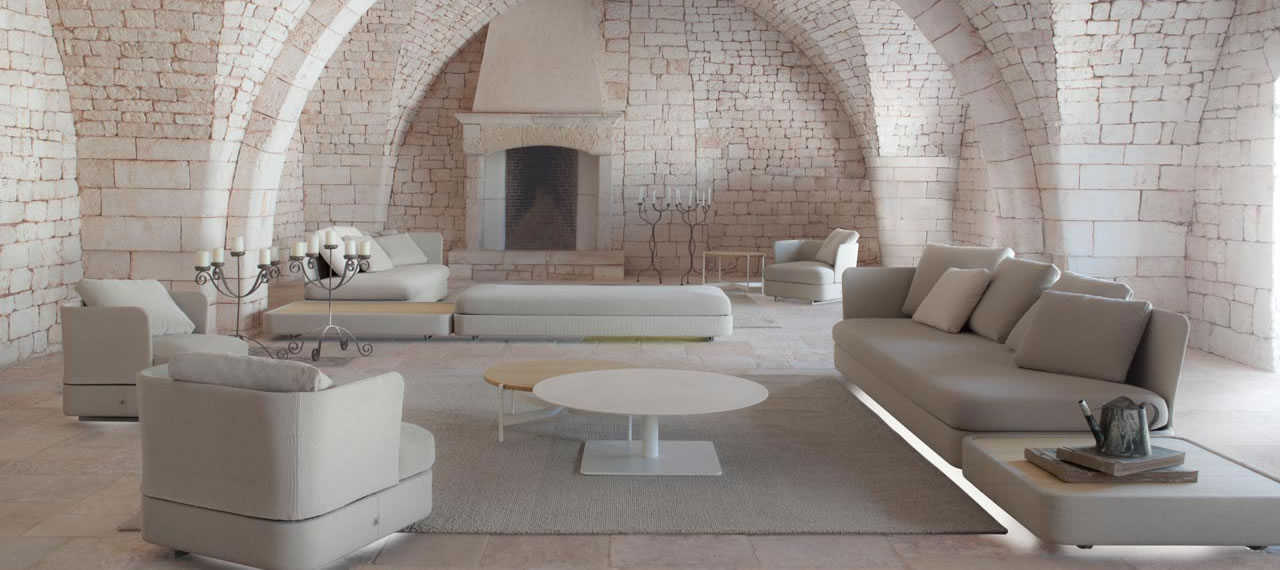 Cove Paola Lenti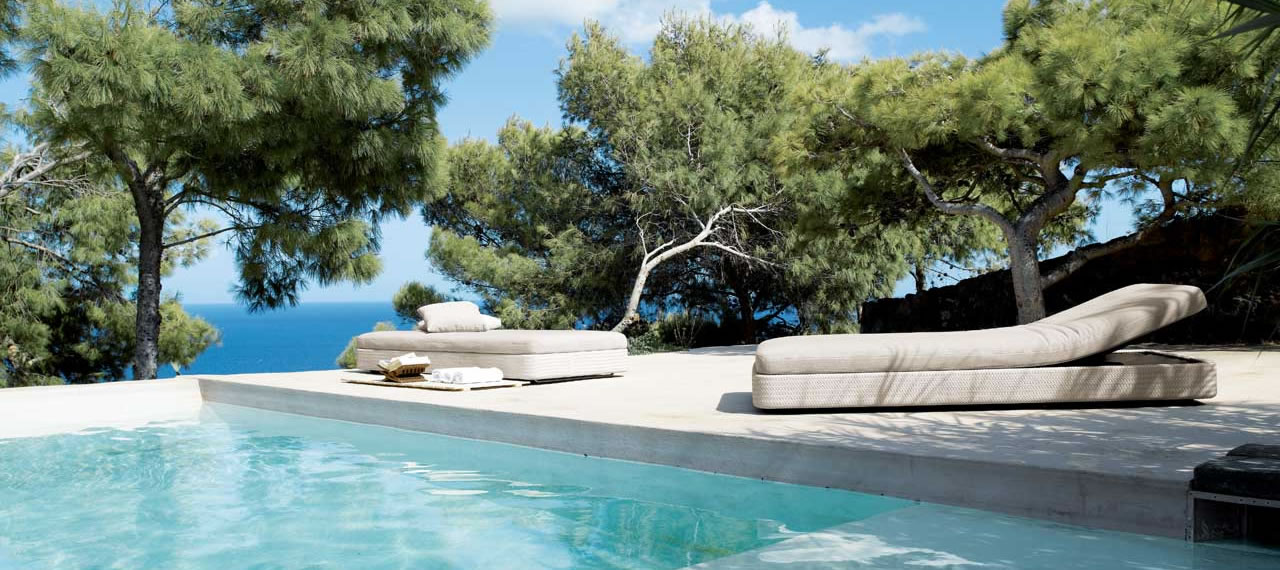 Cove Paola Lenti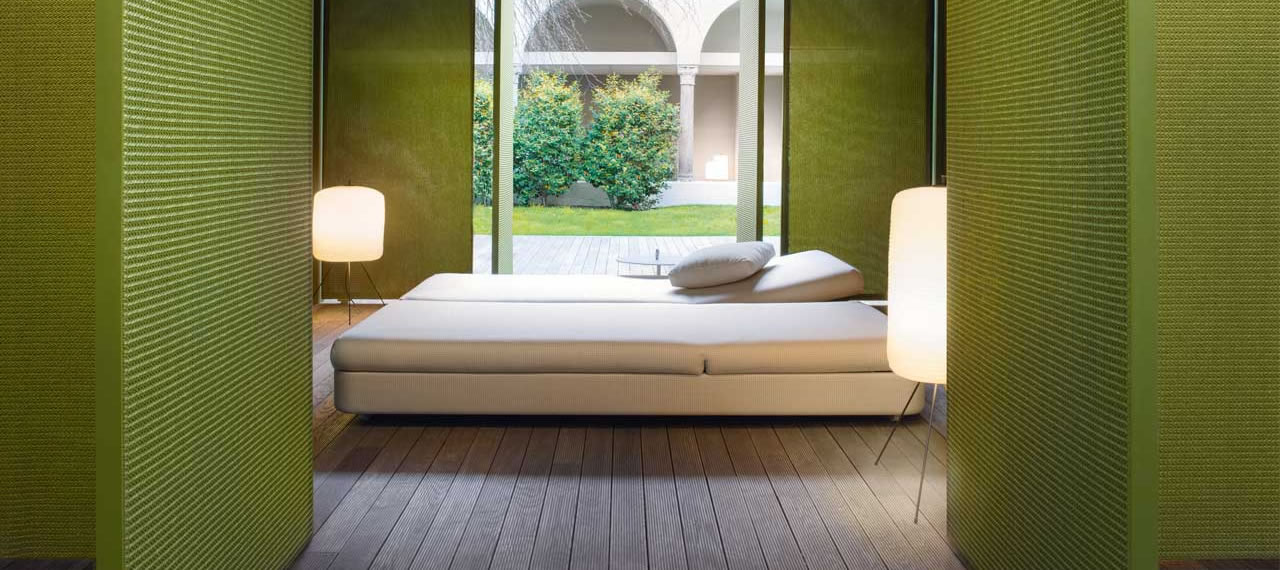 Cove Paola Lenti
This series consists of modular platforms and pouf. To create the desired configuration, the required number of removable arm- and backrests are to be added to the platforms. The series Cove also includes an armchair, a sun bed with adjustable backrest and side tables.

Base, arm- and backrest structure: aluminum. Seat provided with elastic belts, plastic spacers.
Coupling system: stainless steel.
Seat cushions: removable, in stress resistant expanded polyurethane for the interiors, treated to be water repellent for the exteriors.
Platforms upholstery: fixed cover available in Rope M, Aquatech or Brio fabrics.
Arm- and backrests upholstery: removable cover available in Rope T, Aquatech or Brio the fabrics.
Cushions upholstery: removable, available in Luz, Rope T or Brio fabrics.
GEROSA DESIGN is a main reference of Paola Lenti on the national territory (Como, Milan, Varese, Lecco and Monza and Brianza…) and internationally in all
European Union, Switzerland, United States of America, Asia (Taiwan, Hong Kong, Singapore, Japan, China, Seoul South Korea)
, and not only… for the whole Paola Lenti collection.
For more information on Cove Paola Lenti price or regarding the other Paola Lenti products click here below:
INFORMATION AND PRICE REQUEST FORM
Phone (+39) 031 480 476

Information:
info@gerosadesign.com