Orlando Paola Lenti
Gerosa Design - Store Paola Lenti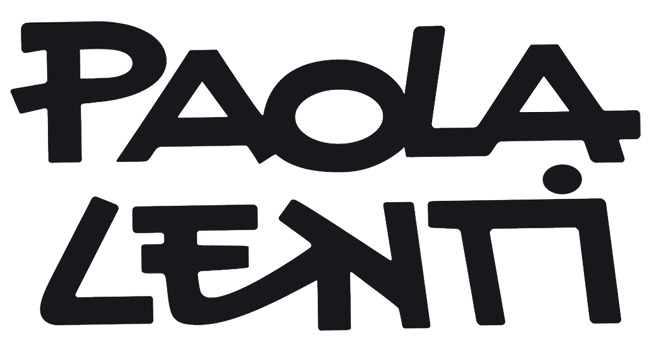 www.paolalenti.it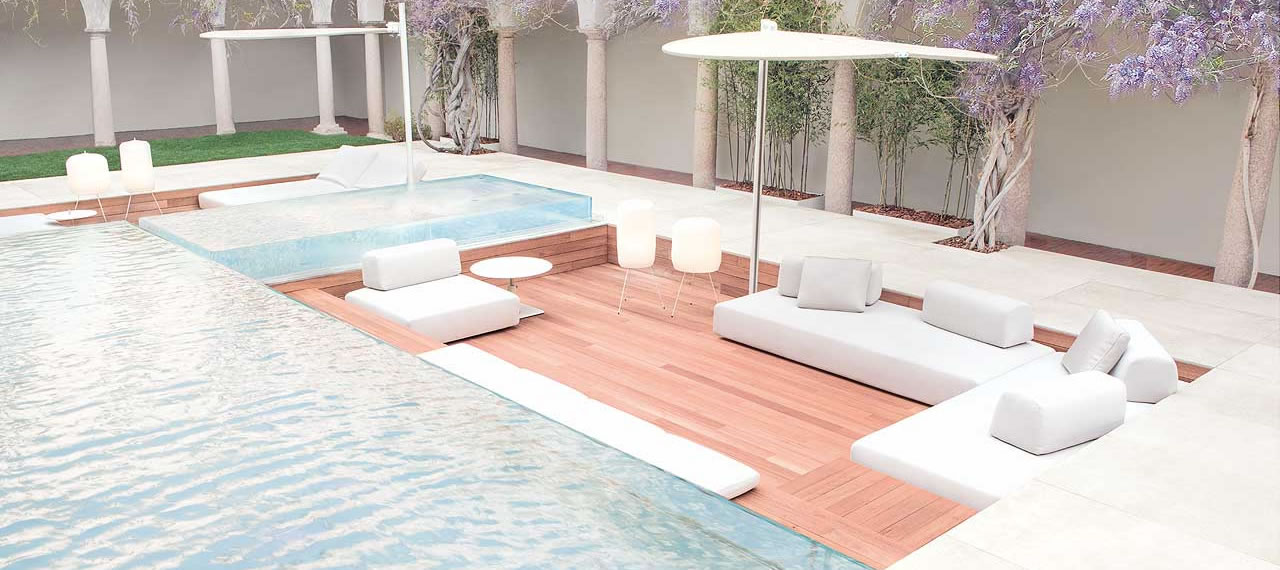 Orlando Paola Lenti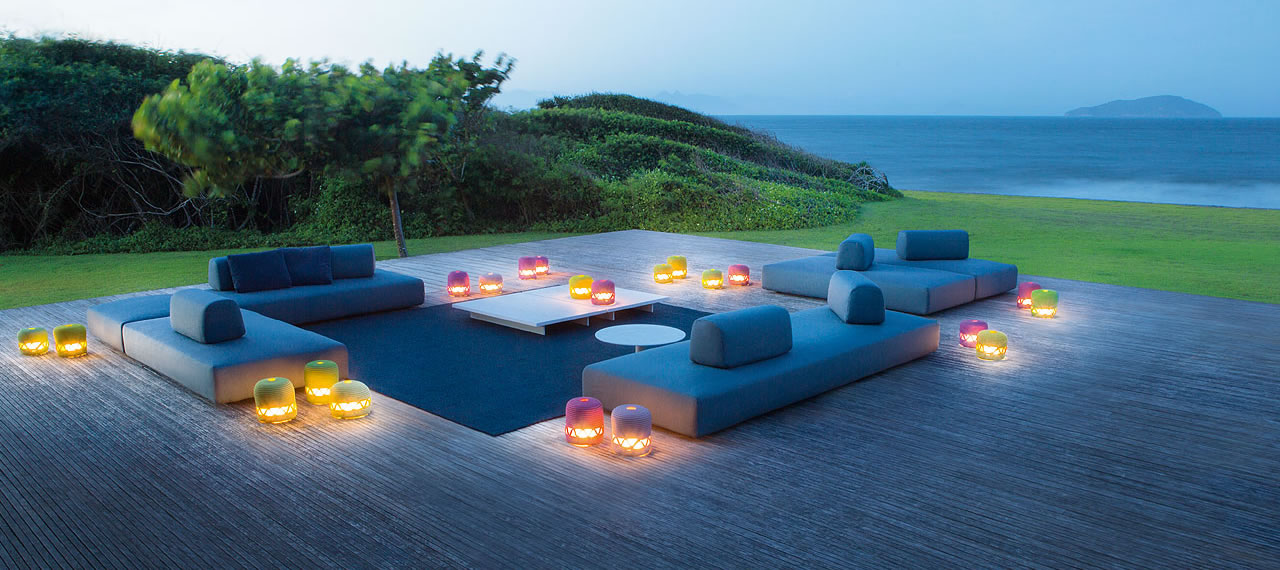 Orlando Paola Lenti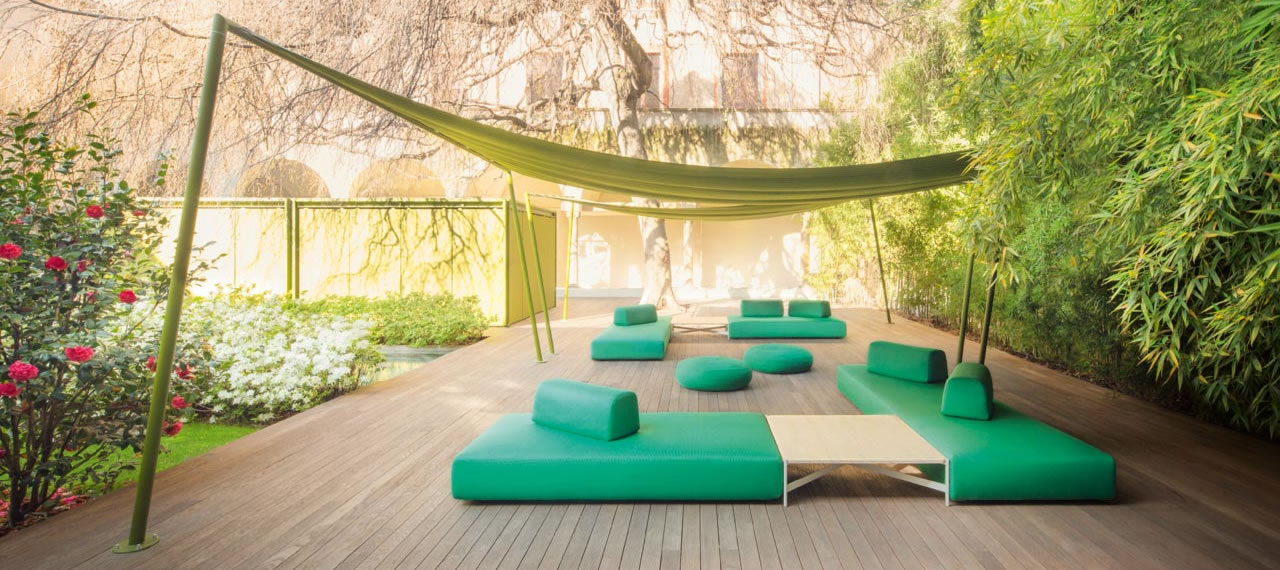 Orlando Paola Lenti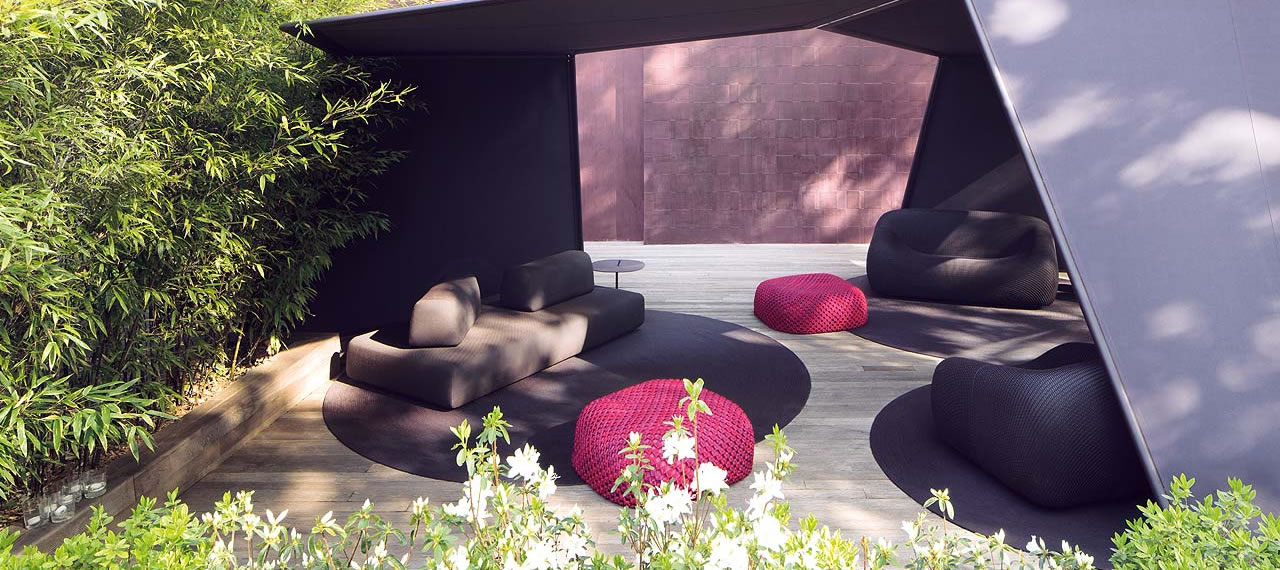 Orlando Paola Lenti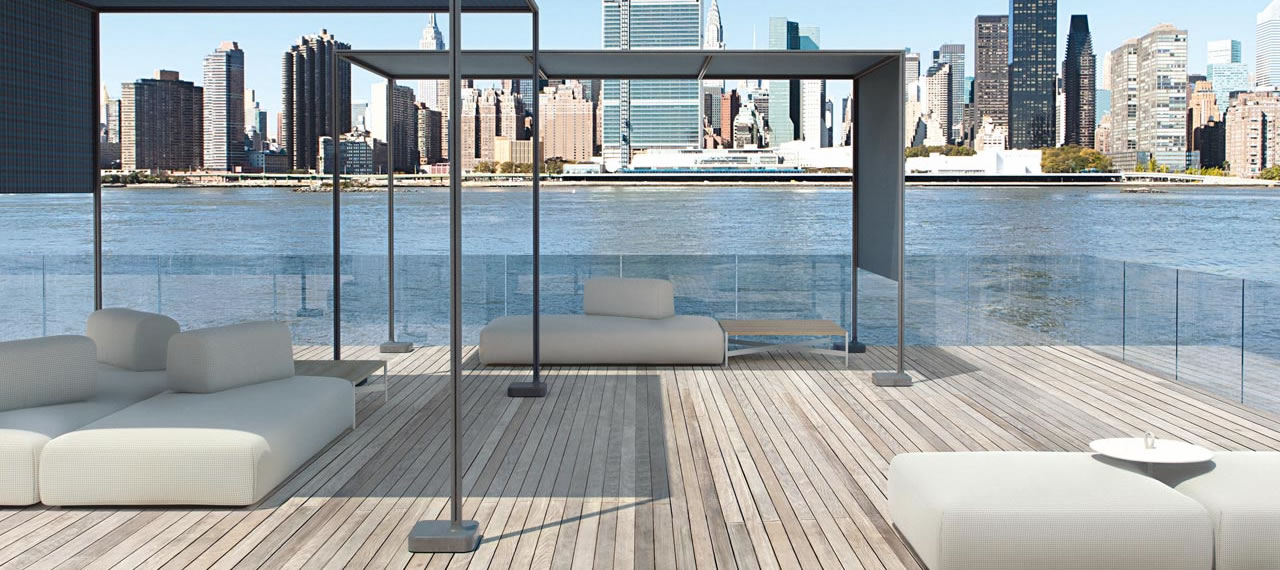 Orlando Paola Lenti
This series consists of large seating pieces completed with backrests which can be positioned as desired.

Structure: cataphoresis treated and varnished steel, seat provided with elastic belts, plastic spacers. Back cushion made of expanded polyurethane and ballasted.
Padding: stress resistant expanded polyurethane. The comfort of the seat area is enhanced by a further padding in polystyrene spheres, polyester and polyurethane fiber.
Foam covering: waterproof polyester.
Upholstery: removable cover available in Luz, Rope T or Brio fabrics.
GEROSA DESIGN is a main reference of Paola Lenti on the national territory (Como, Milan, Varese, Lecco and Monza and Brianza…) and internationally in all
European Union, Switzerland, United States of America, Asia (Taiwan, Hong Kong, Singapore, Japan, China, Seoul South Korea)
, and not only… for the whole Paola Lenti collection.
For more information on Orlando Paola Lenti price or regarding the other Paola Lenti products click here below:
INFORMATION AND PRICE REQUEST FORM
Phone (+39) 031 480 476

Information:
info@gerosadesign.com