Sciara Paola Lenti
Small tables - Outdoor Paola Lenti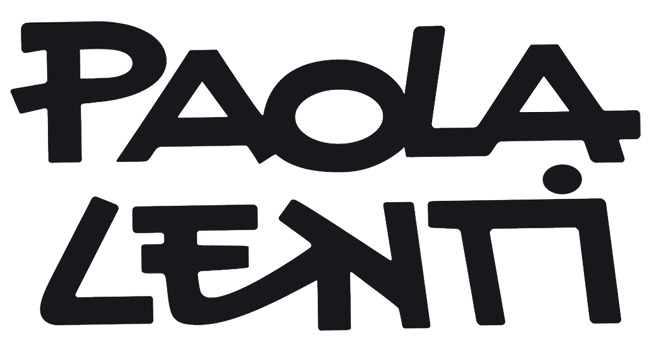 www.paolalenti.it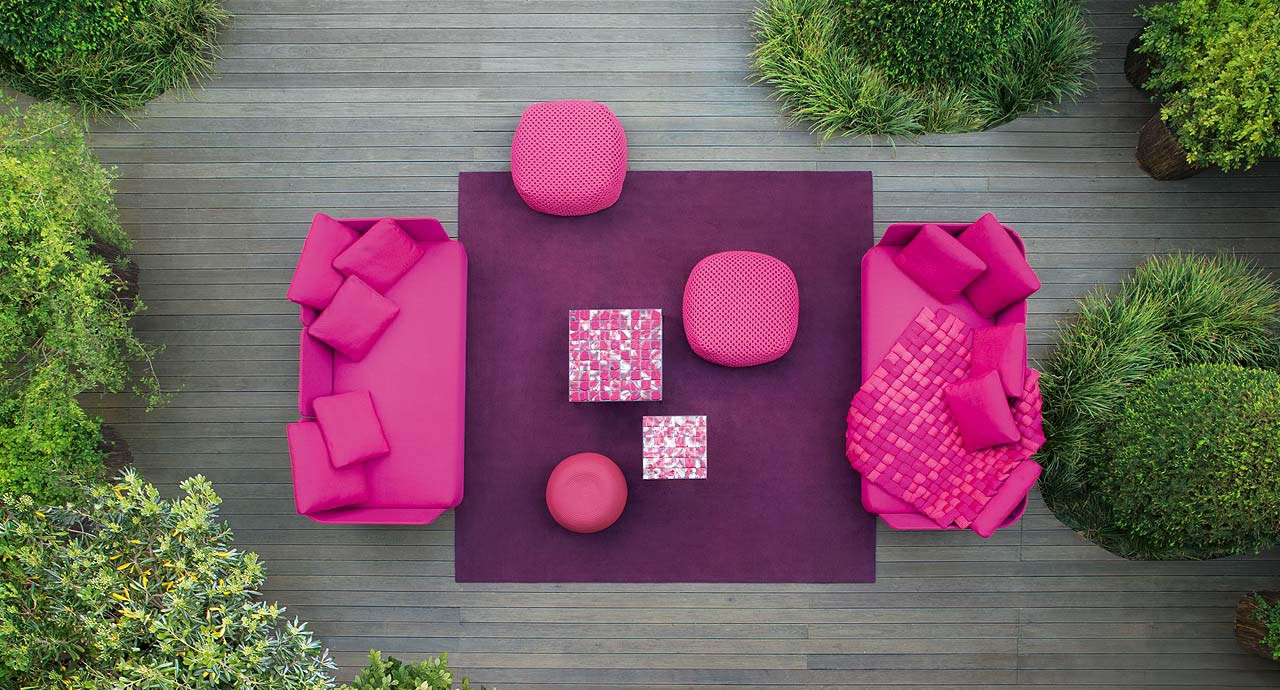 Sciara Paola Lenti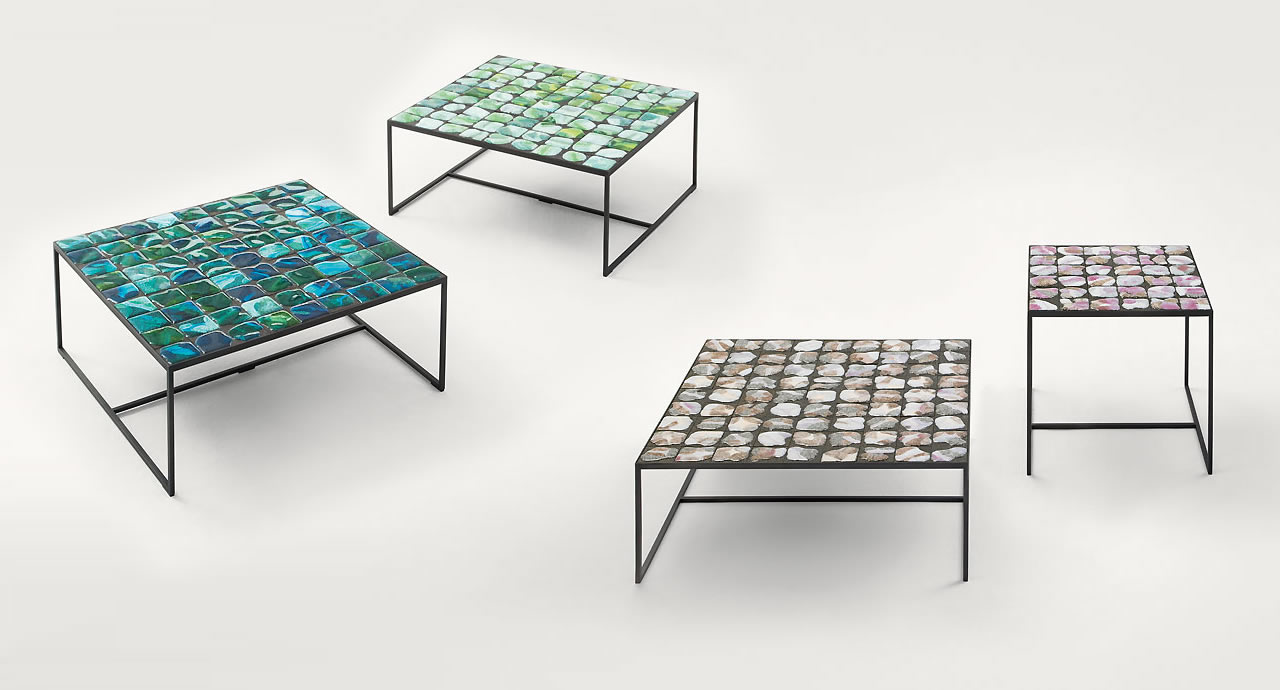 Sciara Paola Lenti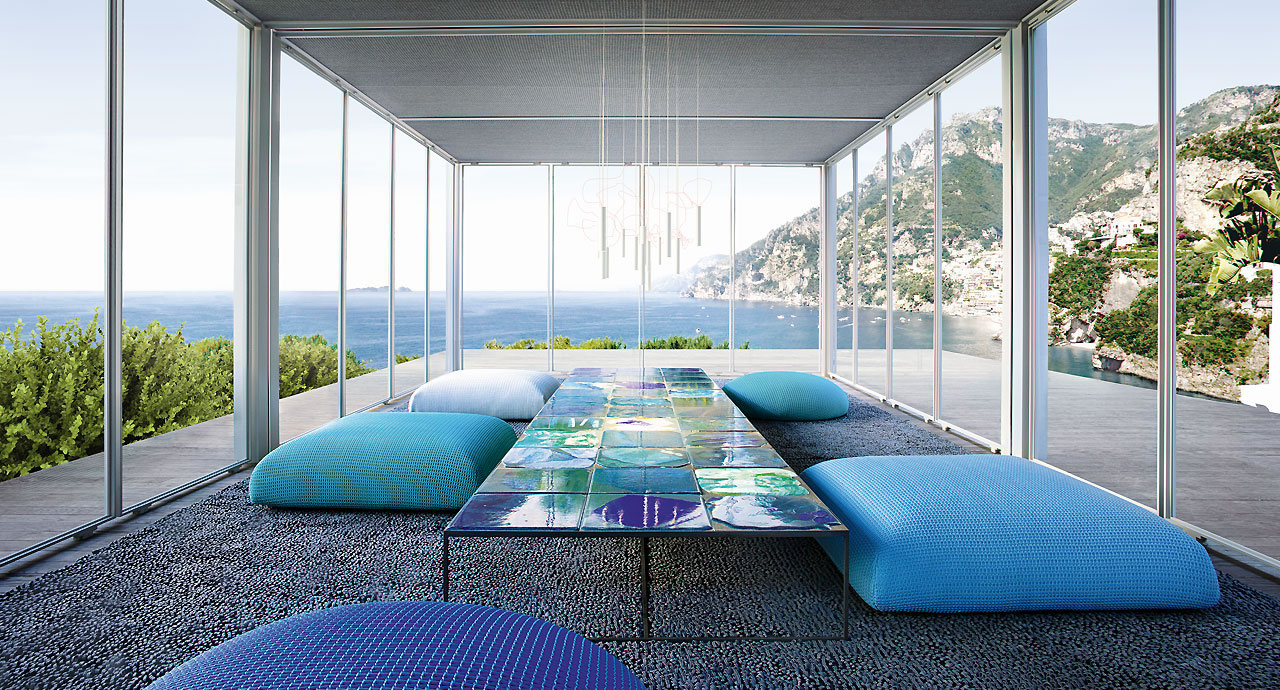 Sciara Paola Lenti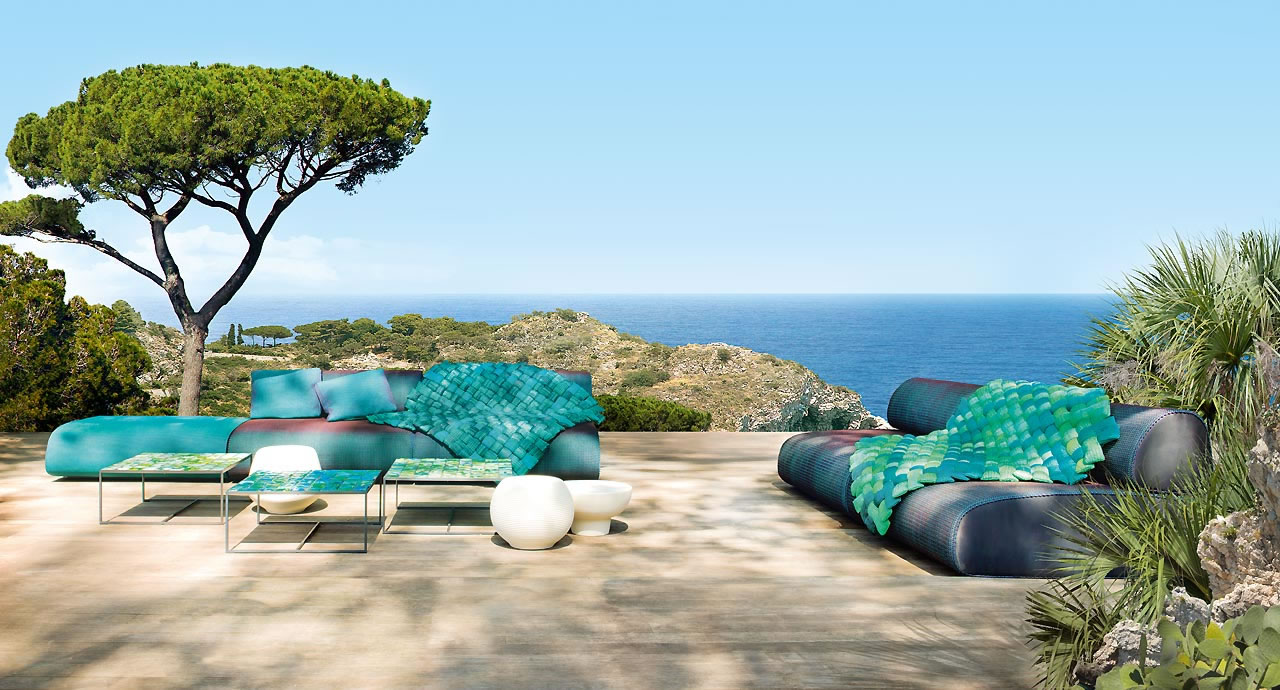 Sciara Paola Lenti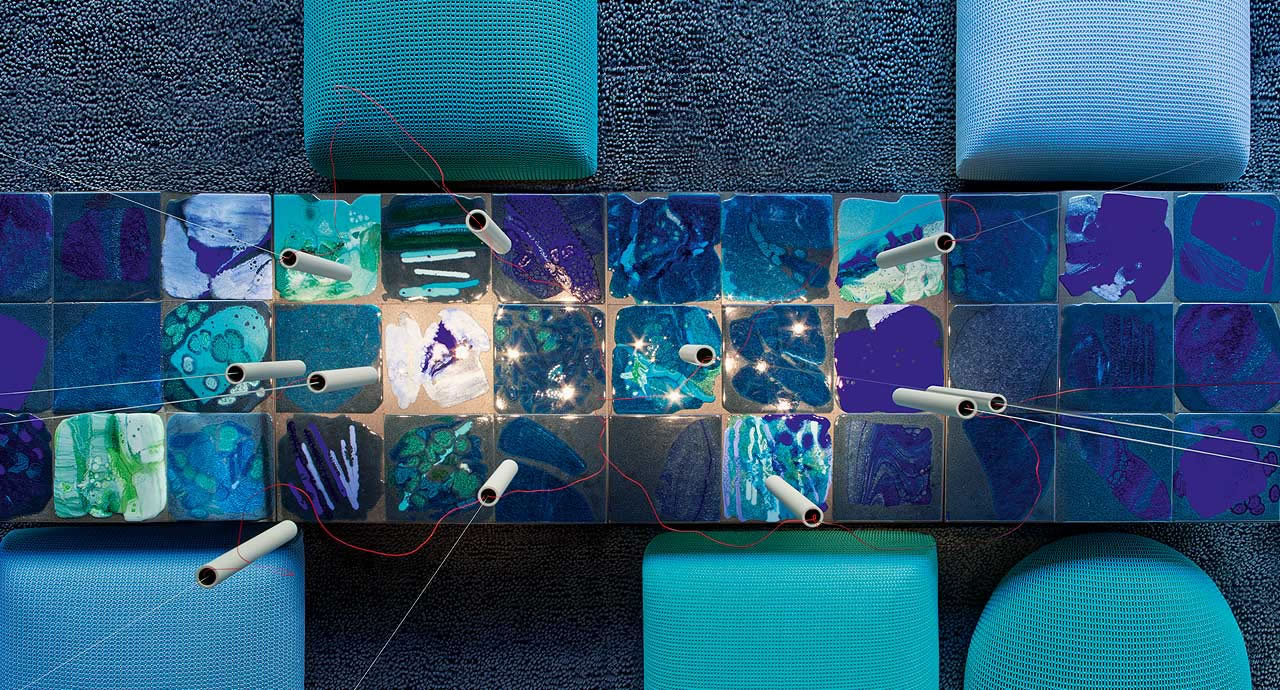 Sciara Paola Lenti
Series of side tables available in different dimensions.

Structure: délabré finished stainless steel; plastic spacers. Top: lava stone tiles with glass décor. Notes: the top décor is made by hand and makes each single piece unique. The material, the particular production process and technique lead to different patterns on each tile, which in turn form tops, which are different from one another, even within the same batch. Irregularity is the featuring characteristics of this production process.
The particular délabré finish of the bases is made by De Castelli on an exclusivity basis.
GEROSA DESIGN is a main reference of Paola Lenti on the national territory (Como, Milan, Varese, Lecco and Monza and Brianza…) and internationally in all
European Union, Switzerland, United States of America, Asia (Taiwan, Hong Kong, Singapore, Japan, China, Seoul South Korea)
, and not only… for the whole Paola Lenti collection.
For more information on Sciara Paola Lenti price or regarding the other Paola Lenti products click here below:
INFORMATION AND PRICE REQUEST FORM
Phone (+39) 031 480 476

Information:
info@gerosadesign.com