Wave Paola Lenti
Gerosa Design - Store Paola Lenti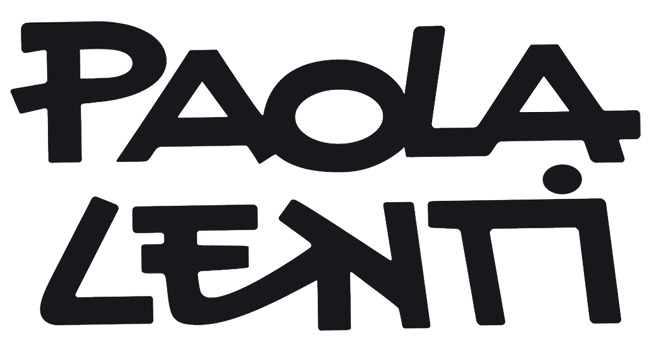 www.paolalenti.it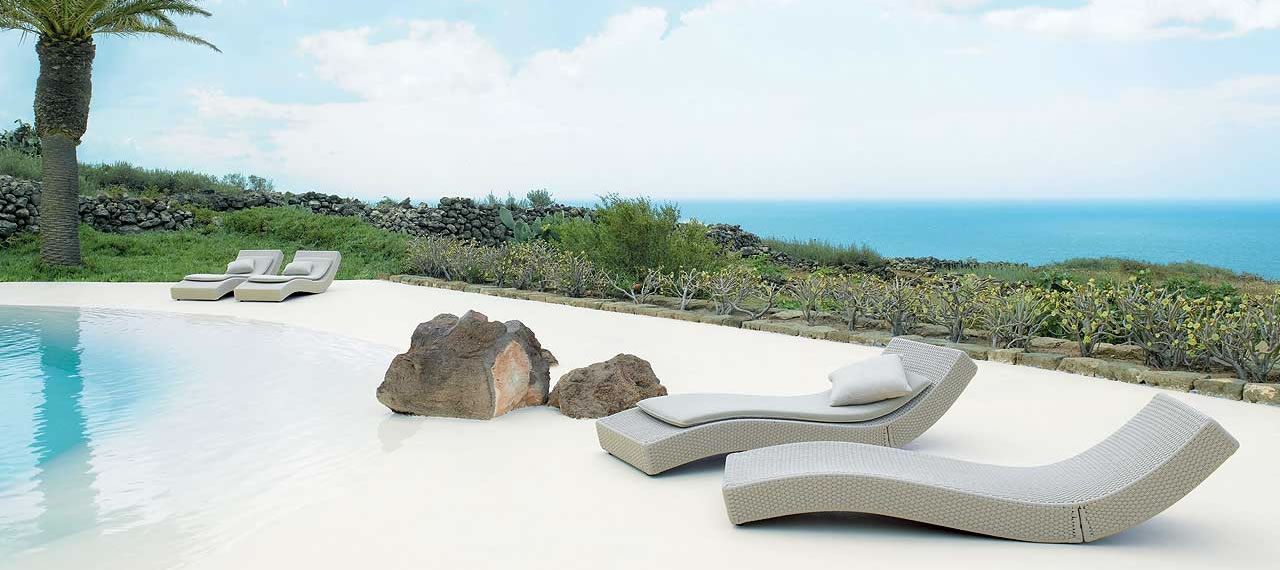 Wave Paola Lenti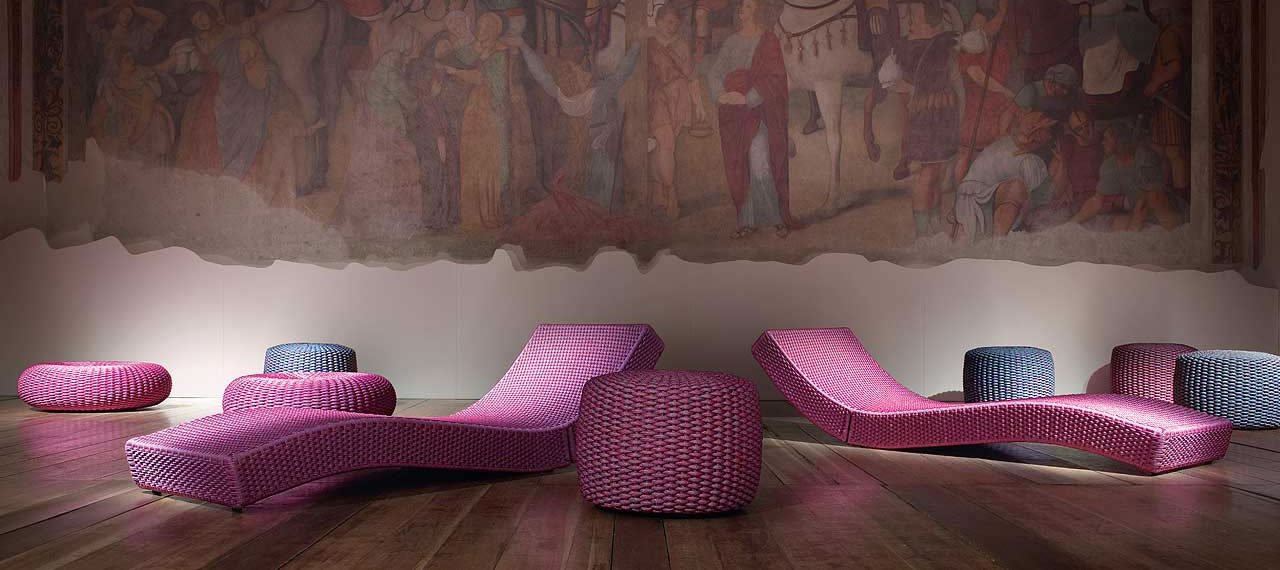 Wave Paola Lenti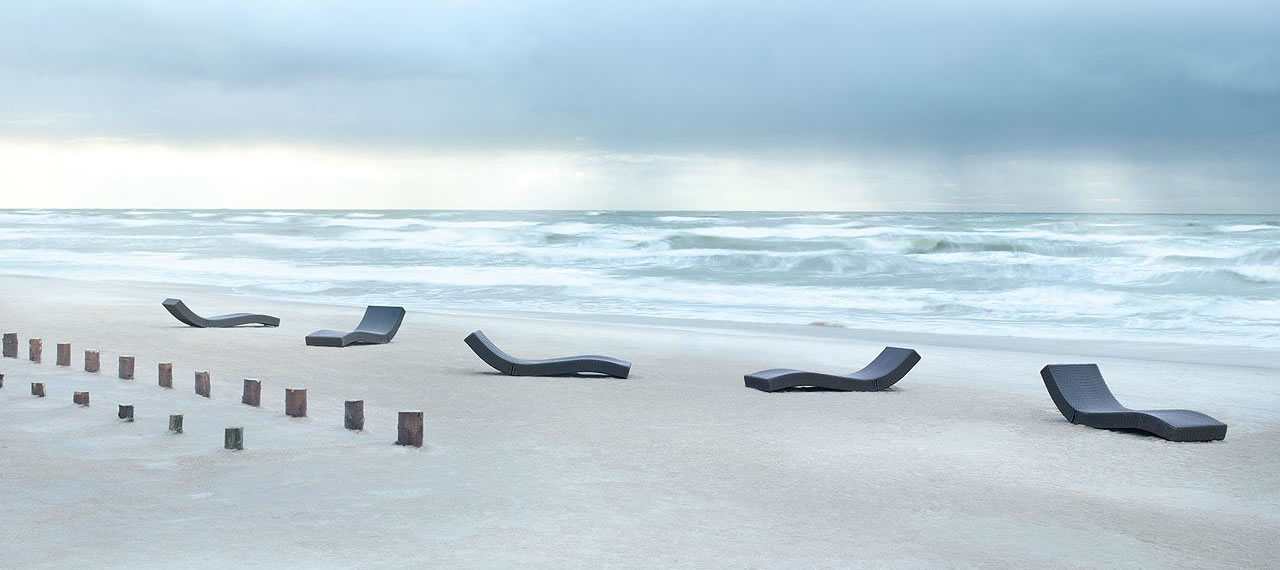 Wave Paola Lenti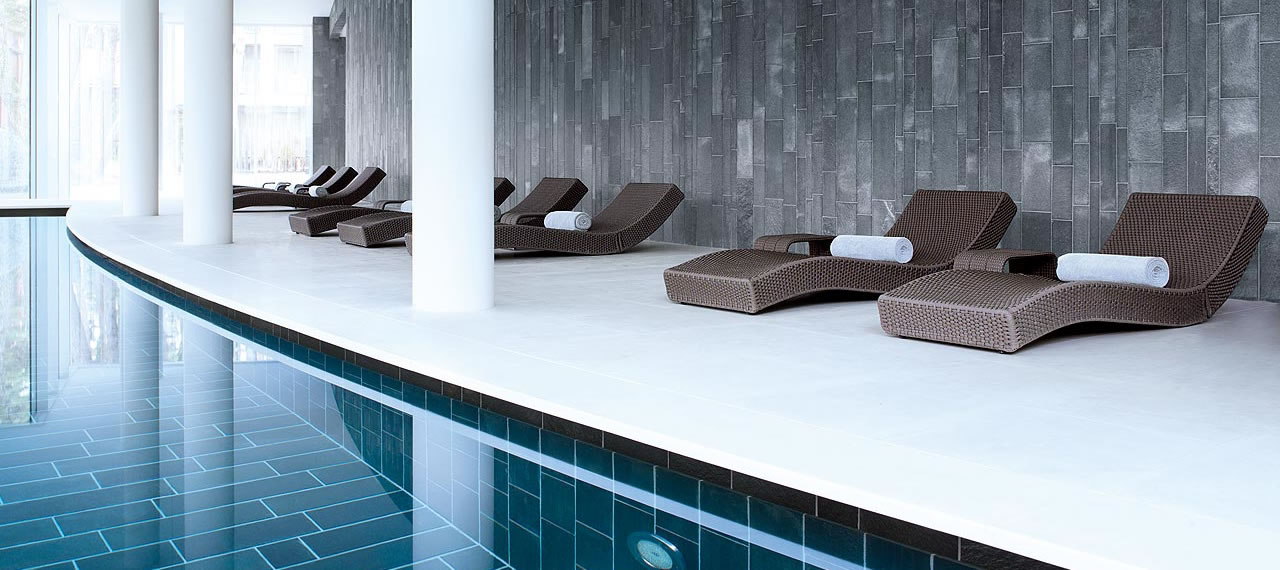 Wave Paola Lenti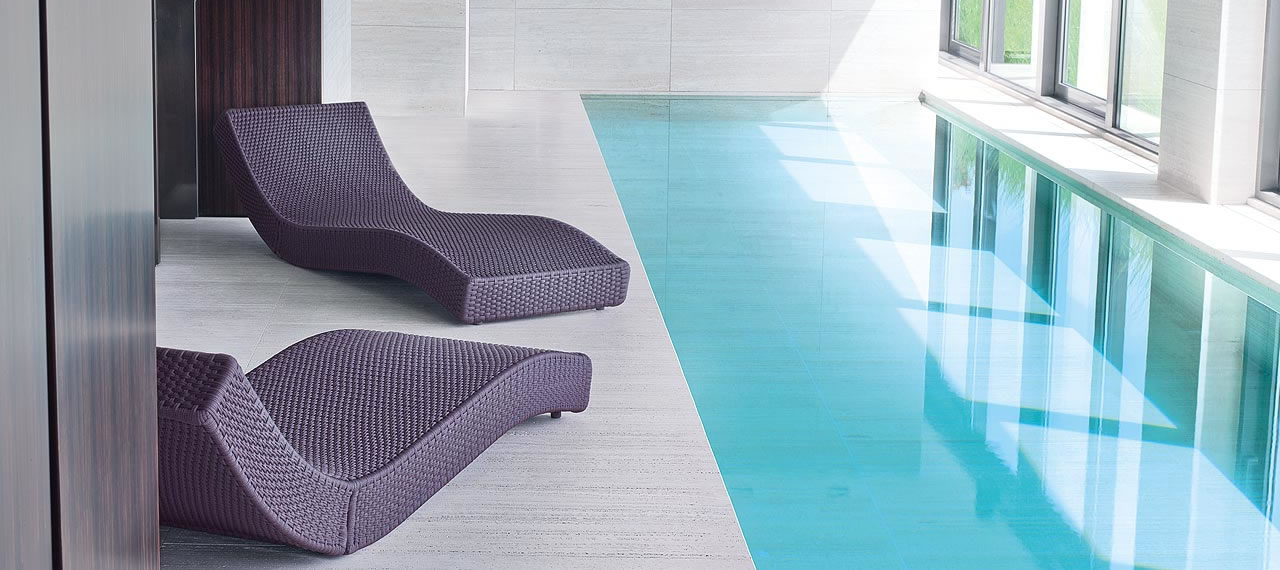 Wave Paola Lenti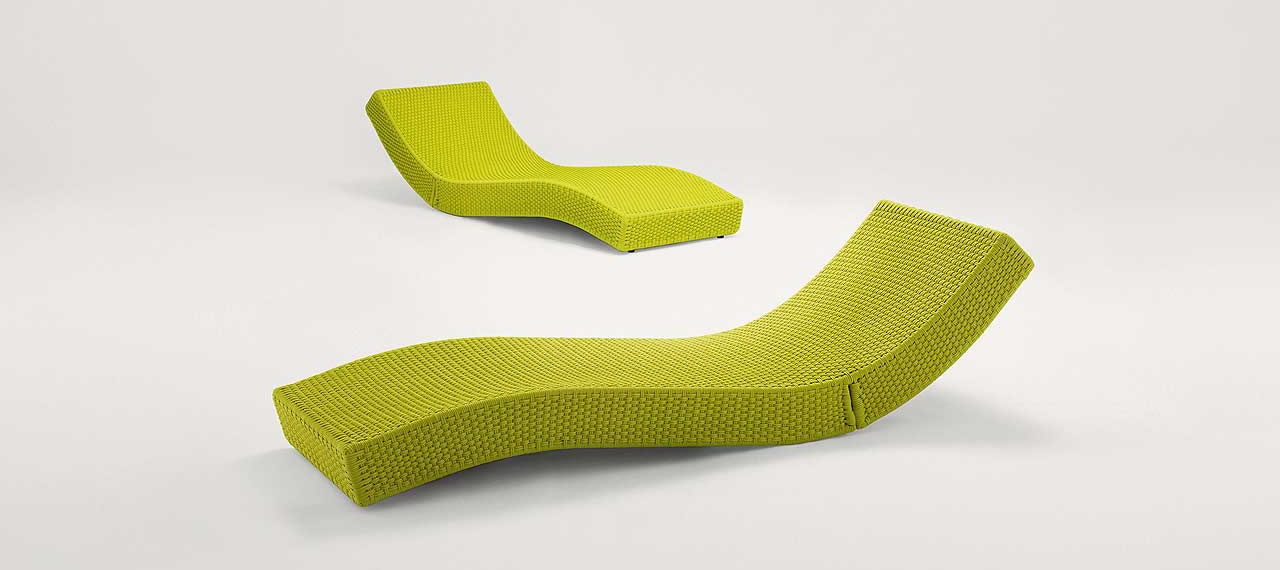 Wave Paola Lenti
Chaise longue with backrest adjustable in two positions.

Structure: cataphoresis treated and varnished steel, plastic spacers.
Structure upholstery: hand woven with Rope cord.
Seat pad: polyurethane and polyester. Flex seat pad is also available.
Back cushion: polyester fiber.
Seat pad and cushion upholstery: removable cover in tLuz, Rope T or Brio fabrics.
GEROSA DESIGN is a main reference of Paola Lenti on the national territory (Como, Milan, Varese, Lecco and Monza and Brianza…) and internationally in all
European Union, Switzerland, United States of America, Asia (Taiwan, Hong Kong, Singapore, Japan, China, Seoul South Korea)
, and not only… for the whole Paola Lenti collection.
For more information on Wave Paola Lenti price or regarding the other Paola Lenti products click here below:
INFORMATION AND PRICE REQUEST FORM
Phone (+39) 031 480 476

Information:
info@gerosadesign.com