Archibald Gran Comfort Poltrona Frau
Gerosa Design - Store Poltrona Frau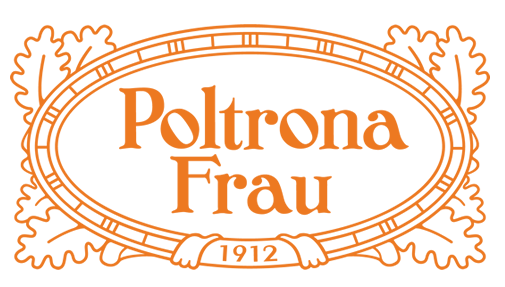 www.poltronafrau.it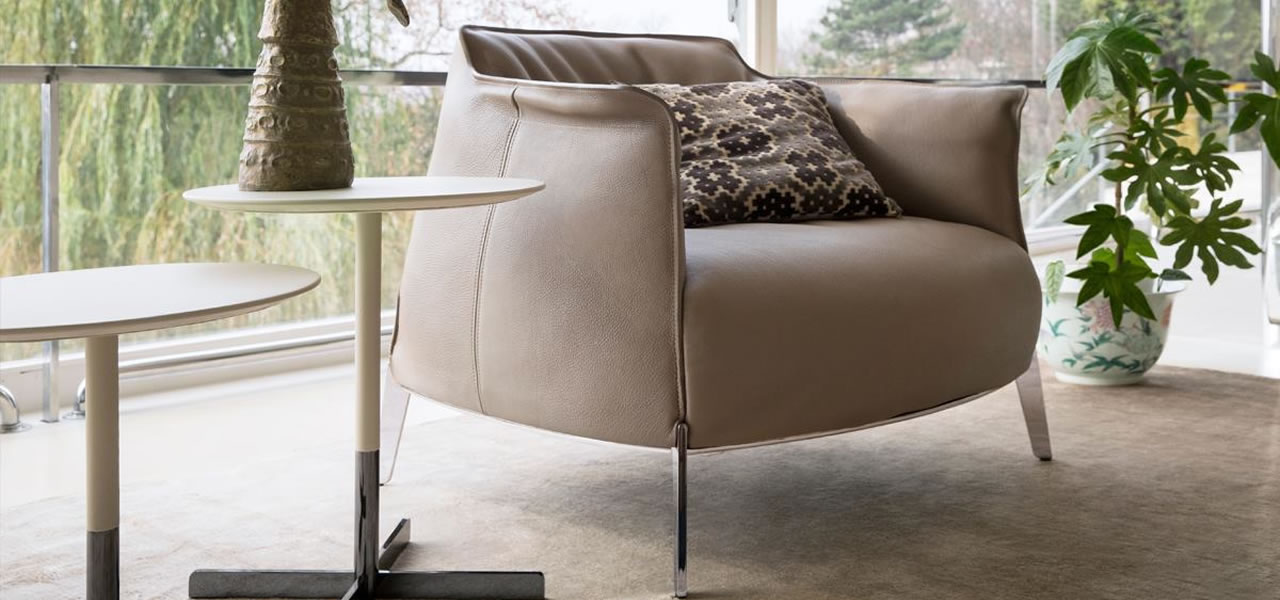 Archibald Gran Comfort Poltrona Frau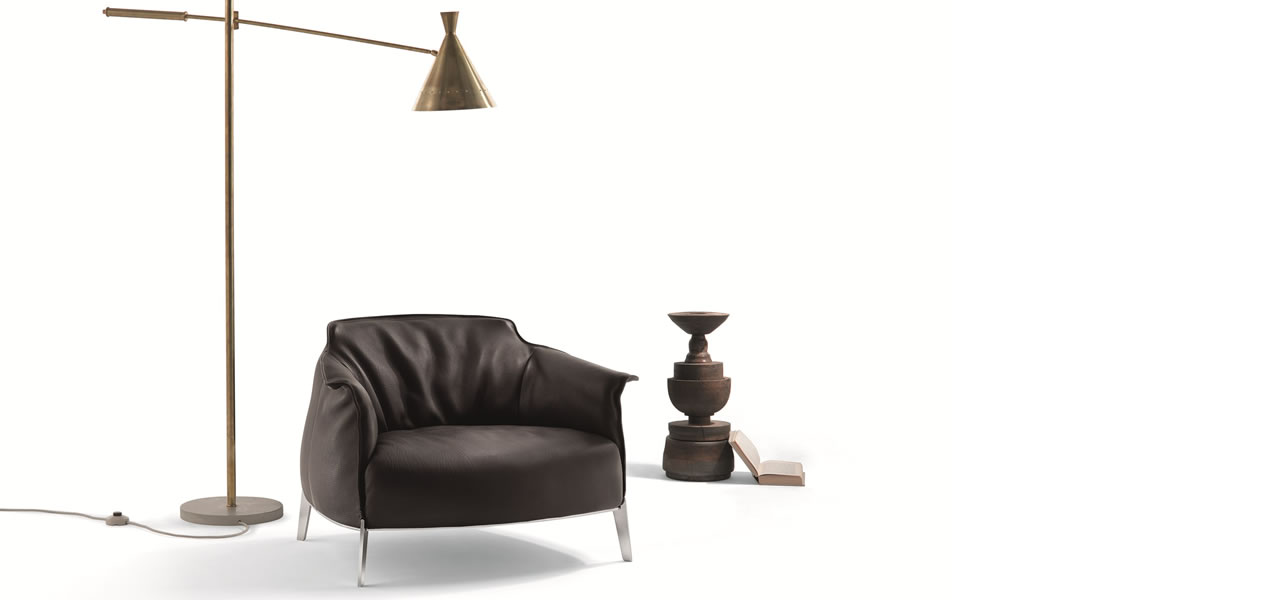 Archibald Gran Comfort Poltrona Frau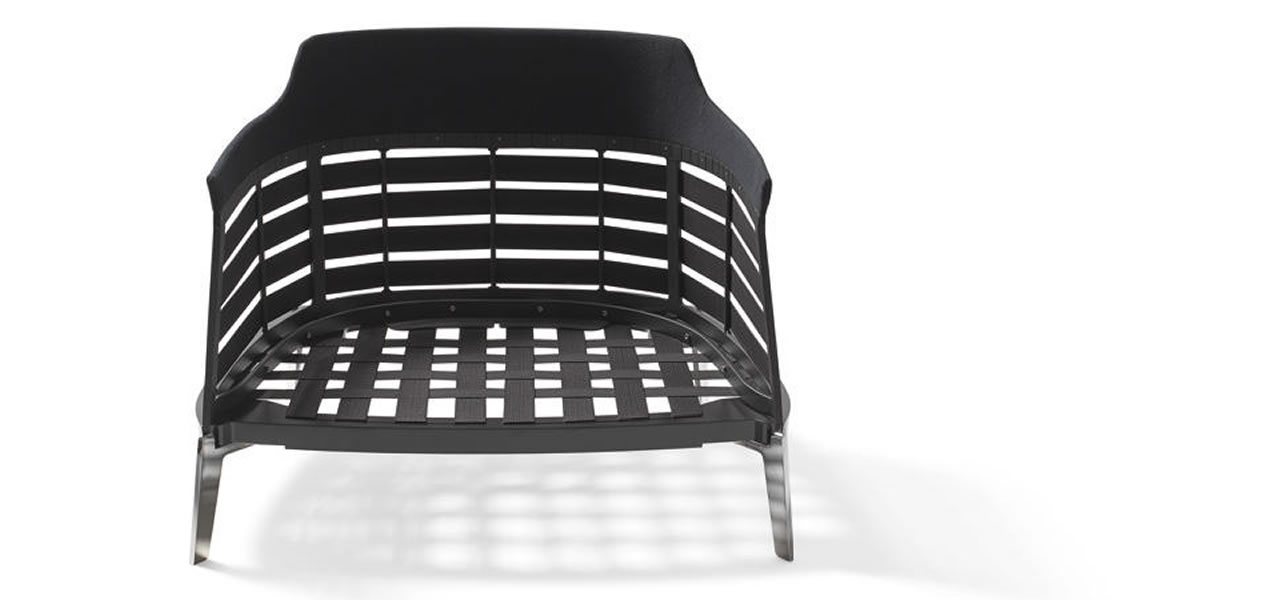 Archibald Gran Comfort Poltrona Frau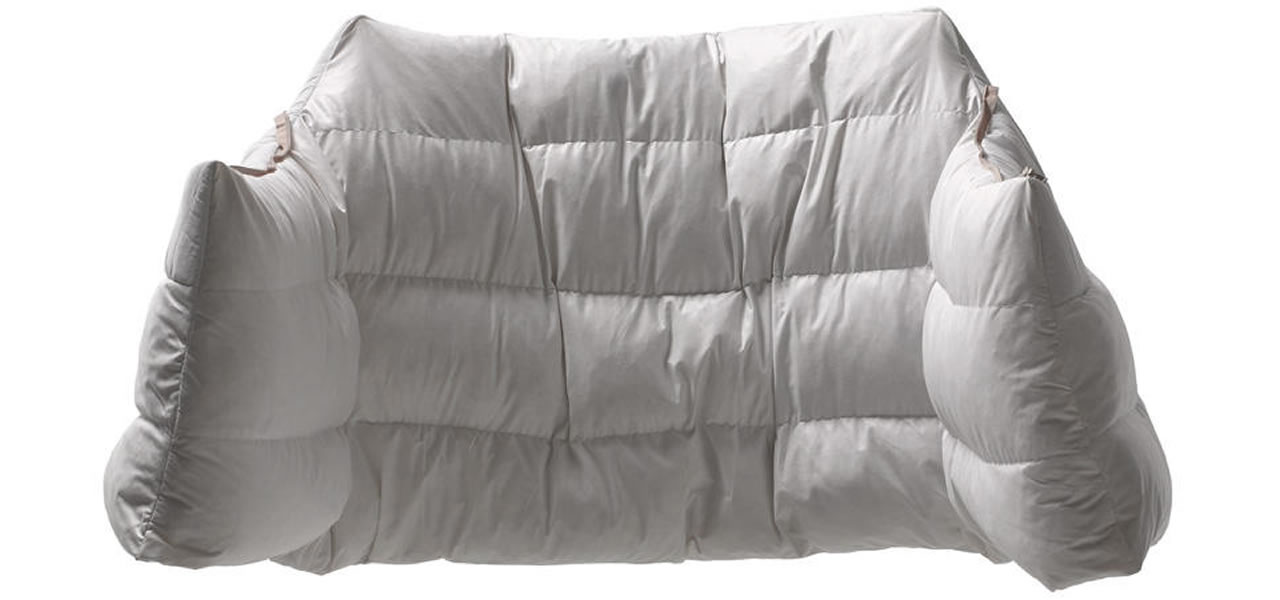 Archibald Gran Comfort Poltrona Frau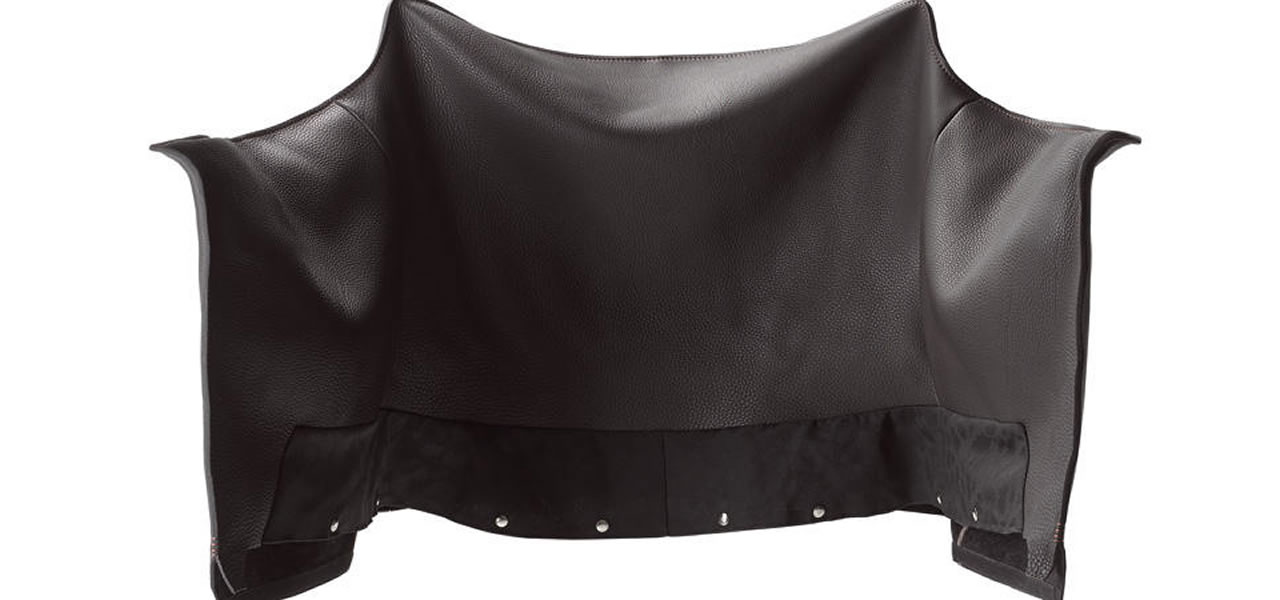 Archibald Gran Comfort Poltrona Frau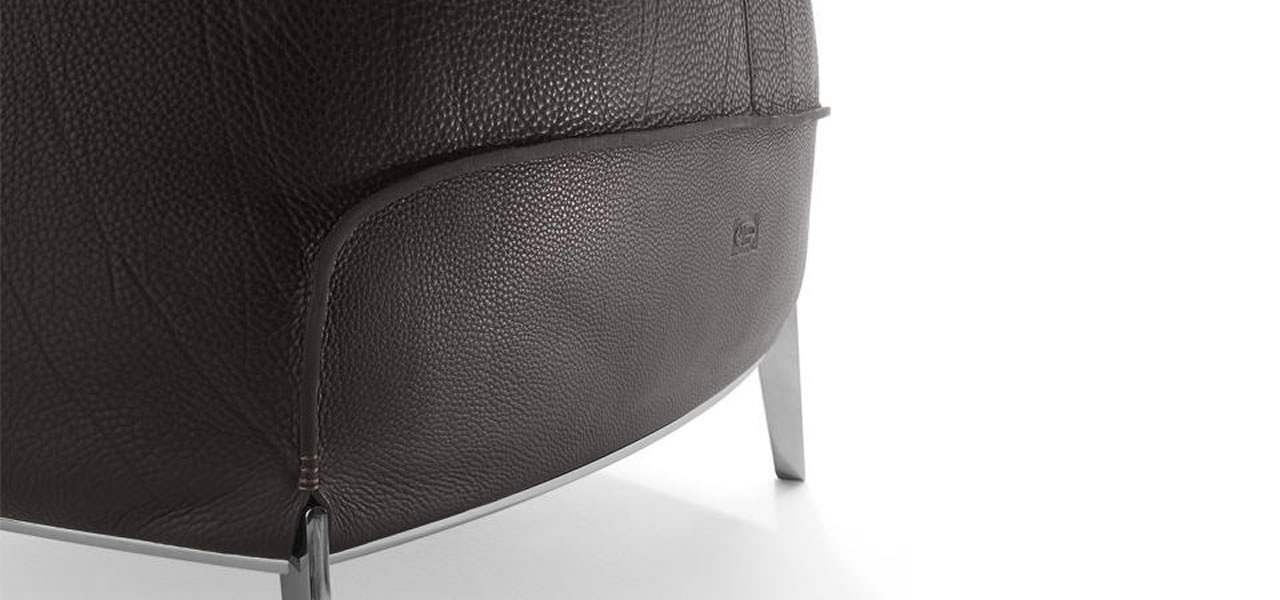 Archibald Gran Comfort Poltrona Frau
Jean-Marie Massaud has designed the Archibald Gran Comfort in a completely new interpretation of the Archibald project, of which it offers a refined and informal version. The central element is the large and soft seat cushion. The luxurious and soft leather bag with abundant goose-down padding sits in contrast with the architectural style of the steel shelf which supports it.
The suspension of the beech seat is achieved with elastic straps which continue along the outside edge of the steel-framed backrest for a further element of comfort. 
The steel frame and feet are characterised by the Ruthenium finish. Extremely thin and light, they almost seem to be sketched in pencil.   The quilted goose-down baffle padding of the seat and backrest enhances the softness of the armchair.
The removable upholstery is available exclusively in the new Pelle Frau® Safari leather. The upholstery's outer profiles are embellished by the raw cut of the leather, hand-painted and finished with contrasting stitching.
GEROSA DESIGN is a main reference of Poltrona Frau on the national territory (Como, Milan, Varese, Lecco and Monza and Brianza…) and internationally in all
European Union, Switzerland, United States of America, Asia (Taiwan, Hong Kong, Singapore, Japan, China, Seoul South Korea)
, and not only… for the whole Poltrona Frau collection.
For more information on Archibald Gran Comfort Poltrona Frau price or regarding the other Poltrona Frau products click here below:
INFORMATION AND PRICE REQUEST FORM
Phone (+39) 031 480 476

Information:
info@gerosadesign.com