Aurora Due Poltrona Frau
Gerosa Design - Store Poltrona Frau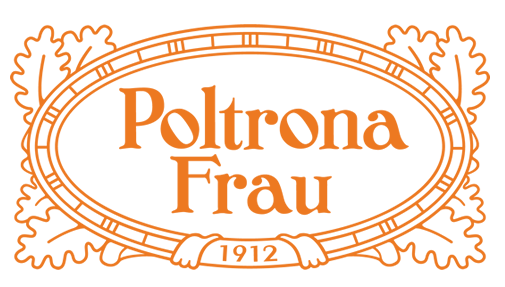 www.poltronafrau.it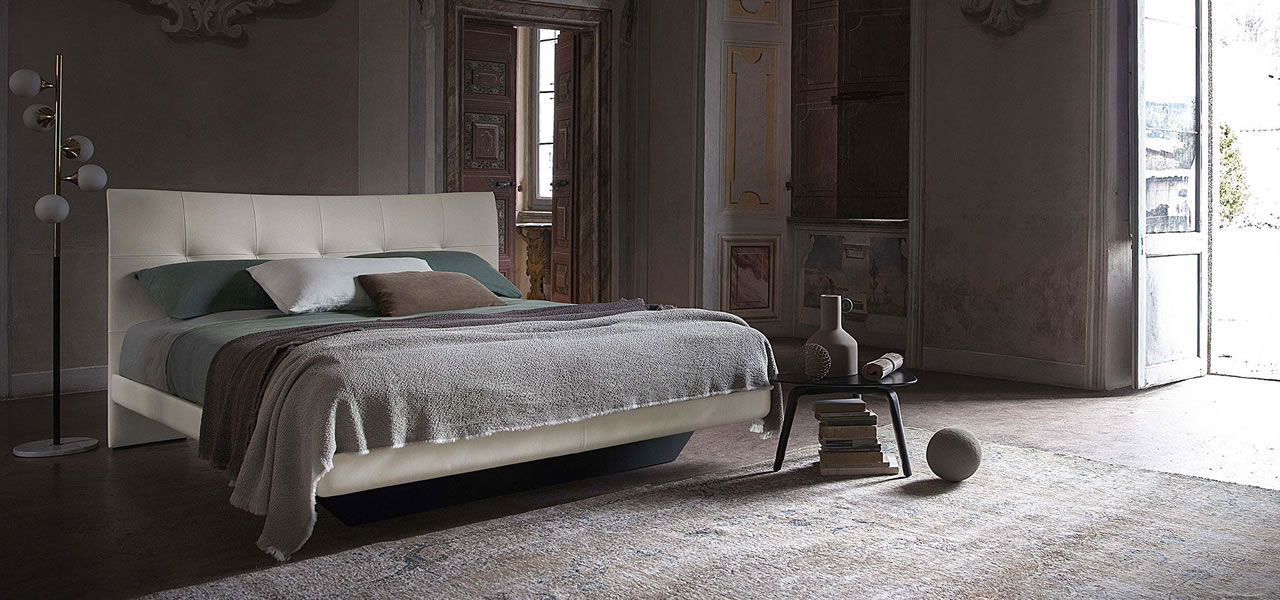 Aurora Due Poltrona Frau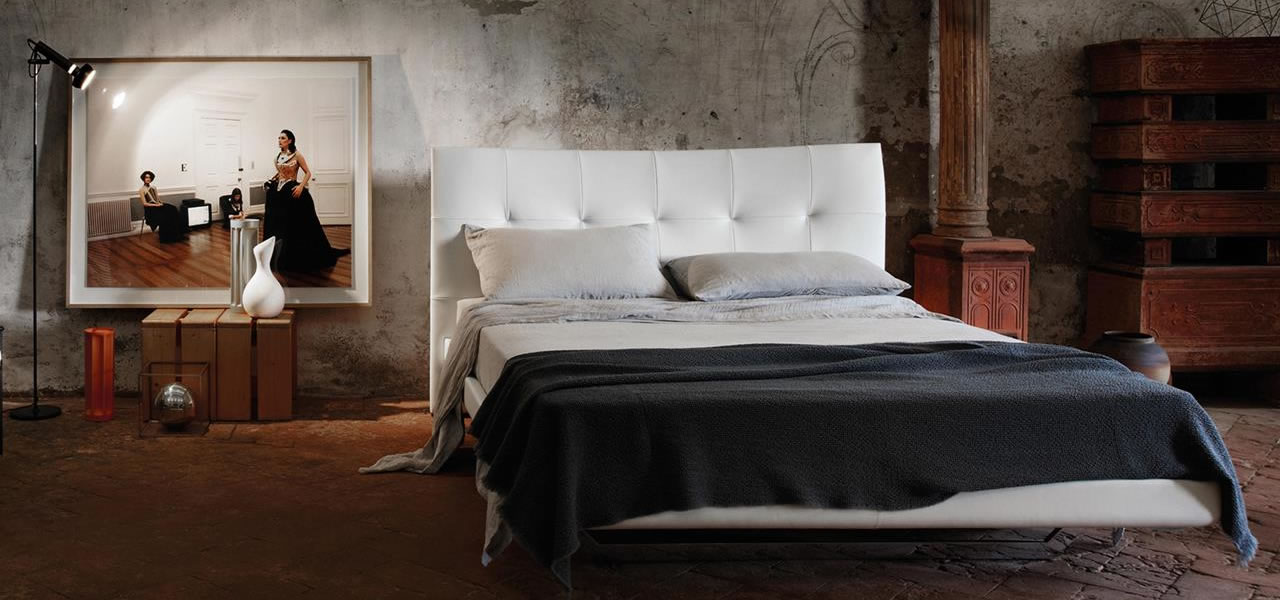 Aurora Due Poltrona Frau
A seductive interpretation of the night: surprisingly classic. The headboard is large and inviting, embellished by delicate modelling and punctuated at regular intervals to create a modern capitonné effect that will take you back to the 1800s. The beech headboard is upholstered in Pelle Frau® leather. The back feet extend the headboard down to the floor. The front wooden base is designed with a trapezoidal plank crossing the entire width of the bed and is finished with black non-scratch paint. The hollowed out metal base version is available in a black, gunmetal or chrome finish. Aurora Due can be integrated as required with Bed surfaces, Mattresses and Coordinates from the Poltrona Frau Notte® collection.
GEROSA DESIGN is a main reference of Poltrona Frau on the national territory (Como, Milan, Varese, Lecco and Monza and Brianza…) and internationally in all
European Union, Switzerland, United States of America, Asia (Taiwan, Hong Kong, Singapore, Japan, China, Seoul South Korea)
, and not only… for the whole Poltrona Frau collection.
For more information on Aurora Due Poltrona Frau price or regarding the other Poltrona Frau products click here below:
INFORMATION AND PRICE REQUEST FORM
Phone (+39) 031 480 476

Information:
info@gerosadesign.com