Fred Poltrona Frau
Gerosa Design - Store Poltrona Frau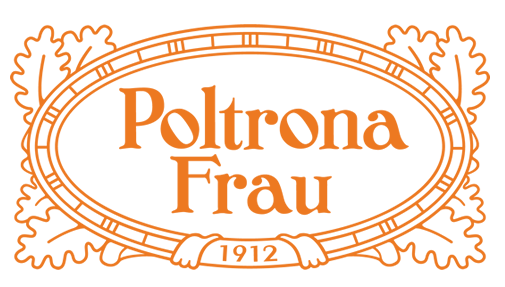 www.poltronafrau.it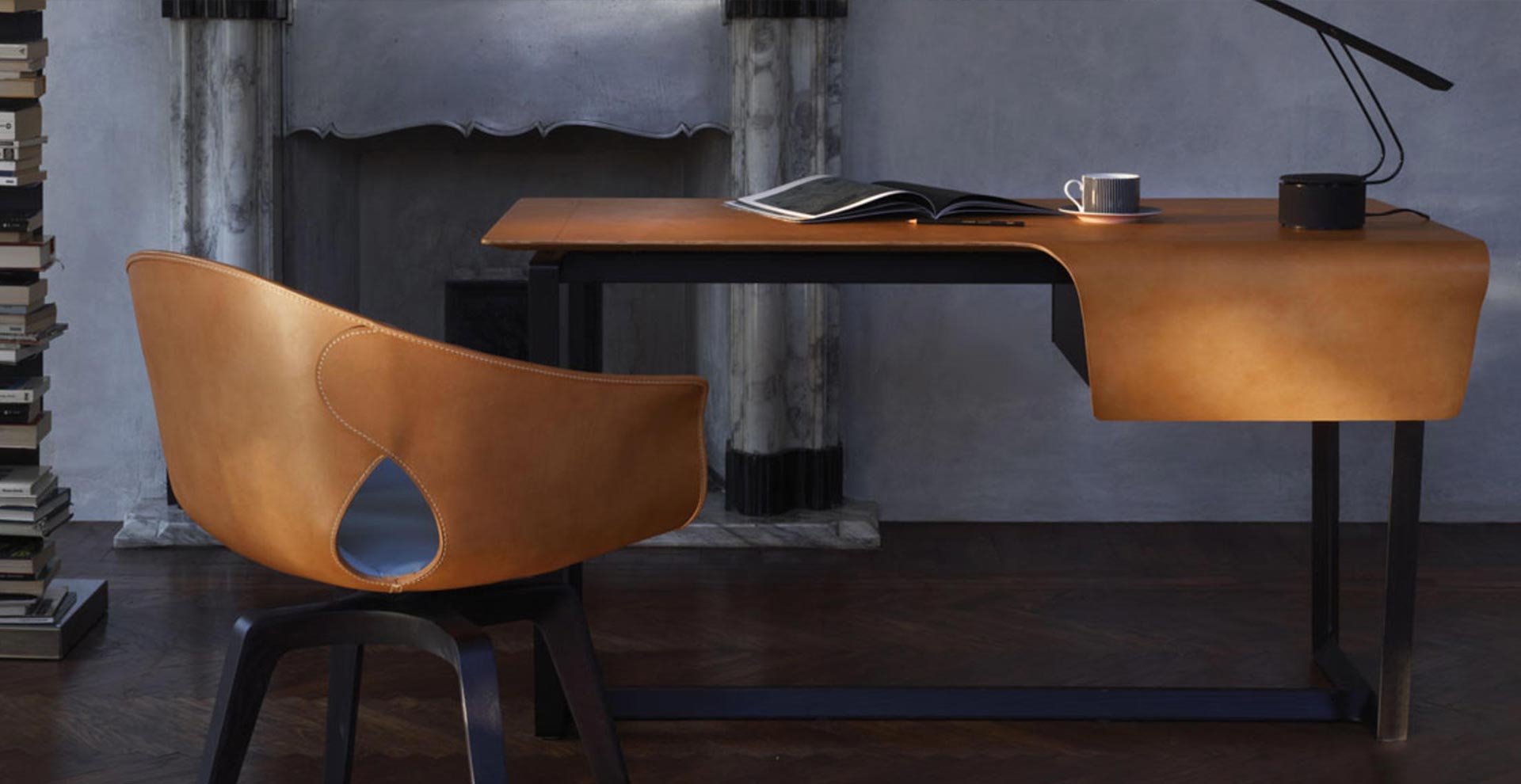 Fred Poltrona Frau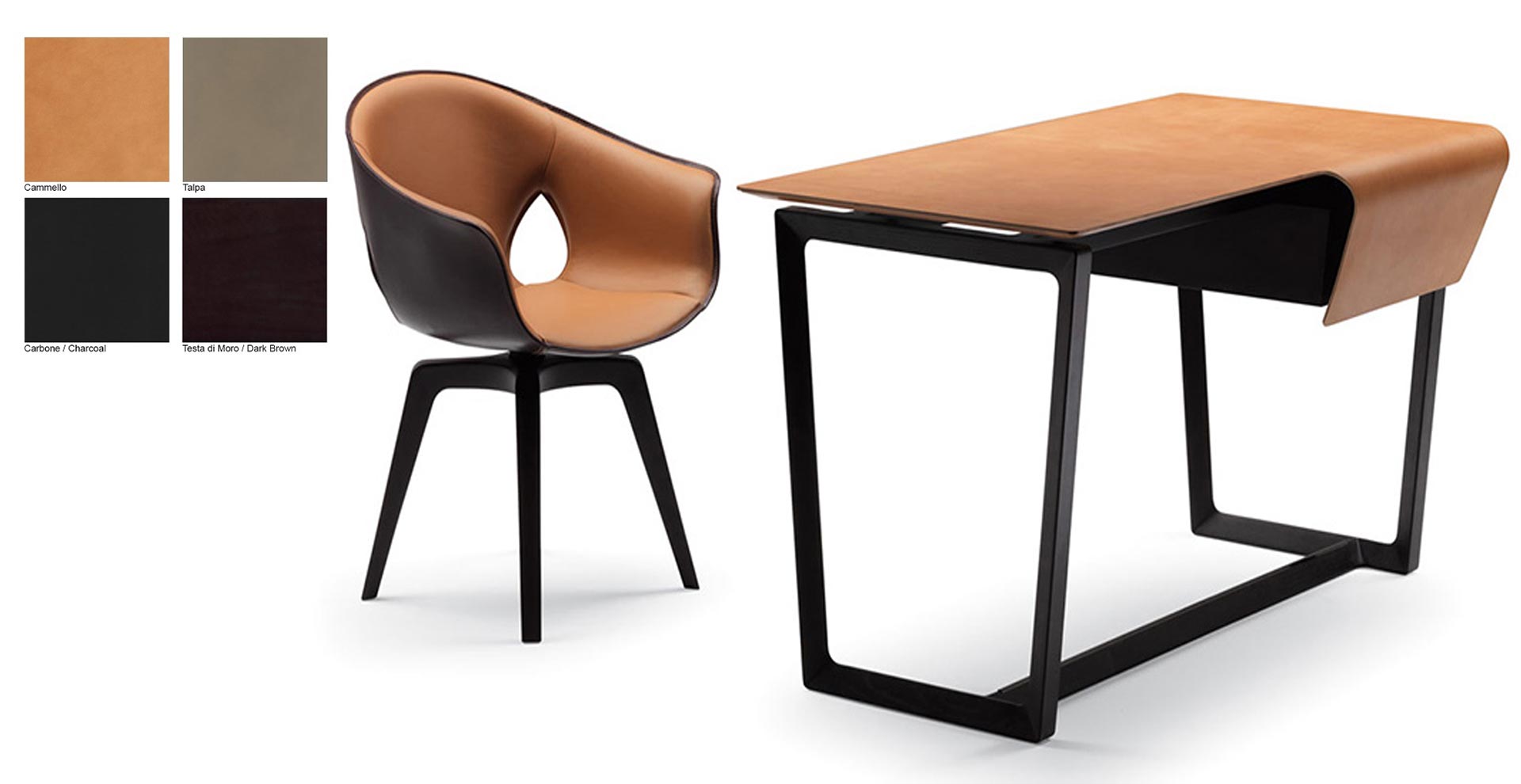 Fred Poltrona Frau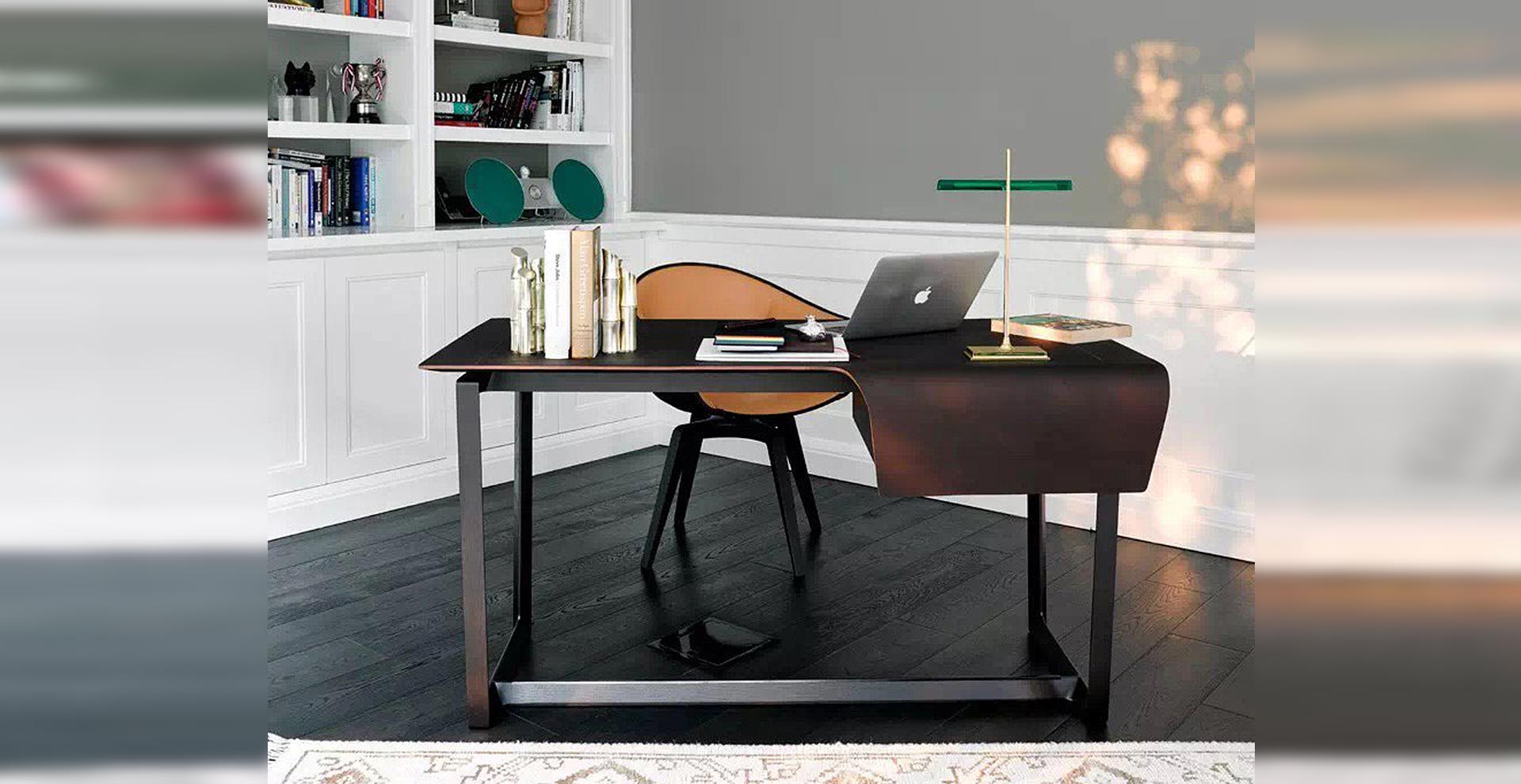 Fred Poltrona Frau
A featherlight structure and the beauty of an uninterrupted leather surface. Handmade delicate carvings and cold markings create delicate graphic decorations on its surface. A special craft process allows the front of the leather to curve without internal supports. The Ginger chair is a perfect partner for Fred, designed to complement and complete your domestic study area. 
Fred's frame is in wenge coloured solid ash wood with a triangular profile for greater lightness. The same material is also used for the desk drawer, mounted on metal soft-close runners. The top is in Saddle Leather Extra. The front edge is dyed and finished with protective wax.
  Accessories come in galvanised gunmetal with a protective varnish.
GEROSA DESIGN is a main reference of Poltrona Frau on the national territory (Como, Milan, Varese, Lecco and Monza and Brianza…) and internationally in all
European Union, Switzerland, United States of America, Asia (Taiwan, Hong Kong, Singapore, Japan, China, Seoul South Korea)
, and not only… for the whole Poltrona Frau collection.
For more information on Fred Poltrona Frau price or regarding the other Poltrona Frau products click here below:
INFORMATION AND PRICE REQUEST FORM
Phone (+39) 031 480 476

Information:
info@gerosadesign.com