Ilary Poltrona Frau
Gerosa Design - Store Poltrona Frau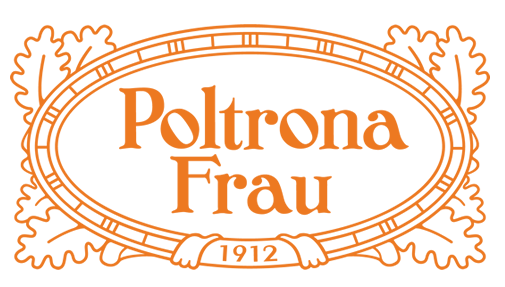 www.poltronafrau.it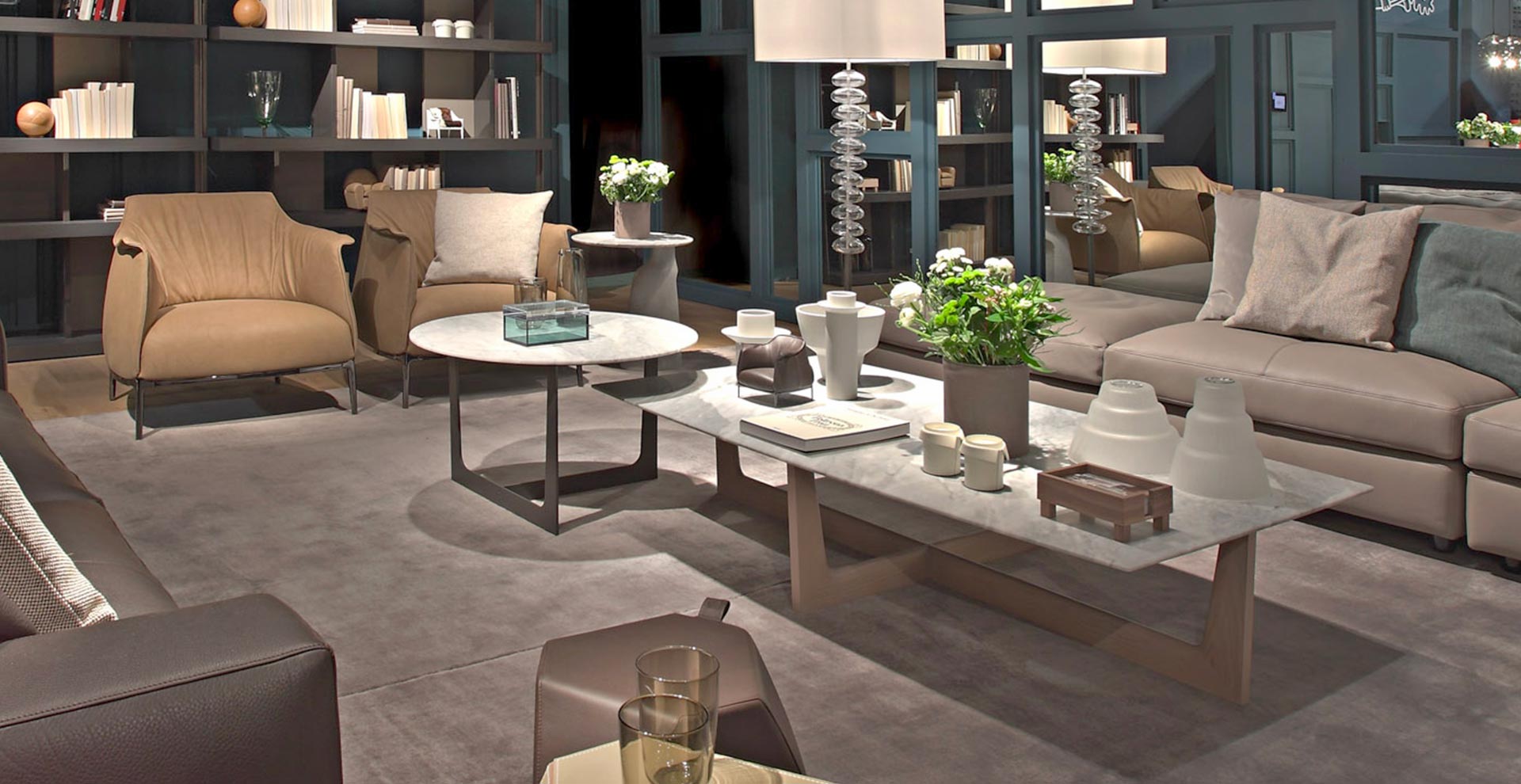 Ilary Poltrona Frau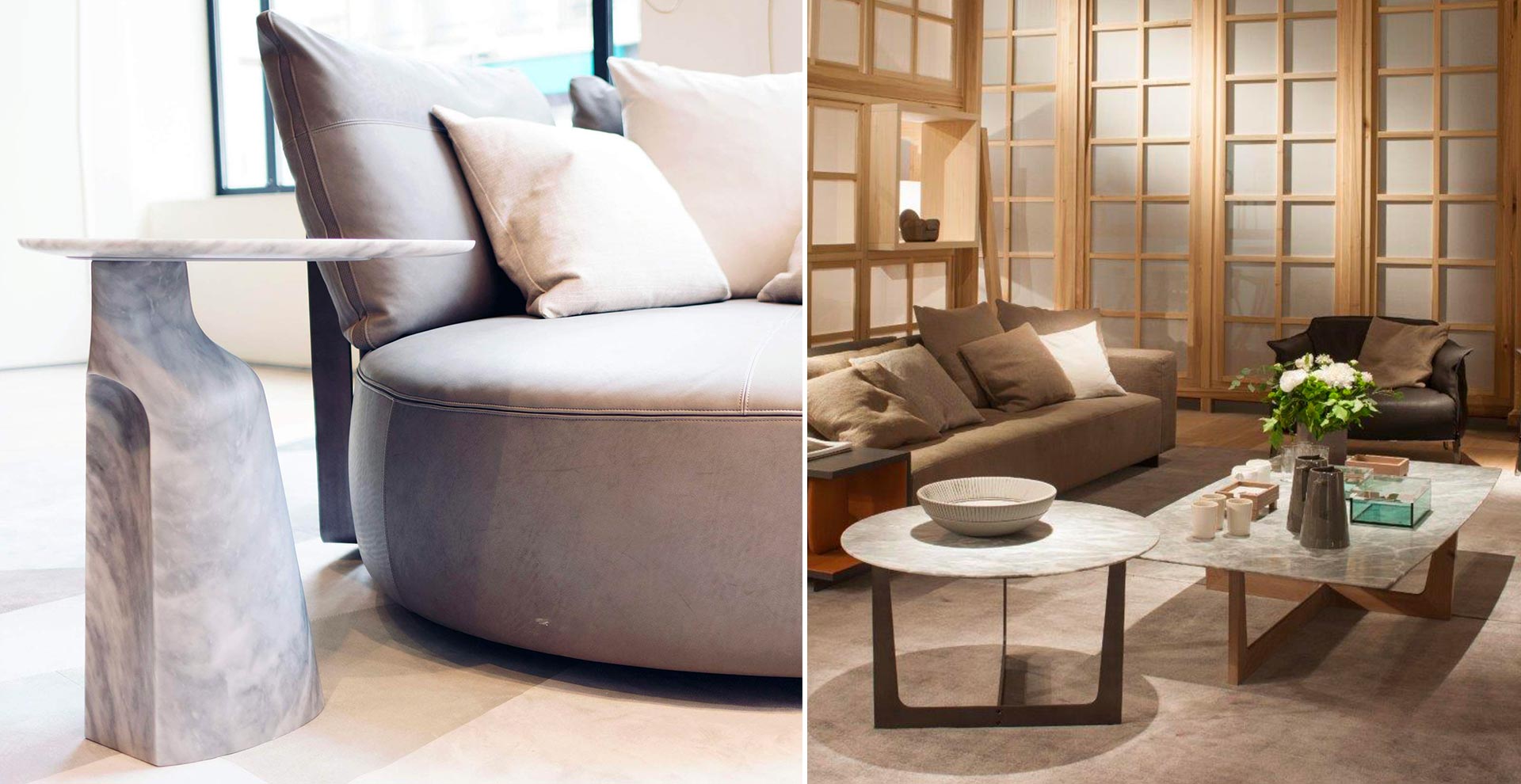 Ilary Poltrona Frau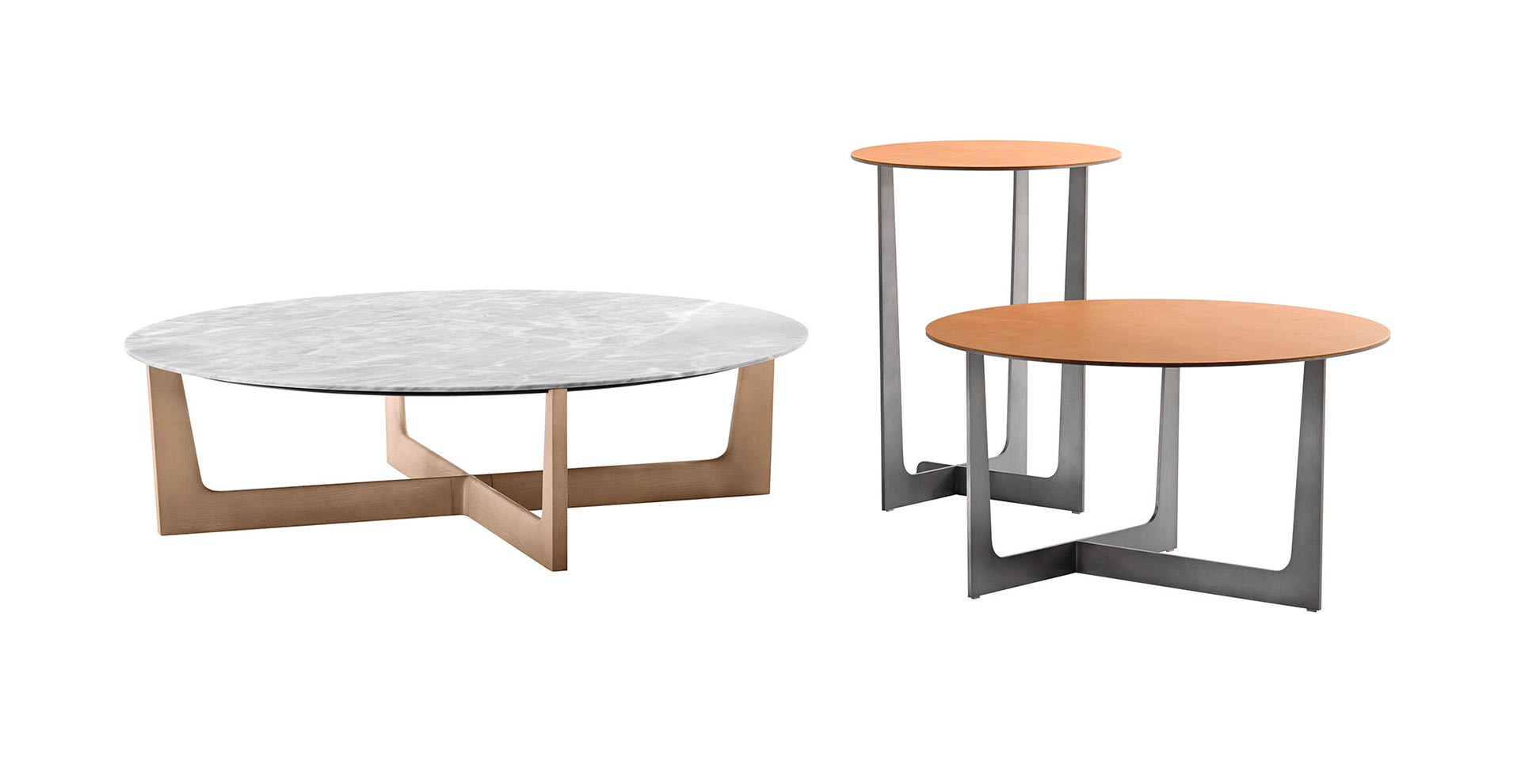 Ilary Poltrona Frau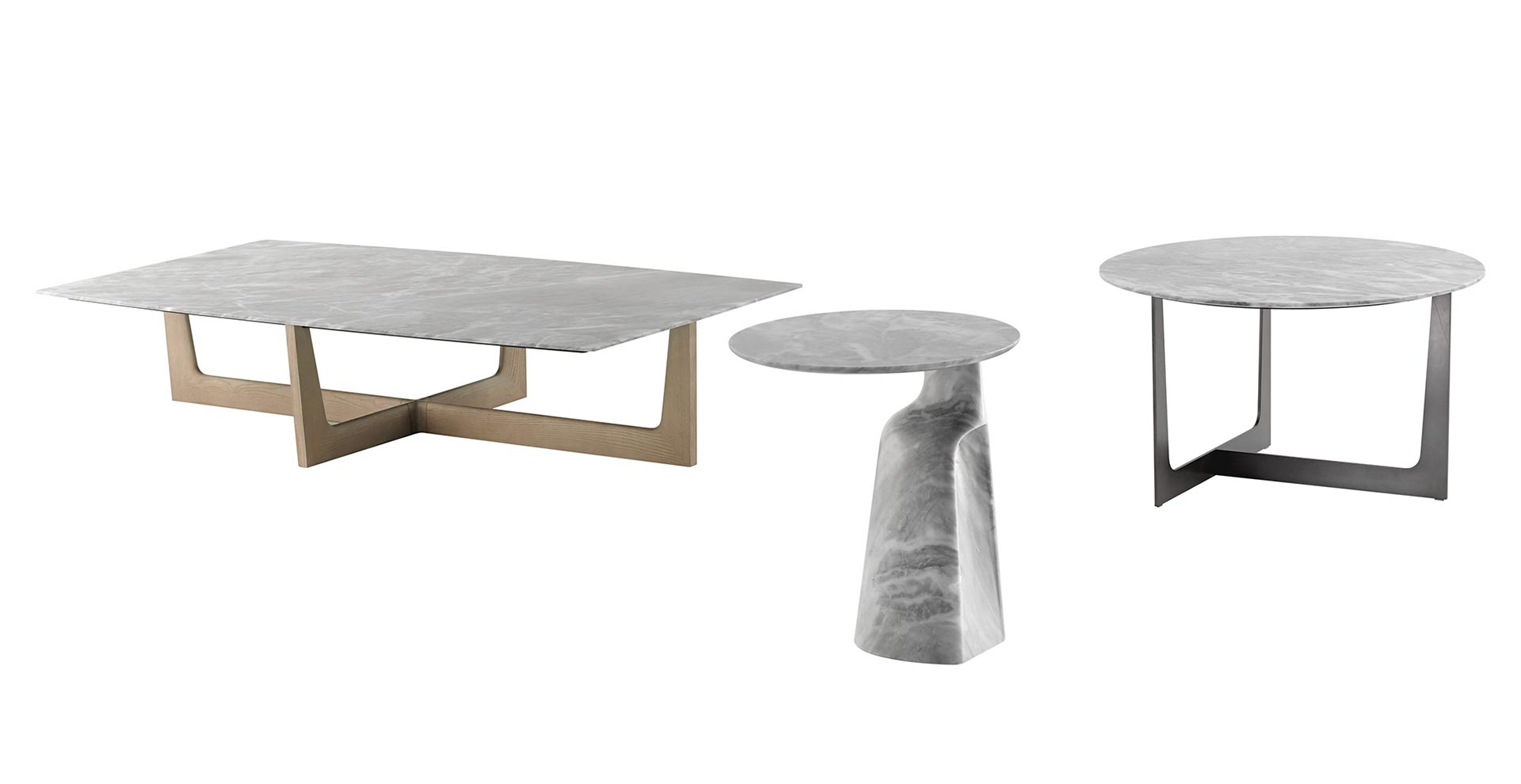 Ilary Poltrona Frau
A range of five side tables of different heights, shapes and constructions. A mixture of finishes and materials, to create different effects and combinations. The two large and low side tables, available in rectangular or round versions, feature a solid ash base in a Havana brown finish and a semi-glossy Grigio Roma marble top. The lower shelf is in black painted birch plywood. Material variations in the two smaller and taller round side tables. The polished and burnished steel base combines elegantly with the top upholstered in Cuoio Saddle Extra leather. The lower table is also available with a Grigio Roma marble top. The lower shelf is in black painted steel.  Sculpted entirely from Grigio Roma marble with a semi-glossy finish, the monolithic side table completes the collection. The top is round and the support is characterised by a striking handle-groove that makes it easy to move the side table. An invisible steel frame unites the two elements.
GEROSA DESIGN is a main reference of Poltrona Frau on the national territory (Como, Milan, Varese, Lecco and Monza and Brianza…) and internationally in all
European Union, Switzerland, United States of America, Asia (Taiwan, Hong Kong, Singapore, Japan, China, Seoul South Korea)
, and not only… for the whole Poltrona Frau collection.
For more information on Ilary Poltrona Frau price or regarding the other Poltrona Frau products click here below:
INFORMATION AND PRICE REQUEST FORM
Phone (+39) 031 480 476

Information:
info@gerosadesign.com