Kennedee Poltrona Frau
Gerosa Design - Store Poltrona Frau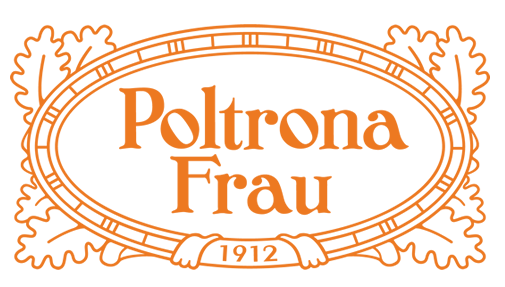 www.poltronafrau.it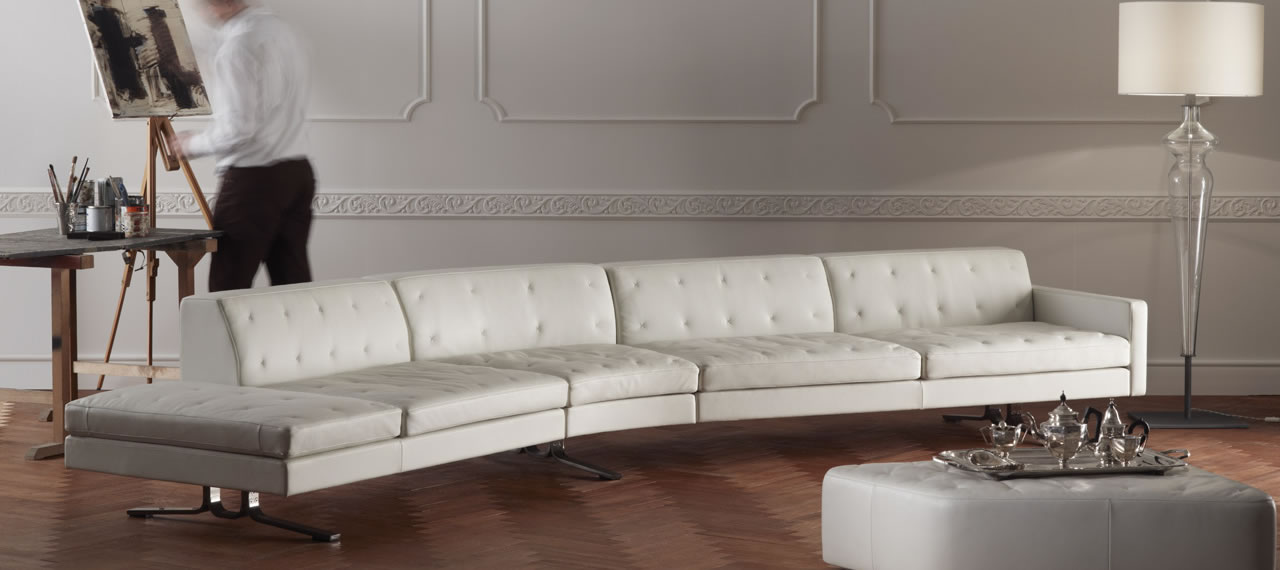 Kennedee Poltrona Frau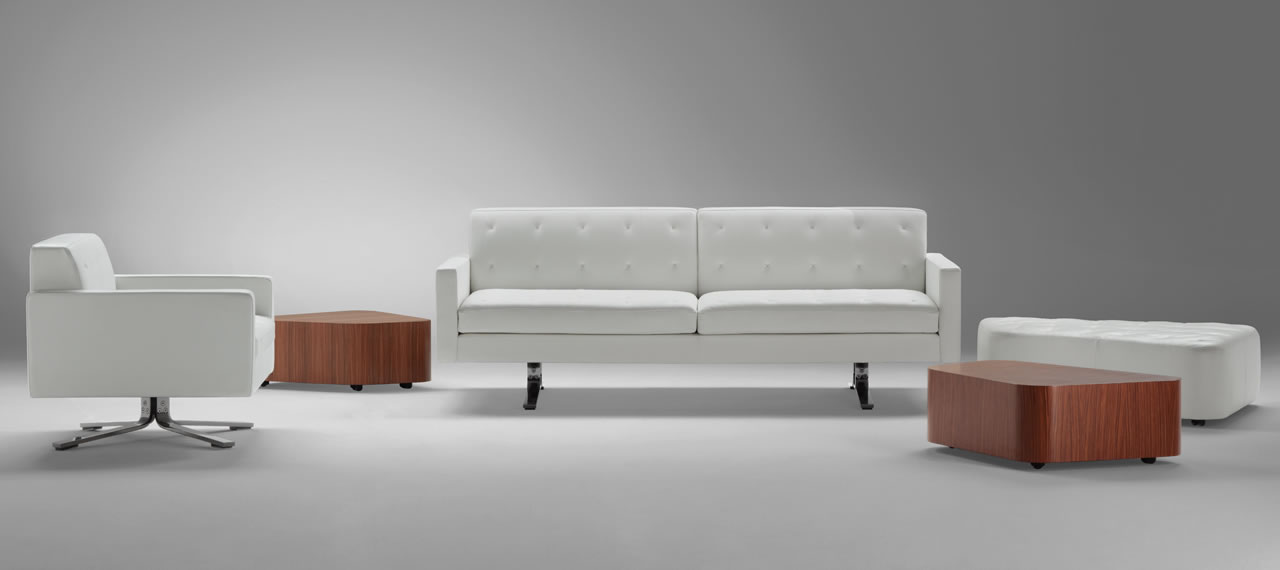 Kennedee Poltrona Frau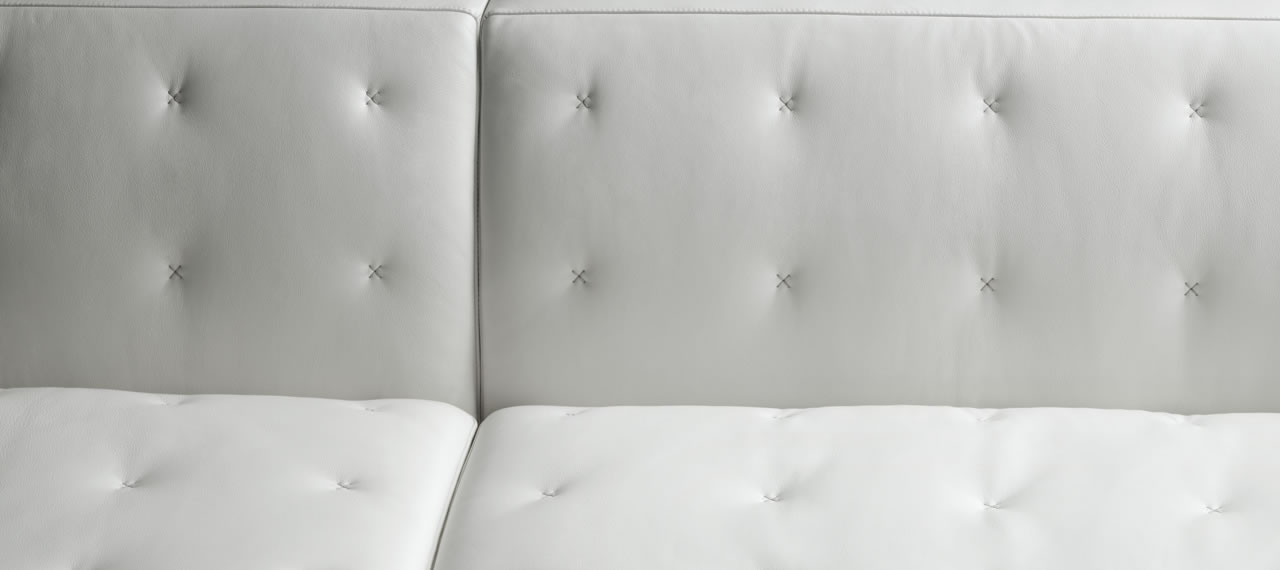 Kennedee Poltrona Frau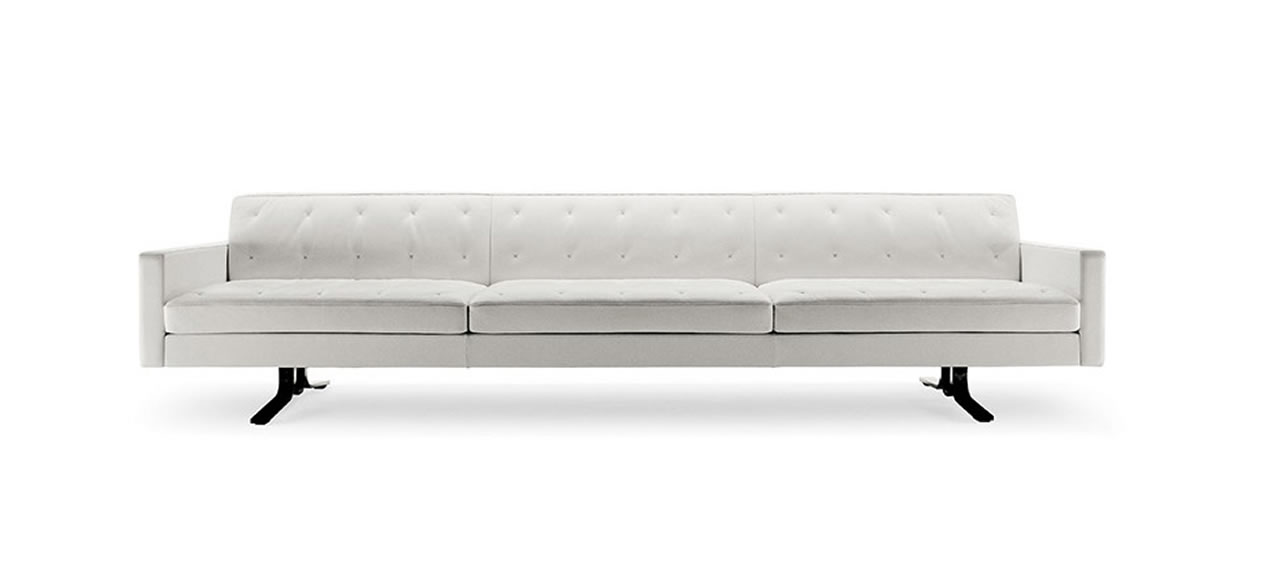 Kennedee Poltrona Frau
A sofa with a personality that stands out from the crowd. International elegance. Dynamic and wide-ranging lines. Kennedee is a modular system with an infinite number of combinations. The light and modern quilting of the backrest and cushions reveals Poltrona Frau's age-old artisan skills. The delicate 'X' motif is hand-sewn with contrast stitching.
The seat structure is in seasoned beech wood, whilst the structure for the back and armrests is in seasoned beech and plywood. Polyurethane foam and dacron pad the backrest, armrests, cushions and pouf. Sprung by elastic belts. The feet are in drawn steel with a gunmetal grey finish. The swivel armchair has a four-spoke base made of drawn steel and finished in gunmetal grey. It has a 90° rotating mechanism with automatic return to the original position. It is upholstered in Pelle Frau® leather. The collection includes a pouf and small tables with swivel wheels.
GEROSA DESIGN is a main reference of Poltrona Frau on the national territory (Como, Milan, Varese, Lecco and Monza and Brianza…) and internationally in all
European Union, Switzerland, United States of America, Asia (Taiwan, Hong Kong, Singapore, Japan, China, Seoul South Korea)
, and not only… for the whole Poltrona Frau collection.
For more information on Kennedee Poltrona Frau price or regarding the other Poltrona Frau products click here below:
INFORMATION AND PRICE REQUEST FORM
Phone (+39) 031 480 476

Information:
info@gerosadesign.com