Massimosistema Poltrona Frau
Gerosa Design - Store Poltrona Frau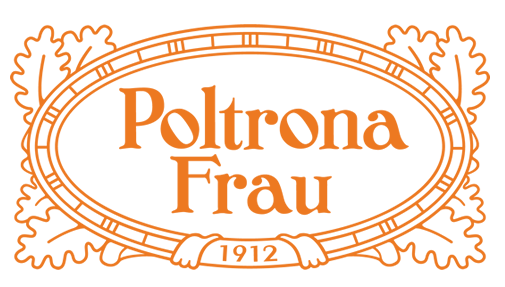 www.poltronafrau.it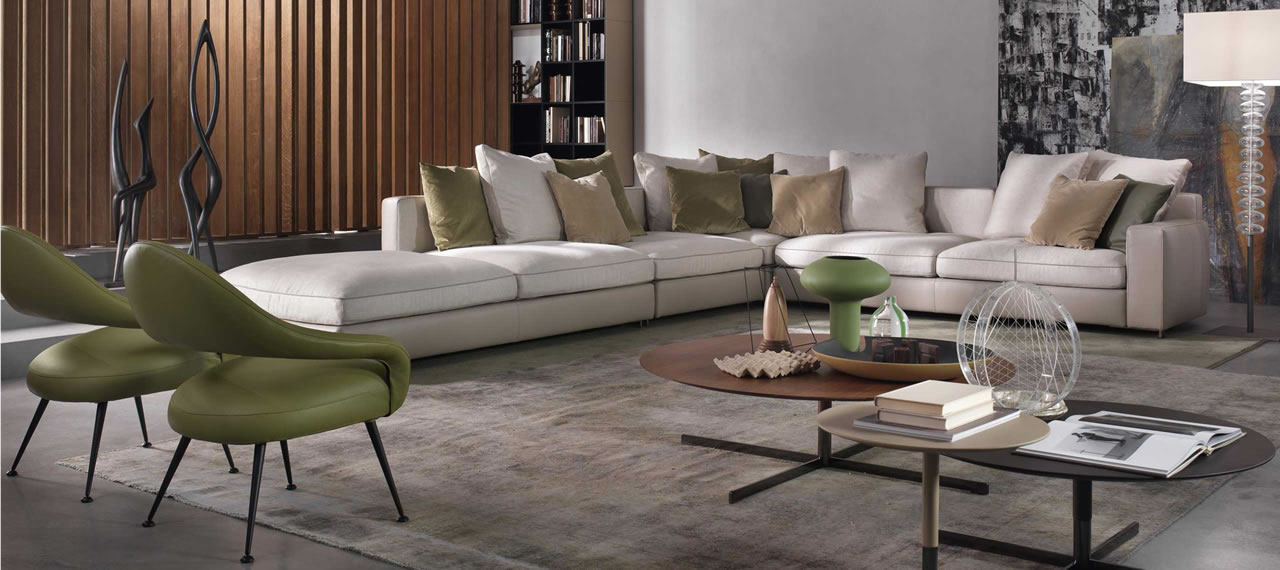 Massimosistema Poltrona Frau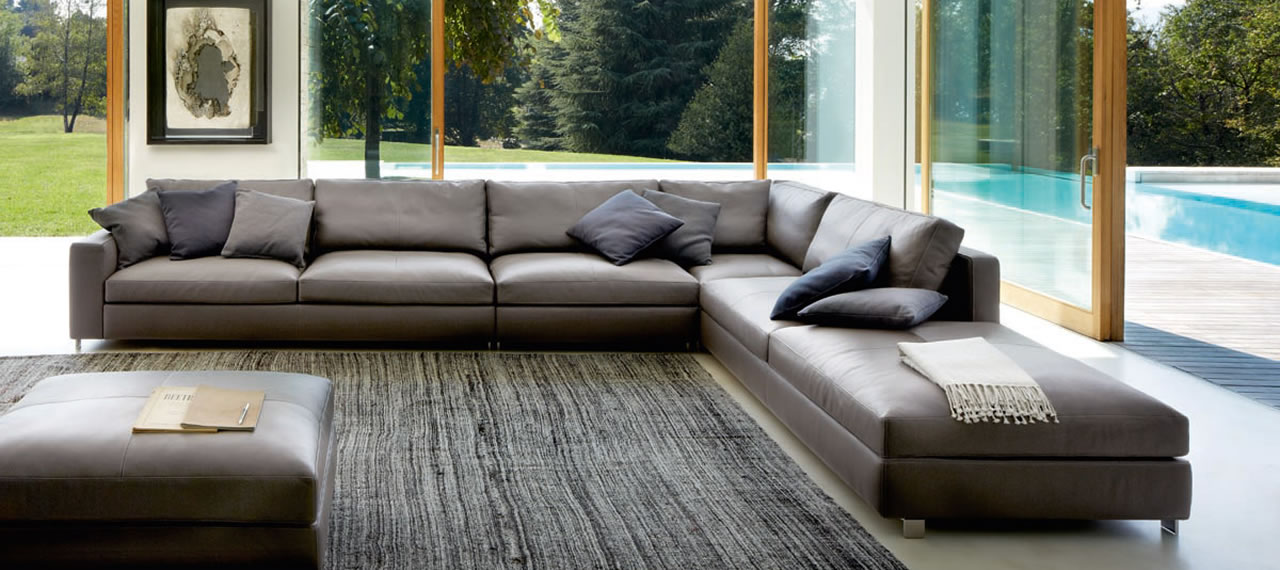 Massimosistema Poltrona Frau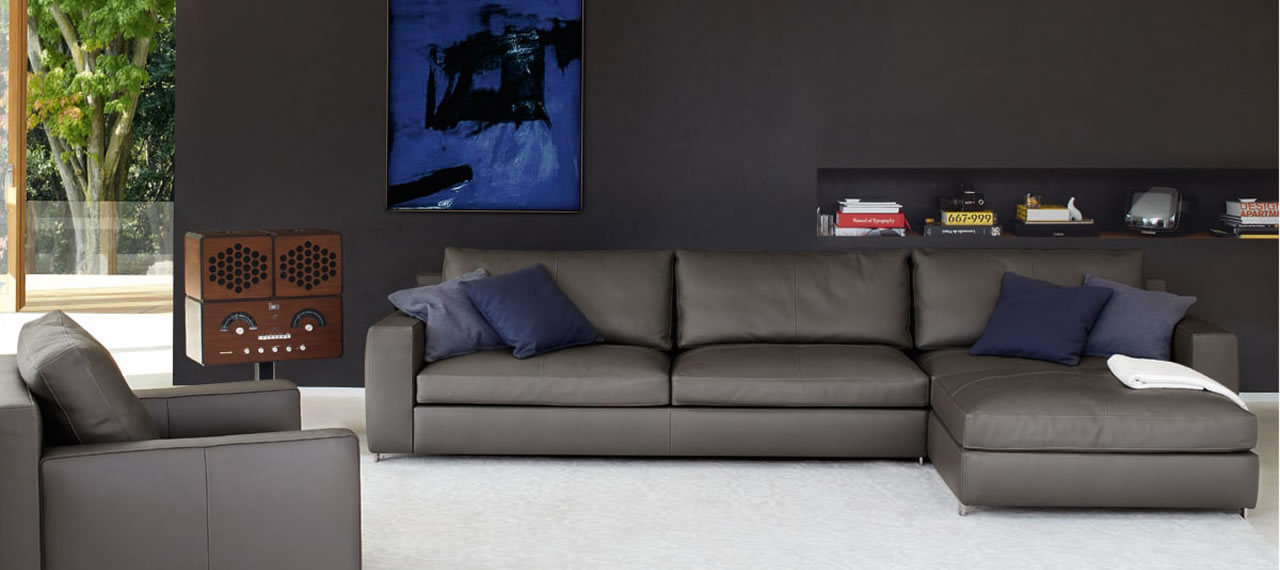 Massimosistema Poltrona Frau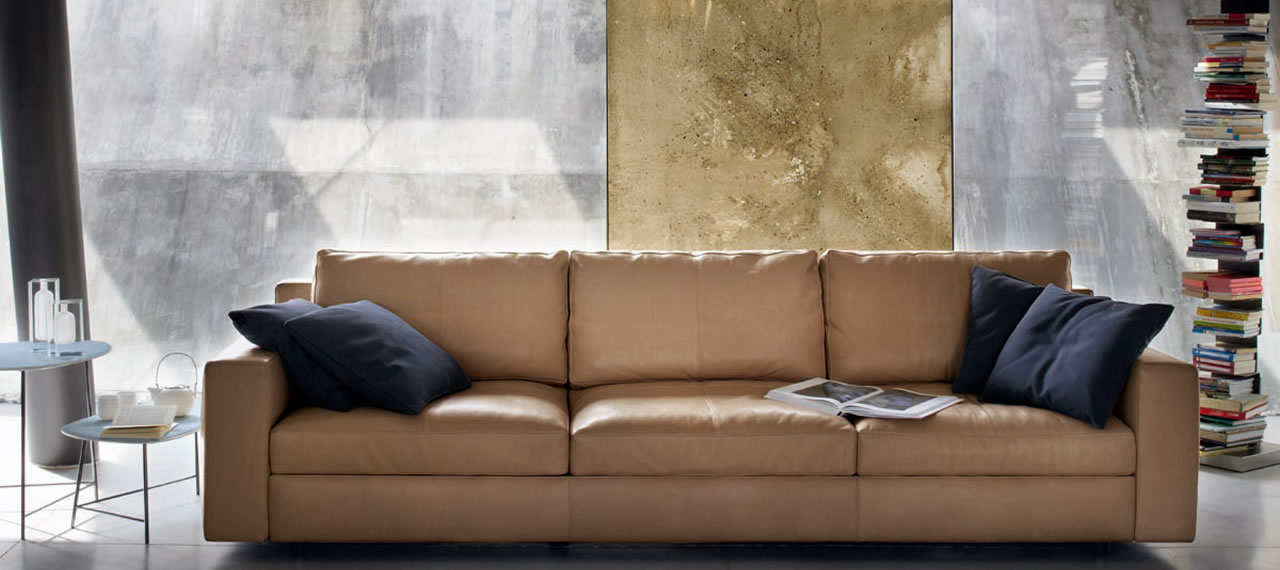 Massimosistema Poltrona Frau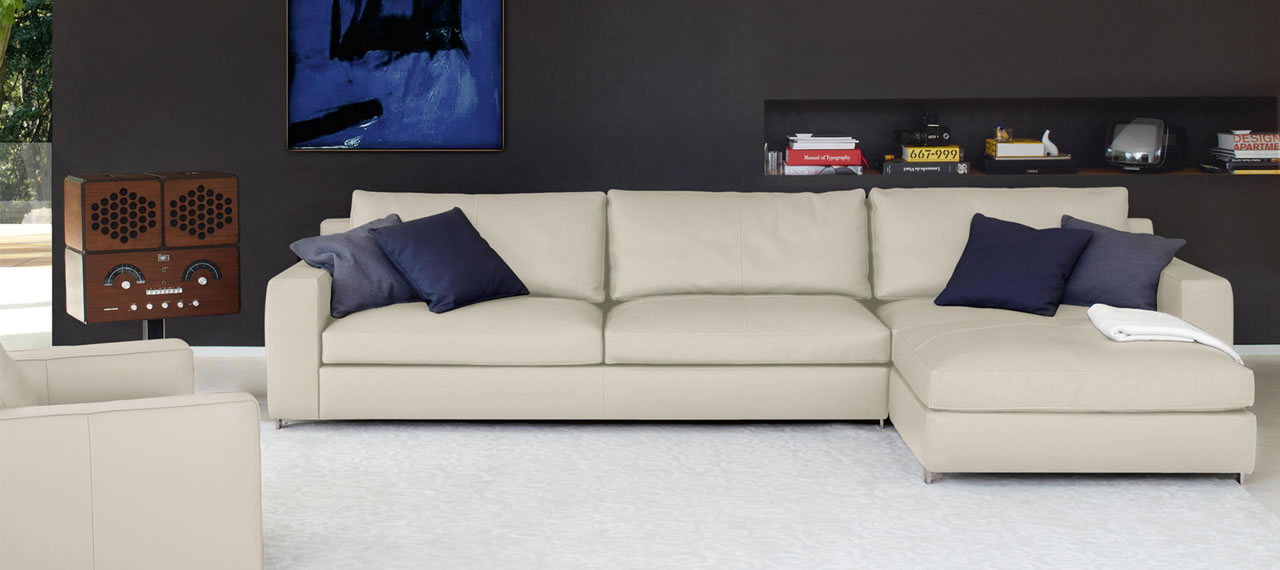 Massimosistema Poltrona Frau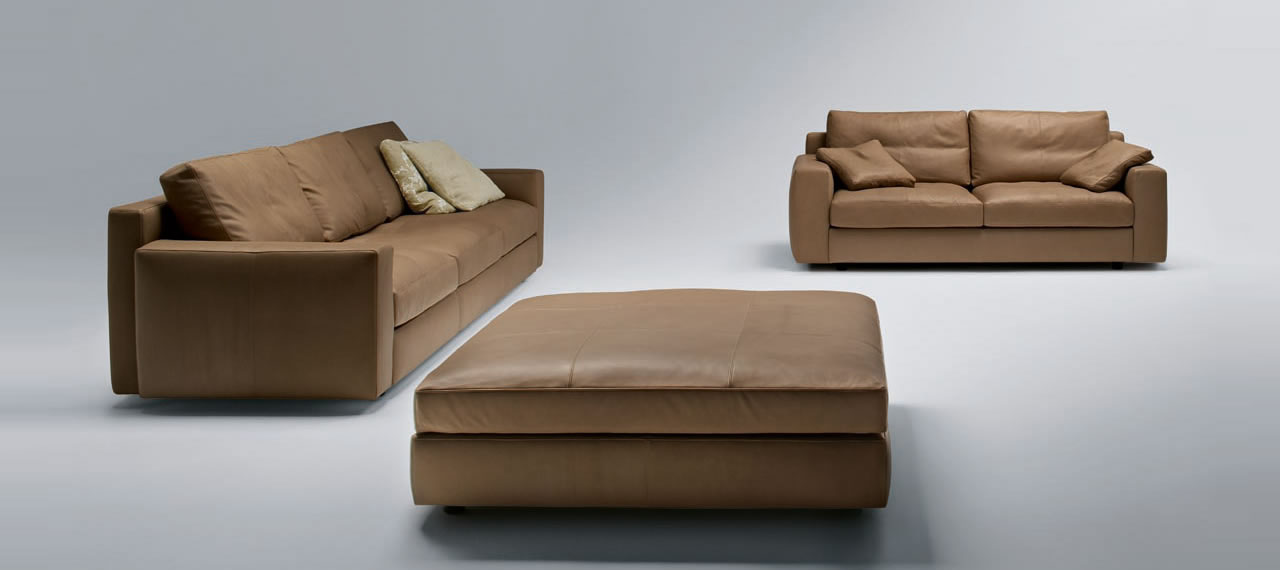 Massimosistema Poltrona Frau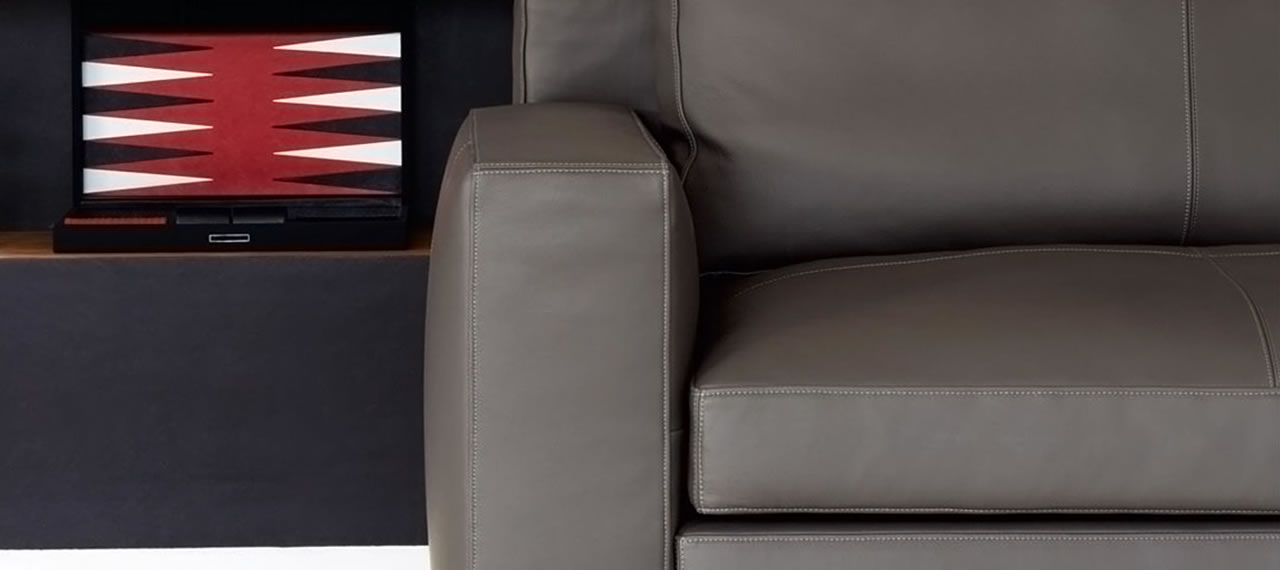 Massimosistema Poltrona Frau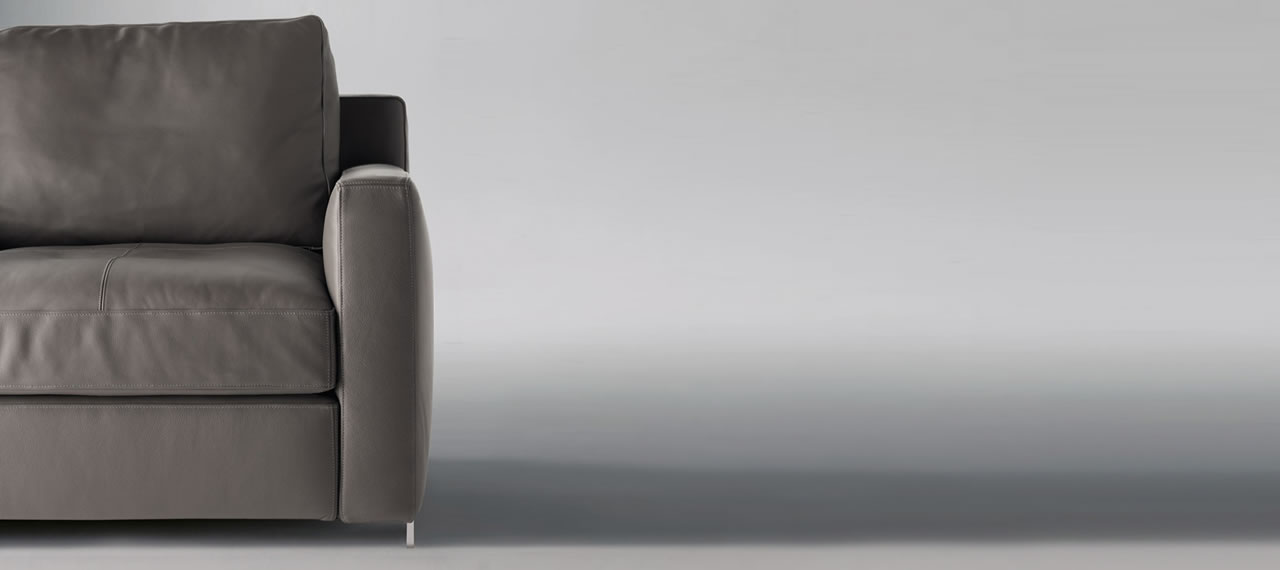 Massimosistema Poltrona Frau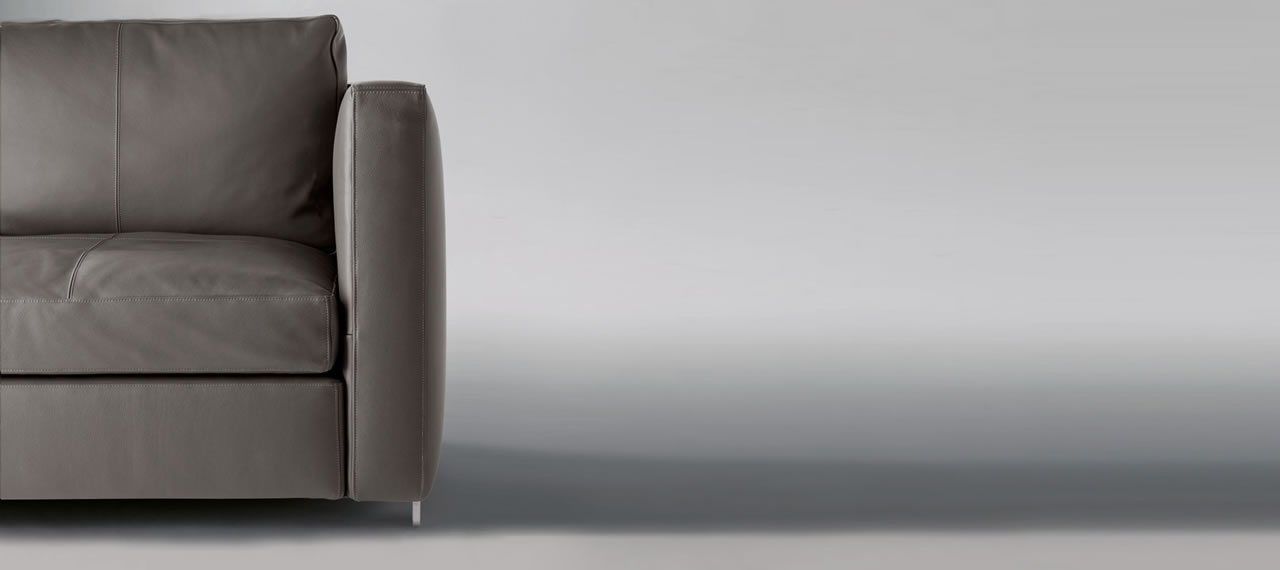 Massimosistema Poltrona Frau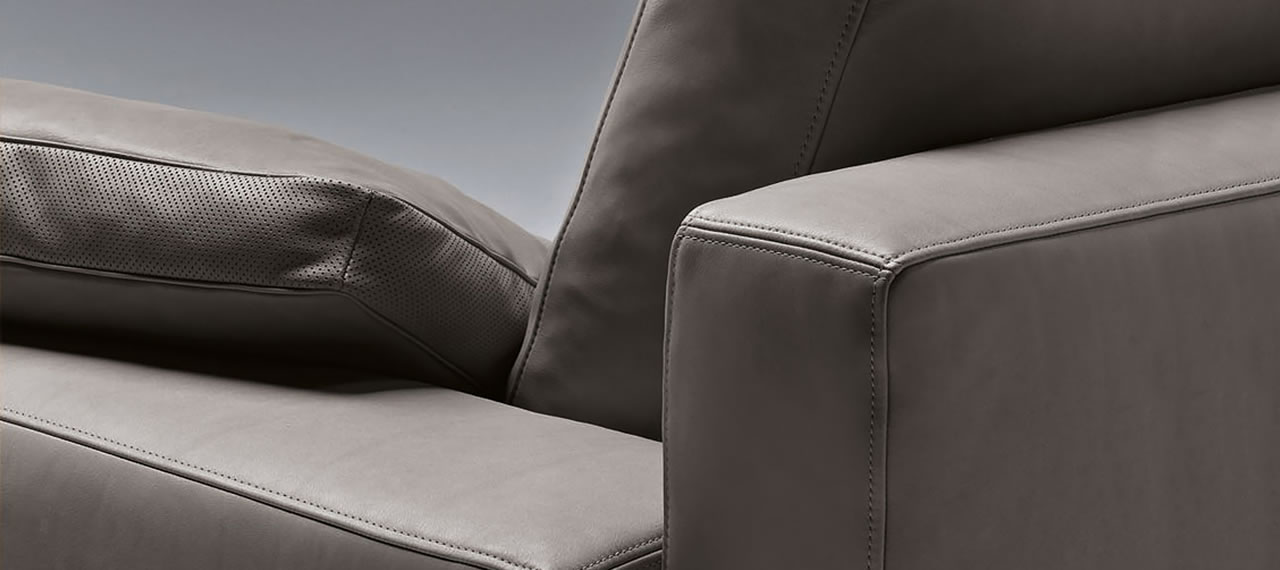 Massimosistema Poltrona Frau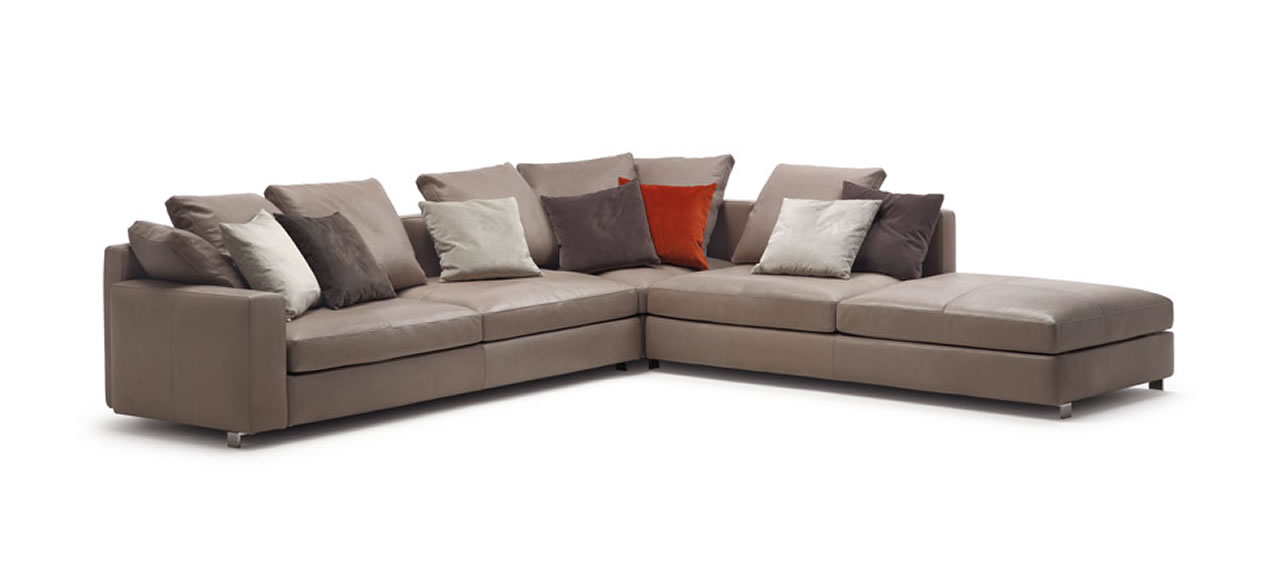 Massimosistema Poltrona Frau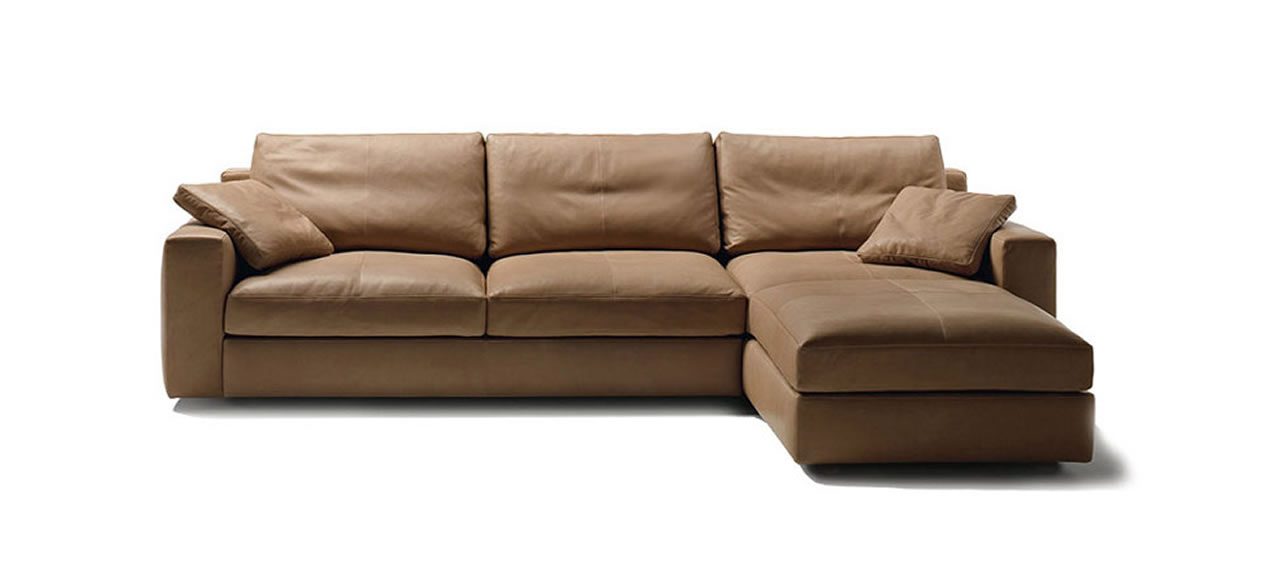 Massimosistema Poltrona Frau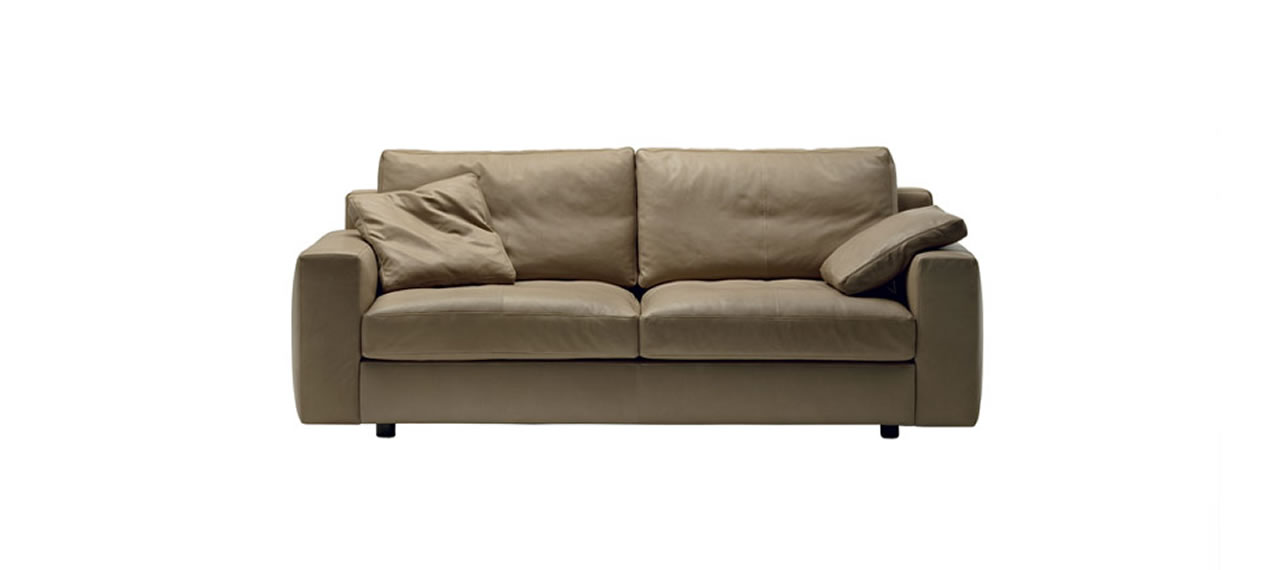 Massimosistema Poltrona Frau
The simplicity of the basic elements and the multiplicity of possible configurations: Massimosistema is the modern evolution of the sofa. Clean lines and geometric volumes, in a perfectly-calibrated creation with generous and inviting seats. It is a collection of fixed and modular elements that can be organised as desired, in everyday combinations or more imagination solutions. Single chairs, two-seater and three-seater sofas with or without armrests, chaise-longue, peninsula elements and a pouf that can stand alone or be easily associated and joined together.
The structure is built from seasoned poplar and beech with birch plywood sides and MDF infill panels. Elastic belts provide the seat springs, whilst padding is in polyurethane foam with pressed felt reinforcements. The seat cushions are padded with goose down and polyester flakes with insert in polyurethane foam. The backrest cushions, both in rectangular or square version, is padded in goose down. Upholstery options are in Pelle Frau® leather or in Pelle Frau® leather and Fabric, this one combines the same structure and cushions lateral leather bands to the fabric of cushions and of the inner surface of the seat.
GEROSA DESIGN is a main reference of Poltrona Frau on the national territory (Como, Milan, Varese, Lecco and Monza and Brianza…) and internationally in all
European Union, Switzerland, United States of America, Asia (Taiwan, Hong Kong, Singapore, Japan, China, Seoul South Korea)
, and not only… for the whole Poltrona Frau collection.
For more information on Massimosistema Poltrona Frau price or regarding the other Poltrona Frau products click here below:
INFORMATION AND PRICE REQUEST FORM
Phone (+39) 031 480 476

Information:
info@gerosadesign.com