Vanity Fair Limited Edition Poltrona Frau
Gerosa Design - Store Poltrona Frau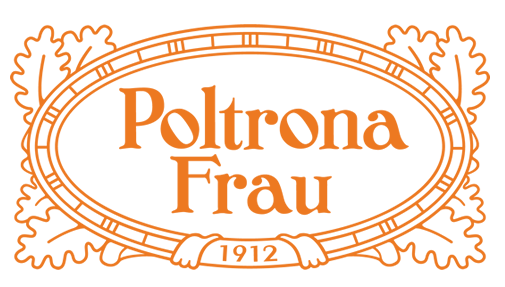 www.poltronafrau.it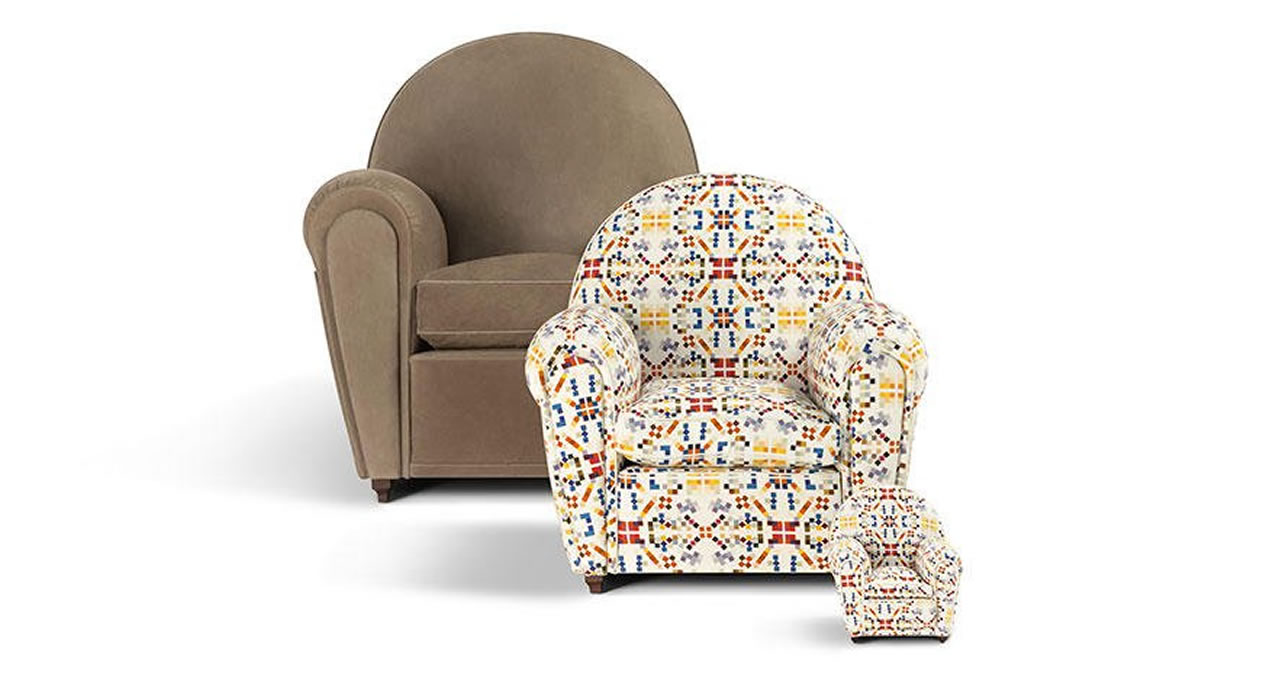 Vanity Fair Limited Edition Poltrona Frau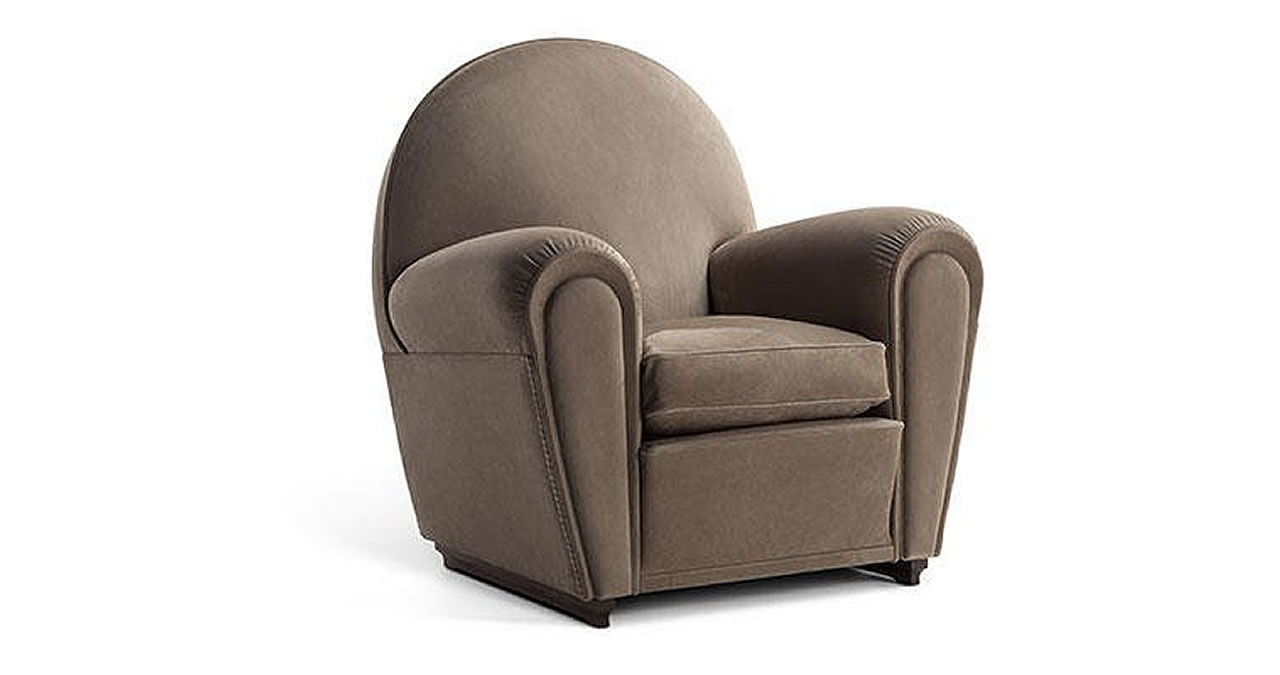 Vanity Fair Limited Edition Poltrona Frau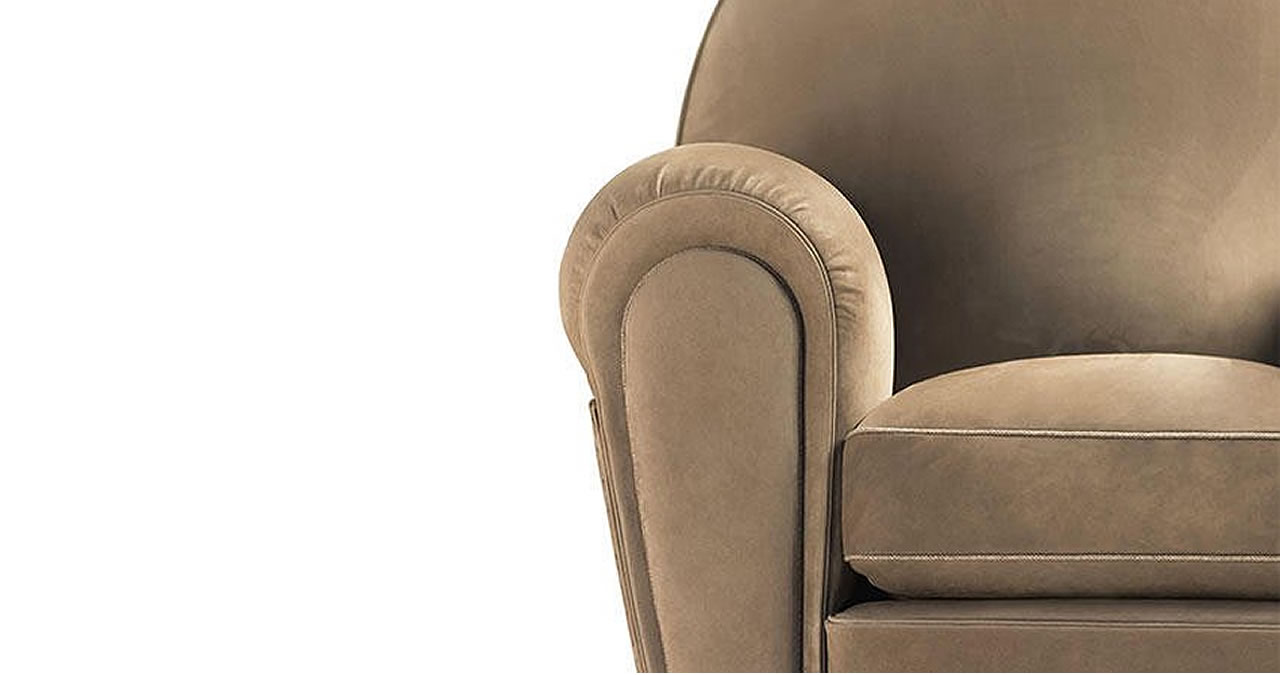 Vanity Fair Limited Edition Poltrona Frau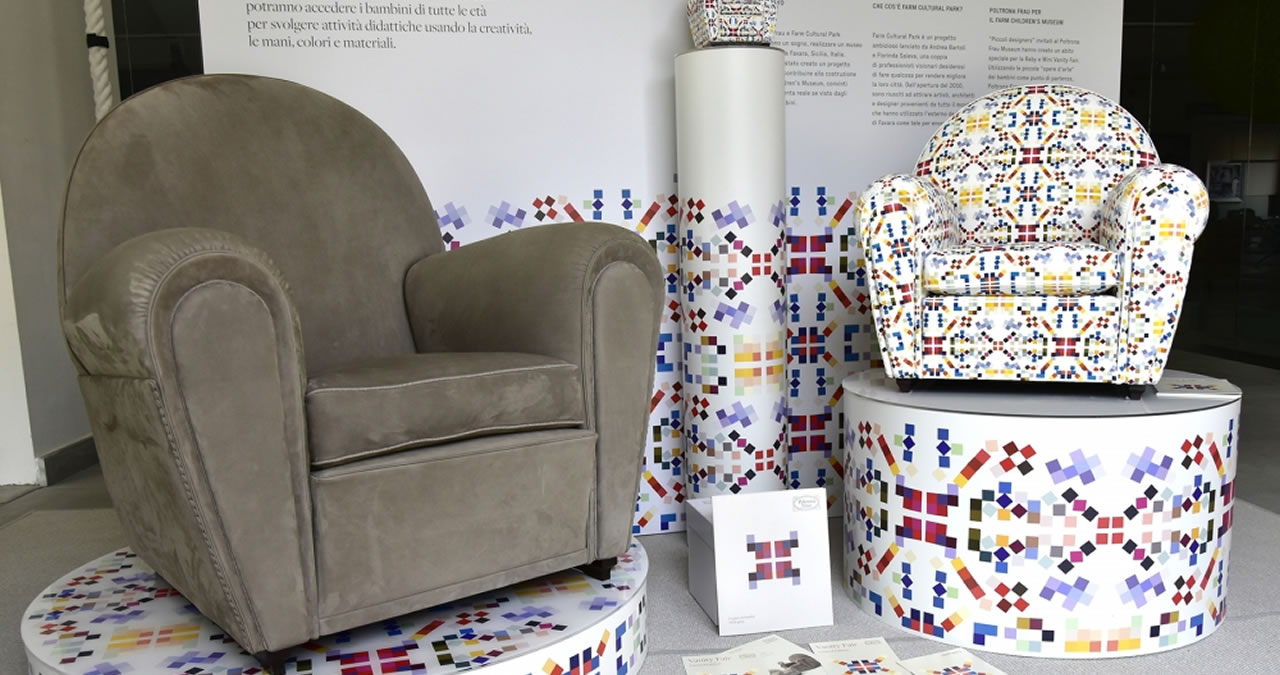 Vanity Fair Limited Edition Poltrona Frau
Some of the proceeds of the Vanity Fair Limited Edition will go towards the construction of the Farm Children's Museum in Favara, a special place devoted to children within the Farm Cultural Park. The new centre will be open to children of all ages and their parents, for educational activities in which the children will get the chance to learn using their creativity, their hands, their colours and materials.

Vanity Fair
The armchair expresses the world of adults and the essence of Poltrona Frau elegance.
Upholstery: Pelle Frau® Nubuck Seppia
Special upholstery in Pelle Frau® Nubuck Seppia, exclusively developed by Poltrona Frau and inspired by the tones of Sicilian tuff rock and the ancient Arabic settlements on the island.
Limited edition: 75 pieces
Metal plate: ruthenium-plated with progressive numbering
The piping in tone-on-tone fabric embellishes the edges of the seat cushion and the edges of the armrest plates.

Baby Vanity Fair
Two thirds exactly like the original. For the children in the house, to instantly instil a taste for beauty.

Mini Vanity Fair
A combination of Vanity Fair and Baby Vanity Fair. A cross between a toy and an ornament, bringing together the adult world and the children's world. It is elegant and refined, yet at the same time colourful and cheerful.
GEROSA DESIGN is a main reference of Poltrona Frau on the national territory (Como, Milan, Varese, Lecco and Monza and Brianza…) and internationally in all
European Union, Switzerland, United States of America, Asia (Taiwan, Hong Kong, Singapore, Japan, China, Seoul South Korea)
, and not only… for the whole Poltrona Frau collection.
For more information on Vanity Fair Limited Edition Poltrona Frau price or regarding the other Poltrona Frau products click here below:
INFORMATION AND PRICE REQUEST FORM
Phone (+39) 031 480 476

Information:
info@gerosadesign.com