Balancing Boxes Porro
Gerosa Design - Store Porro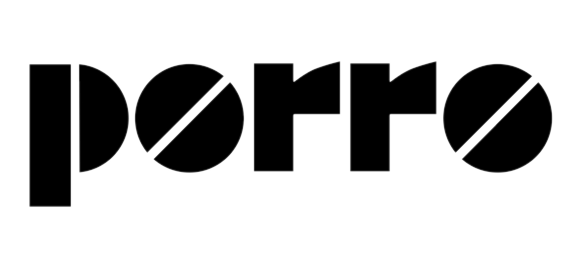 www.porro.com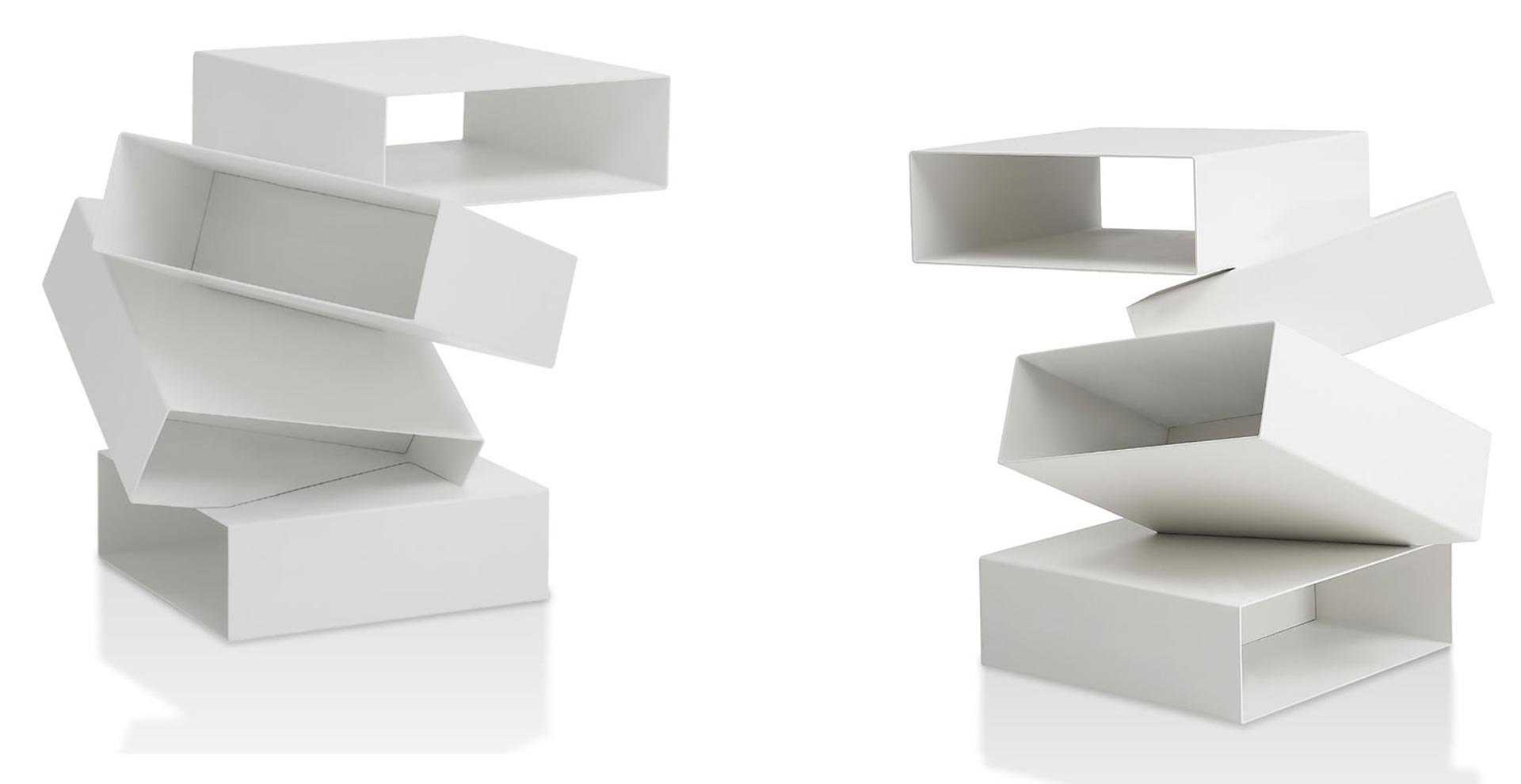 Balancing Boxes Porro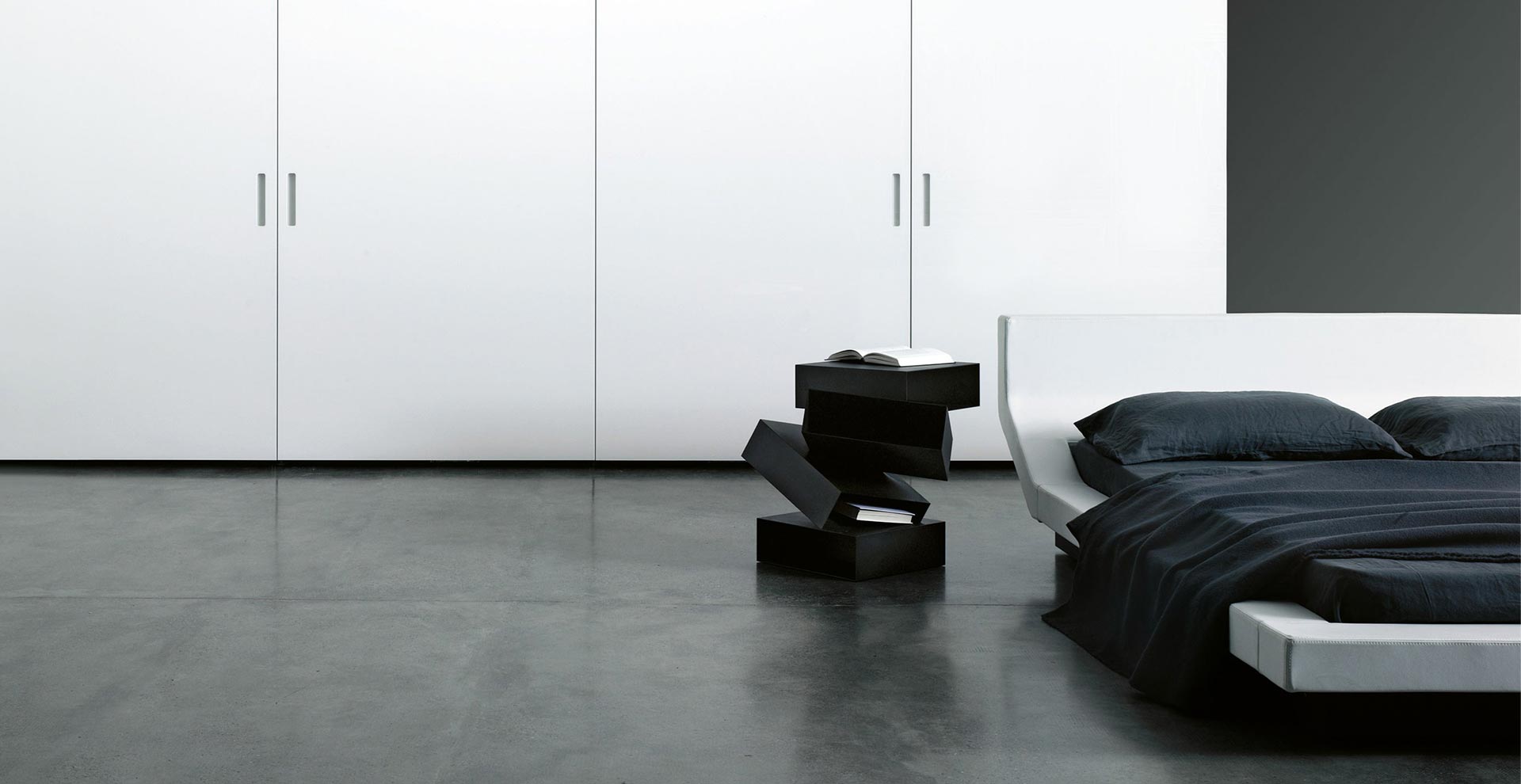 Balancing Boxes Porro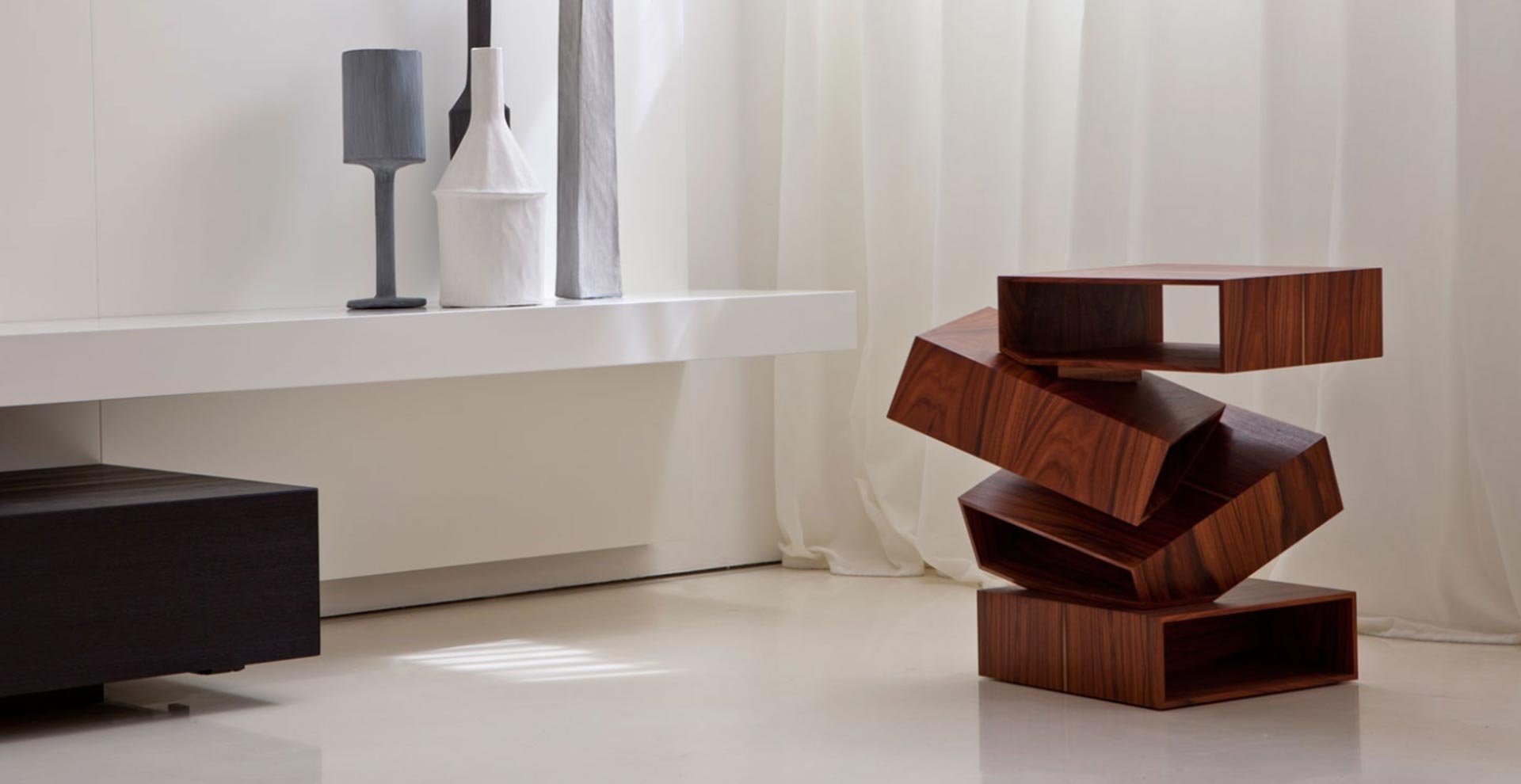 Balancing Boxes Porro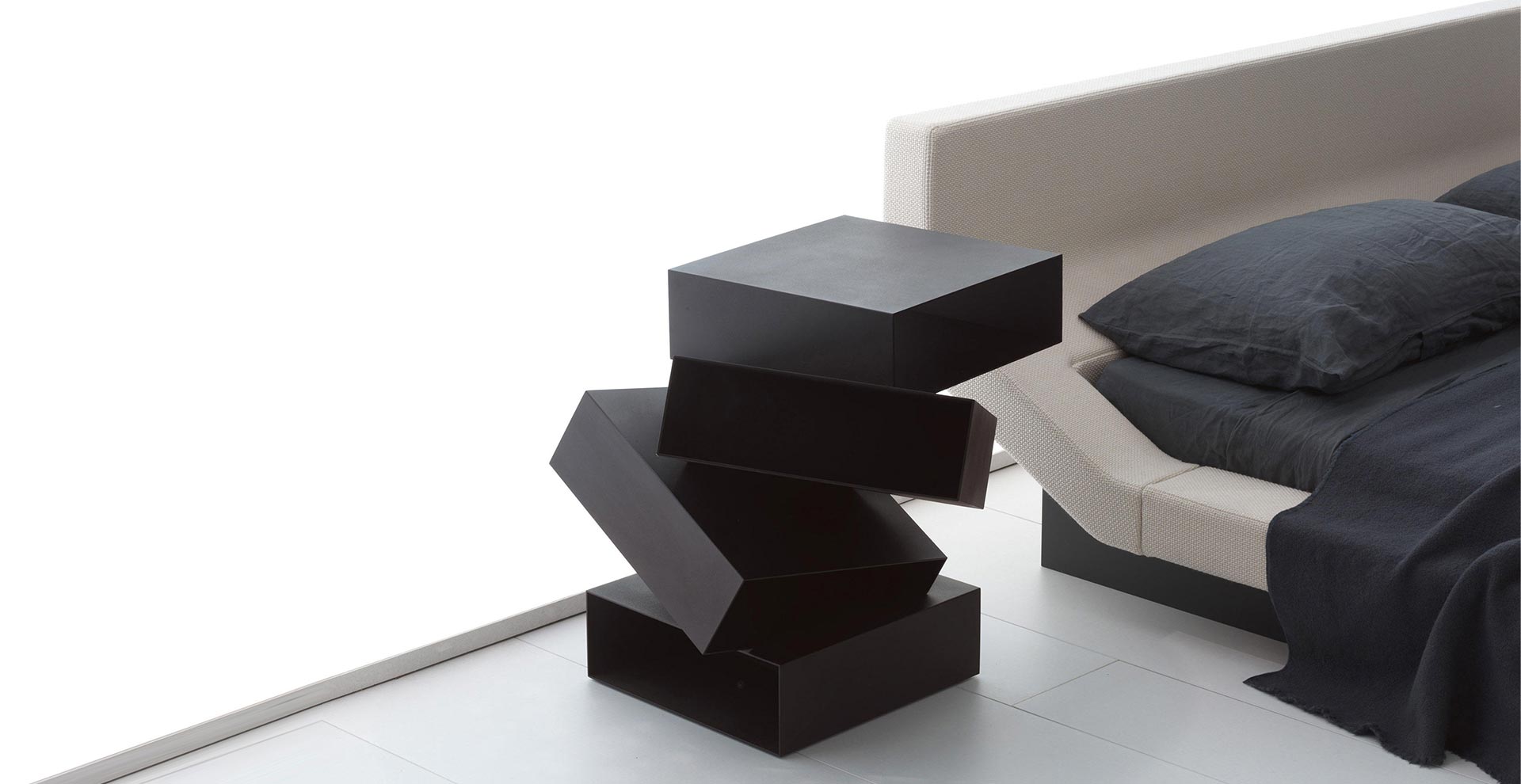 Balancing Boxes Porro
Balancing Boxes is a small table consisting of a series of irregularly overlapping white or black painted metal or in wood (eucalyptus, santos rosewood, lauro preto, red gum and tineo finishings) boxes, as though balancing in space. Inclinations, interconnections and a multifaceted image, giving different sensations as we look at it from different angles.
GEROSA DESIGN is a main reference of Porro on the national territory (Como, Milan, Varese, Lecco and Monza and Brianza…) and internationally in all
European Union, Switzerland, United States of America, Asia (Taiwan, Hong Kong, Singapore, Japan, China, Seoul South Korea)
, and not only… for the whole Porro collection.
For more information on Balancing Boxes Porro price or regarding the other Porro products click here below:
INFORMATION AND PRICE REQUEST FORM
Phone (+39) 031 480 476

Information:
info@gerosadesign.com