Boiserie Porro
Gerosa Design - Store Porro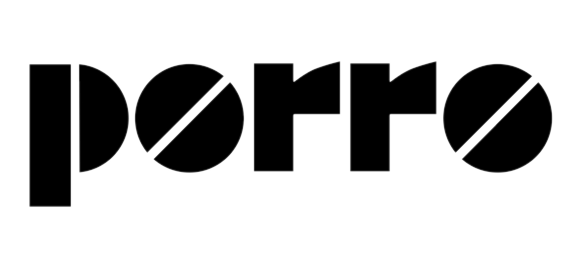 www.porro.com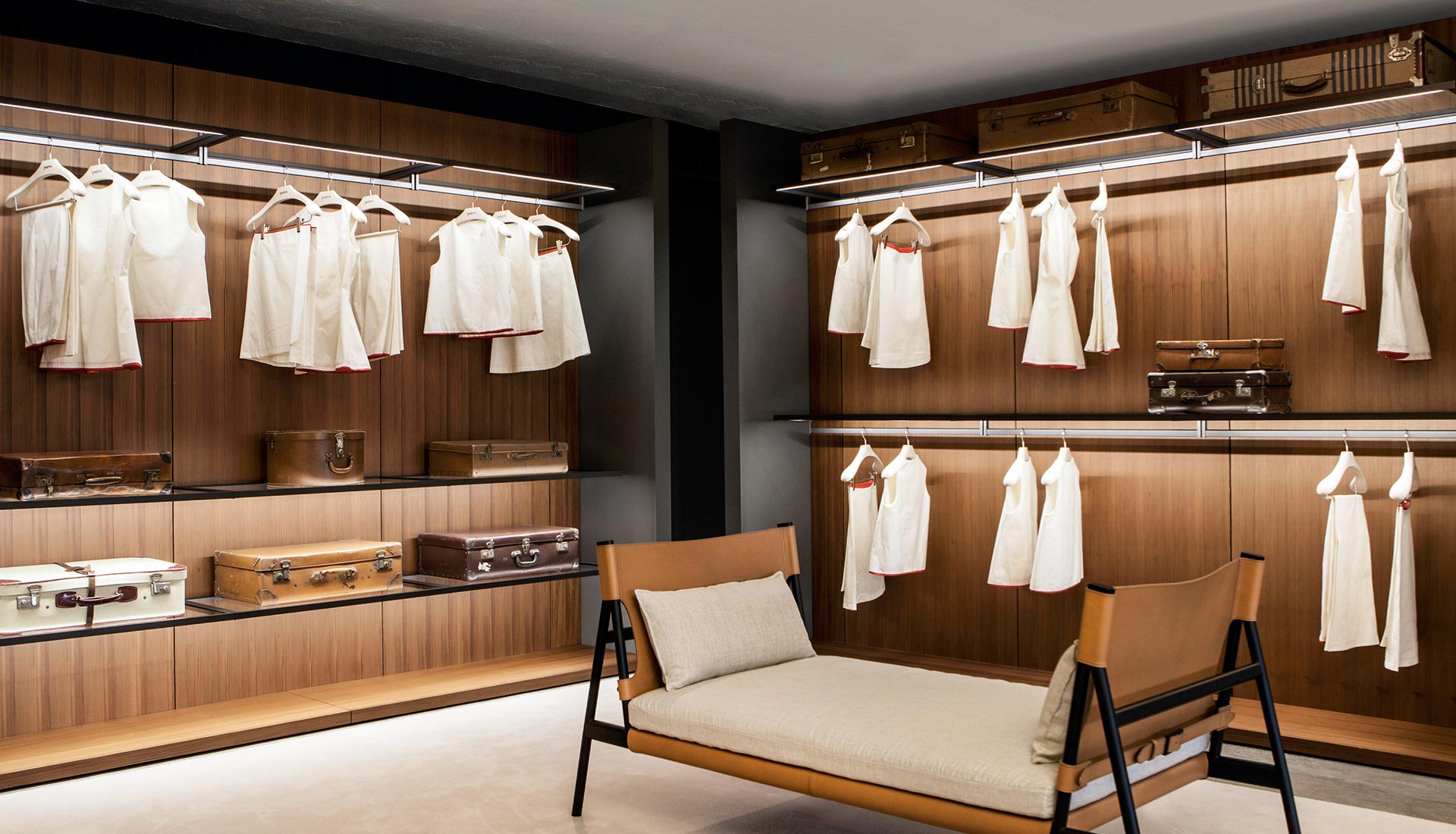 Boiserie Porro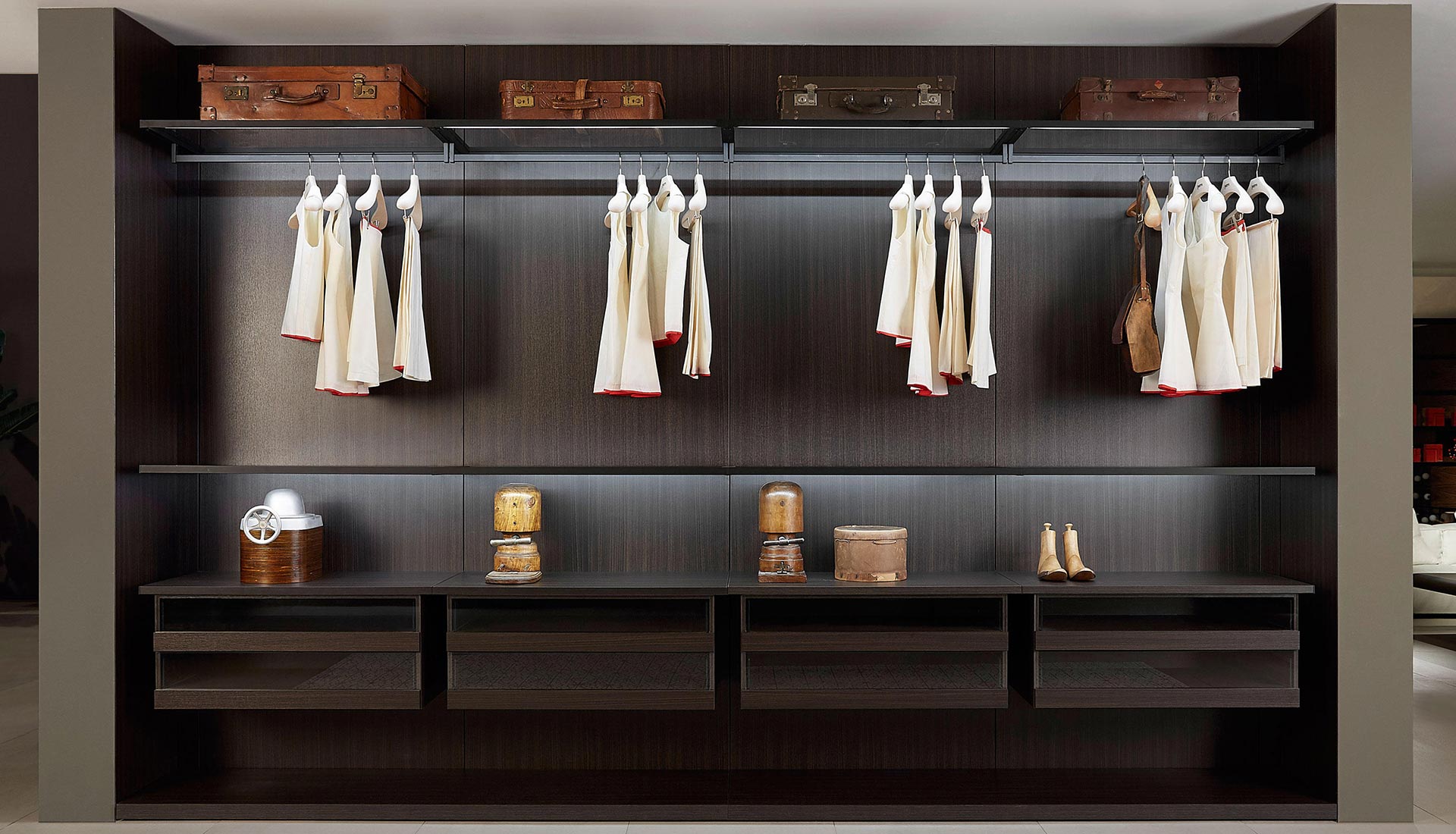 Boiserie Porro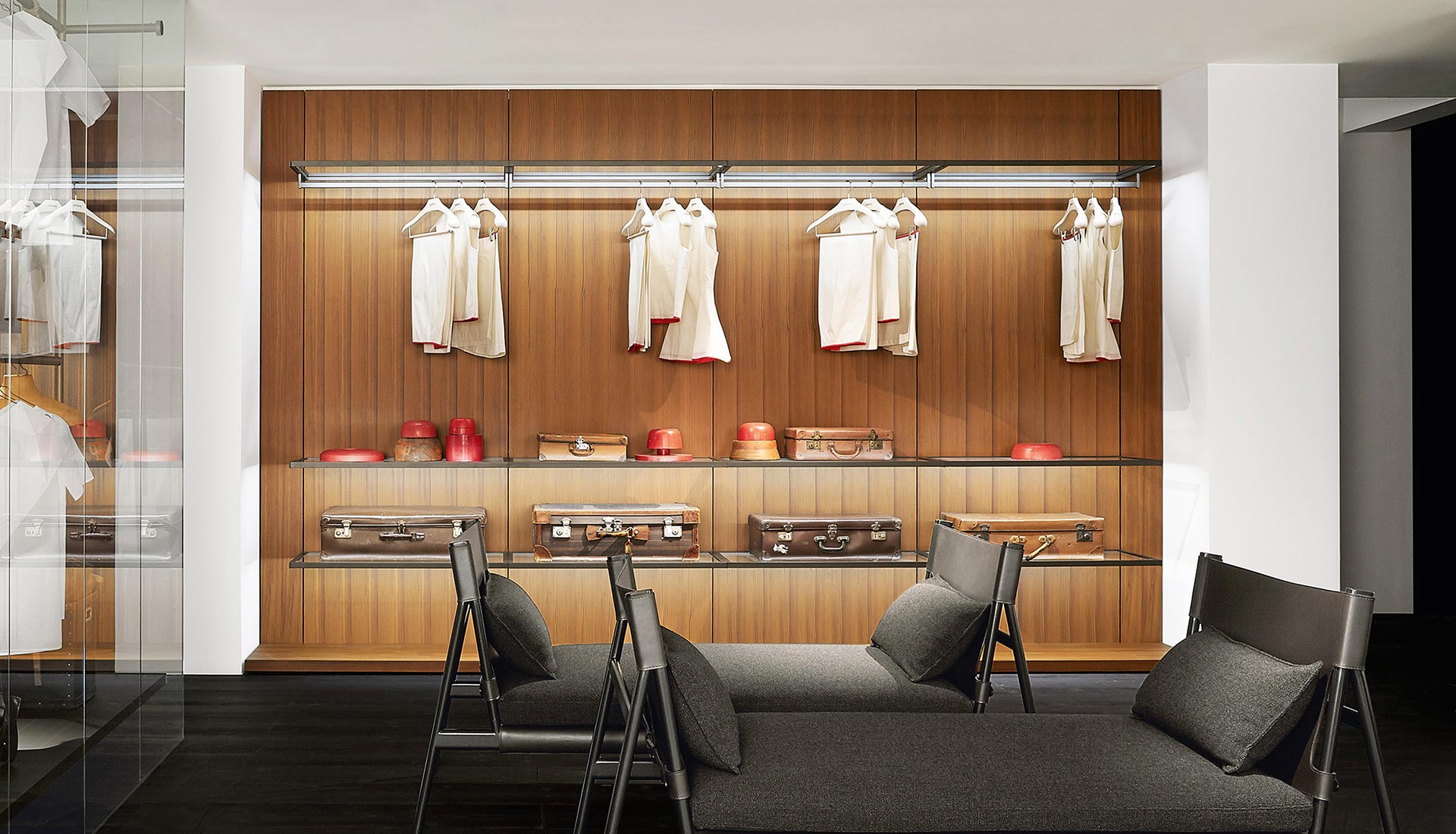 Boiserie Porro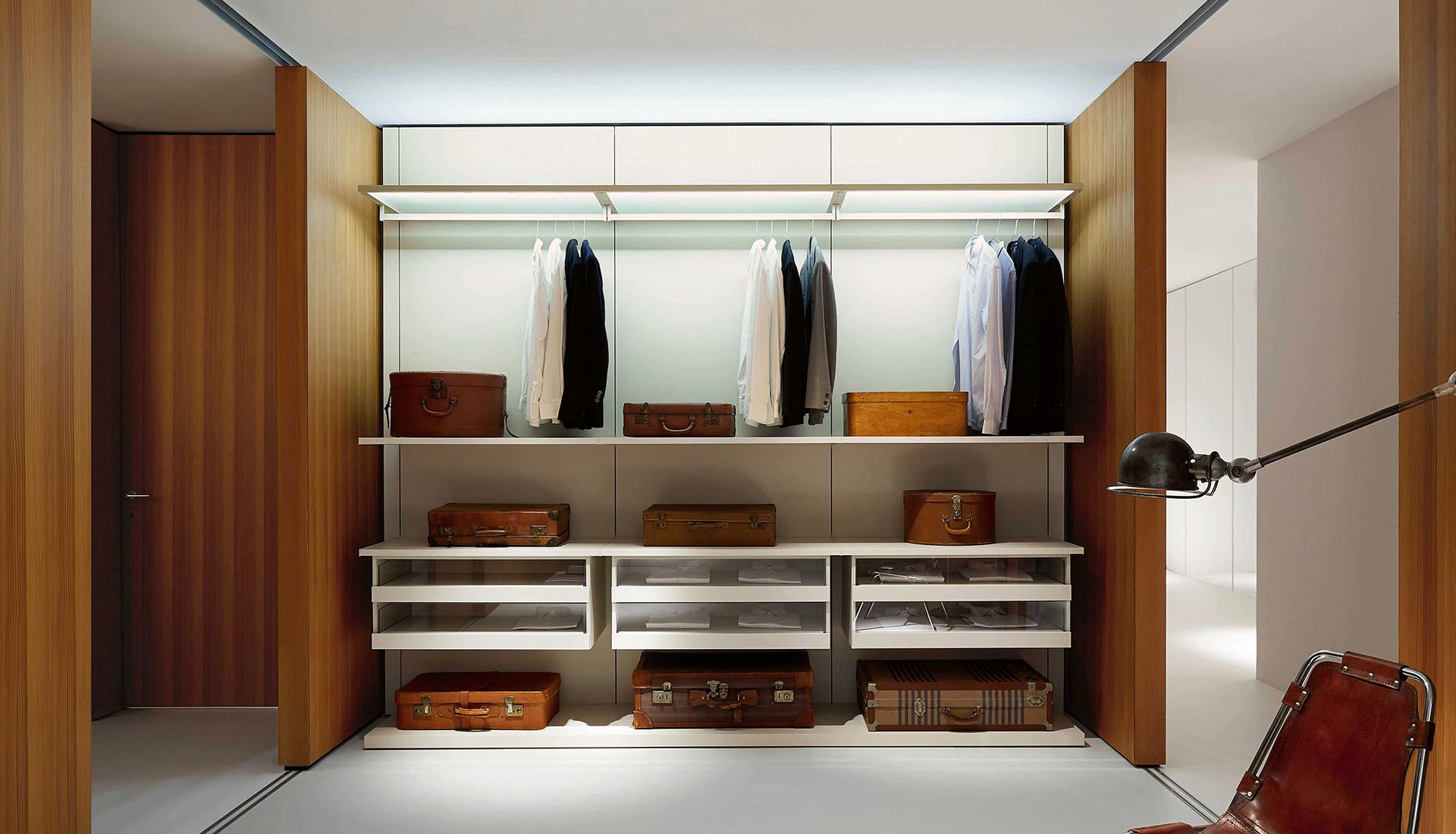 Boiserie Porro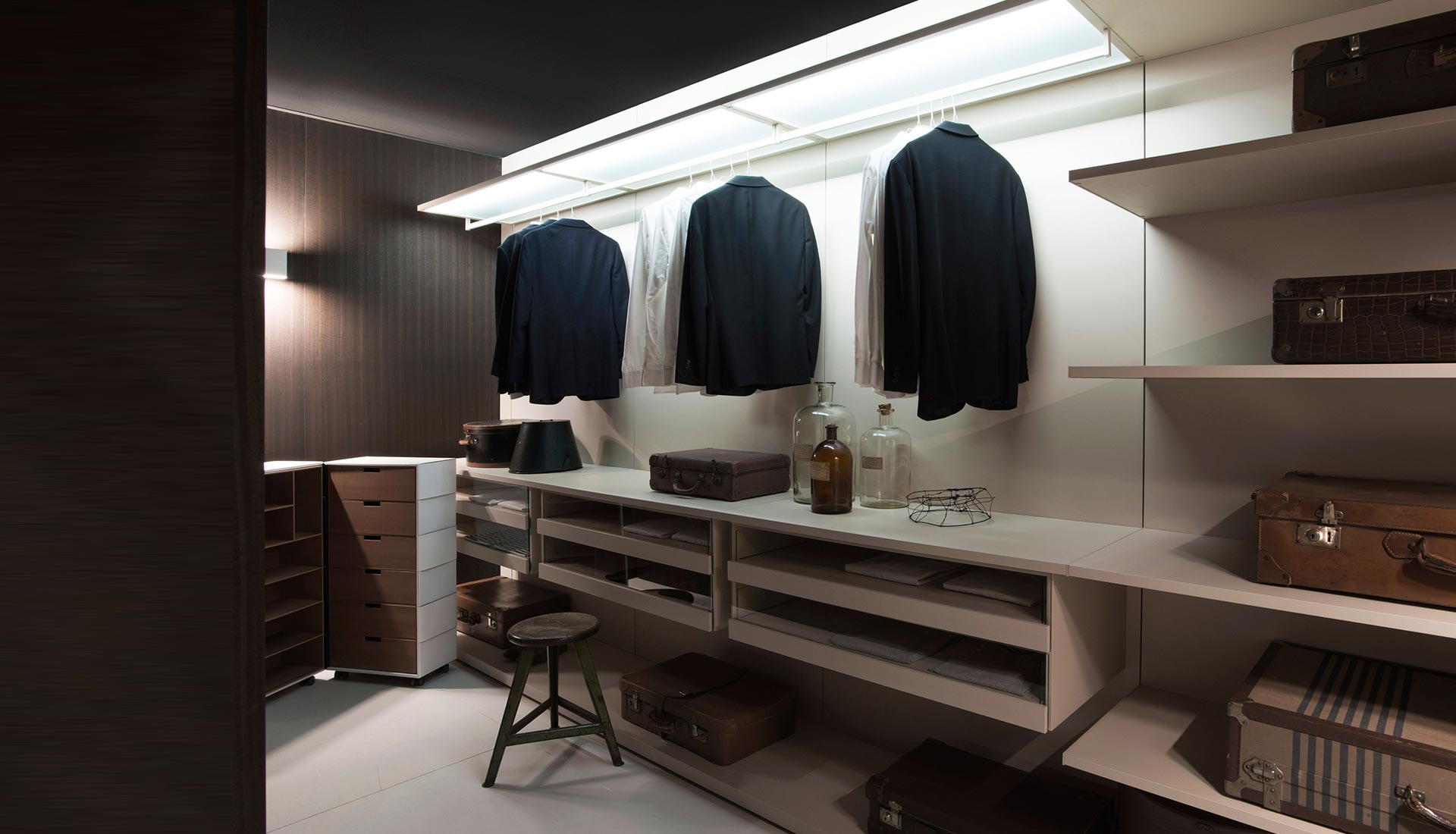 Boiserie Porro
Halfway between the walk-in closet and the open wardrobe is the Boiserie Storage, which extends the possibilities of this system while integrating perfectly with the other solutions. Characterised by distinctive wall panels to which the various modules can be fixed, the new panelling system is a more complete solution than the walk-in closet, but is easier on the eye than an open wardrobe, with no side panels or risers, creating a seamless surface with no frontal interruption.
Panels and equipments available in: "lino" melamine, "cenere" hemlock melamine, mongoi melamine, "carbone" oak melamine and HDS. Metal parts are varnished in the same tone of the structure.
GEROSA DESIGN is a main reference of Porro on the national territory (Como, Milan, Varese, Lecco and Monza and Brianza…) and internationally in all
European Union, Switzerland, United States of America, Asia (Taiwan, Hong Kong, Singapore, Japan, China, Seoul South Korea)
, and not only… for the whole Porro collection.
For more information on Boiserie Porro price or regarding the other Porro products click here below:
INFORMATION AND PRICE REQUEST FORM
Phone (+39) 031 480 476

Information:
info@gerosadesign.com