Dressing room Porro
Gerosa Design - Store Porro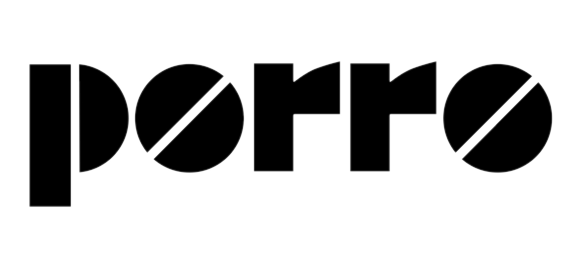 www.porro.com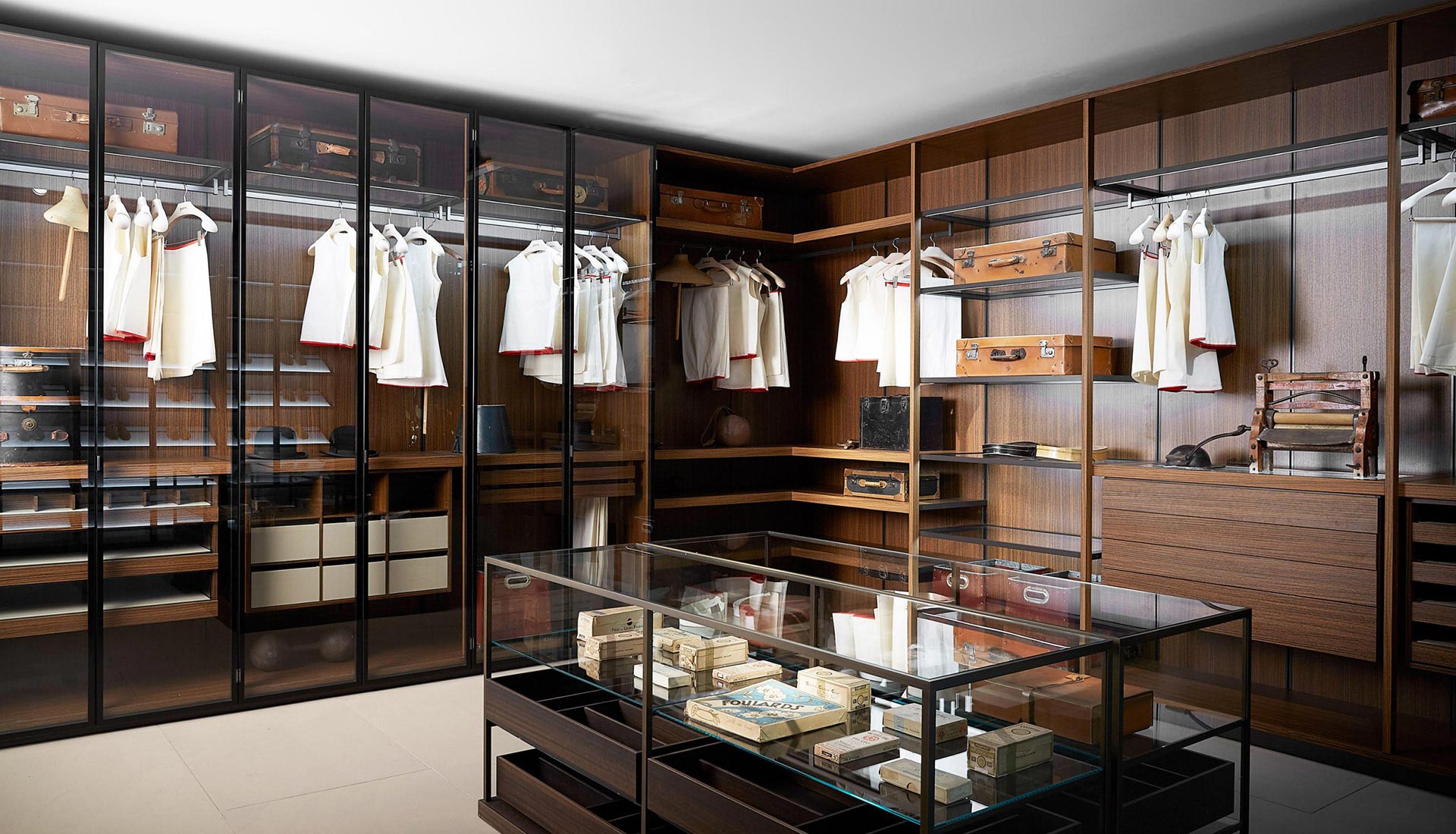 Dressing room Porro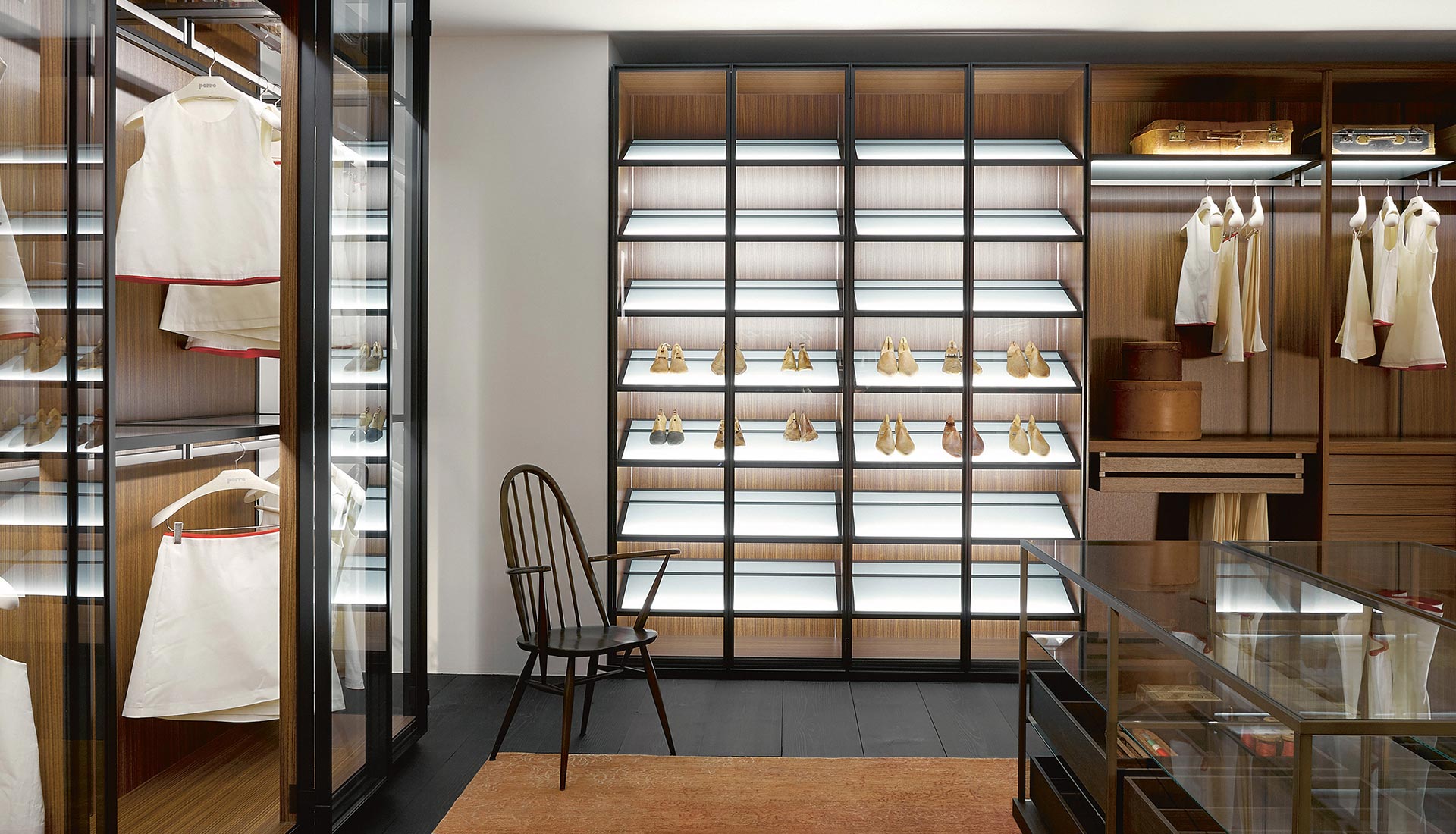 Dressing room Porro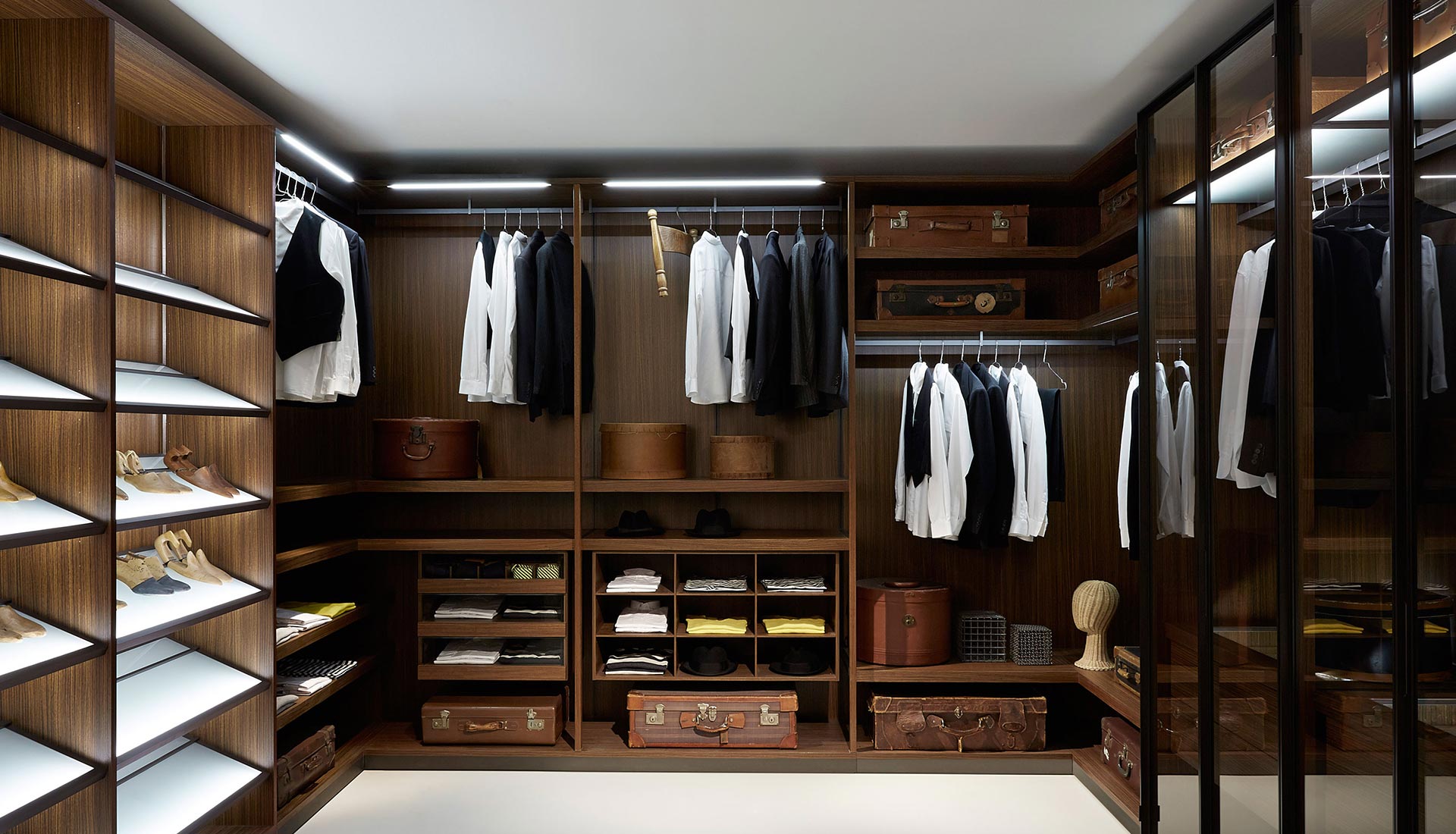 Dressing room Porro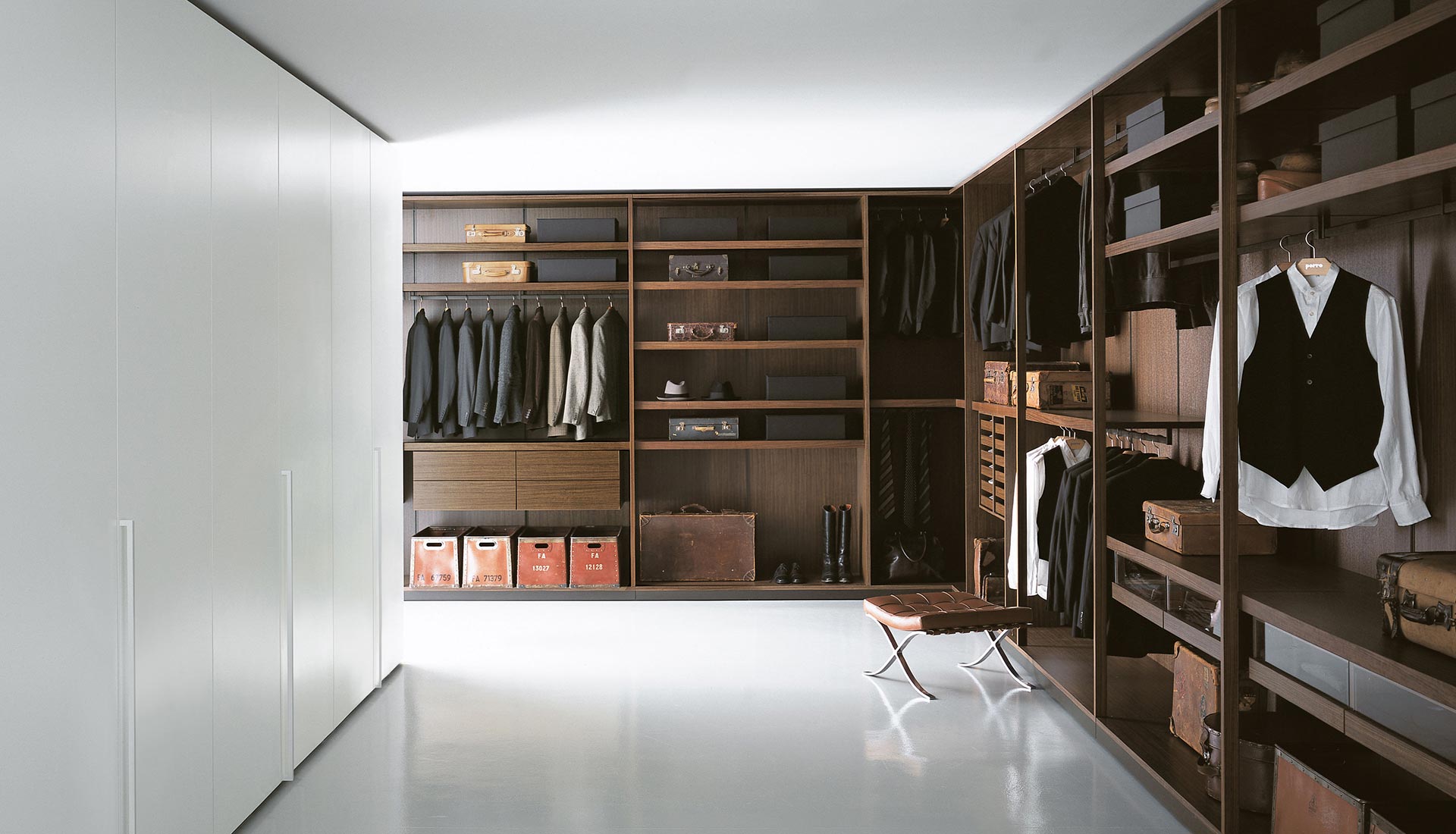 Dressing room Porro
Storage provides for a new expression and design of the wardrobe aiming at complying with any requirements. A flexible wardrobe built around a persona and customised according to the specified requirements. 
The Storage unit system allows in fact to create countless compositions easily complying with the space and ambience where it is fitted. 
A unique feature of the programme is the space continuity inside the entire dressing. Storage renews the structure selfstanding unit, the side panel, making a tool for the aerial continuity inside the wardrobe. 
Three different types of structure (units closed with doors, open units and walk-in closet), allowing to create open and closed spaces perfectly fitted and matched together.
GEROSA DESIGN is a main reference of Porro on the national territory (Como, Milan, Varese, Lecco and Monza and Brianza…) and internationally in all
European Union, Switzerland, United States of America, Asia (Taiwan, Hong Kong, Singapore, Japan, China, Seoul South Korea)
, and not only… for the whole Porro collection.
For more information on Dressing room Porro price or regarding the other Porro products click here below:
INFORMATION AND PRICE REQUEST FORM
Phone (+39) 031 480 476

Information:
info@gerosadesign.com