Storage Hinged Porro
Gerosa Design - Store Porro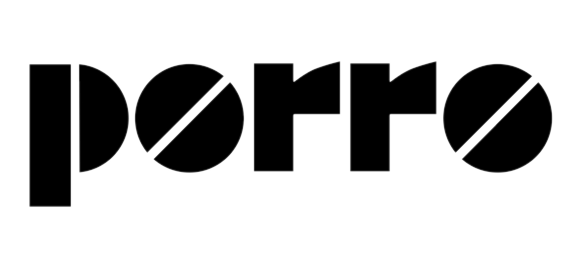 www.porro.com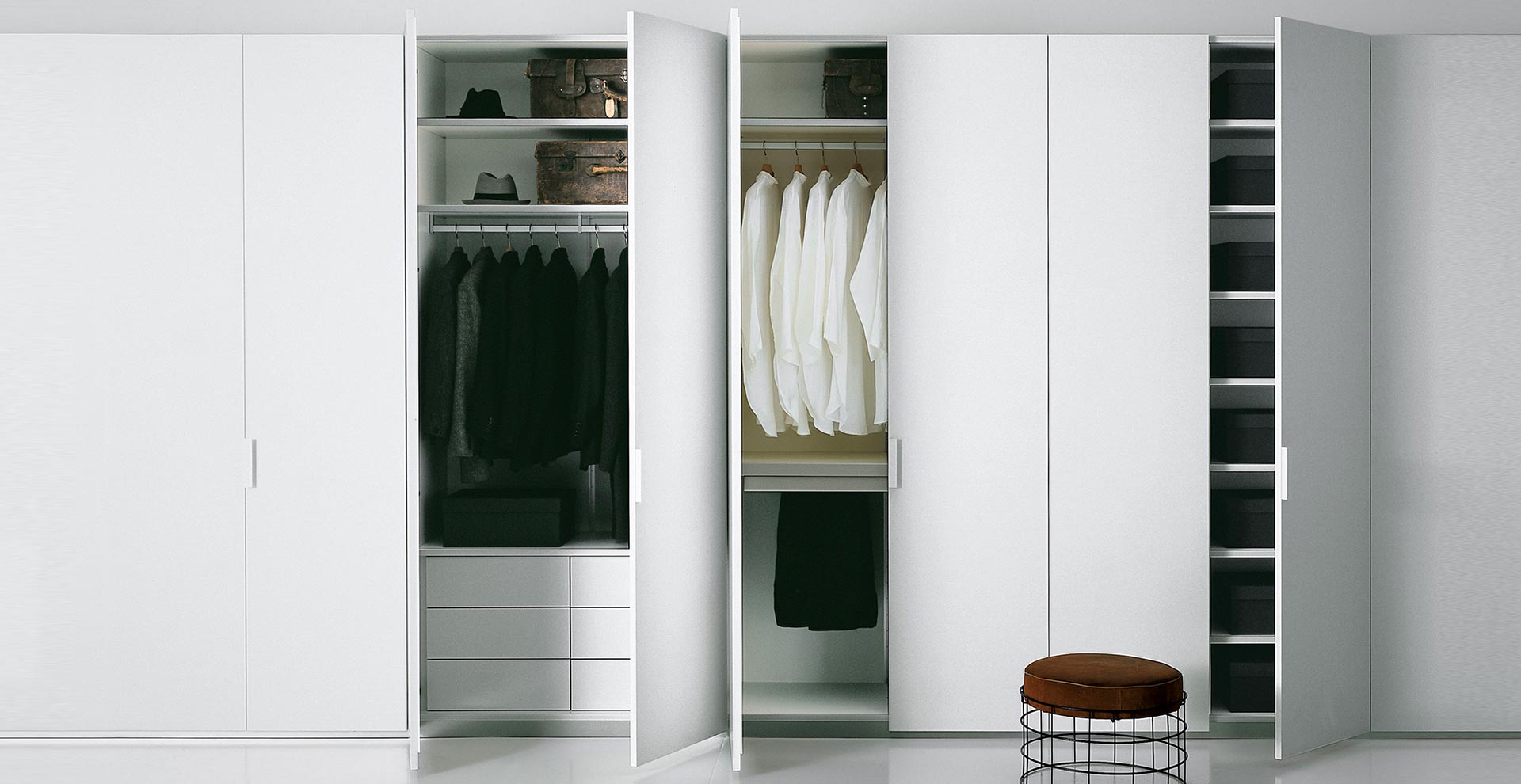 Storage Hinged Porro
Storage Hinged Porro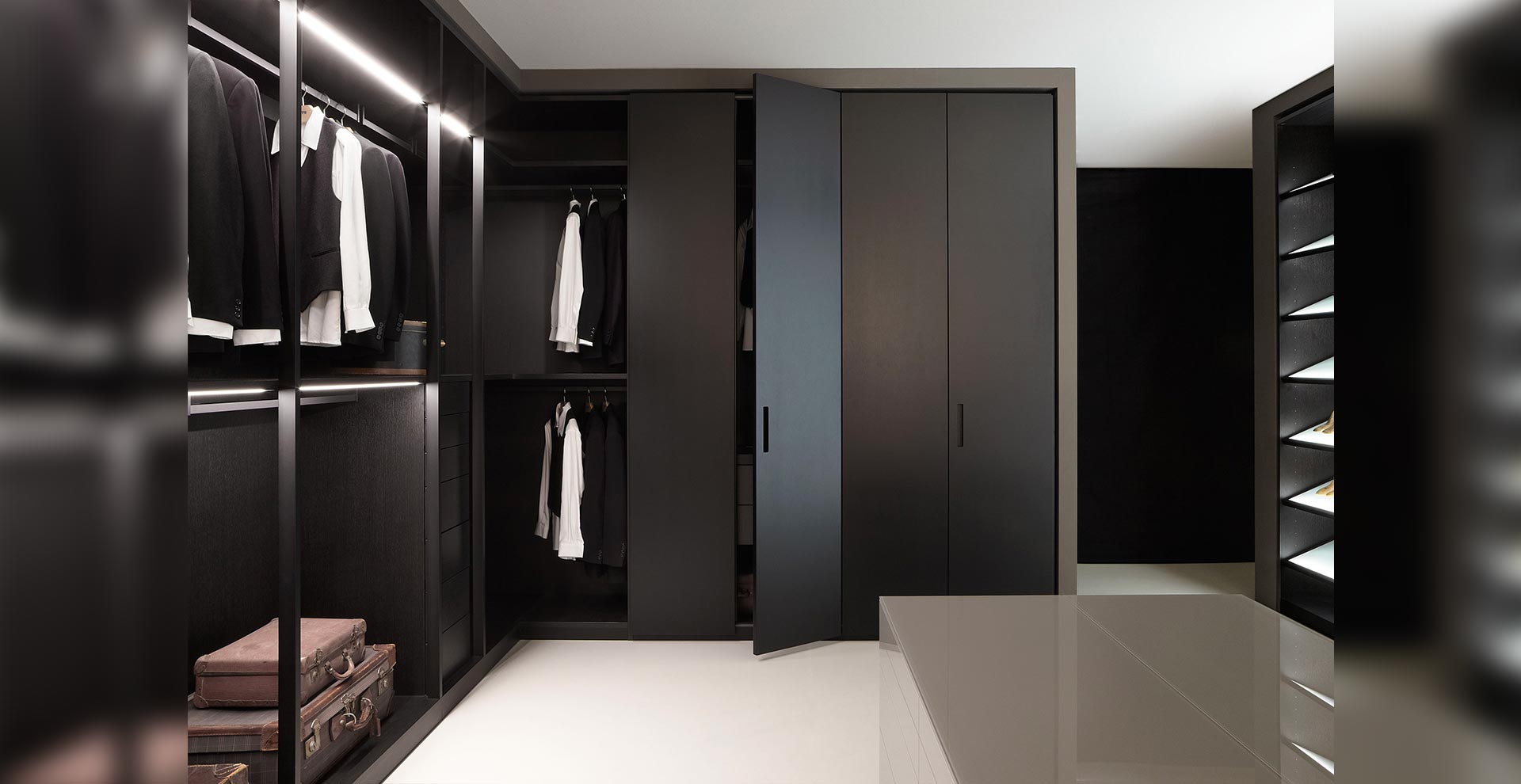 Storage Hinged Porro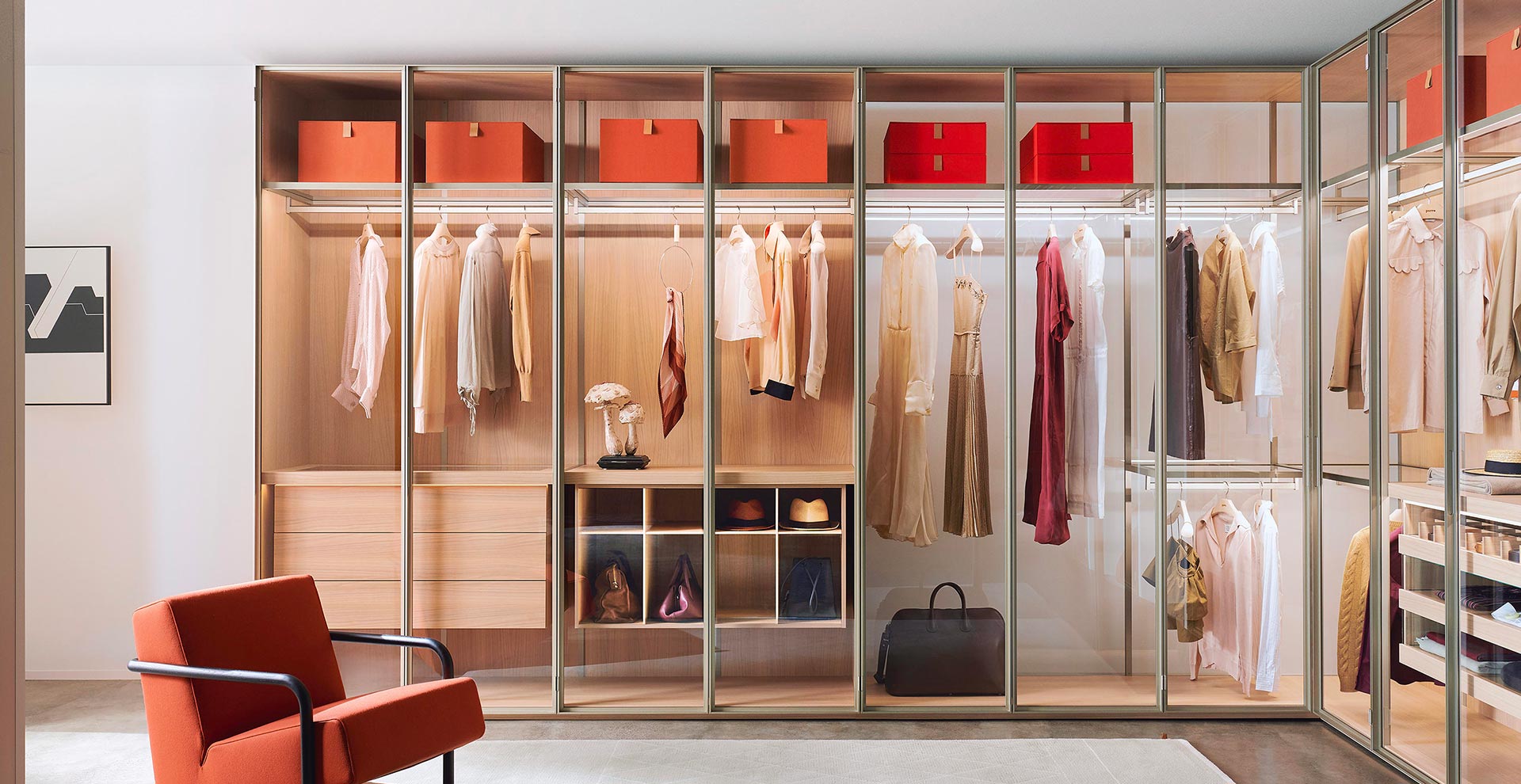 Storage Hinged Porro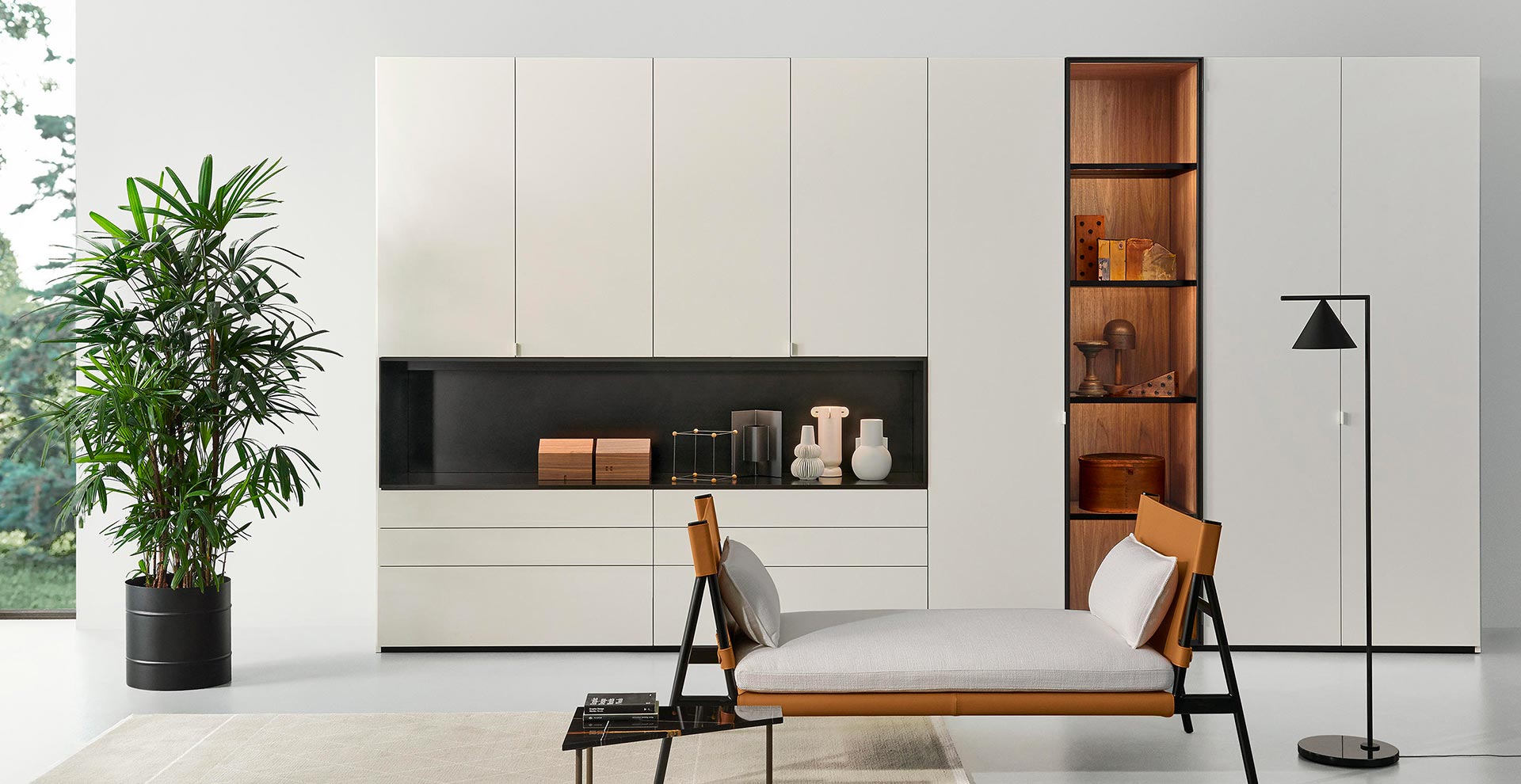 Storage Hinged Porro
Storage by Porro is a complete program designed to be functional and practical. Storage gets through every dimension barrier and it satisfies every organizational and stylistic need by its new concept.
Practical and traditional, the wardrobe closed with hinged doors stands out as a modern solution.
  The hinged units are available in any heights and widths 500/600/1000/1200 mm, closed with doors 500 or 600 mm wide. In the case of wardrobes closed with hinged doors, corner and terminal units are available too.
GEROSA DESIGN is a main reference of Porro on the national territory (Como, Milan, Varese, Lecco and Monza and Brianza…) and internationally in all
European Union, Switzerland, United States of America, Asia (Taiwan, Hong Kong, Singapore, Japan, China, Seoul South Korea)
, and not only… for the whole Porro collection.
For more information on Storage Hinged Porro price or regarding the other Porro products click here below:
INFORMATION AND PRICE REQUEST FORM
Phone (+39) 031 480 476

Information:
info@gerosadesign.com