Newton Natural Sides Riva 1920
Gerosa Design - Store Riva 1920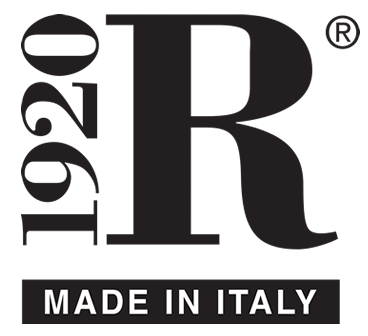 www.riva1920.it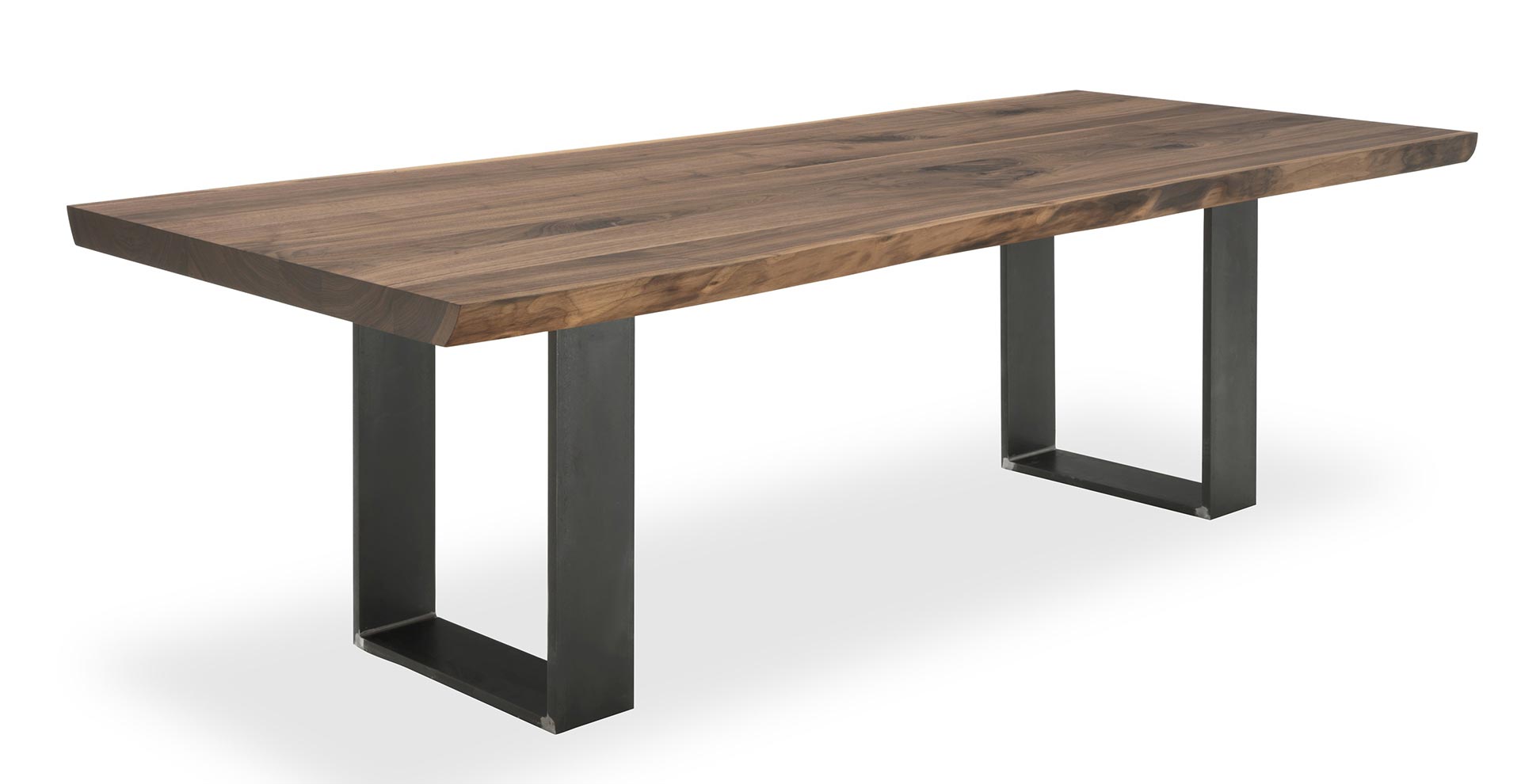 Newton Natural Sides Riva 1920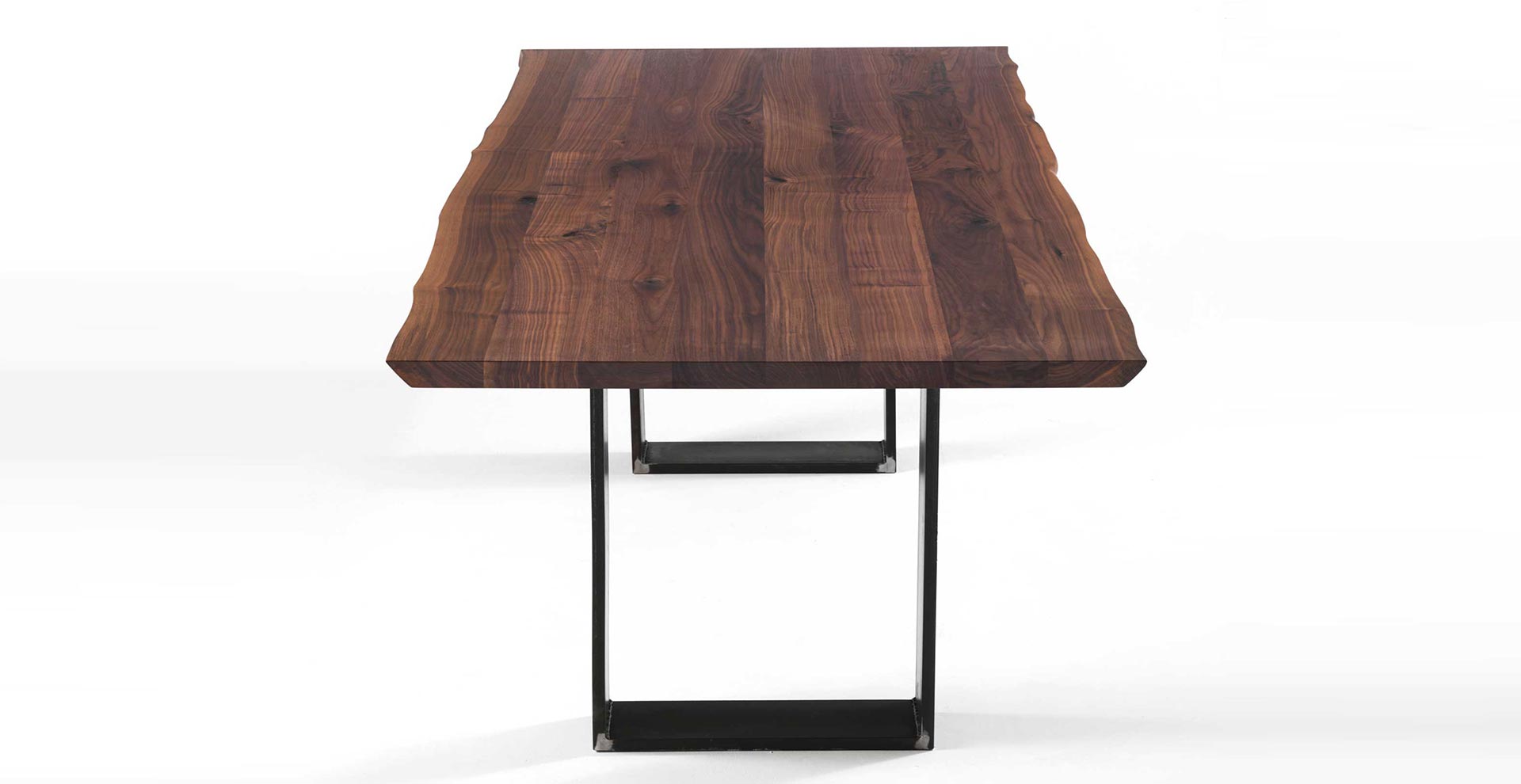 Newton Natural Sides Riva 1920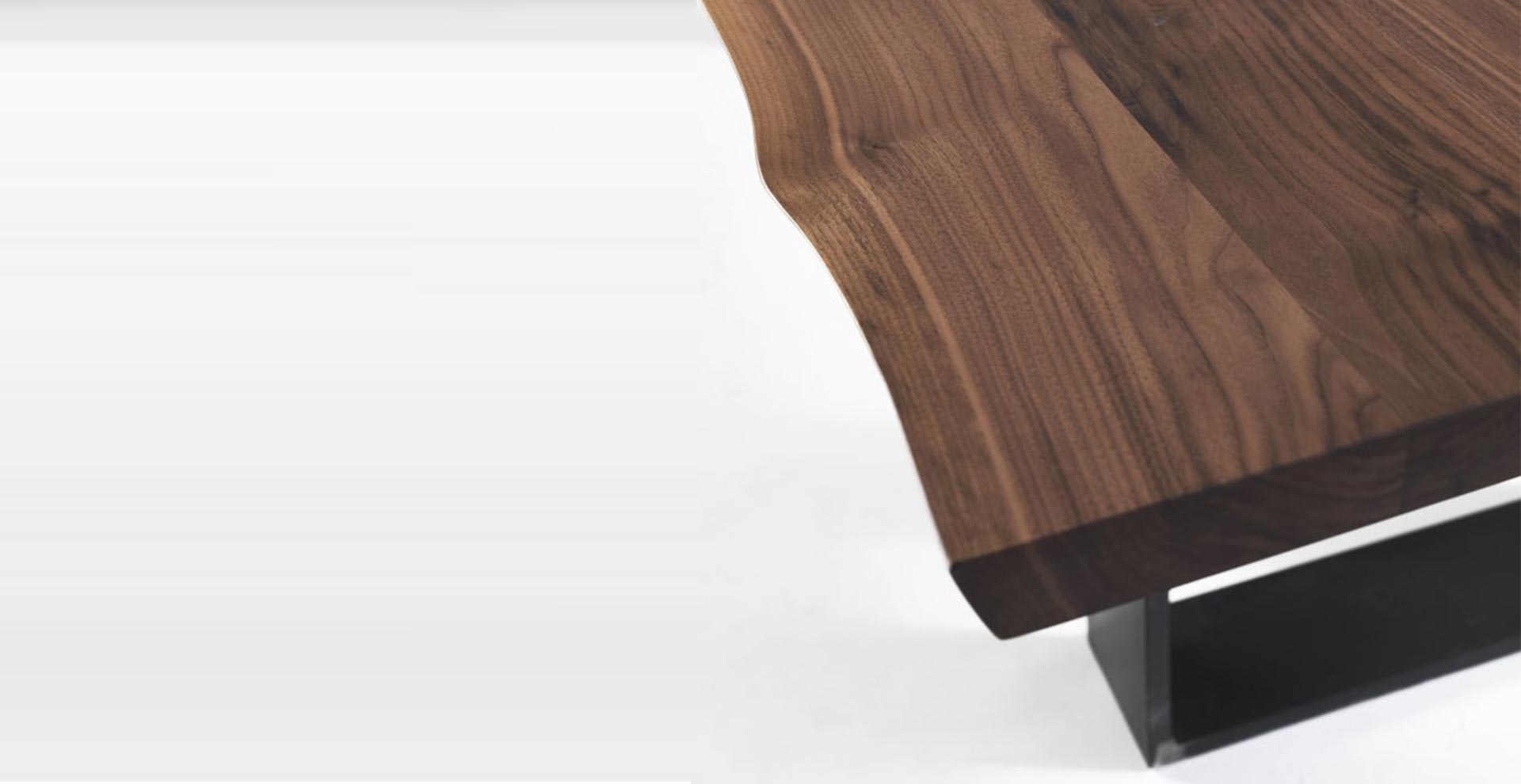 Newton Natural Sides Riva 1920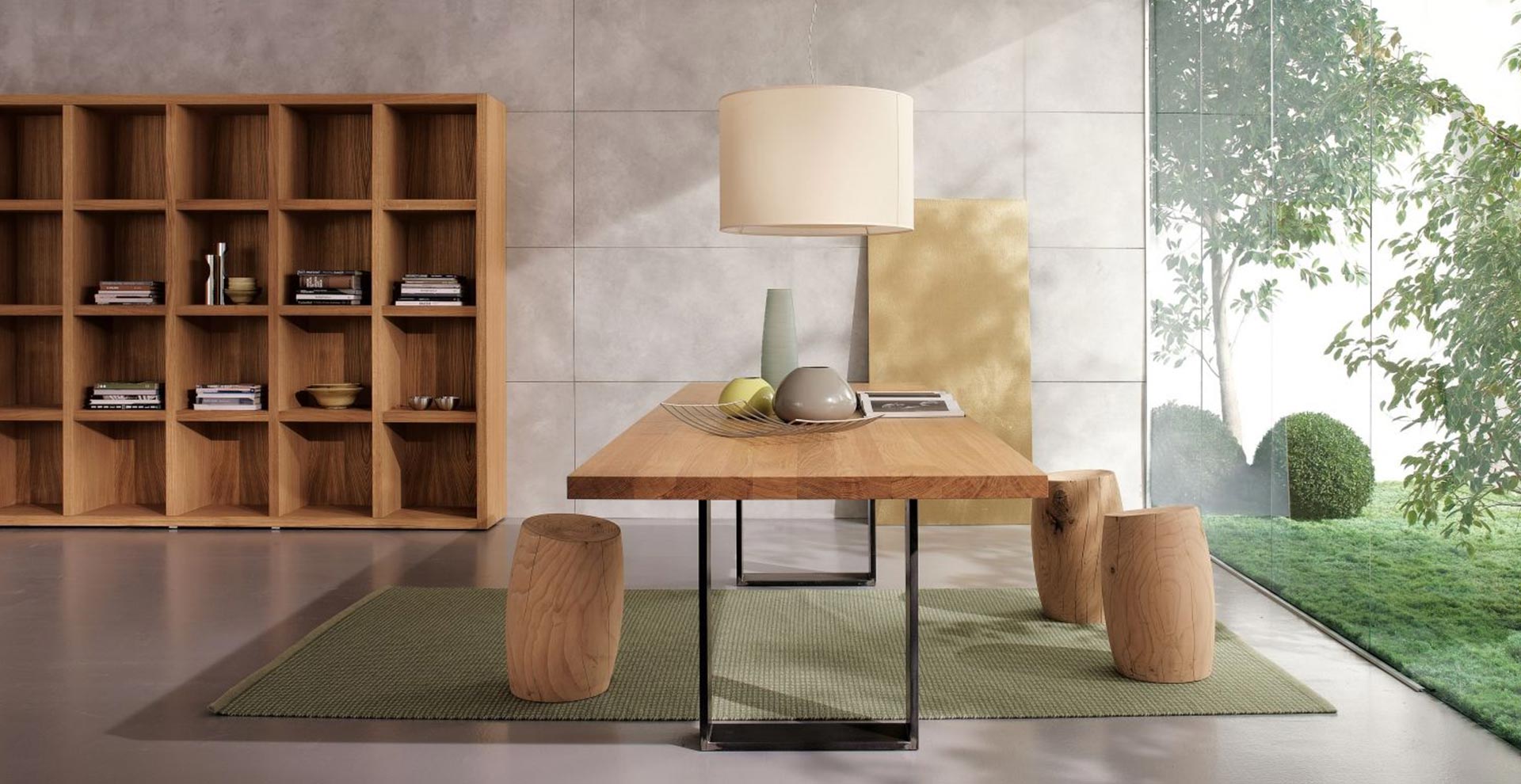 Newton Natural Sides Riva 1920
Table featuring a knotty solid wood top characterized by natural outer sides. The tops of tables requested "with knots" are treated with a special black-coloured wax that is heated and once liquefied, it is poured onto the knot. Time is allowed for the wax to cool down at room temperature. Once it solidifies, it thoroughly covers up the wood knot. The table base is made of iron plate, natural colour, oil finish (standard version). Upon request the iron base can be varnished with mat colours (RAL colour card).
GEROSA DESIGN is a main reference of Riva 1920 on the national territory (Como, Milan, Varese, Lecco and Monza and Brianza…) and internationally in all
European Union, Switzerland, United States of America, Asia (Taiwan, Hong Kong, Singapore, Japan, China, Seoul South Korea)
, and not only… for the whole Riva 1920 collection.
For more information on Newton Natural Sides Riva 1920 price or regarding the other Riva 1920 products click here below:
INFORMATION AND PRICE REQUEST FORM
Phone (+39) 031 480 476

Information:
info@gerosadesign.com