Harp Roda
Gerosa Design - Store Roda

www.rodaonline.com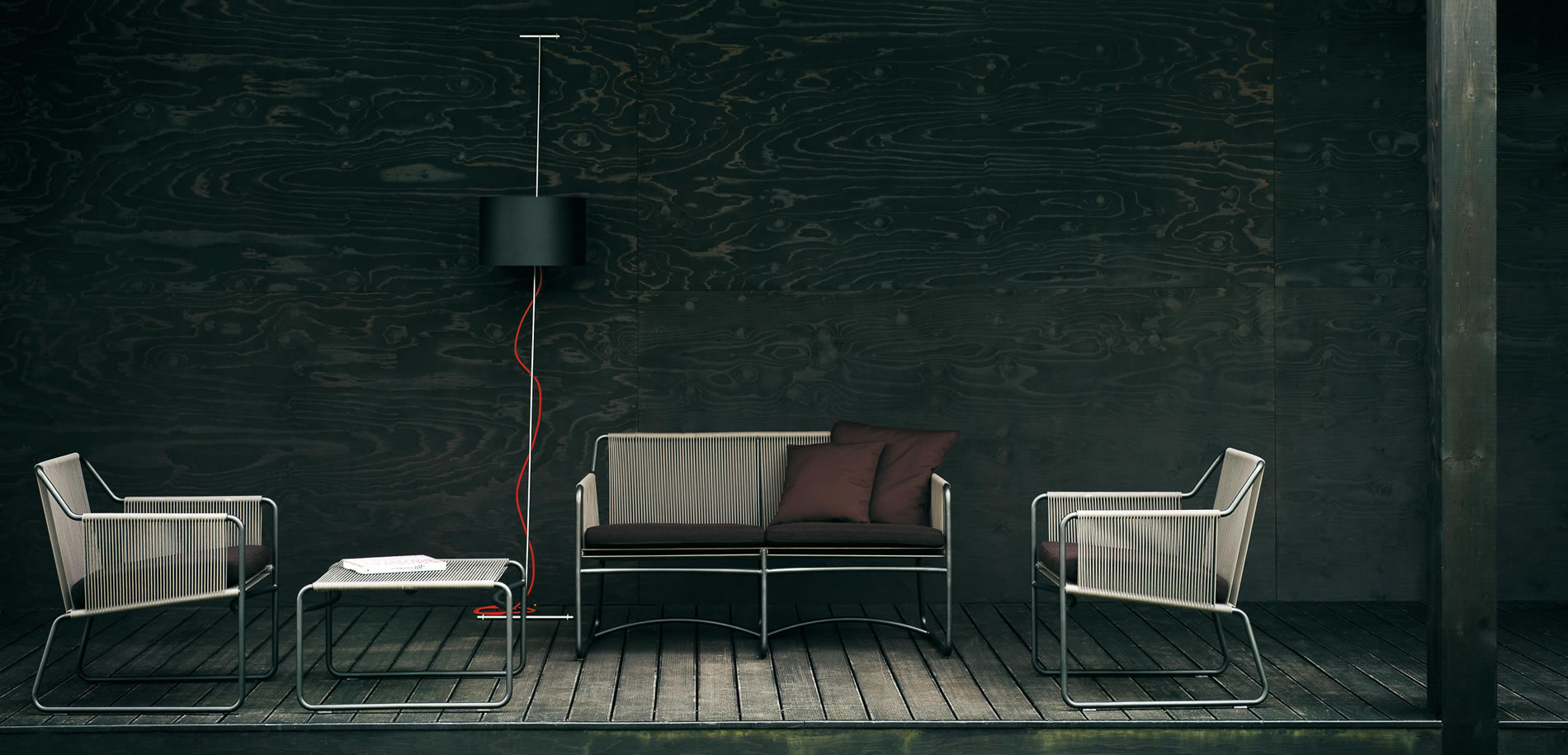 Outdoor Harp Roda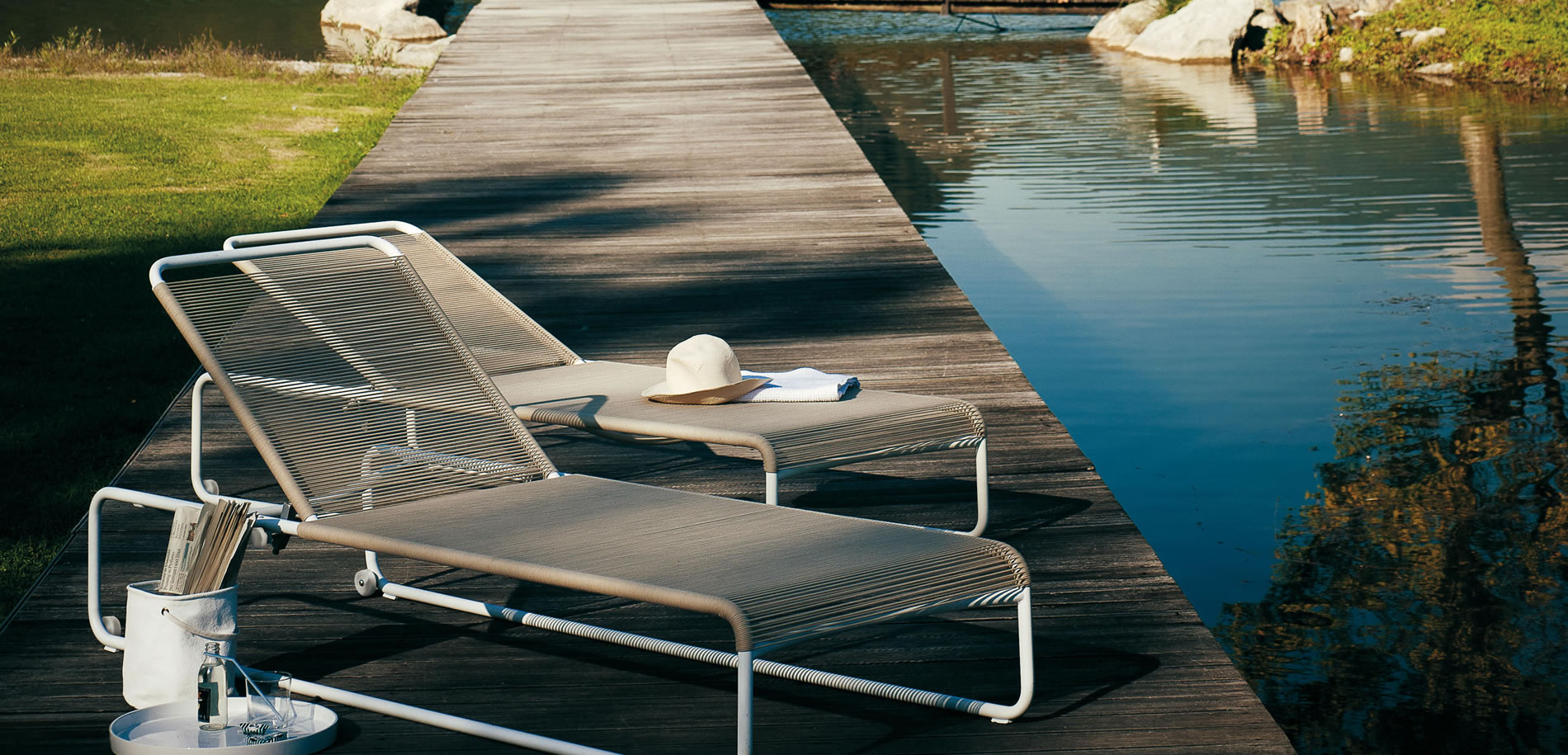 Outdoor Harp Roda
The classic string chair finds a new outdoor dimension, where polyester trails its infinite filaments around a tubular stainless steel structure in one continuous outline. Neutrality is ignited by cushions of different colors; lightness is given by air vibrating through the cords.
Harp is a celebration of a craft manufacturing: a never-ending weave of cords that twine the steel frame drawing lines that look continuous to the human eye.
The structure, made in painted stainless steel welded by hand, and the cords, in a double polyester twisted thread with a cotton finishing, is available in Milk/sand, smoke/grey, carob/tobacco.
GEROSA DESIGN is a main reference of Roda on the national territory (Como, Milan, Varese, Lecco and Monza and Brianza…) and internationally in all
European Union, Switzerland, United States of America, Turkey (Ankara and Istanbul), Asia (Taiwan, Hong Kong, Singapore, Japan, China, Seoul South Korea)
and not only… for the whole Roda collection.
For more information on Harp Roda price or regarding the other Roda products click here below:
INFORMATION AND PRICE REQUEST FORM
Phone (+39) 031 480 476

Information:
info@gerosadesign.com