Knot Roda Outdoor
Rugs - Outdoor Roda

www.roda.it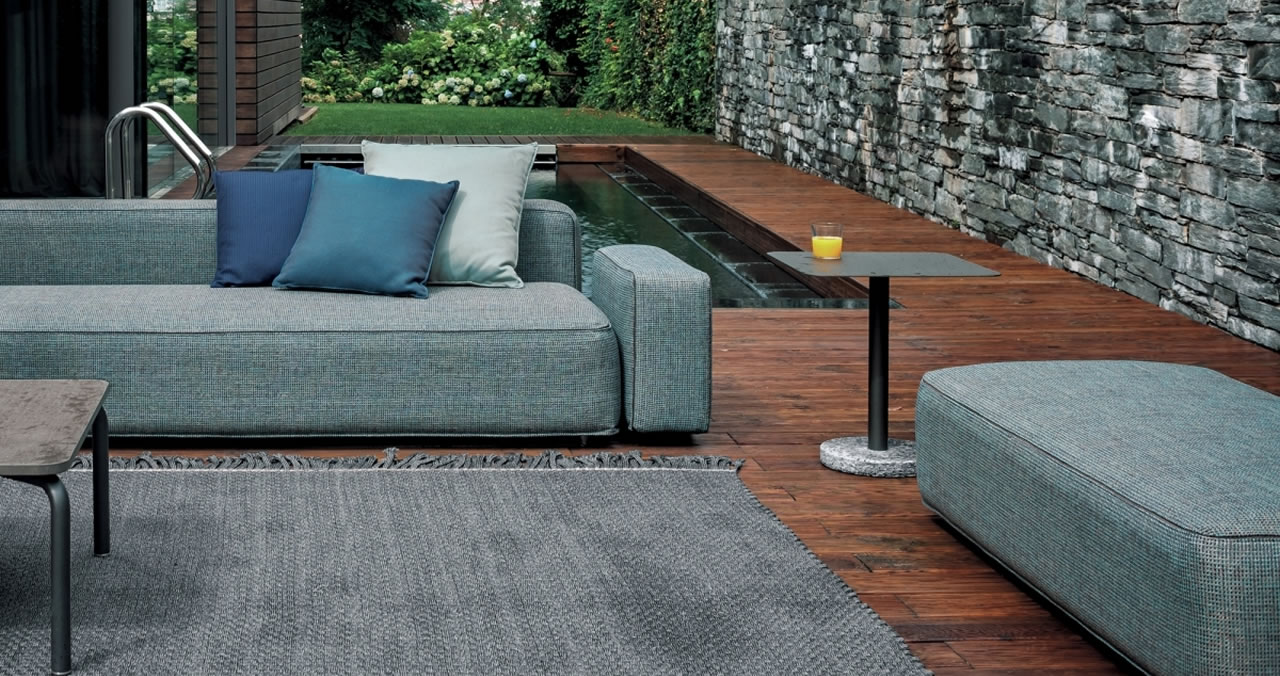 Knot Roda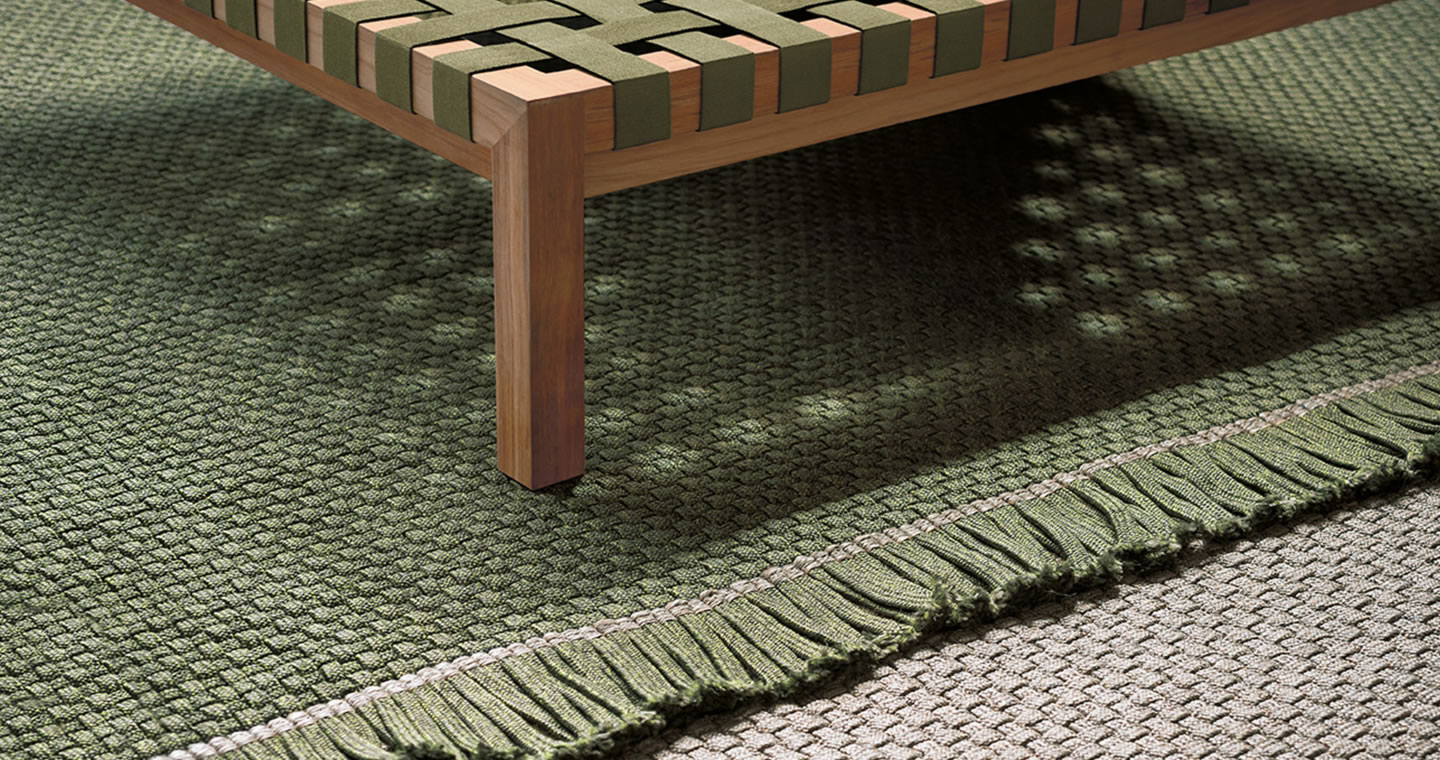 Knot Roda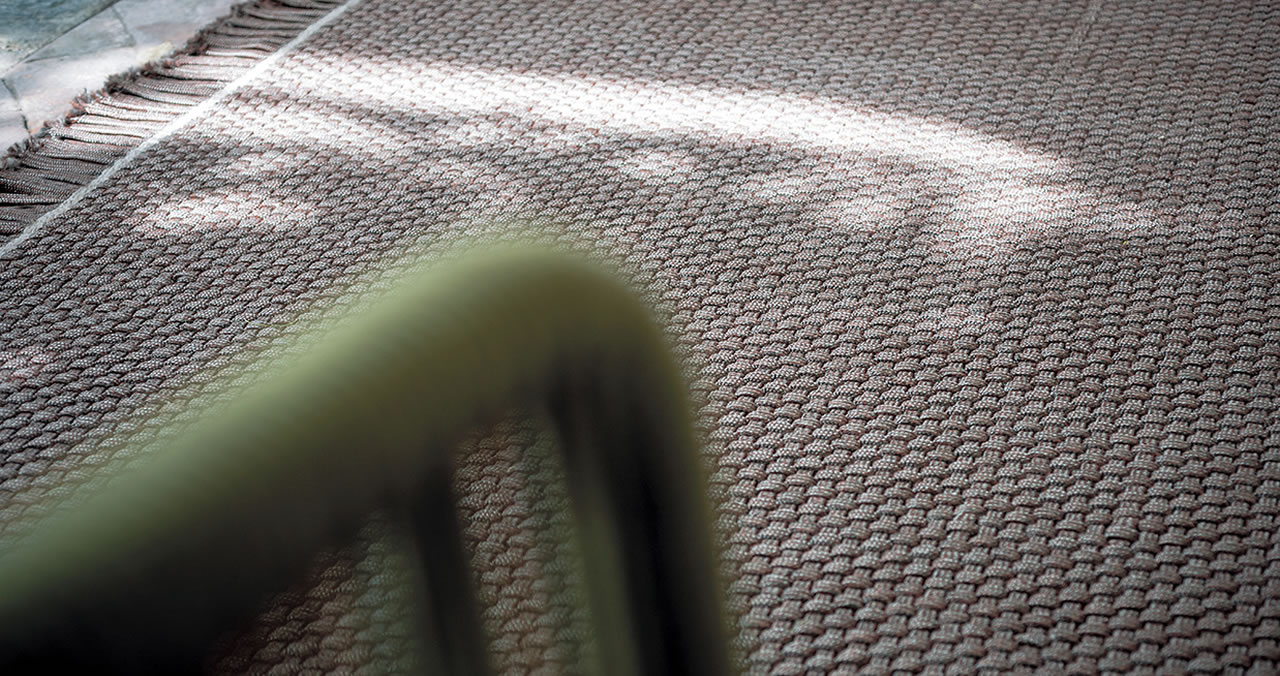 Knot Roda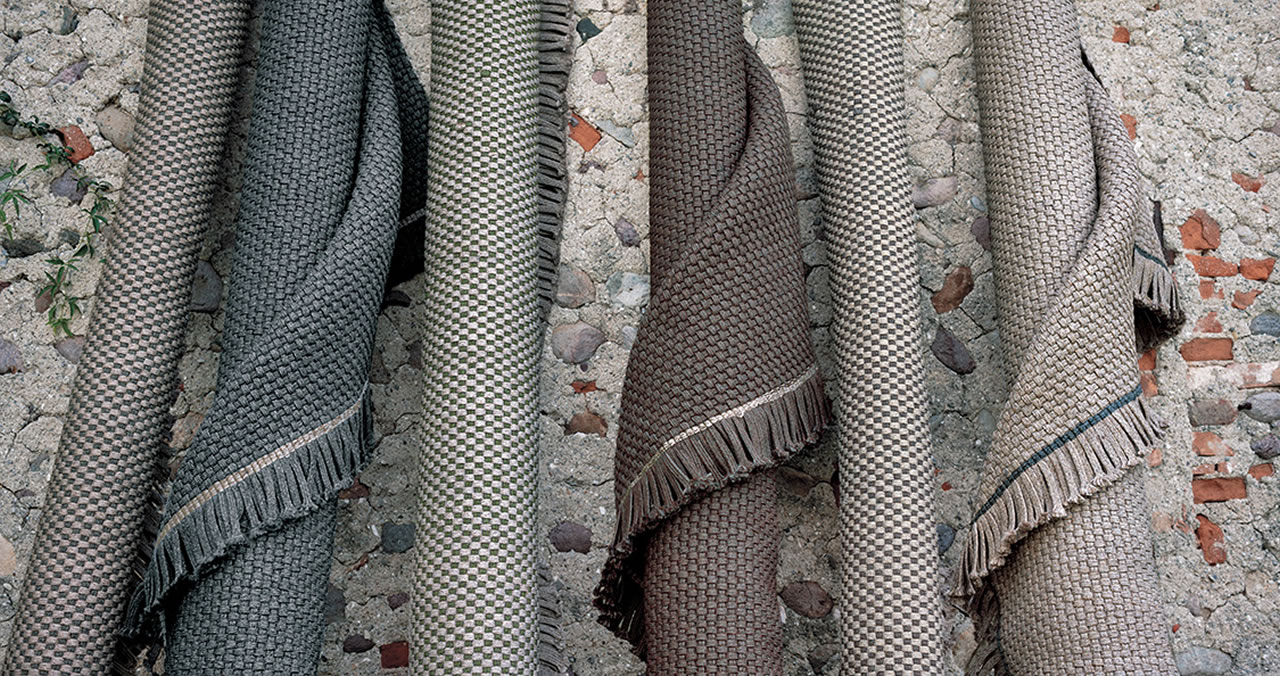 Knot Roda
Knot is a rug collection for outdoor and indoor, defined by a contemporary taste perfectly combined with their craftmaship.
Produced on hand looms from synthetic fibers in mélange nuances, Knot rugs rugs offer the highest outdoor performance, while also preserving intact their soft feel and appearance.The rugs making up the Knot collection are available in many colour variants, drawing their inspiration from the green and brown colours that are found in nature: choice of four single-colour proposals and three two-colour versions featuring a checkerboard pattern. Thus, pearl grey, lead grey, brown and moss green form either solid colour surfaces or harmonious combinations, further embellished by tone on tone fringes. The fringes are always positioned along the 3mt side.
GEROSA DESIGN is a main reference of Roda on the national territory (Como, Milan, Varese, Lecco and Monza and Brianza…) and internationally in all
European Union, Switzerland, United States of America, Asia (Taiwan, Hong Kong, Singapore, Japan, China, Seoul South Korea)
, and not only… for the whole Roda collection.
For more information on Knot Roda price or regarding the other Roda products click here below:
INFORMATION AND PRICE REQUEST FORM
Phone (+39) 031 480 476

Information:
info@gerosadesign.com