Pier Roda
Gerosa Design - Store Roda

www.rodaonline.com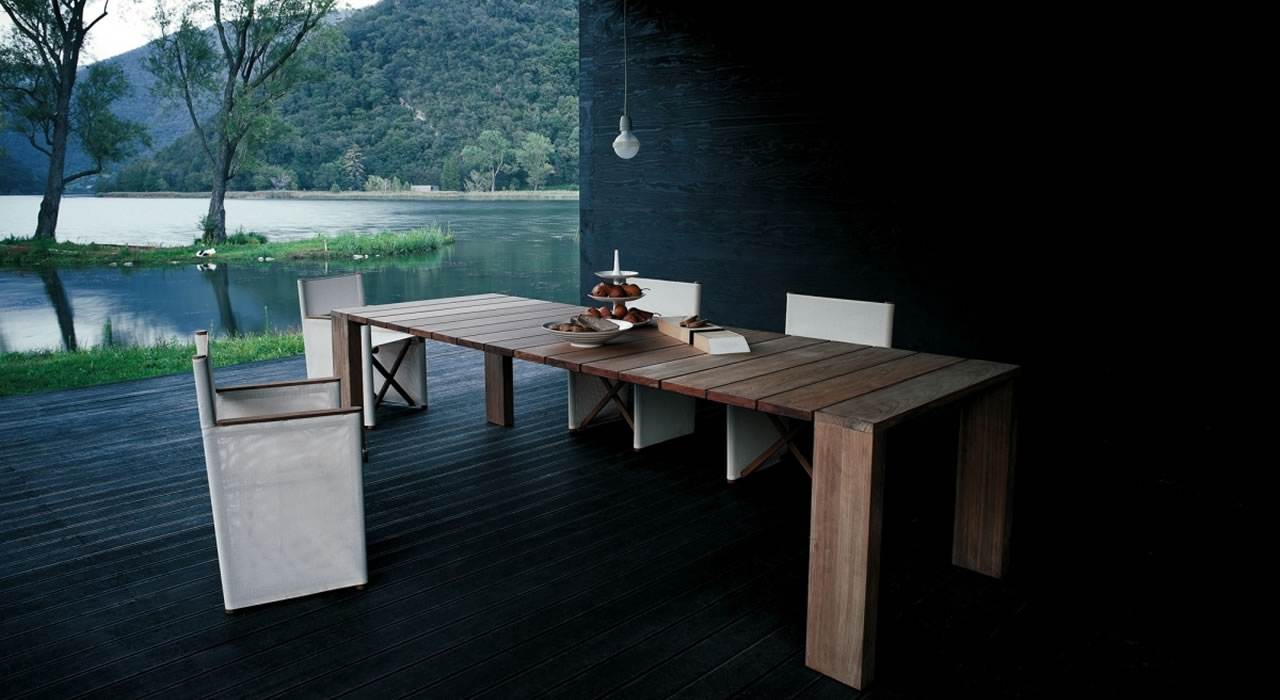 Outdoor Pier Roda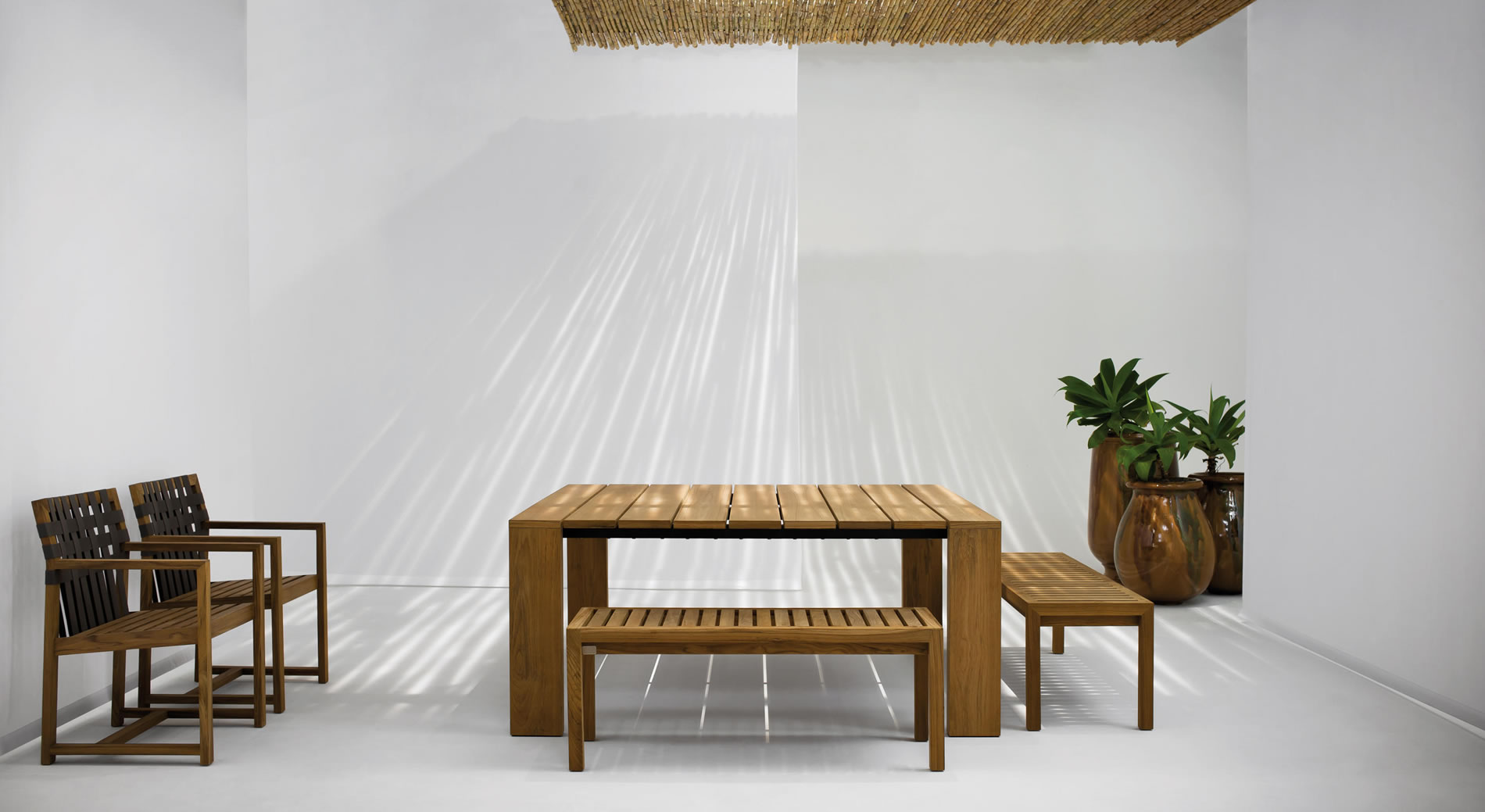 Outdoor Pier Roda
Pier is the most unpretentious and handsome table that could be chosen for an outdoor.
Teak slats, slightly distanced like the keys of a piano, make us imagine an infinite continuous surface. Is seems the simplest example of a flat surface which can find a place between the walls of a metropolitan apartment as among the a beautiful plants of a Mediterranean garden.
Available in three different size, the Pier table could be further on personalized thanks to teak extensions.
GEROSA DESIGN is a main reference of Roda on the national territory (Como, Milan, Varese, Lecco and Monza and Brianza…) and internationally in all
European Union, Switzerland, United States of America, Turkey (Ankara and Istanbul), Asia (Taiwan, Hong Kong, Singapore, Japan, China, Seoul South Korea)
and not only… for the whole Roda collection.
For more information on Pier Roda price or regarding the other Roda products click here below:
INFORMATION AND PRICE REQUEST FORM
Phone (+39) 031 480 476

Information:
info@gerosadesign.com