Less Unifor (Molteni & C.)
Gerosa Design - Store Unifor

www.unifor.it/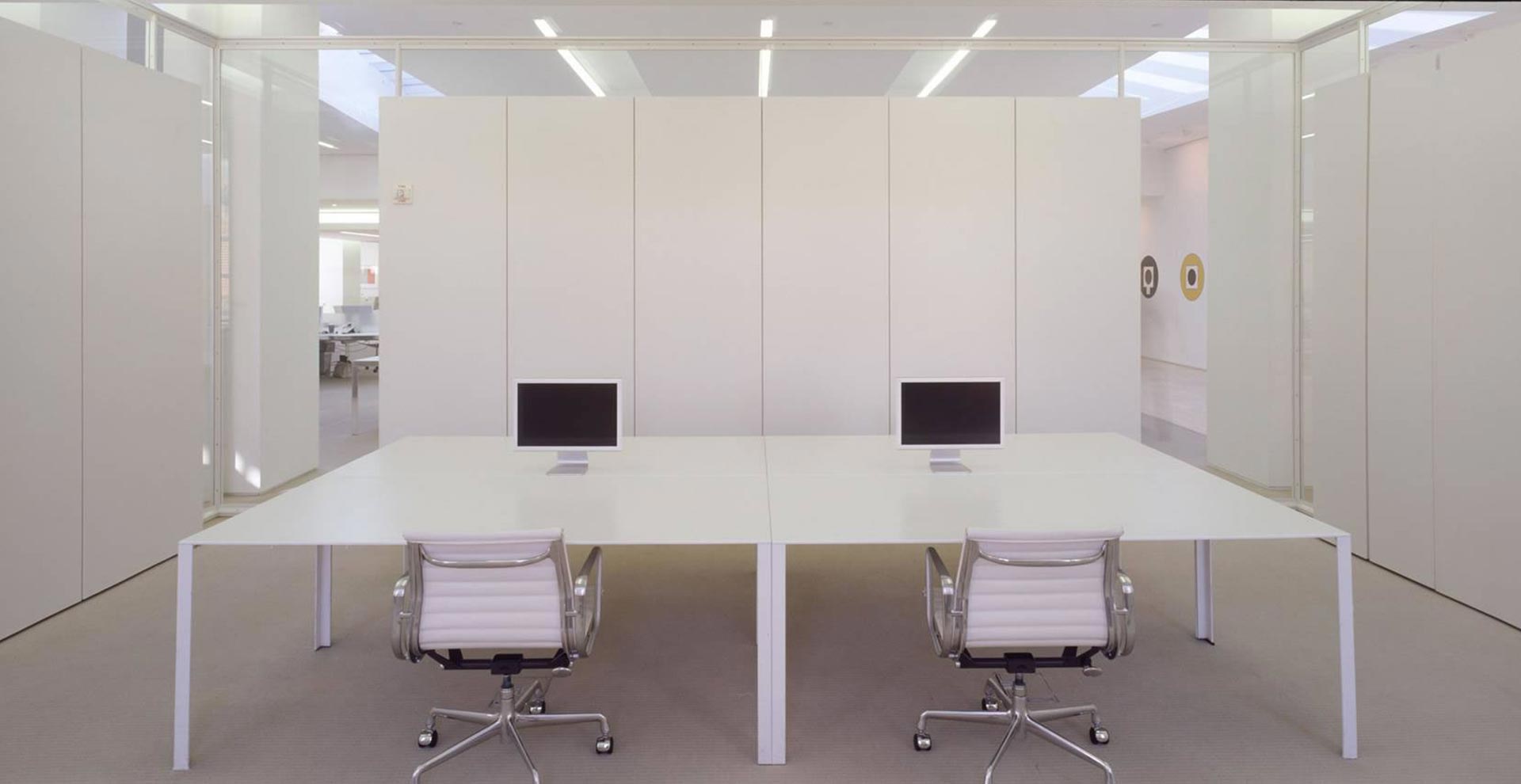 Less Unifor (Molteni & C.)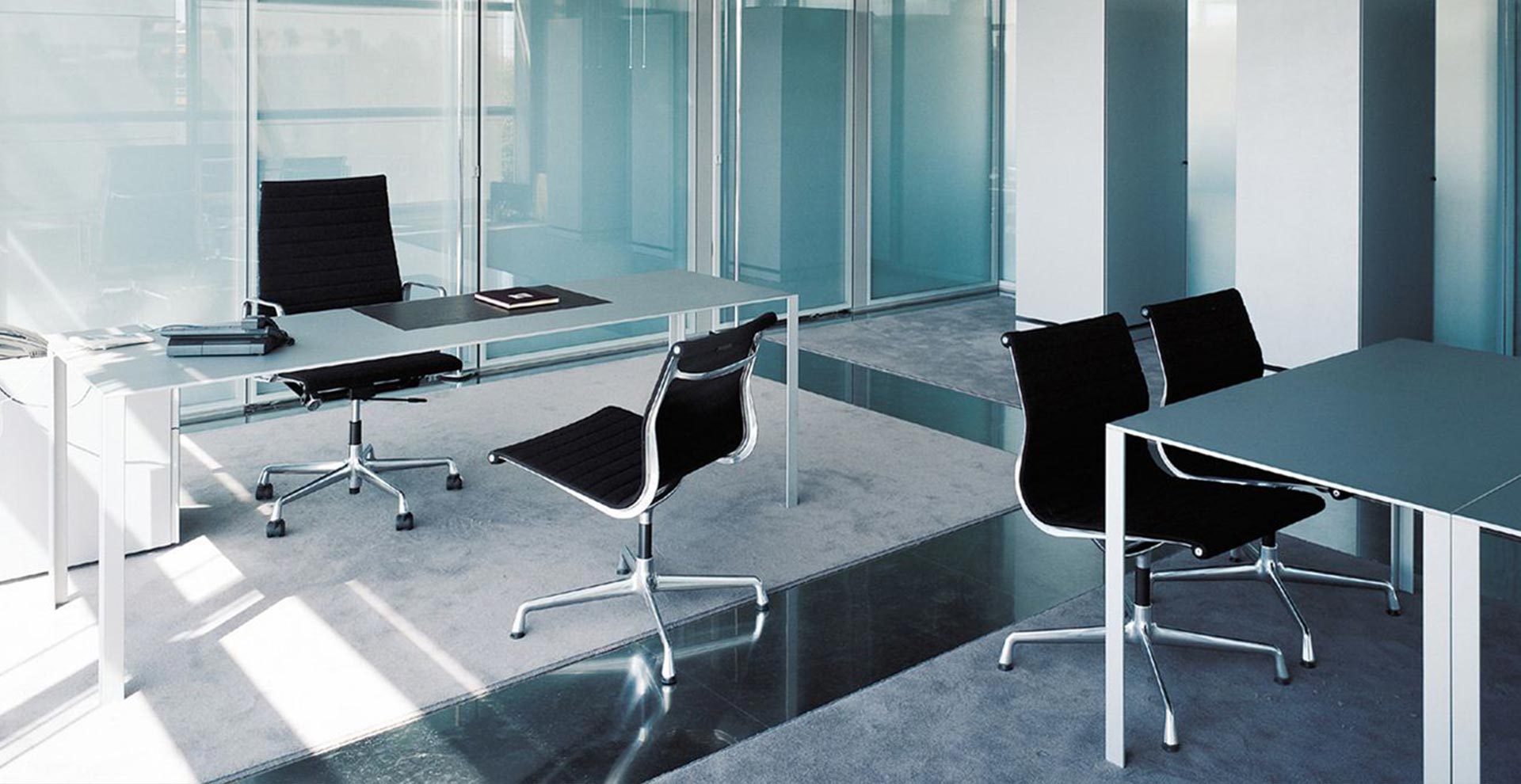 Less Unifor (Molteni & C.)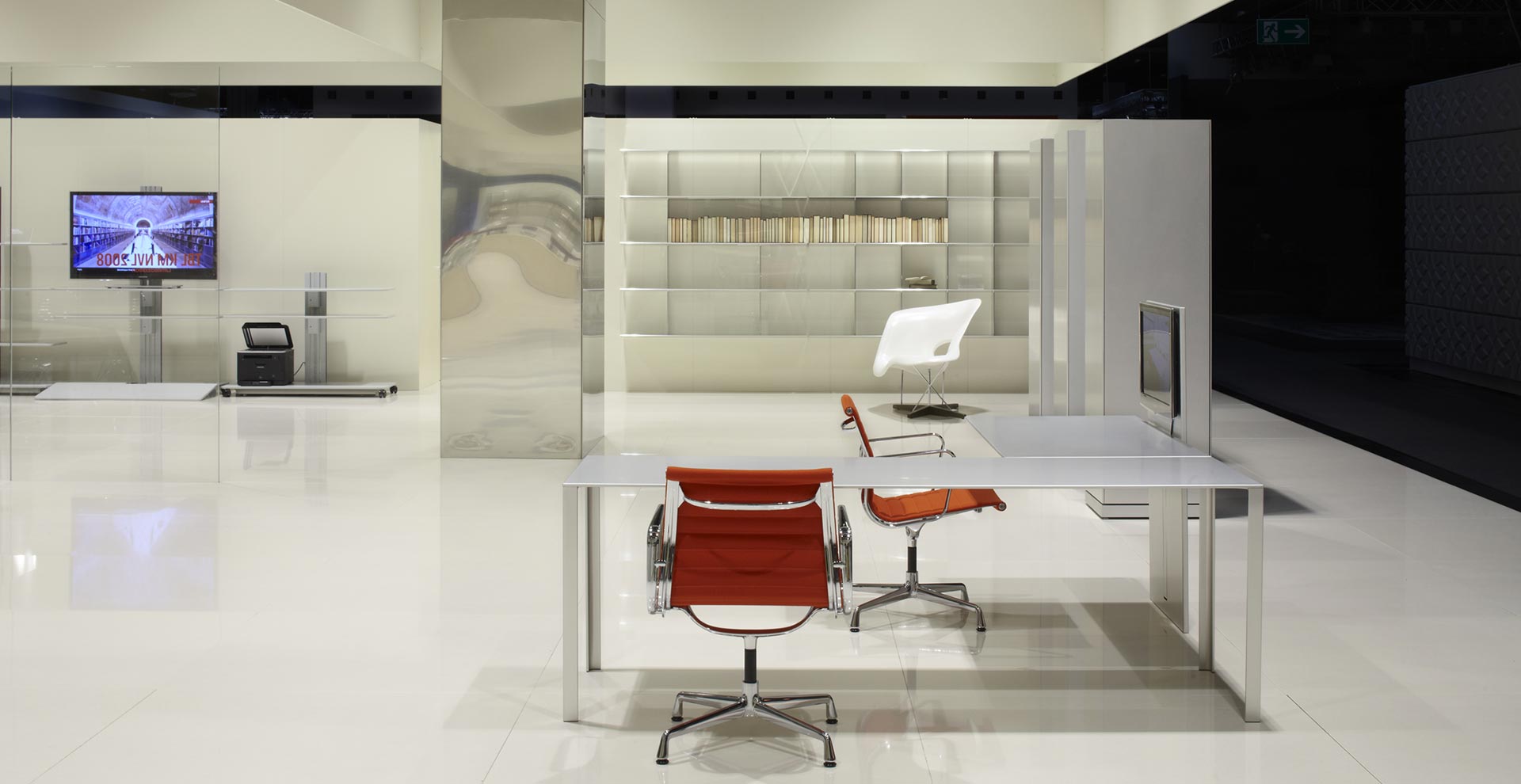 Less Unifor (Molteni & C.)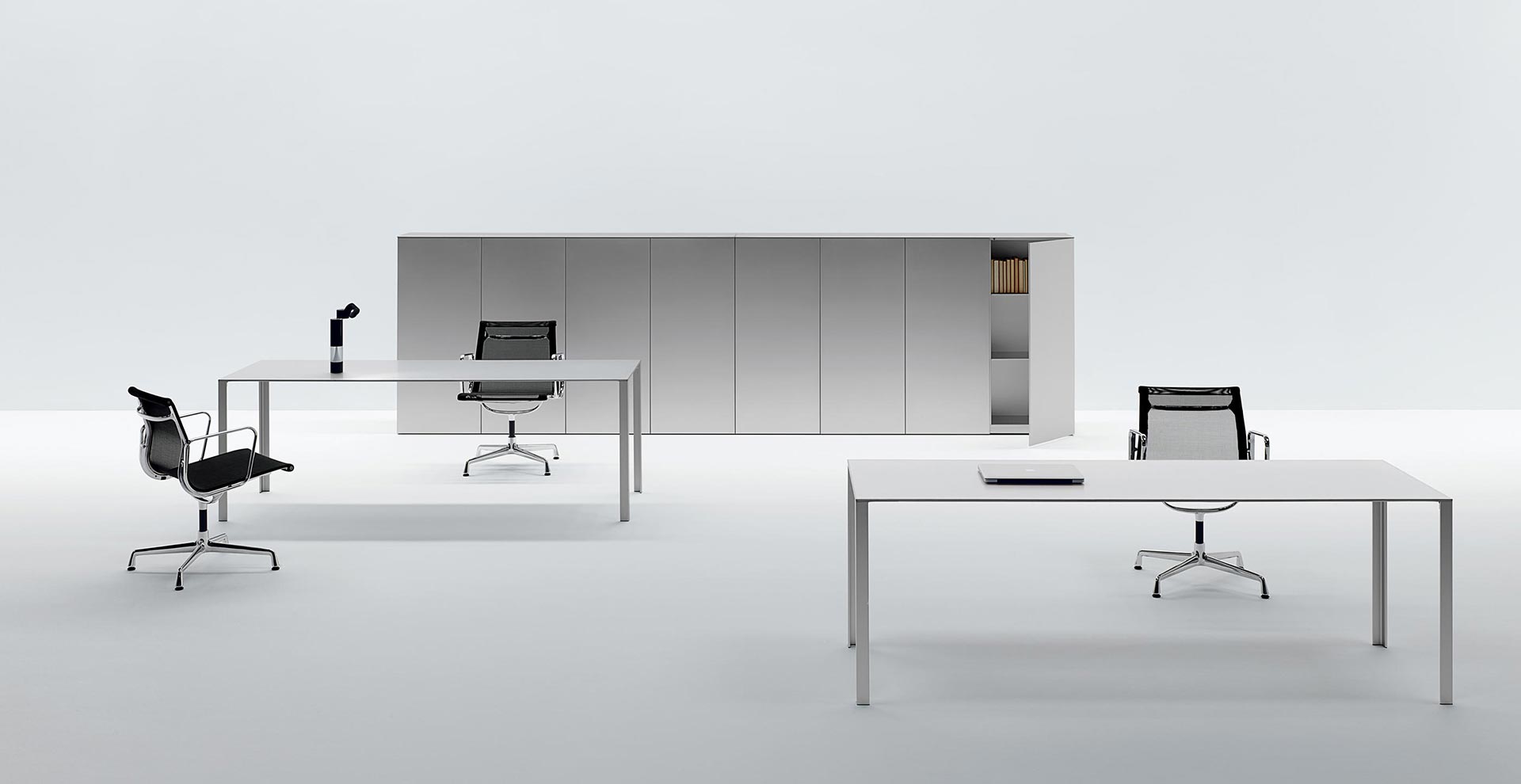 Less Unifor (Molteni & C.)
Design: Jean Nouvel. The table takes the form of a monolithic structure made entirely of aluminum. The legs consist of extruded L-shaped profiles while the worktop is built from folded sheet-aluminum, manufactured using precision industrial processes. The legs and top are assembled together by means of a special fastening system that ensures safety and high technical performance. Made in both rectangular and square forms and in various sizes, the table can be used as a desk, in both executive and task-area versions, or as a conference table.
GEROSA DESIGN is a main reference of Unifor (Molteni & C.) on the national territory (Como, Milan, Varese, Lecco and Monza and Brianza…) and internationally in all
European Union, Switzerland, United States of America, Asia (Taiwan, Hong Kong, Singapore, Japan, China, Seoul South Korea)
, and not only… for the whole Unifor (Molteni & C.) collection.
For more information on Less Unifor (Molteni & C.) price or regarding the other Unifor products click here below:
INFORMATION AND PRICE REQUEST FORM
Phone (+39) 031 480 476

Information:
info@gerosadesign.com