Squadroletto Vibieffe
Gerosa Design - Store Vibieffe

www.vibieffe.com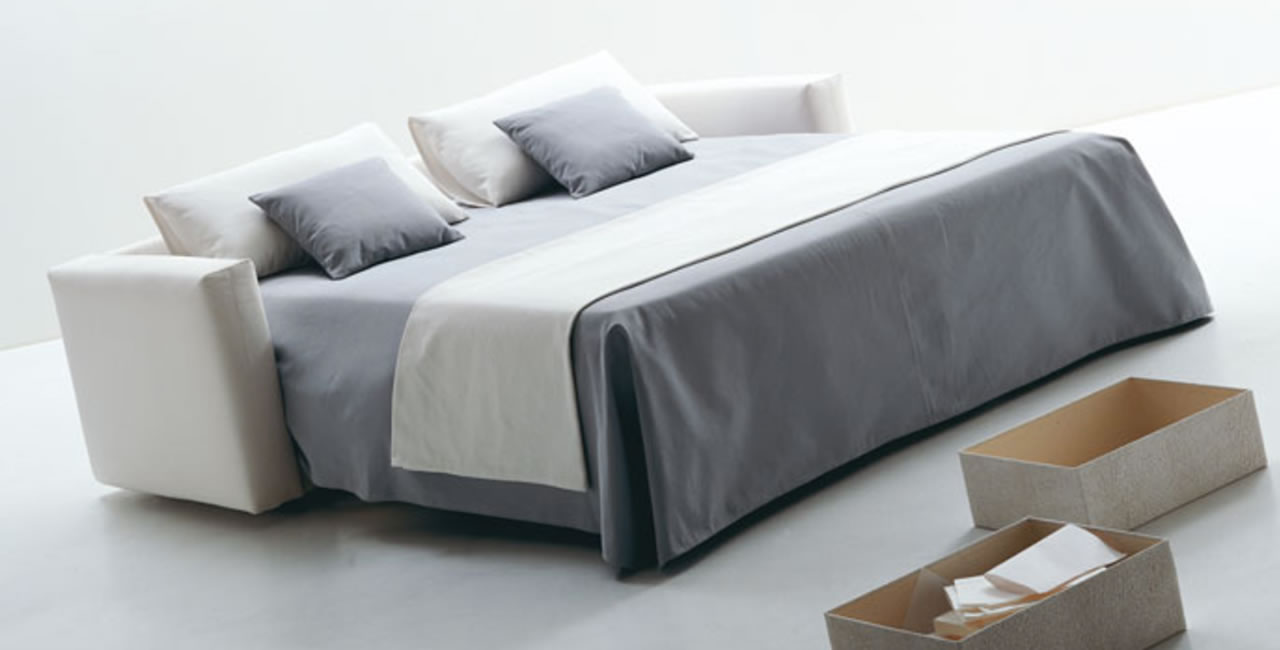 Squadroletto Vibieffe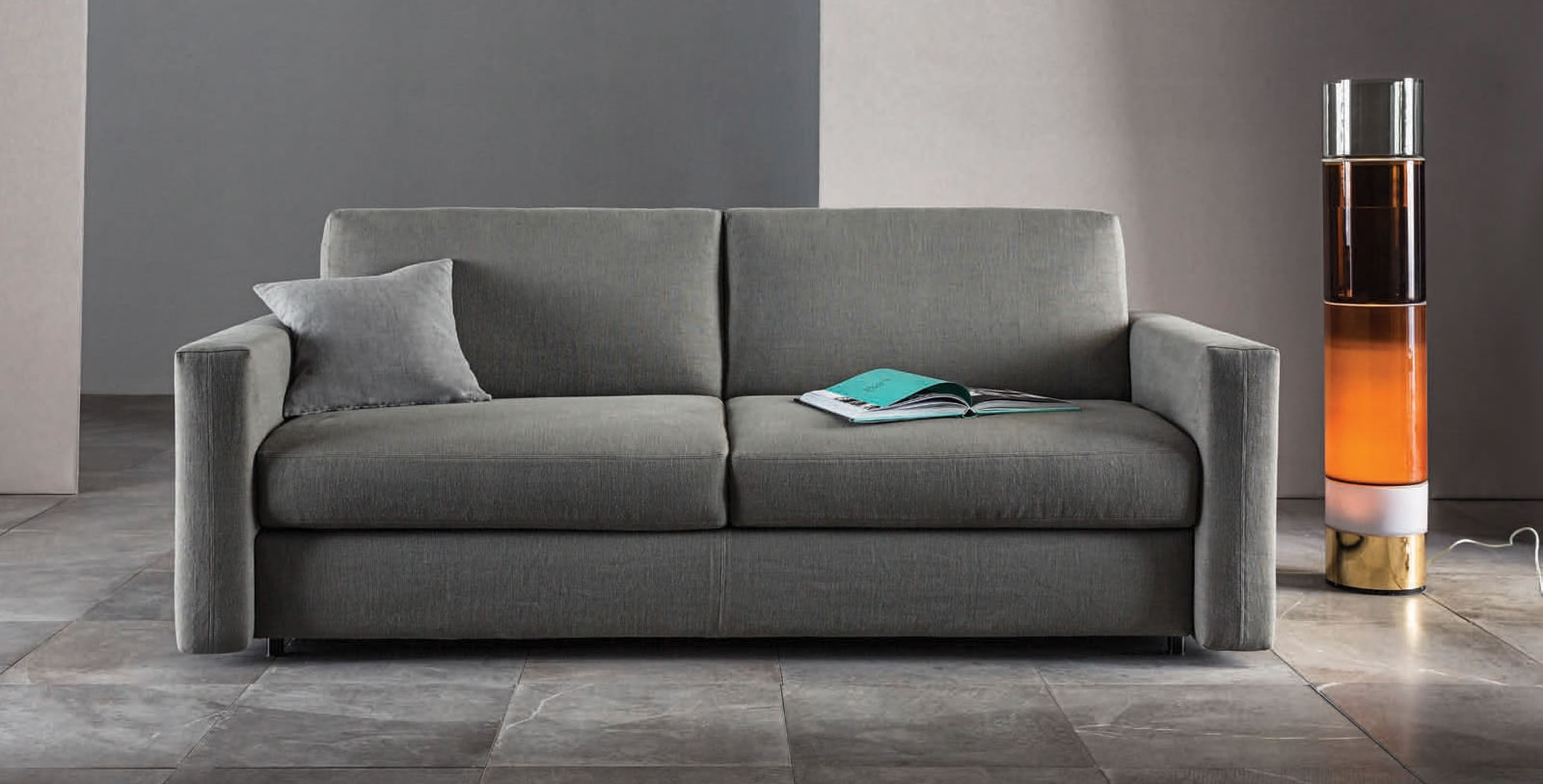 Squadroletto Vibieffe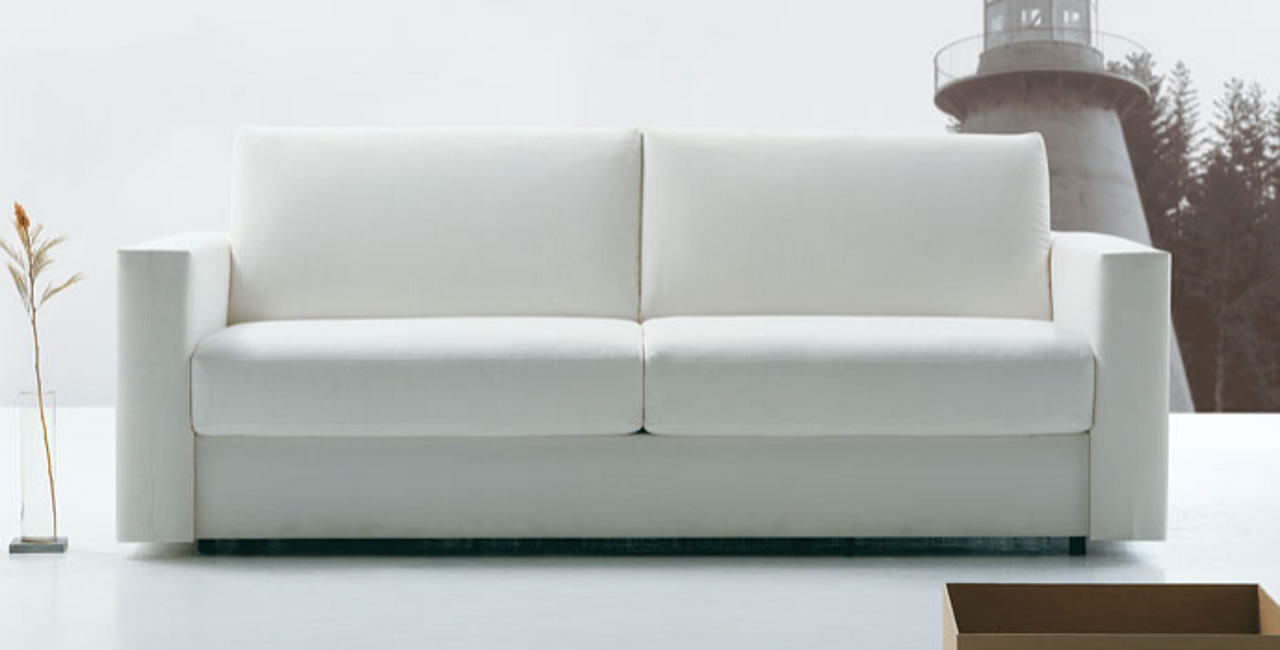 Squadroletto Vibieffe
The synthesis of a unique style simply hiding the secret of the metamorphosis.
A series of convertible armchairs and sofas with fully removable covering; they are also available in the fixed version or with a metallic container. The structures are made of metallic tubes, springing in crossed elastic belts. The seat and back cushions are made of polyurethane foam covered with a thermal layer. The back and armrests are made of wood and bayonet-coupled. The armrests, available in four sizes, are necessary for completing the sofas.
GEROSA DESIGN is a main reference of Vibieffe on the national territory (Como, Milan, Varese, Lecco and Monza and Brianza…) and internationally in all
European Union, Switzerland, United States of America, Asia (Taiwan, Hong Kong, Singapore, Japan, China, Seoul South Korea)
, and not only… for the whole Vibieffe collection.
For more information on Squadroletto Vibieffe price or regarding the other Vibieffe products click here below:
INFORMATION AND PRICE REQUEST FORM
Phone (+39) 031 480 476

Informations:
info@gerosadesign.com