Graphic Print Pillows & Classic Maharam Pillows Vitra
Gerosa Design - Vitra店

www.vitra.com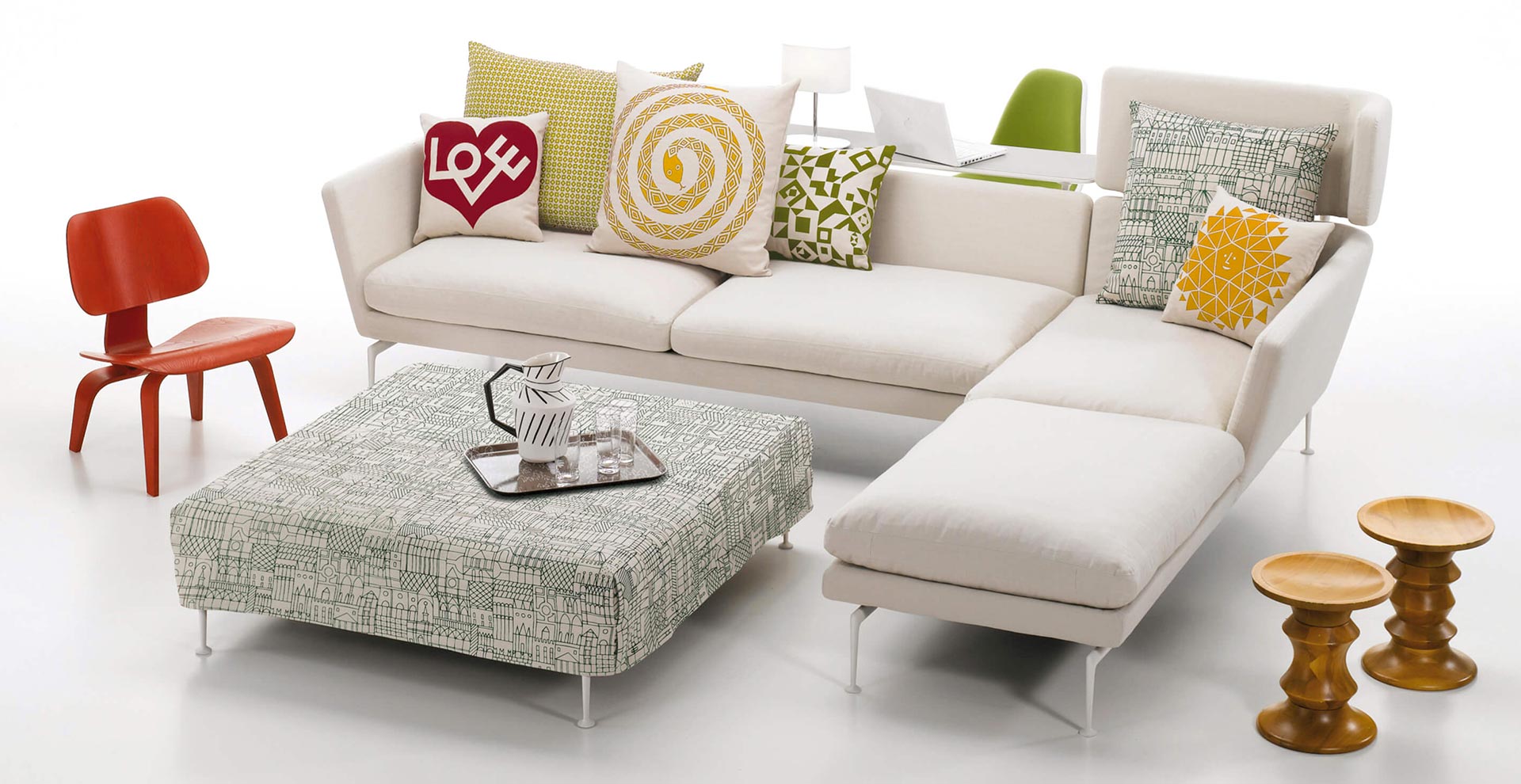 Graphic Print Pillows & Classic Maharam Pillows Vitra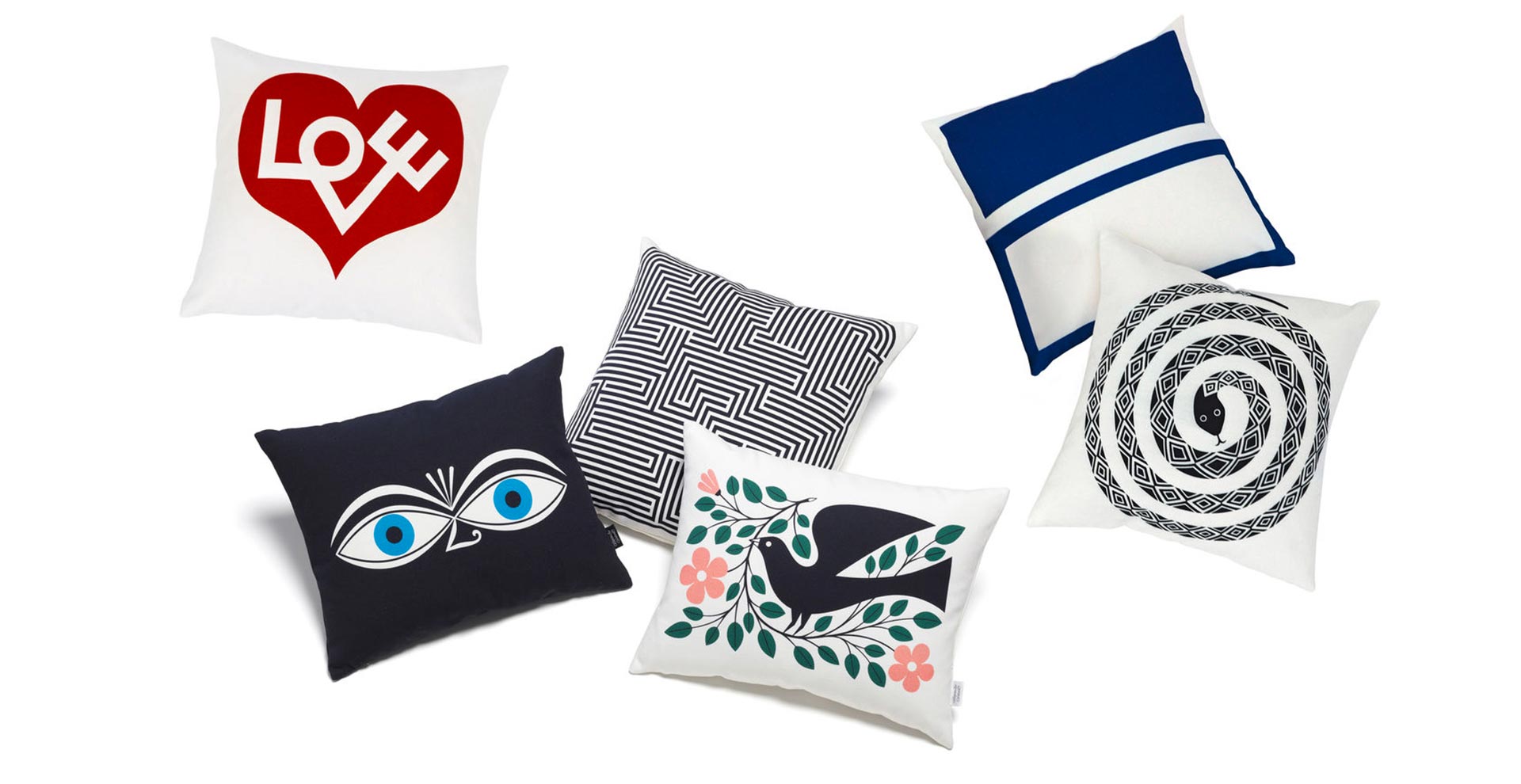 Graphic Print Pillows & Classic Maharam Pillows Vitra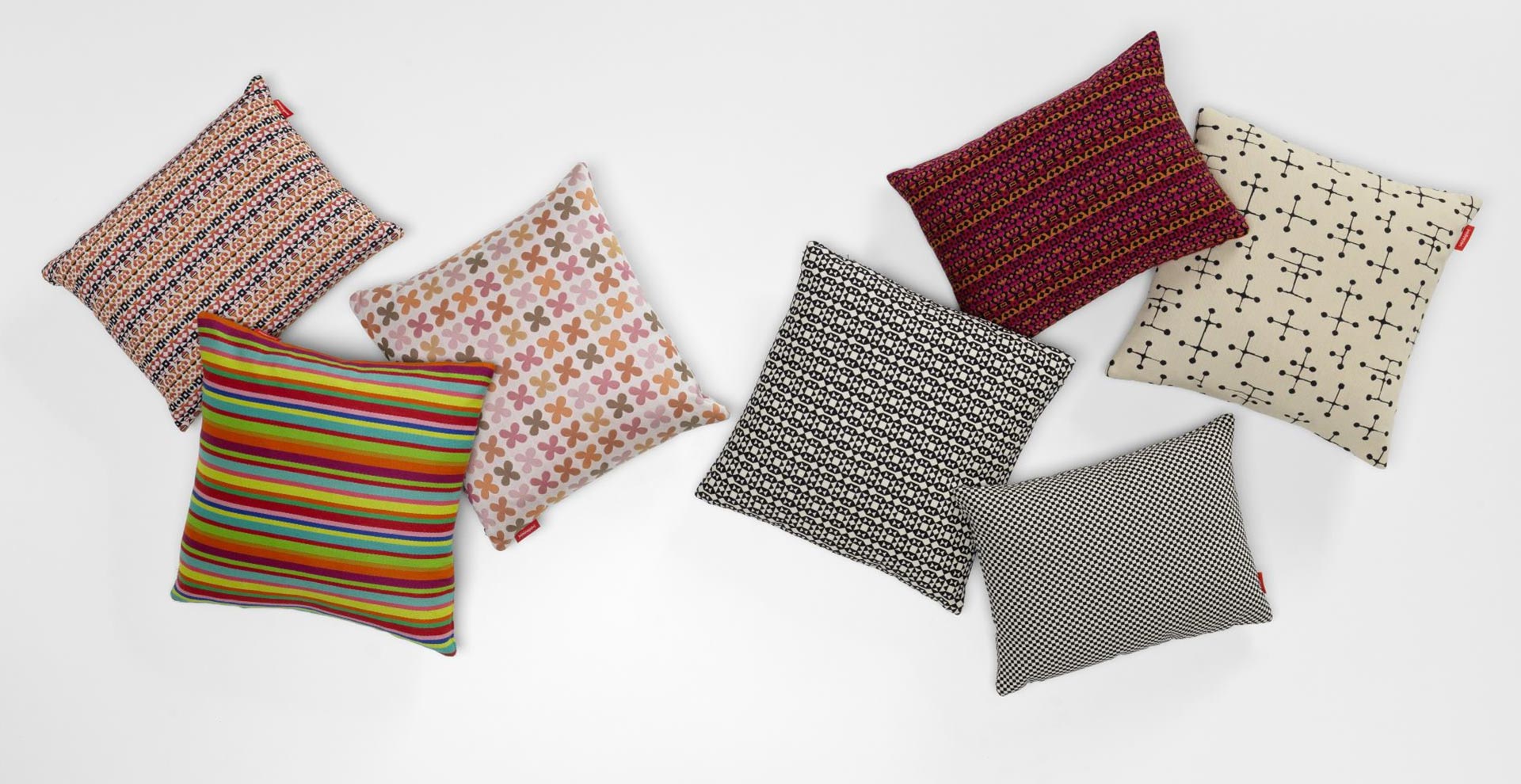 Graphic Print Pillows & Classic Maharam Pillows Vitra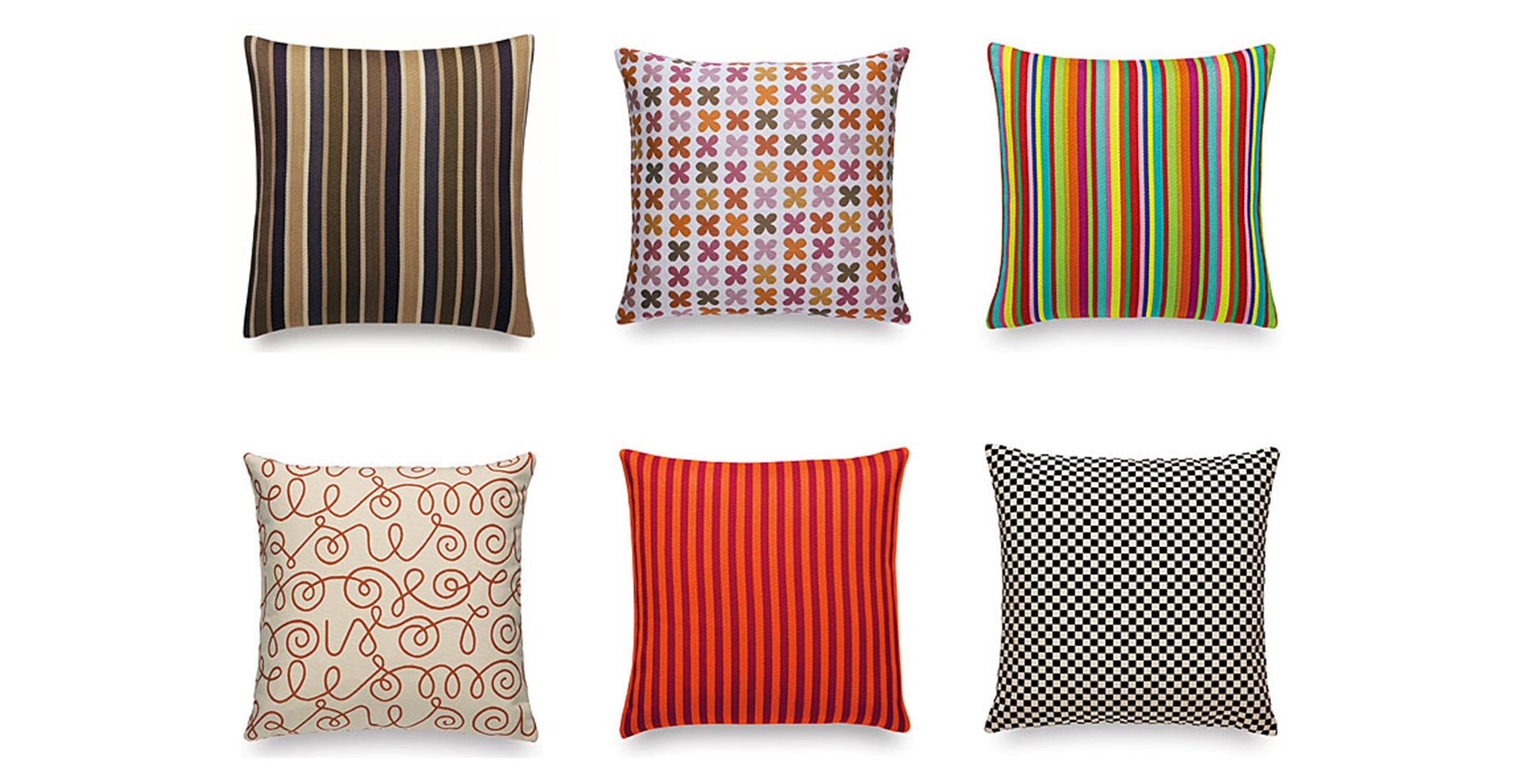 Graphic Print Pillows & Classic Maharam Pillows Vitra
The Graphic Print Pillows by Alexander Girard bring abstract graphic patterns and expressive figurative motifs to life, providing striking accents for a diverse range of interior styles.
Famous names, decorative fabrics: 'Textiles of the 20th Century' is a highly expressive pillow collection encompassing creations by some of the most renowned designers and architects of the modern era. Although each motif or pattern has a striking individual character, these Vitra pillows can be beautifully combined and used to enhance a wide variety of interior styles and different types of furniture. The premium-quality fabrics are made by the New York textile company Maharam.
在Vitra全系列产品的展示与销售方面,GEROSA DESIGN不仅在区域内(科莫、米兰、瓦雷泽、莱科……),同时在国际上也享有很高的声誉欧洲联盟,瑞士,美利坚合众国,土耳其(安卡拉,伊斯坦布尔),亚洲(台湾,香港,新加坡,日本,中国,韩国,马来西亚,印度尼西亚,泰国,越南),中东(卡塔尔,迪拜和阿拉伯联合酋长国,文莱,巴林)而不仅仅是整个Vitra系列.
有关Graphic Print Pillows & Classic Maharam Pillows Vitra 以及其他更多产品的相关信息请点击以下链接:
产品信息及价格咨询表
电话: (+39) 031 480 476

咨询邮箱地址:
info@gerosadesign.com