Eames House Bird Vitra
Gerosa Design - Store Vitra

www.vitra.com
Eames House Bird Vitra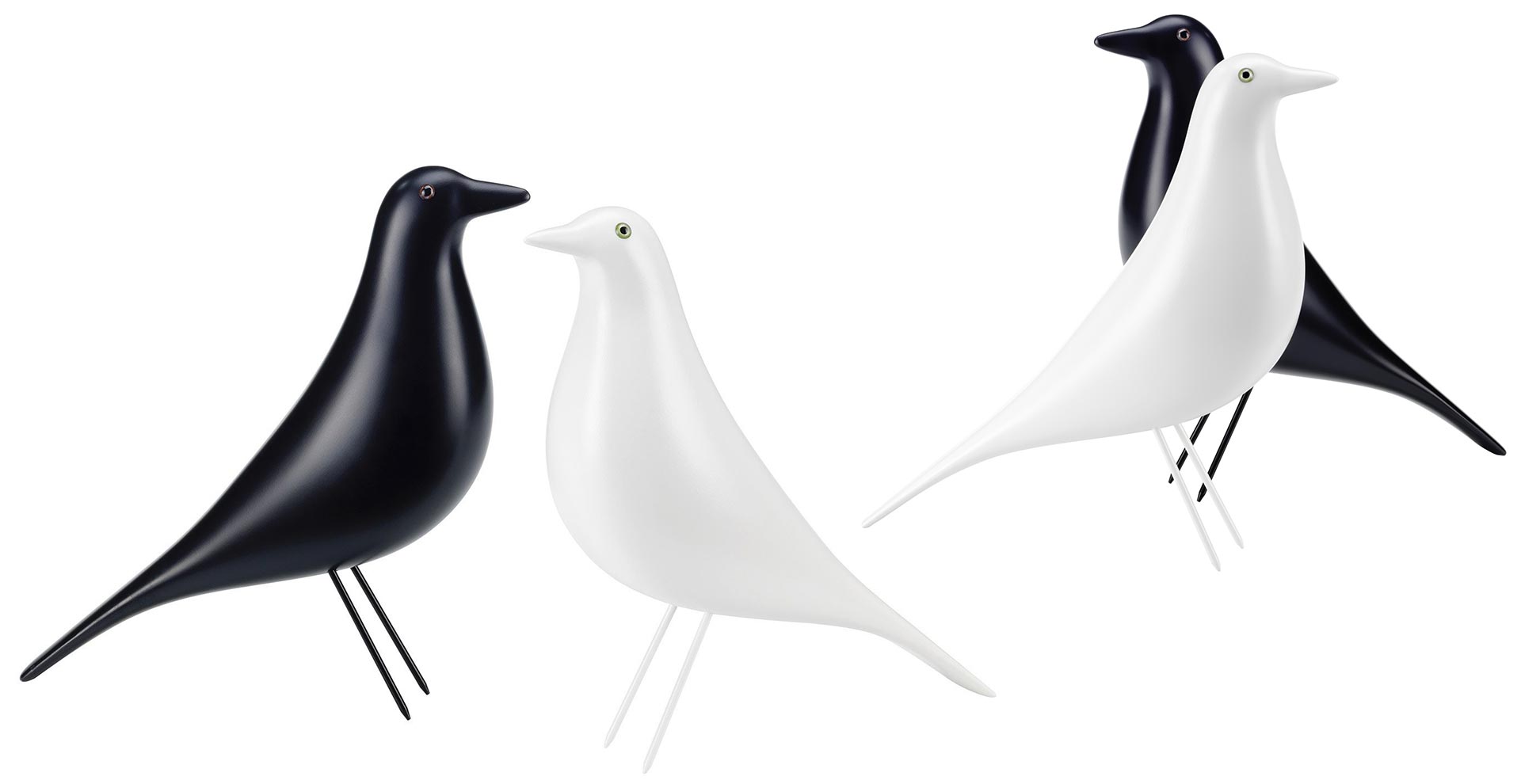 Eames House Bird Vitra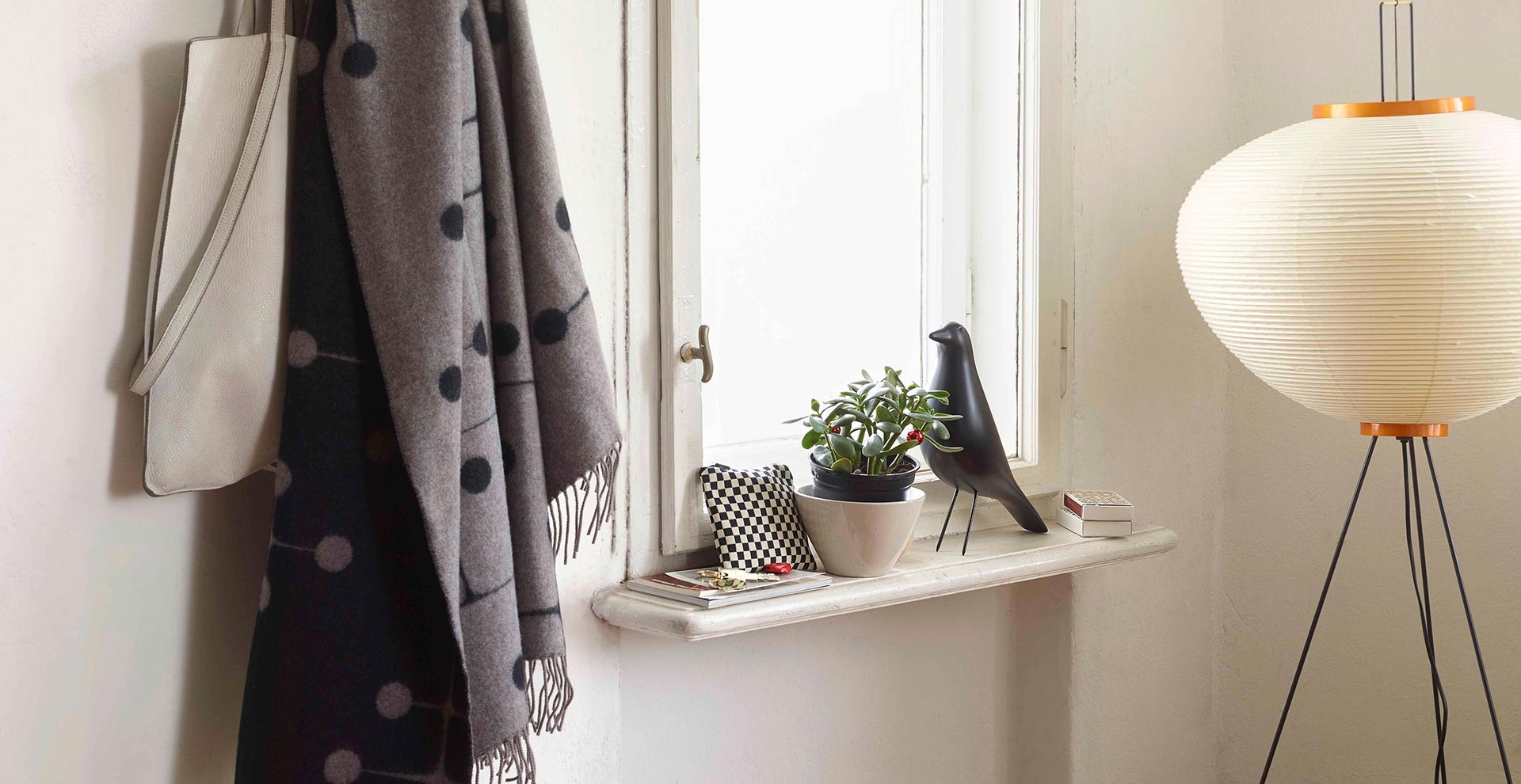 Eames House Bird Vitra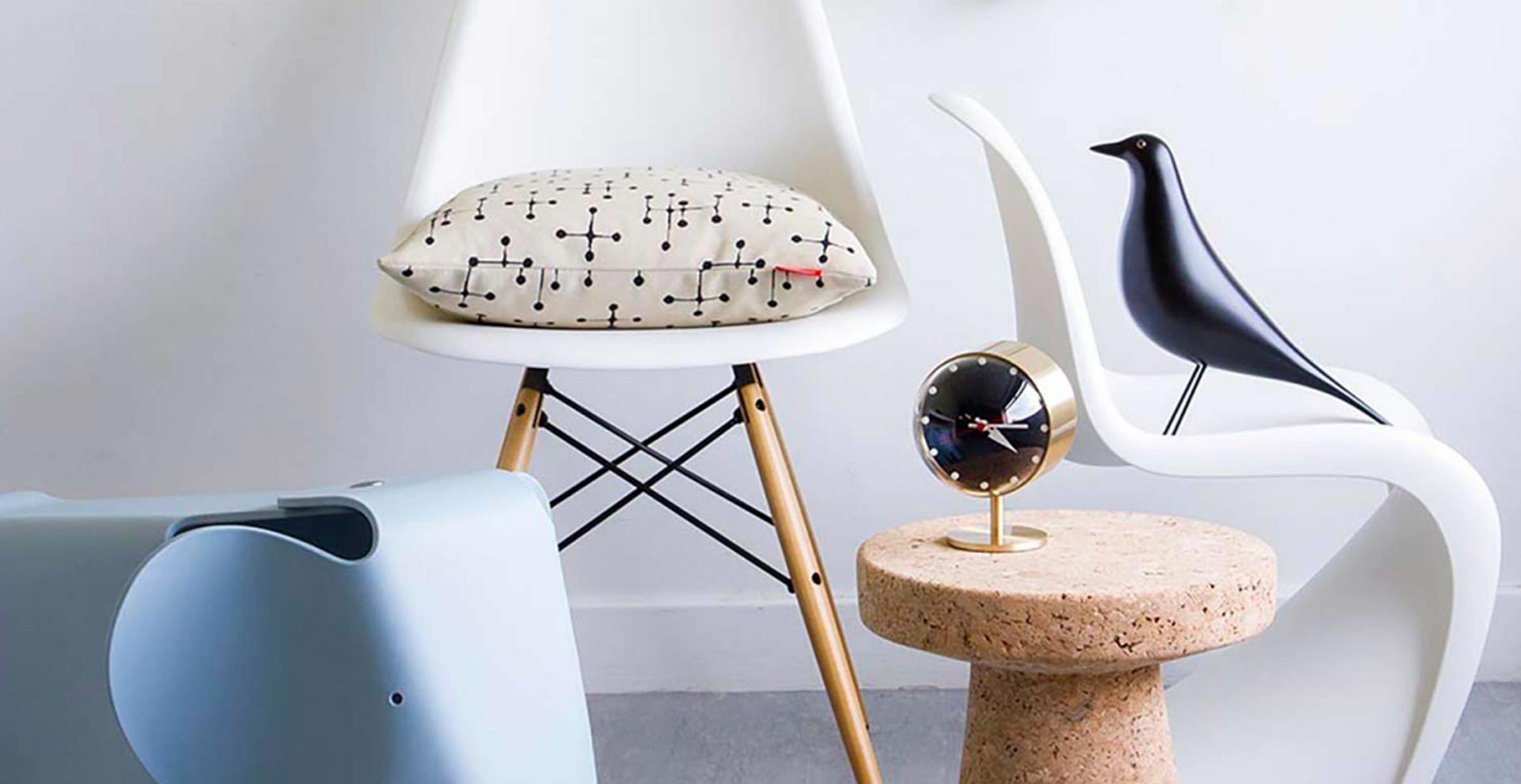 Eames House Bird Vitra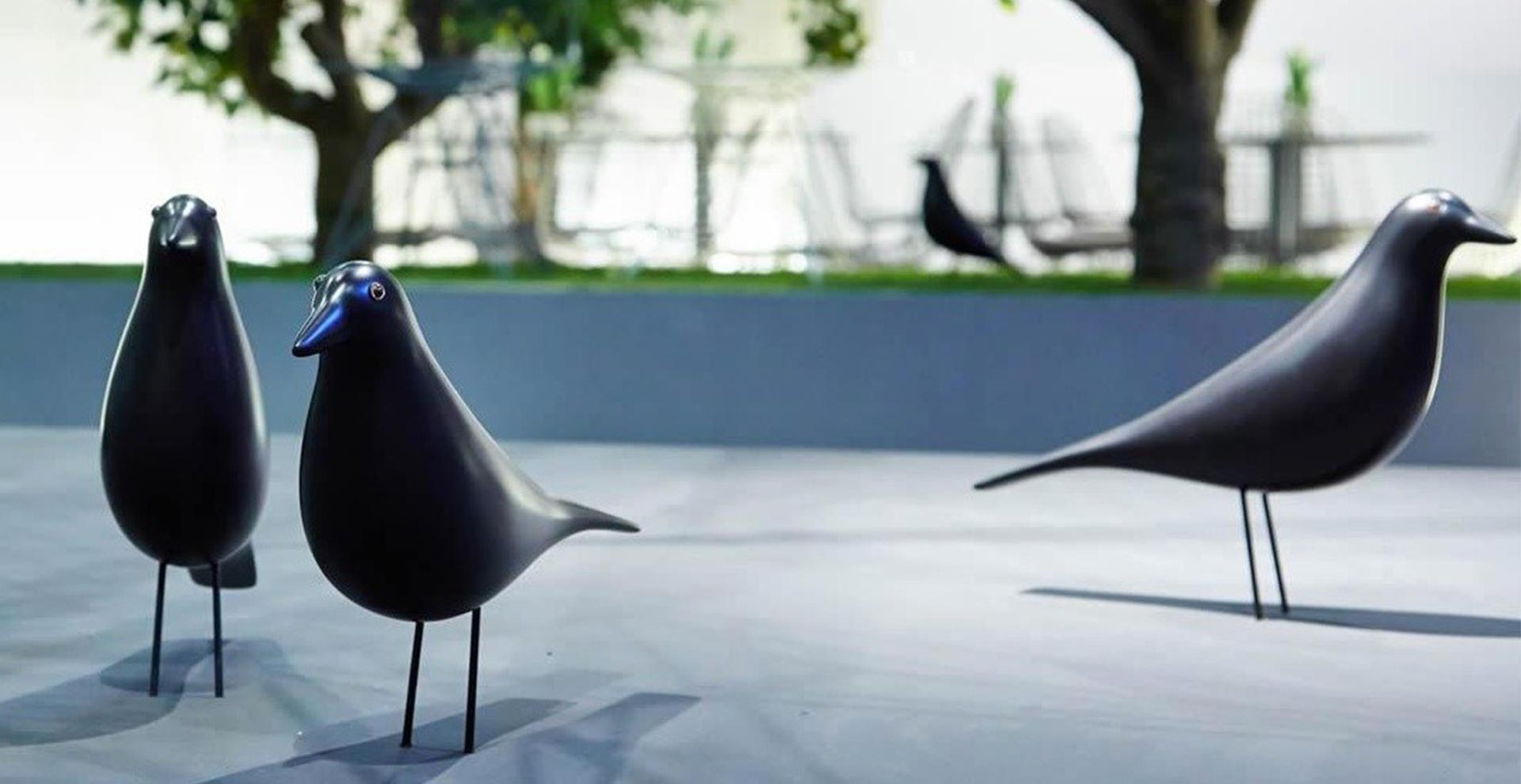 Eames House Bird Vitra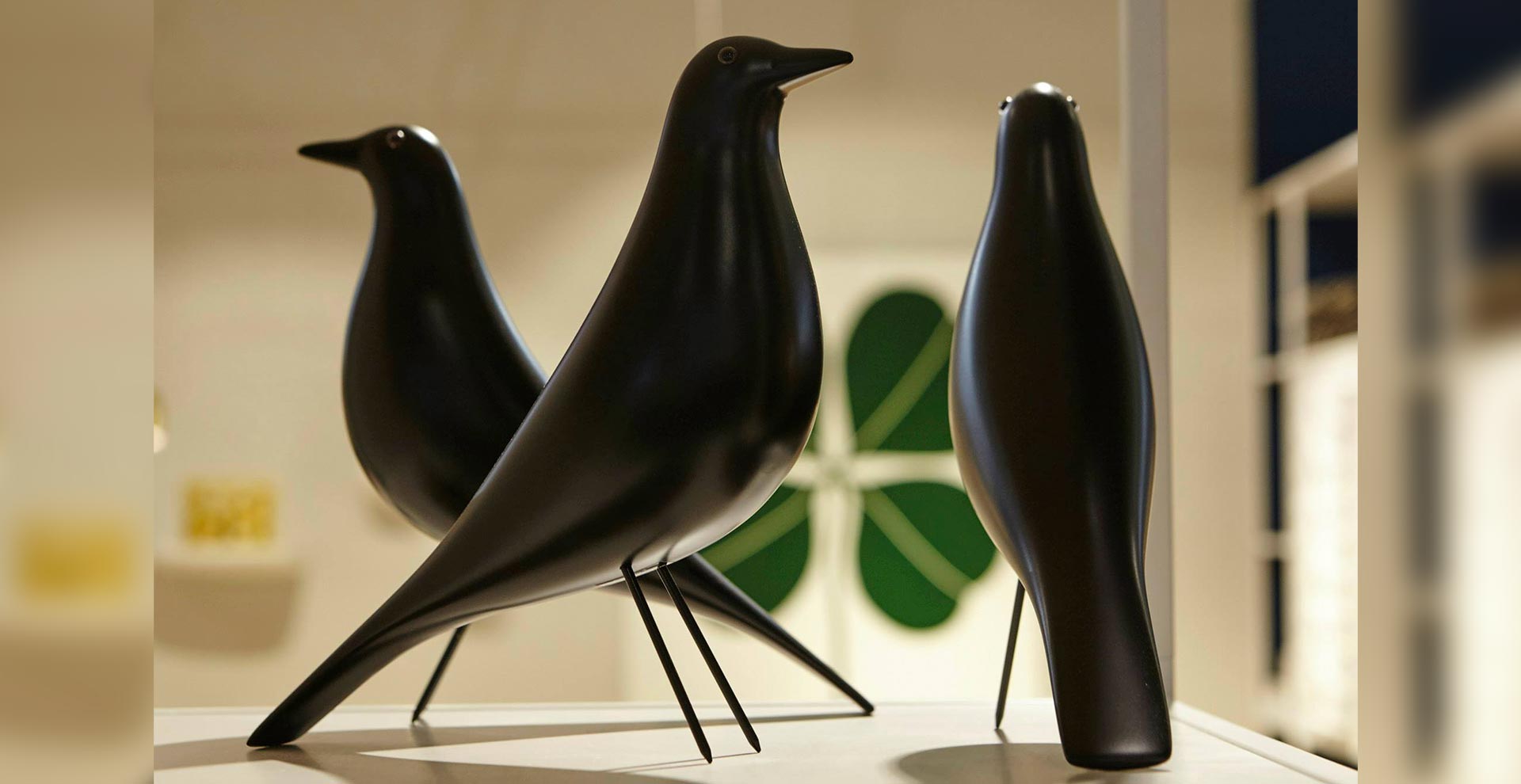 Eames House Bird Vitra
Charles and Ray Eames enriched the collage-like interior of their private home, the Eames House, with numerous objects and accessories that they brought back from their travels. For over fifty years, the figure of a black wooden bird has stood in the centre of the living room – an artefact of American folk art that was evidently highly treasured by the couple, since it also appeared frequently as an accessory in photographs taken by Charles and Ray.
GEROSA DESIGN is a main reference of Vitra on the national territory (Como, Milan, Varese, Lecco and Monza and Brianza…) and internationally in all
European Union, Switzerland, United States of America, Asia (Taiwan, Hong Kong, Singapore, Japan, China, Seoul South Korea)
, and not only… for the whole Vitra collection.
For more information on Eames House Bird Vitra price or regarding the other Vitra products click here below:
INFORMATION AND PRICE REQUEST FORM
Phone (+39) 031 480 476

Information:
info@gerosadesign.com