Eames Plastic Armchair RAR Vitra
Gerosa Design - Store Vitra

www.vitra.com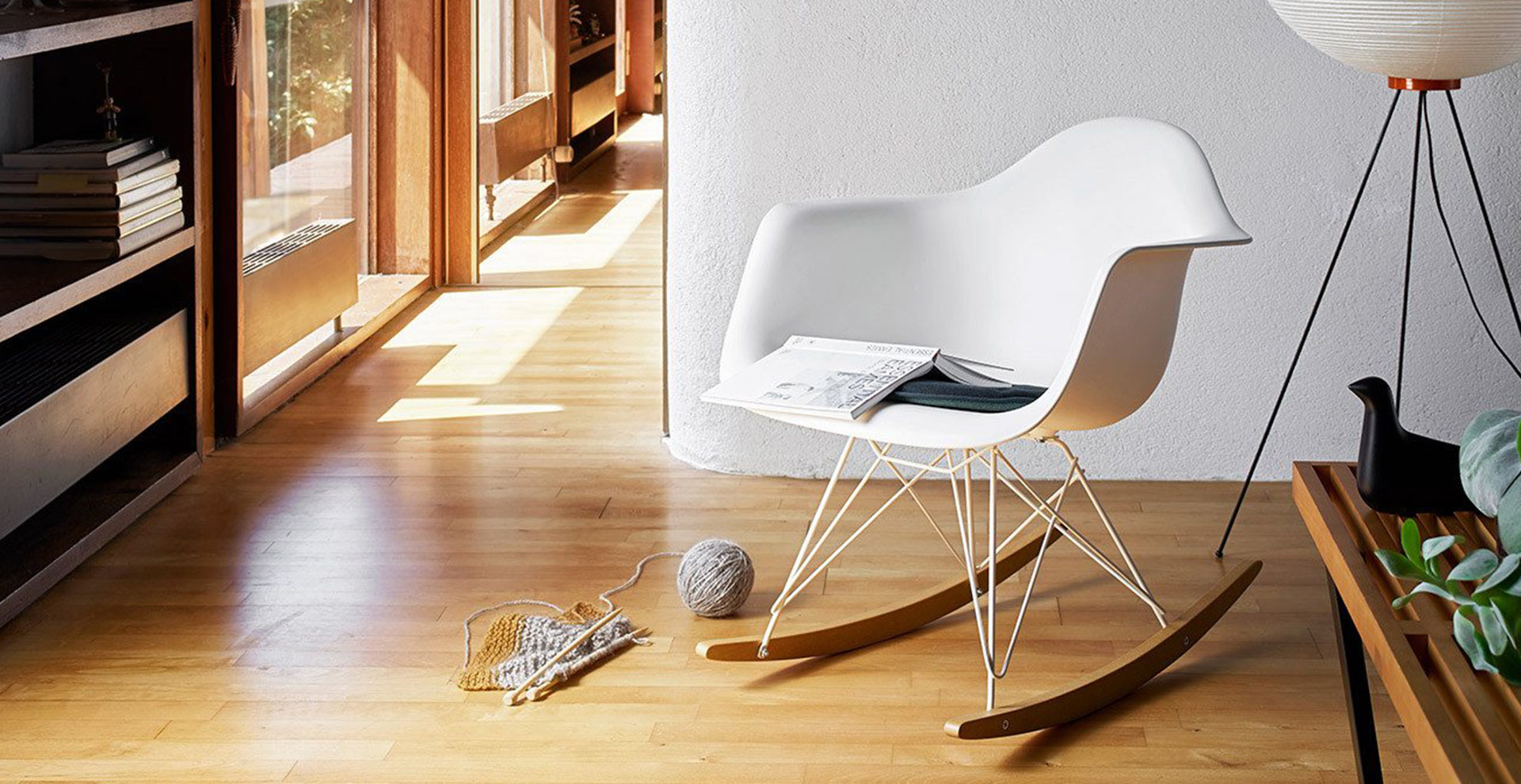 Eames Plastic Armchair RAR Vitra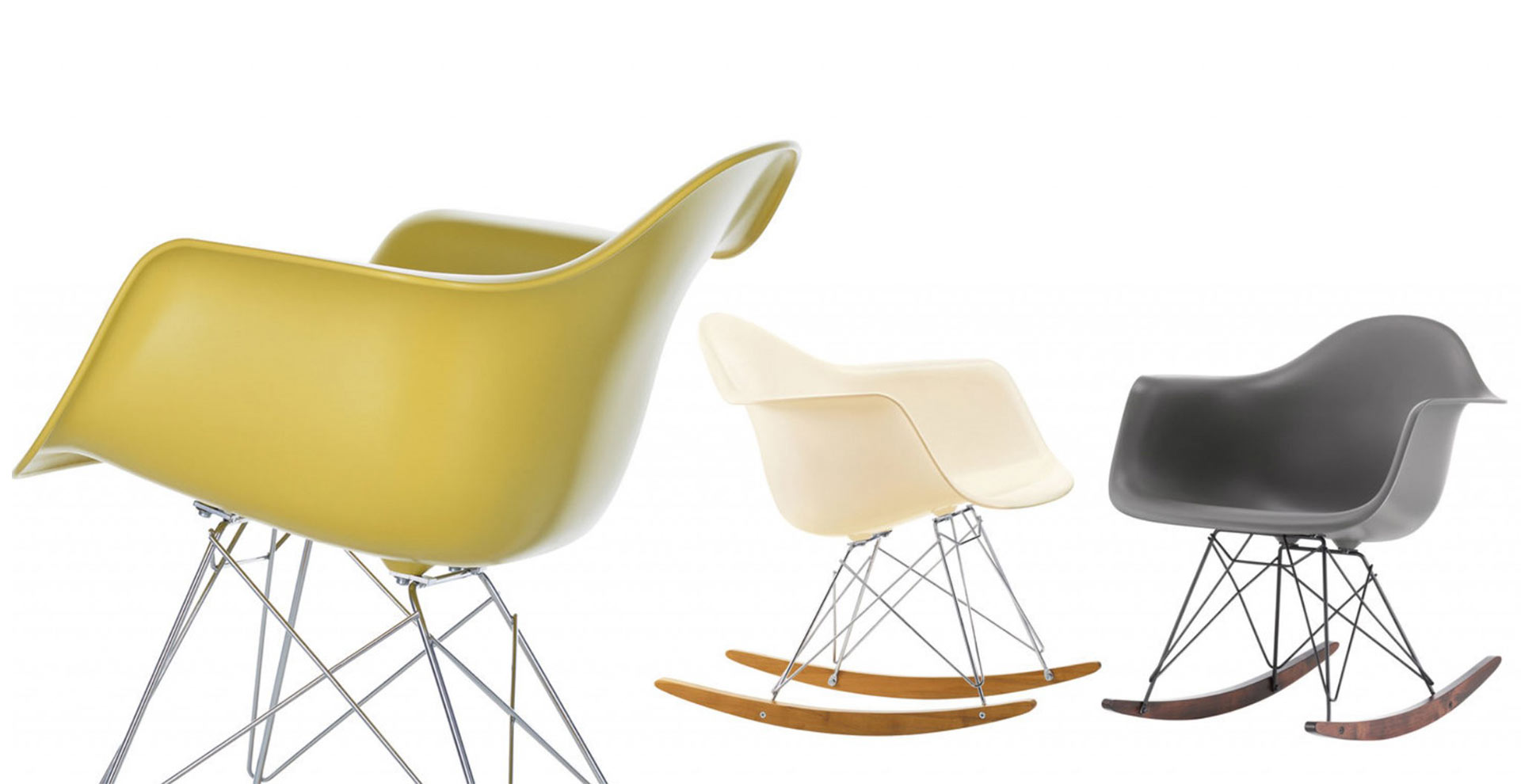 Eames Plastic Armchair RAR Vitra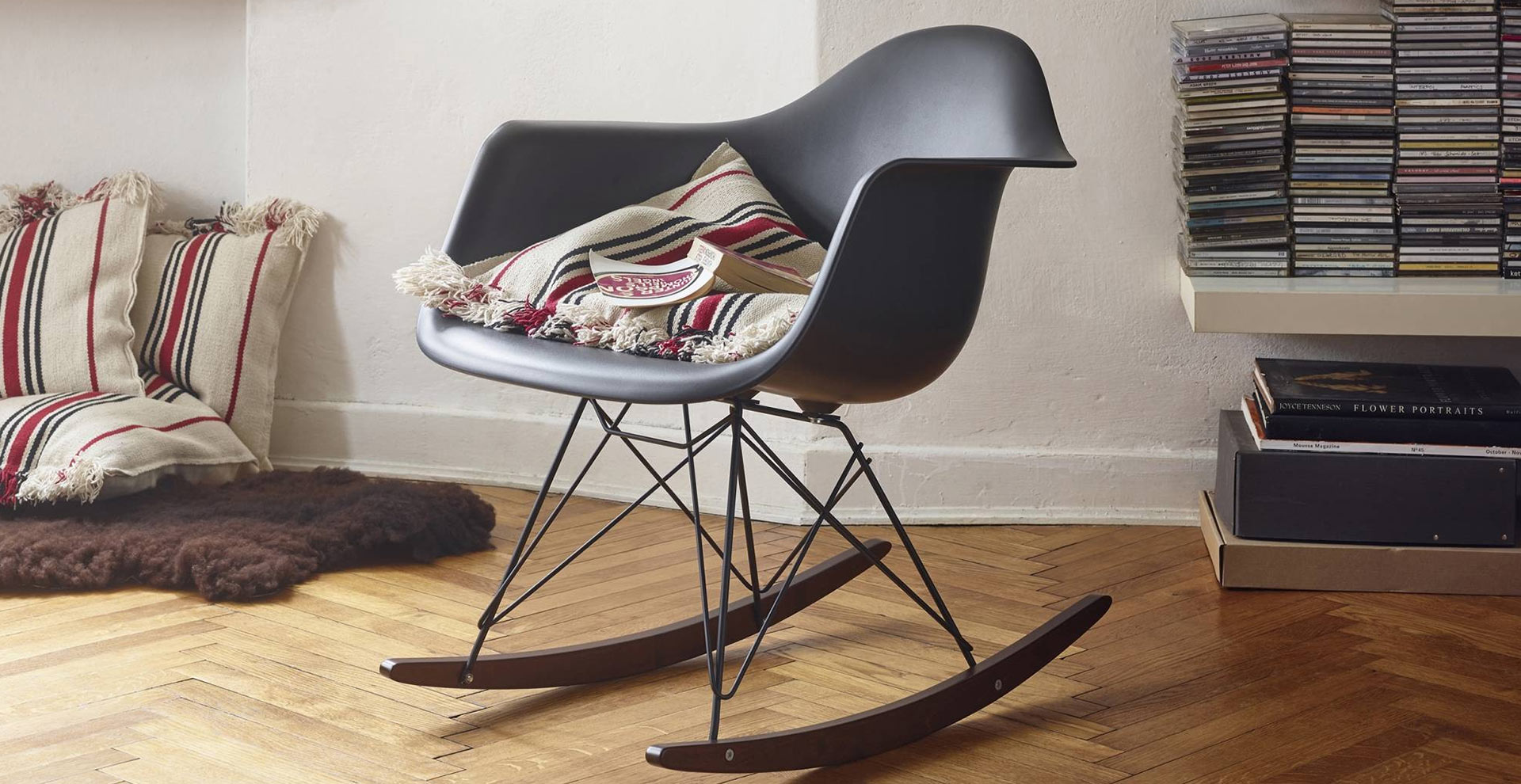 Eames Plastic Armchair RAR Vitra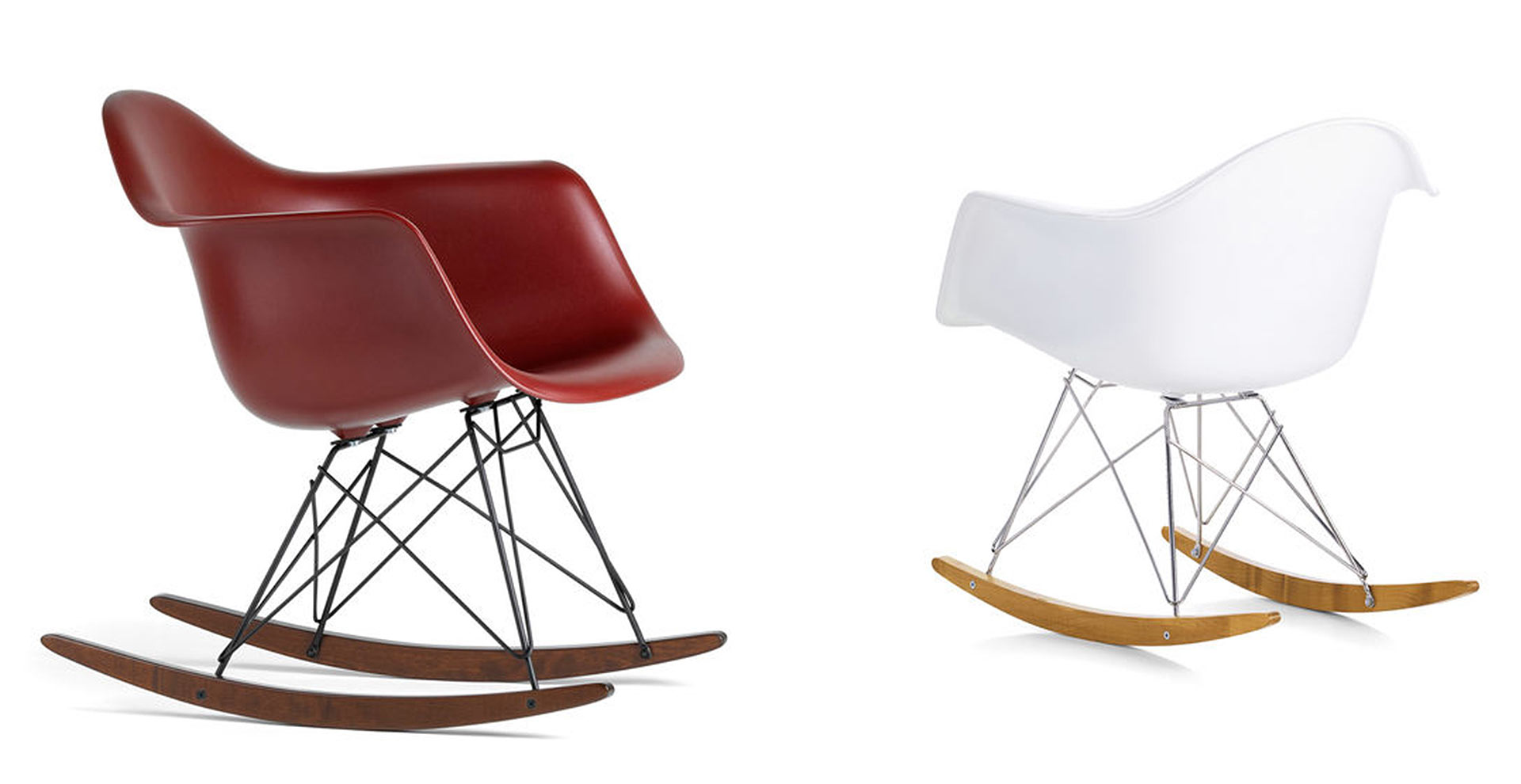 Eames Plastic Armchair RAR Vitra
Today the Plastic Chairs number among the most well-known designs by Charles and Ray Eames. One model has always stood out among the myriad combinations of organically shaped shells and various bases in this large family of chairs: the iconic RAR (Rocking Armchair Rod Base). The compact rocking chair mounted on wooden runners adds a self-assured accent to any environment.
GEROSA DESIGN is a main reference of Vitra on the national territory (Como, Milan, Varese, Lecco and Monza and Brianza…) and internationally in all
European Union, Switzerland, United States of America, Asia (Taiwan, Hong Kong, Singapore, Japan, China, Seoul South Korea)
, and not only… for the whole Vitra collection.
For more information on Eames Plastic Armchair RAR Vitra price or regarding the other Vitra products click here below:
INFORMATION AND PRICE REQUEST FORM
Phone (+39) 031 480 476

Information:
info@gerosadesign.com