Graphic Print Pillows & Classic Maharam Pillows Vitra
Gerosa Design - Store Vitra

www.vitra.com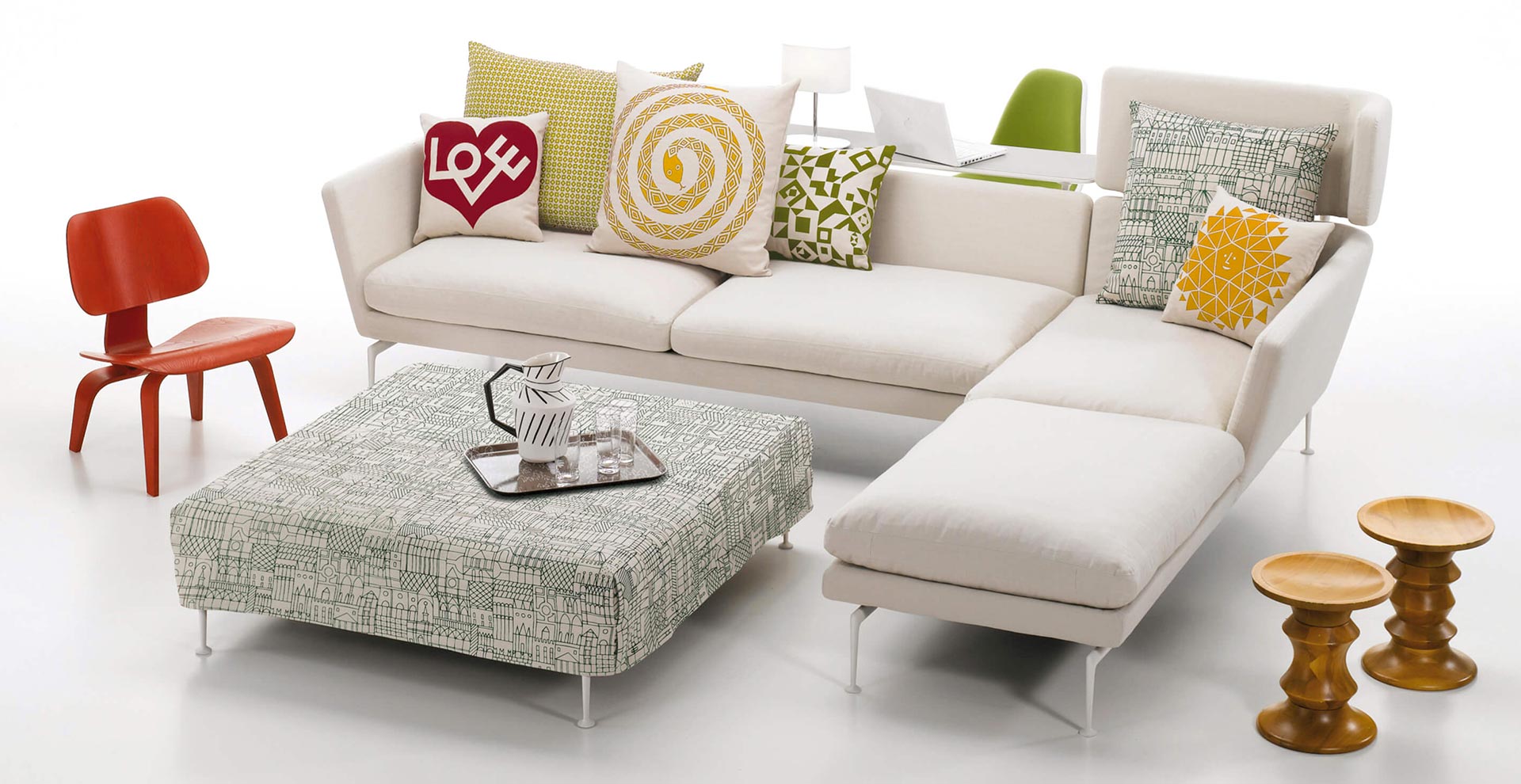 Graphic Print Pillows & Classic Maharam Pillows Vitra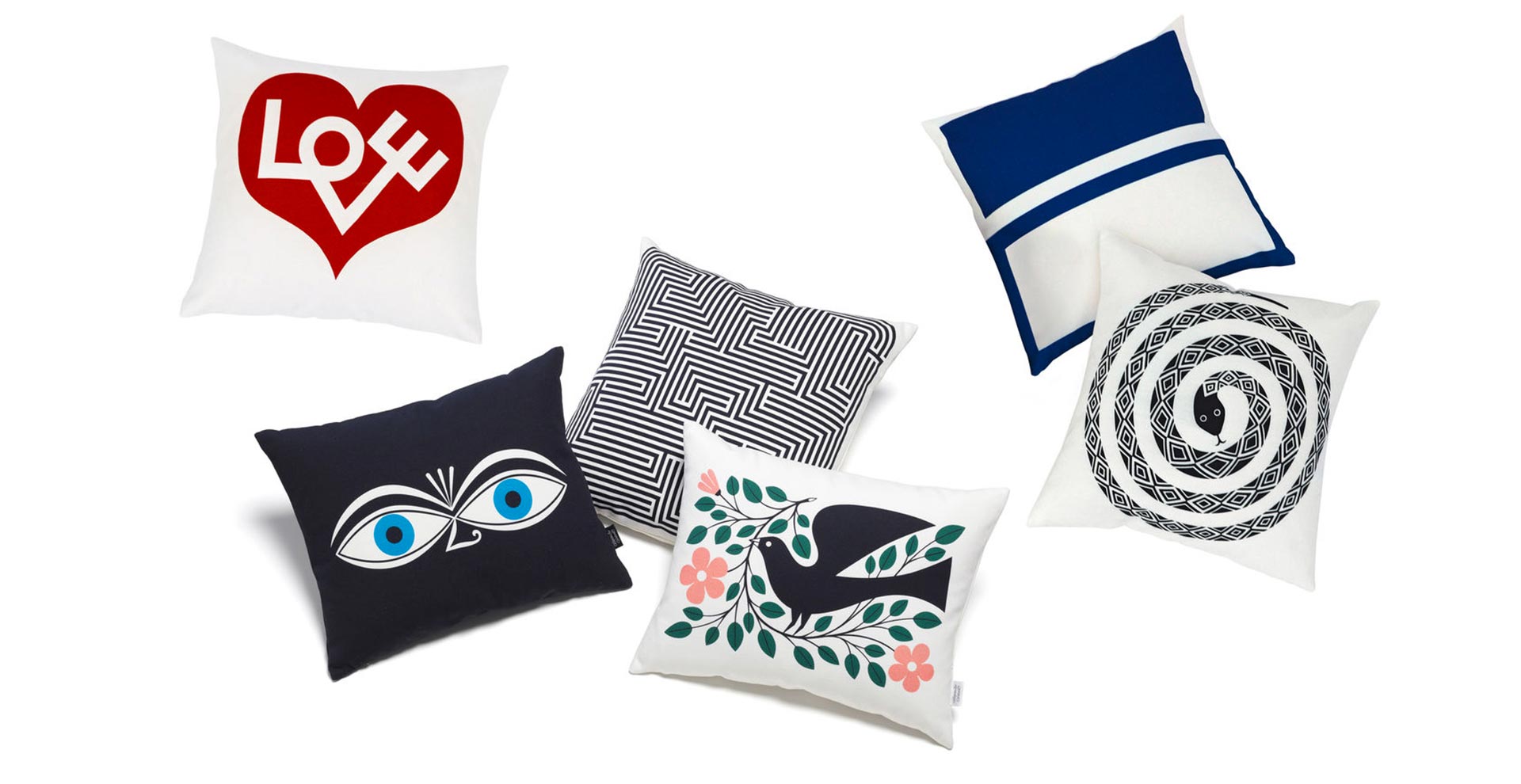 Graphic Print Pillows & Classic Maharam Pillows Vitra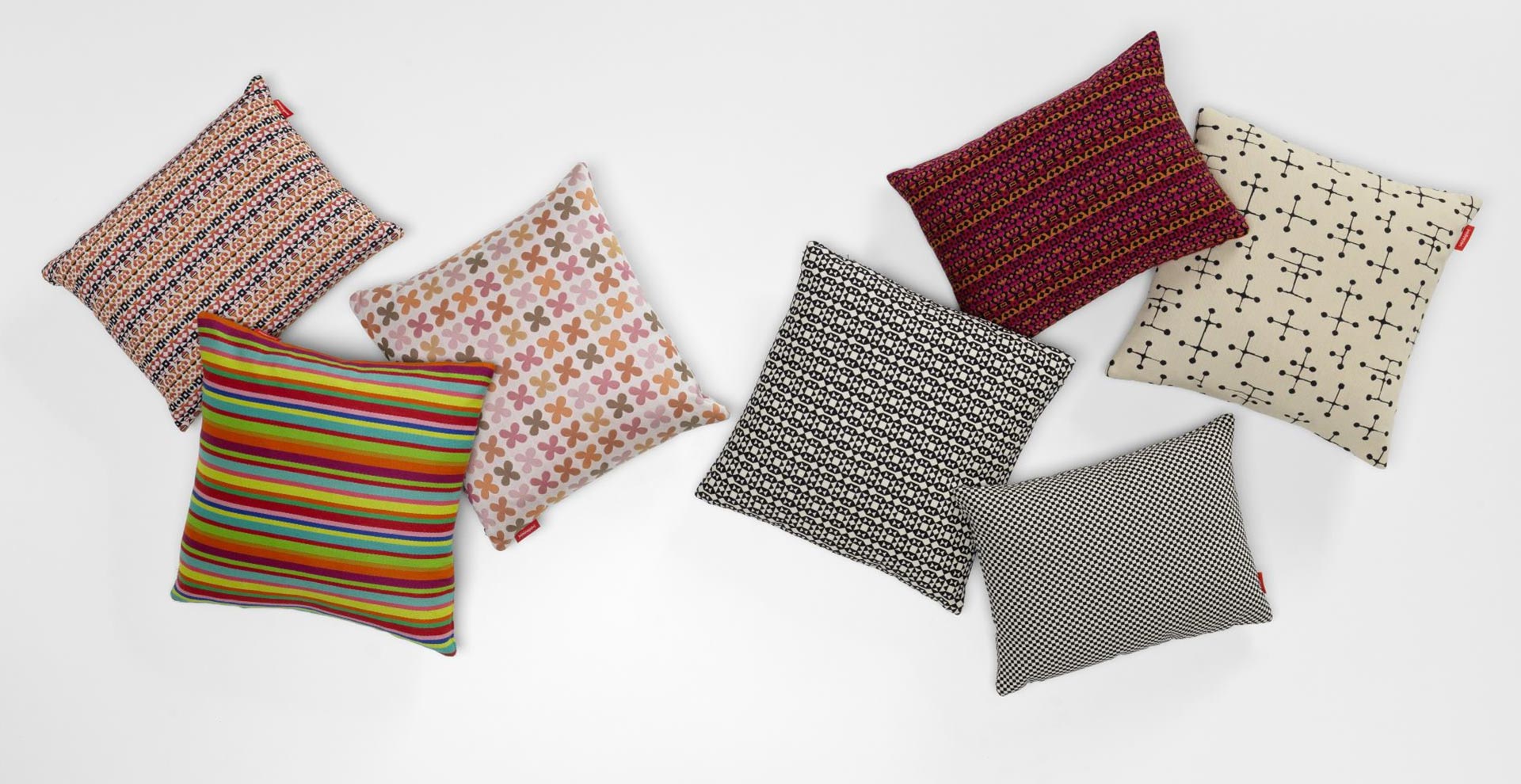 Graphic Print Pillows & Classic Maharam Pillows Vitra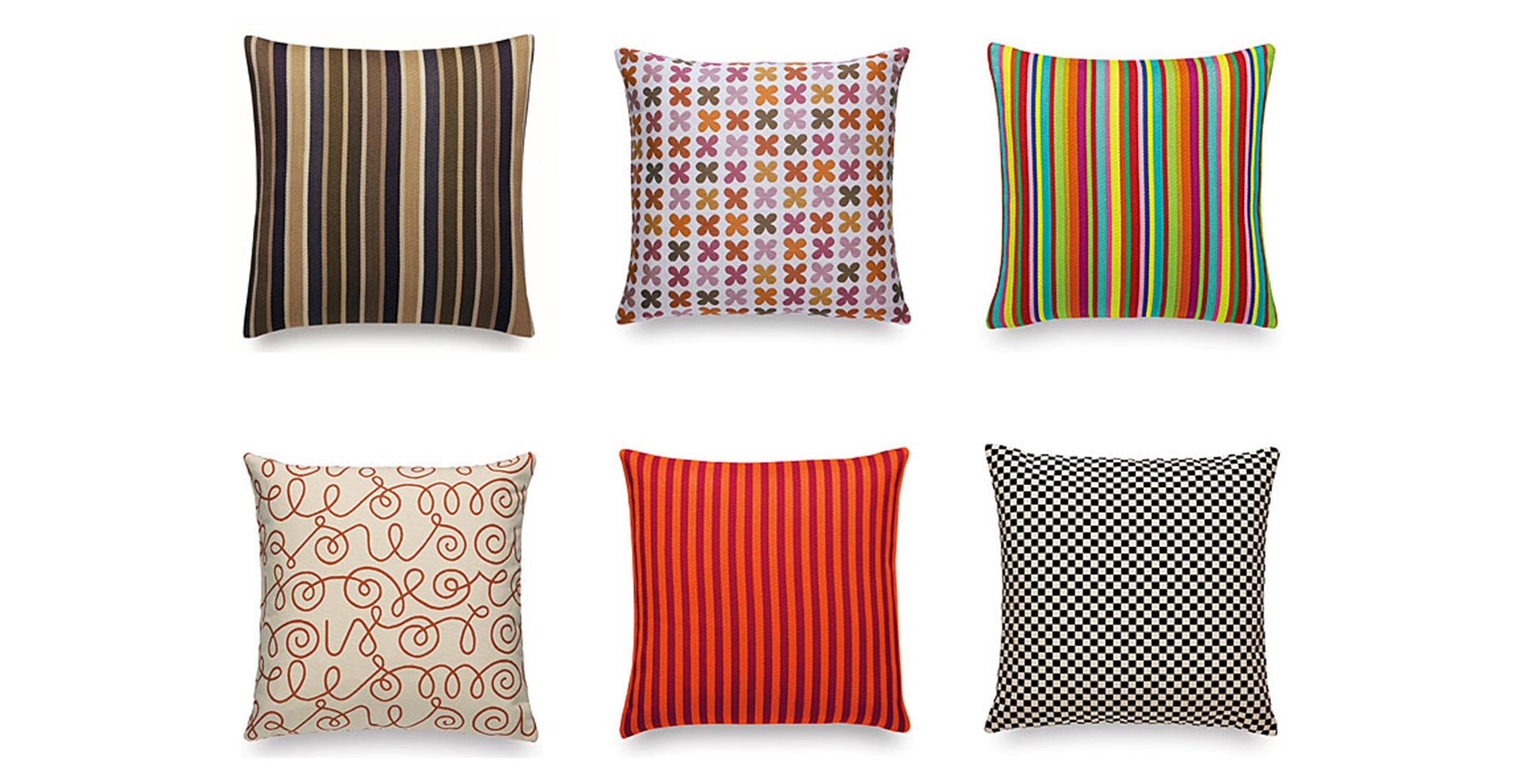 Graphic Print Pillows & Classic Maharam Pillows Vitra
The Graphic Print Pillows by Alexander Girard bring abstract graphic patterns and expressive figurative motifs to life, providing striking accents for a diverse range of interior styles.
Famous names, decorative fabrics: 'Textiles of the 20th Century' is a highly expressive pillow collection encompassing creations by some of the most renowned designers and architects of the modern era. Although each motif or pattern has a striking individual character, these Vitra pillows can be beautifully combined and used to enhance a wide variety of interior styles and different types of furniture. The premium-quality fabrics are made by the New York textile company Maharam.
GEROSA DESIGN is a main reference of Vitra on the national territory (Como, Milan, Varese, Lecco and Monza and Brianza…) and internationally in all
European Union, Switzerland, United States of America, Asia (Taiwan, Hong Kong, Singapore, Japan, China, Seoul South Korea)
, and not only… for the whole Vitra collection.
For more information on Graphic Print Pillows & Classic Maharam Pillows Vitra price or regarding the other Vitra products click here below:
INFORMATION AND PRICE REQUEST FORM
Phone (+39) 031 480 476

Information:
info@gerosadesign.com