Hang it all Vitra
Gerosa Design - Store Vitra

www.vitra.com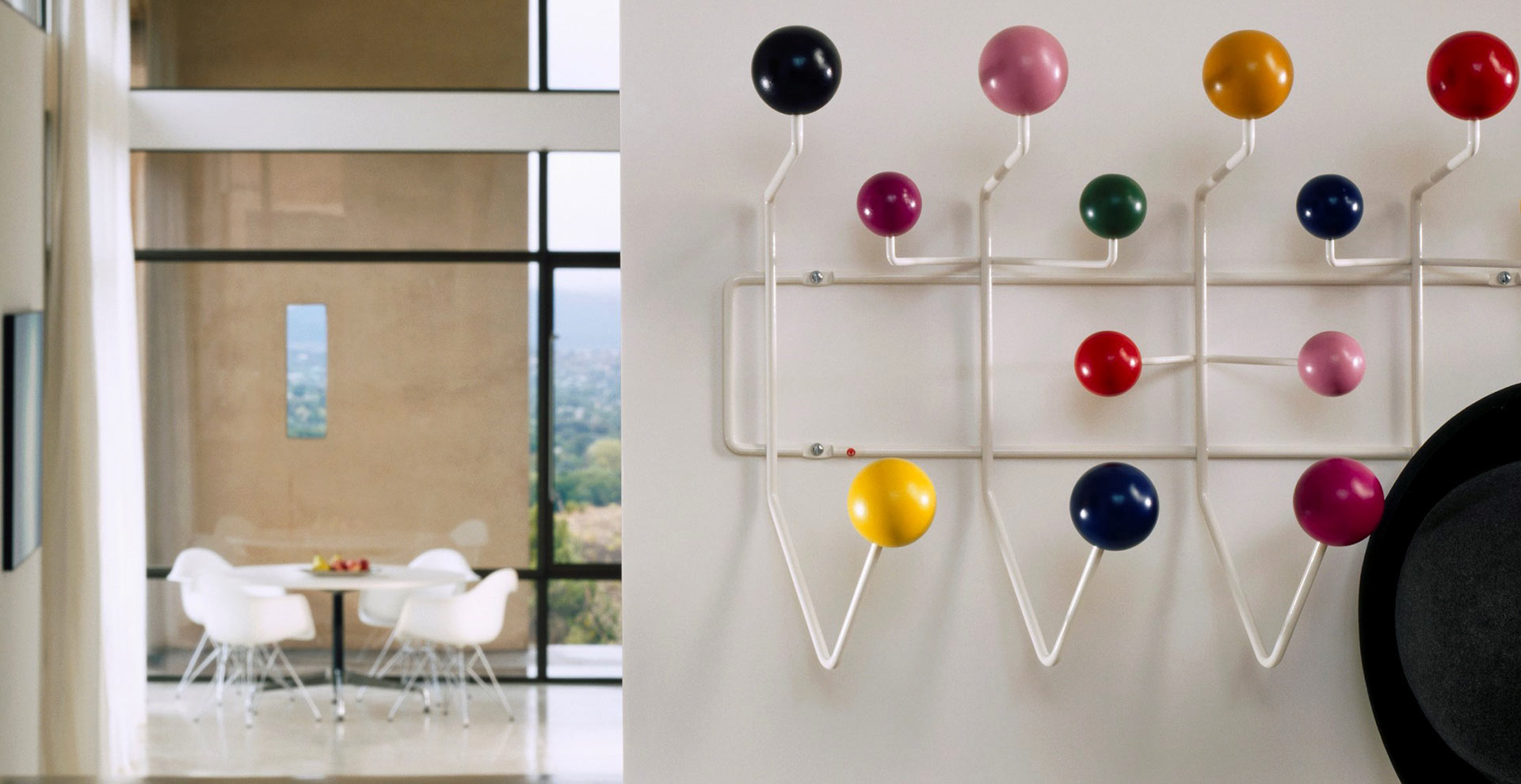 Hang it all Vitra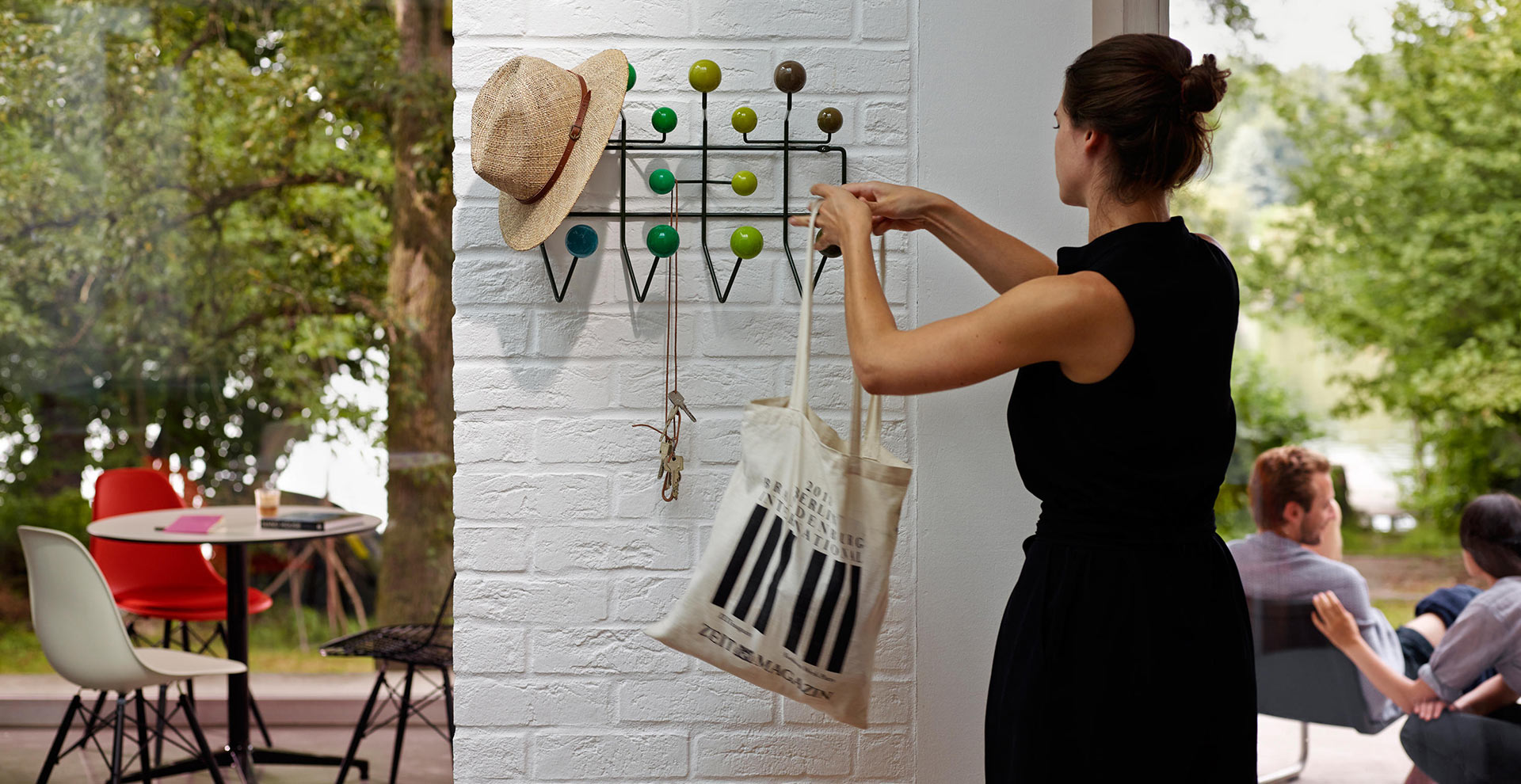 Hang it all Vitra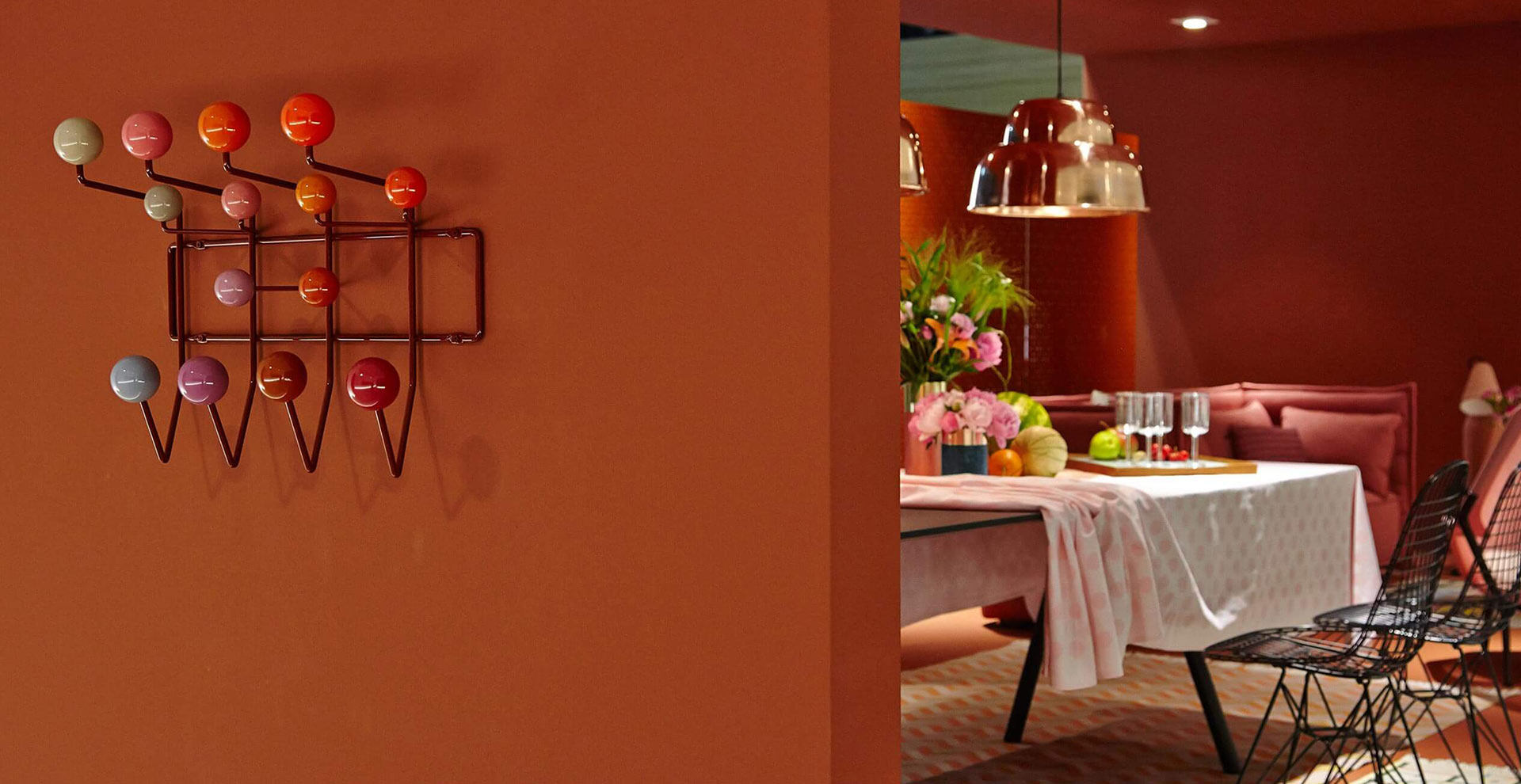 Hang it all Vitra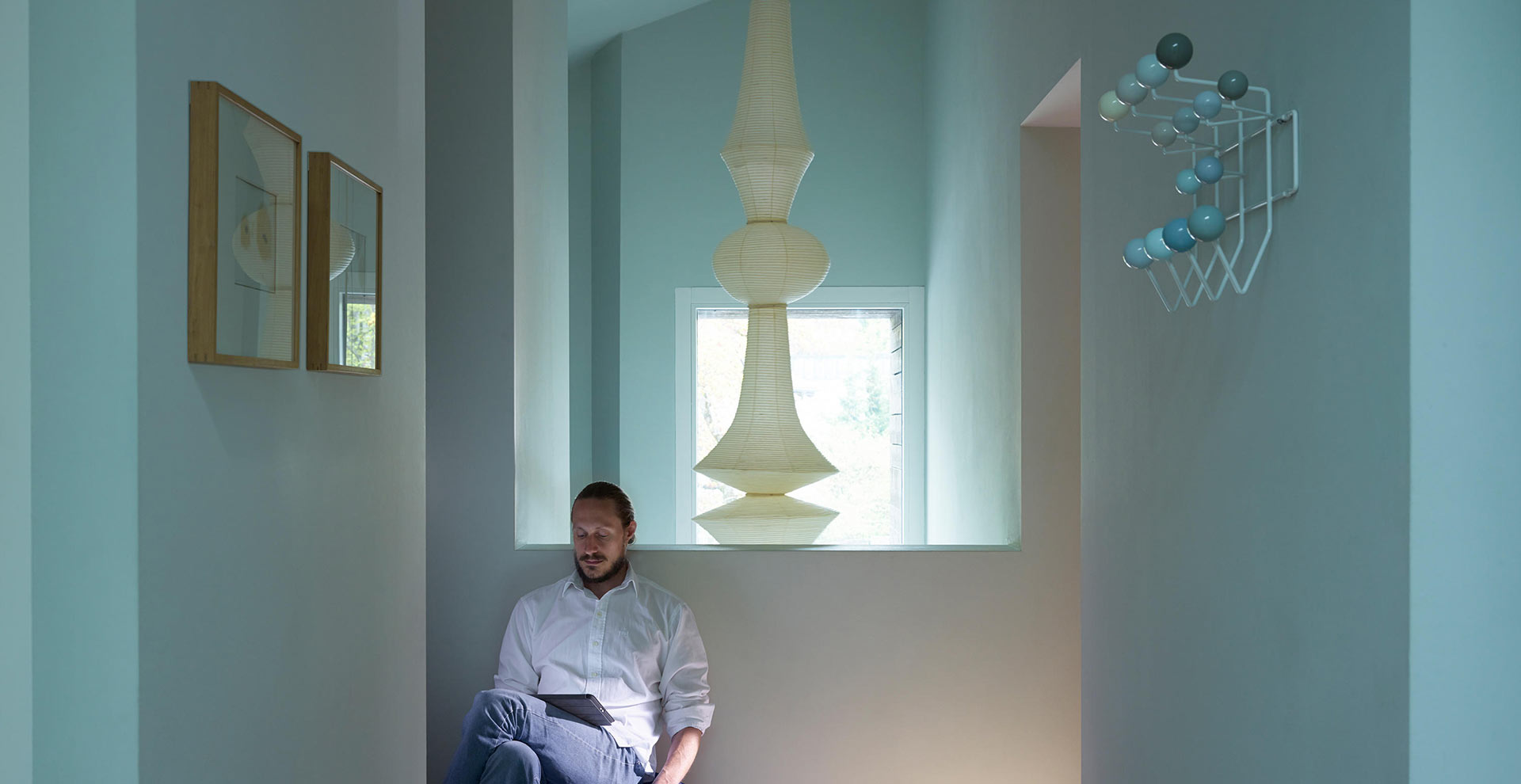 Hang it all Vitra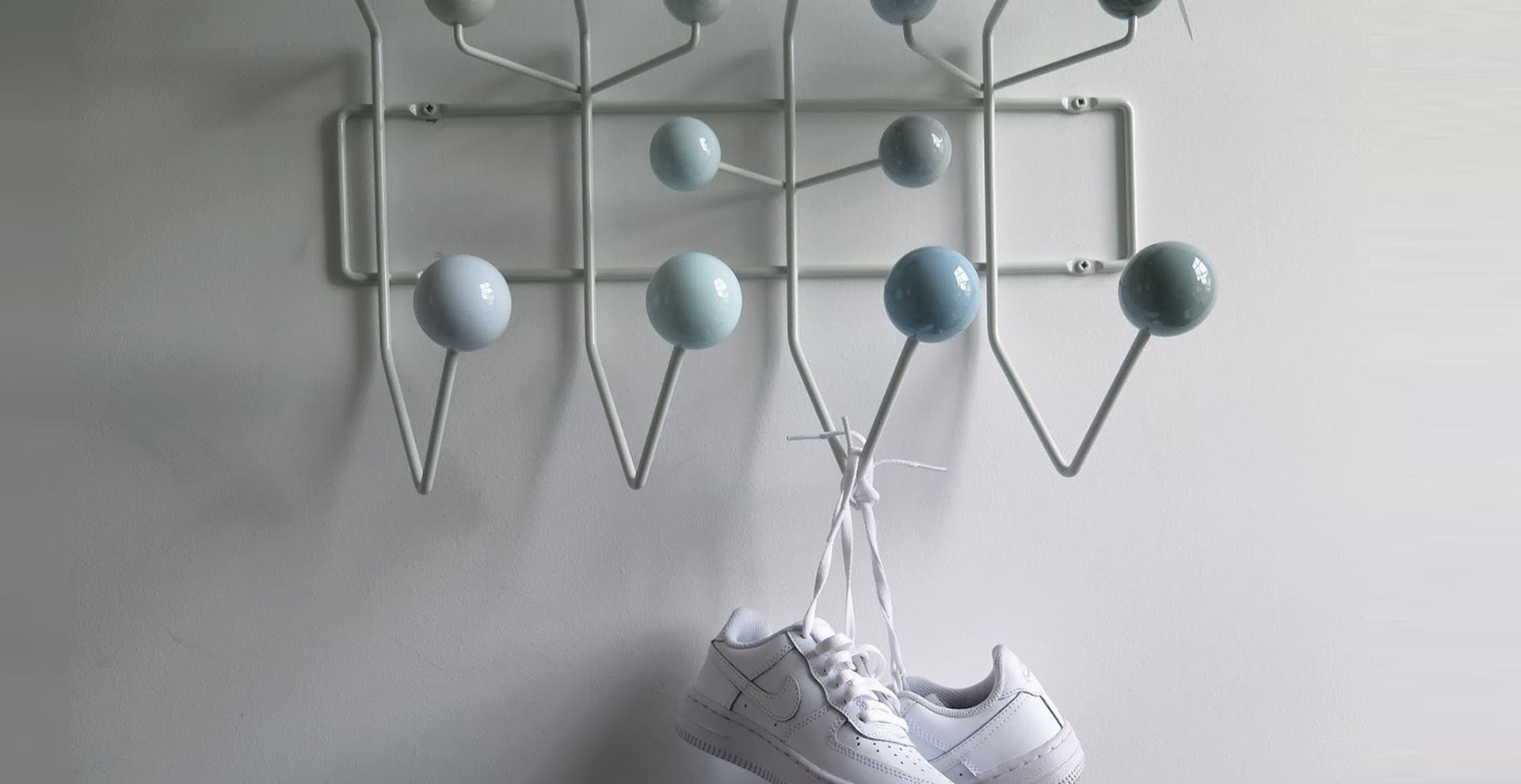 Hang it all Vitra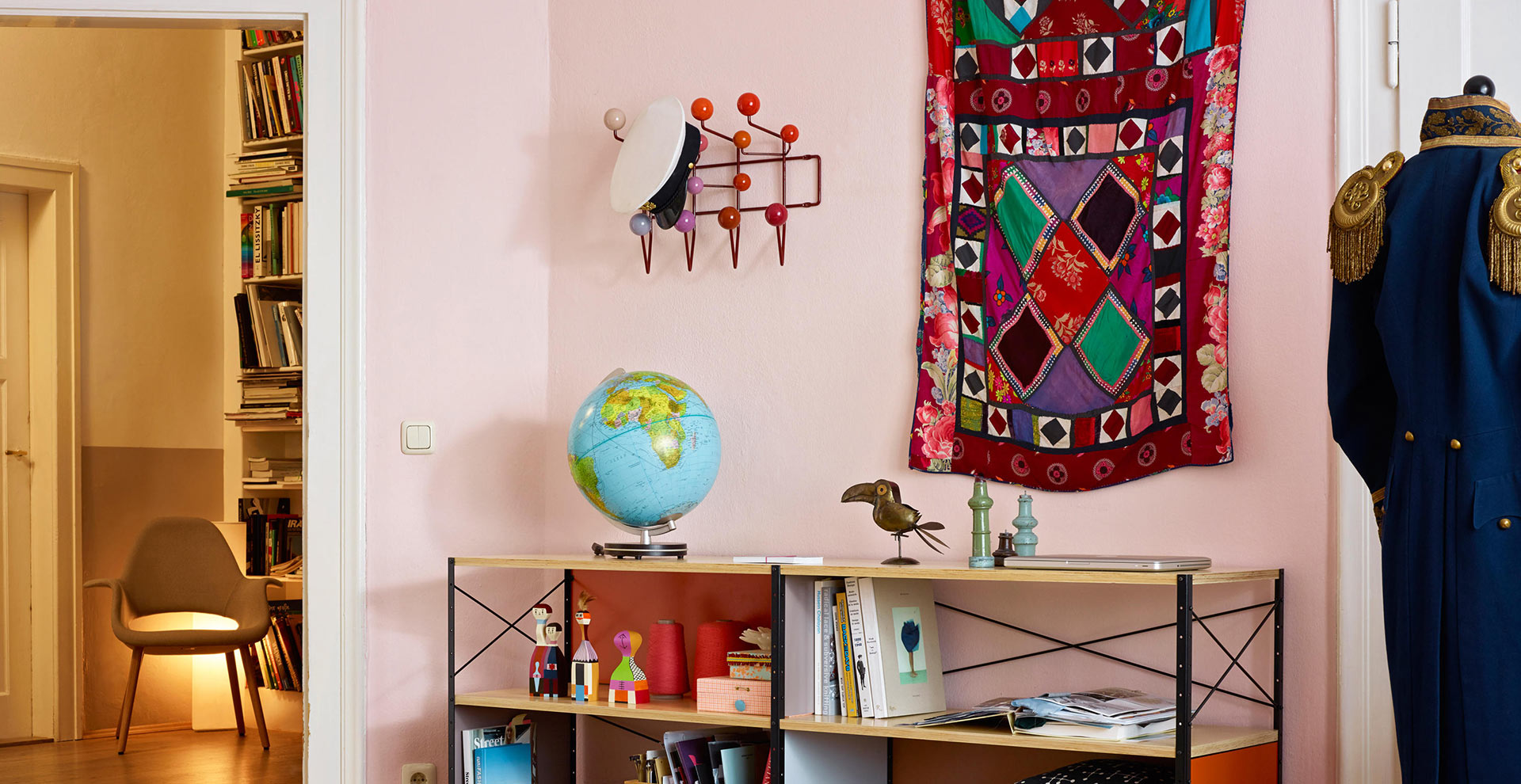 Hang it all Vitra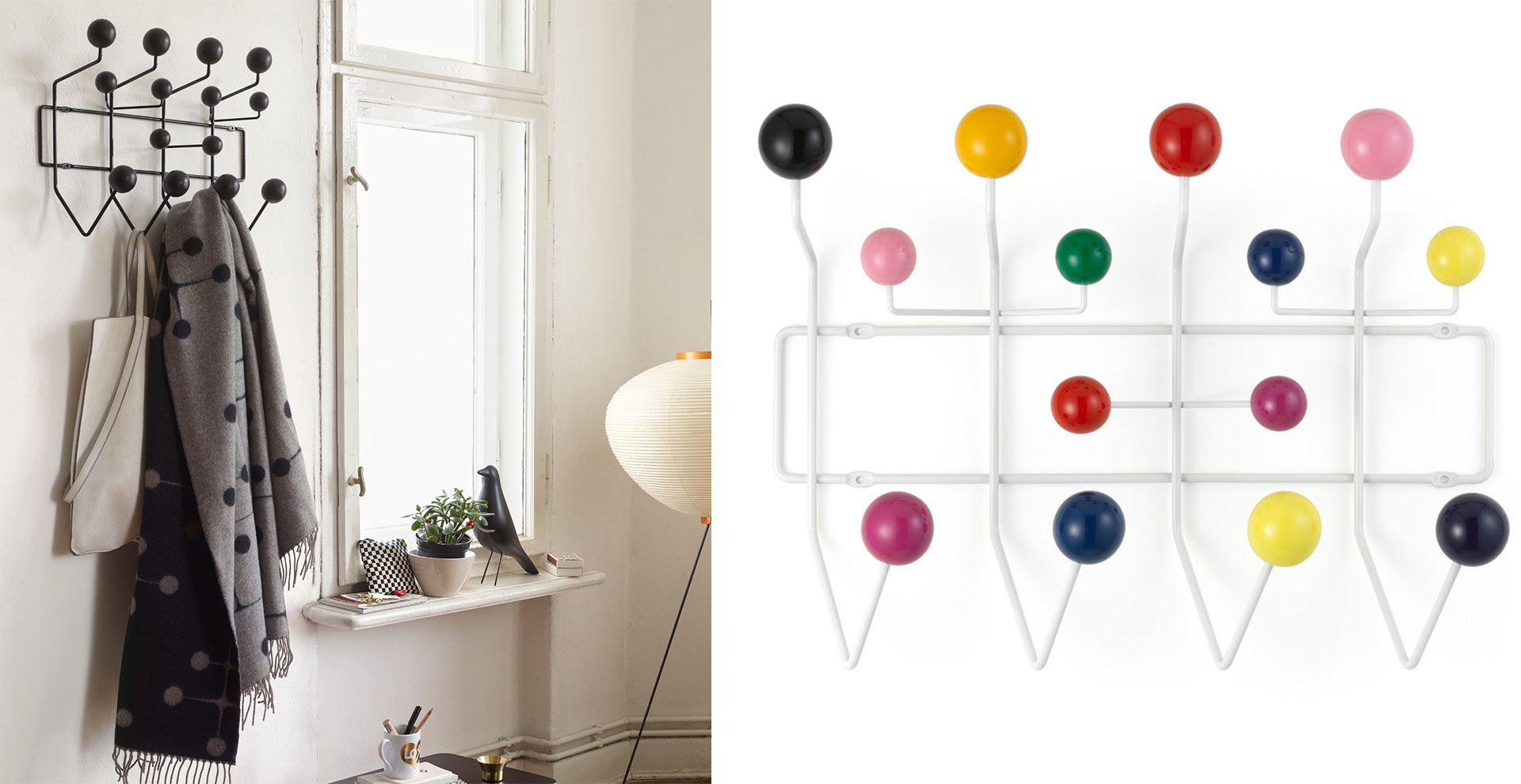 Hang it all Vitra
The 'Hang it all' coat rack designed by Charles and Ray Eames, which comes in a variety of colour combinations, encourages children to literally hang up all their things. With its colourful wooden balls, 'Hang it all' is a cheerful alternative to conventional coat hooks – and not just in children's rooms.
GEROSA DESIGN is a main reference of Vitra on the national territory (Como, Milan, Varese, Lecco and Monza and Brianza…) and internationally in all
European Union, Switzerland, United States of America, Asia (Taiwan, Hong Kong, Singapore, Japan, China, Seoul South Korea)
, and not only… for the whole Vitra collection.
For more information on Hang it all Vitra price or regarding the other Vitra products click here below:
INFORMATION AND PRICE REQUEST FORM
Phone (+39) 031 480 476

Information:
info@gerosadesign.com