Panton Chair Summer Green Vitra by Verner Panton
Gerosa Design - Store Vitra

www.vitra.com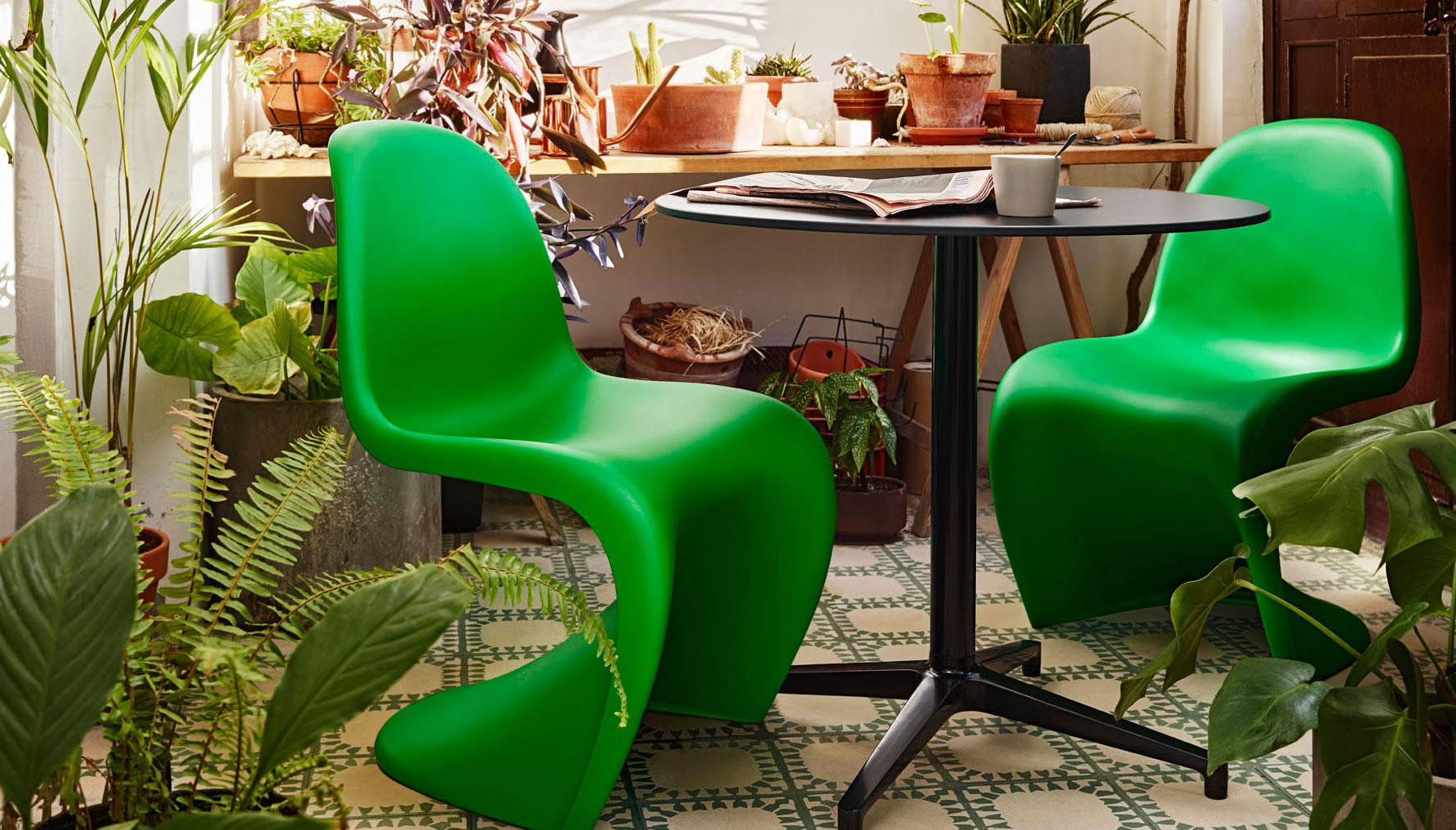 Panton Chair Summer Green Vitra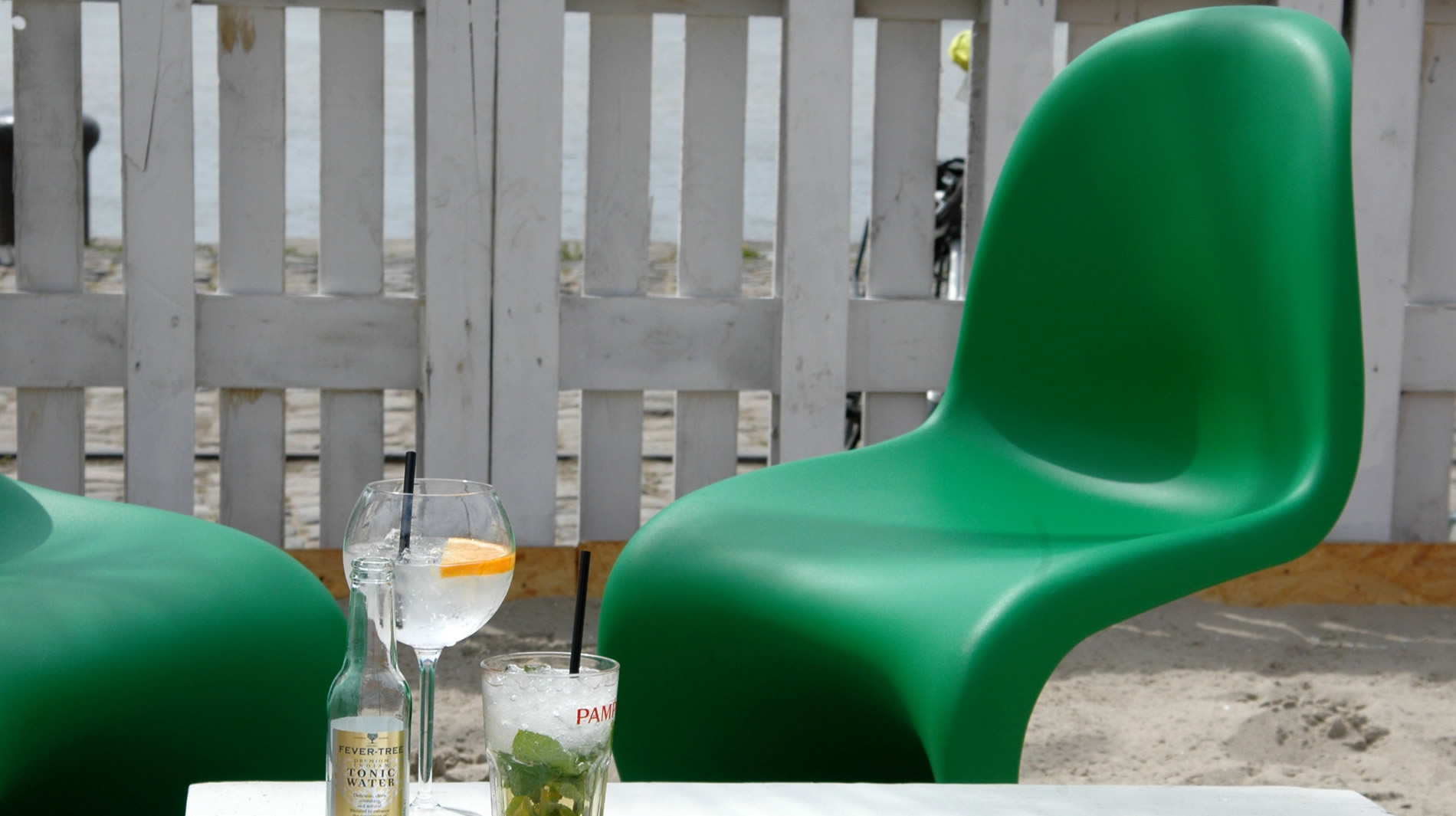 Panton Chair Summer Green Vitra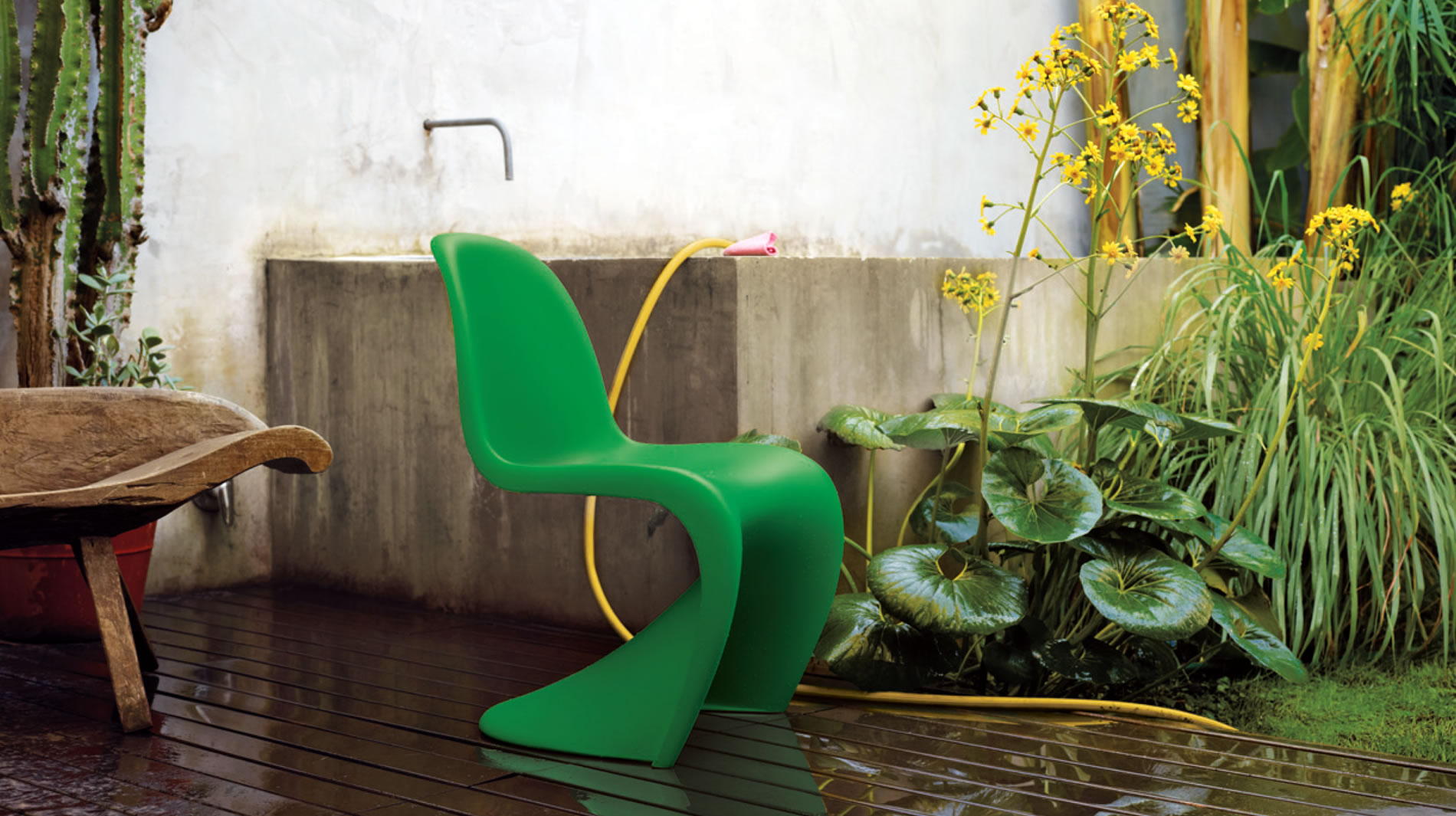 Panton Chair Summer Green Vitra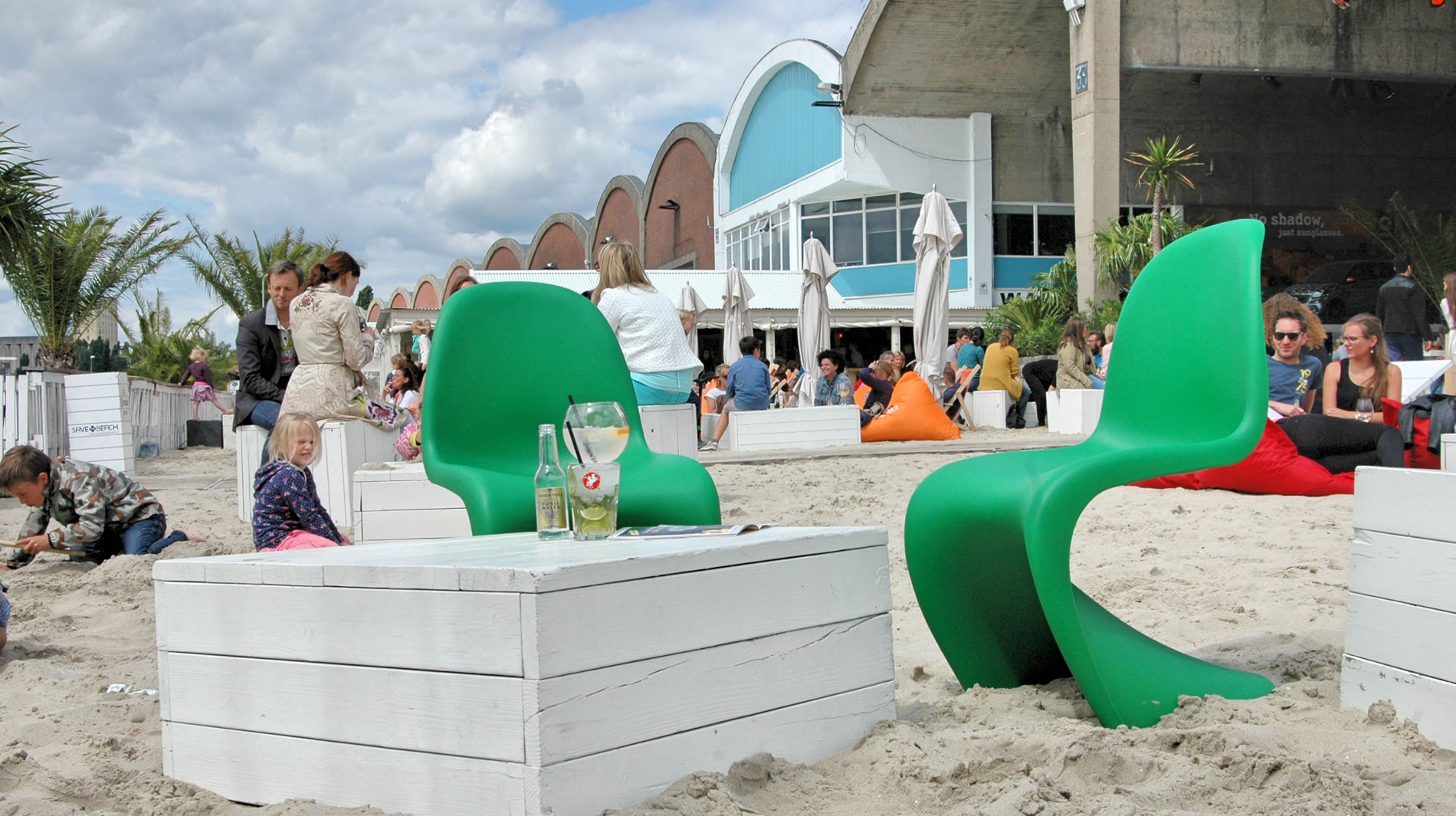 Panton Chair Summer Green Vitra
The Panton Chair, designed by Verner Panton and developed by Vitra, is a classic in the history of furniture design. Vitra writes the history of your home ... and your outdoor spaces. In the spring we all feel like a touch of color, waiting for nature shoots and the sun warms our faces. Vitra celebrates this special time of year with an exceptional Special Edition of the Panton Chair: the "Panton Chair summer green". With this new special color you have the opportunity to create a unique and exceptional environments.
GEROSA DESIGN is a main reference of Vitra on the national territory (Como, Milan, Varese, Lecco and Monza and Brianza…) and internationally in all
European Union, Switzerland, United States of America, Asia (Taiwan, Hong Kong, Singapore, Japan, China, Seoul South Korea)
, and not only… for the whole Vitra collection.
For more information on Panton Chair Summer Green Vitra price or regarding the other Vitra products click here below:
INFORMATION AND PRICE REQUEST FORM
Phone (+39) 031 480 476

Information:
info@gerosadesign.com