Wall clocks Vitra
Gerosa Design - Store Vitra

www.vitra.com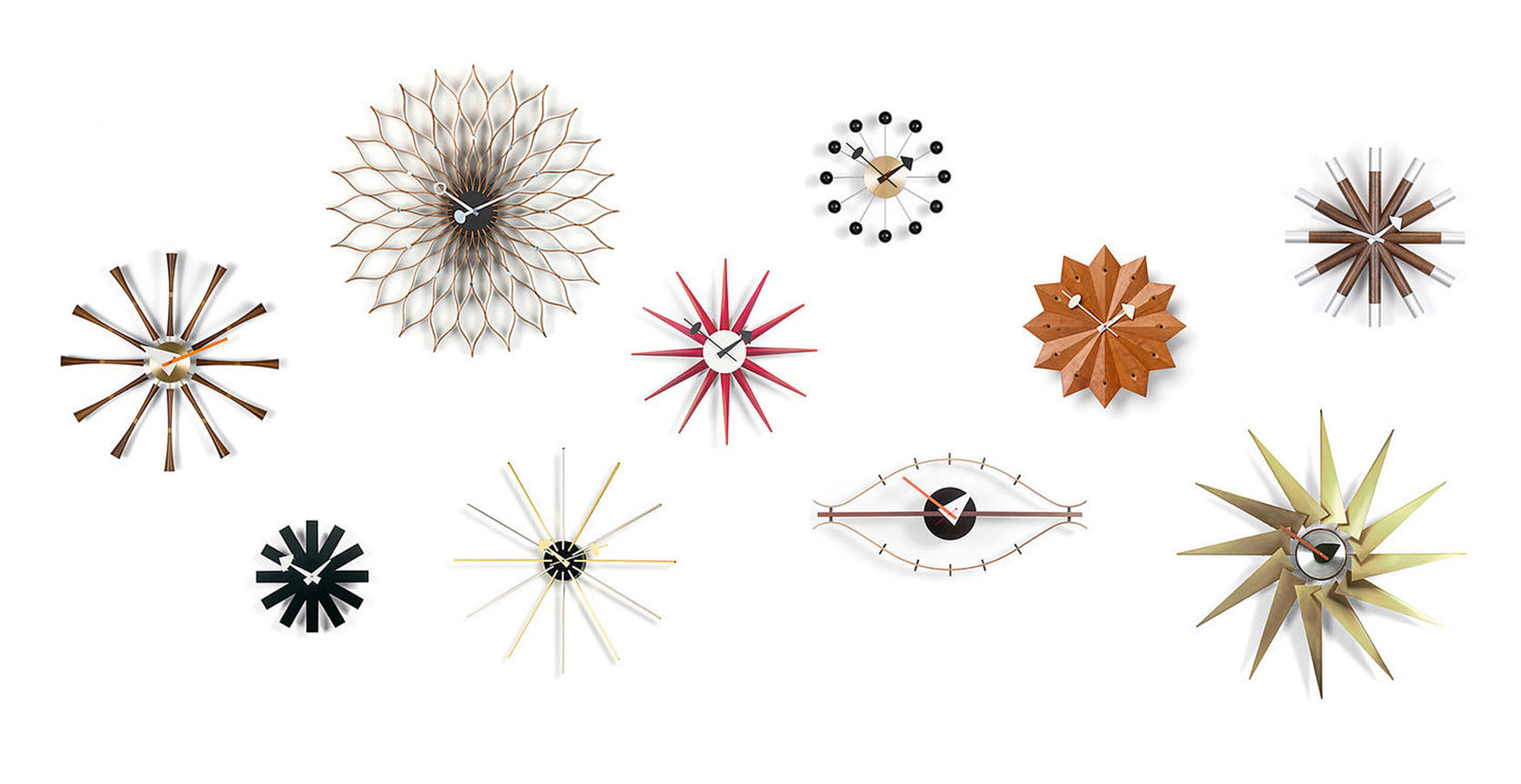 Wall clocks Vitra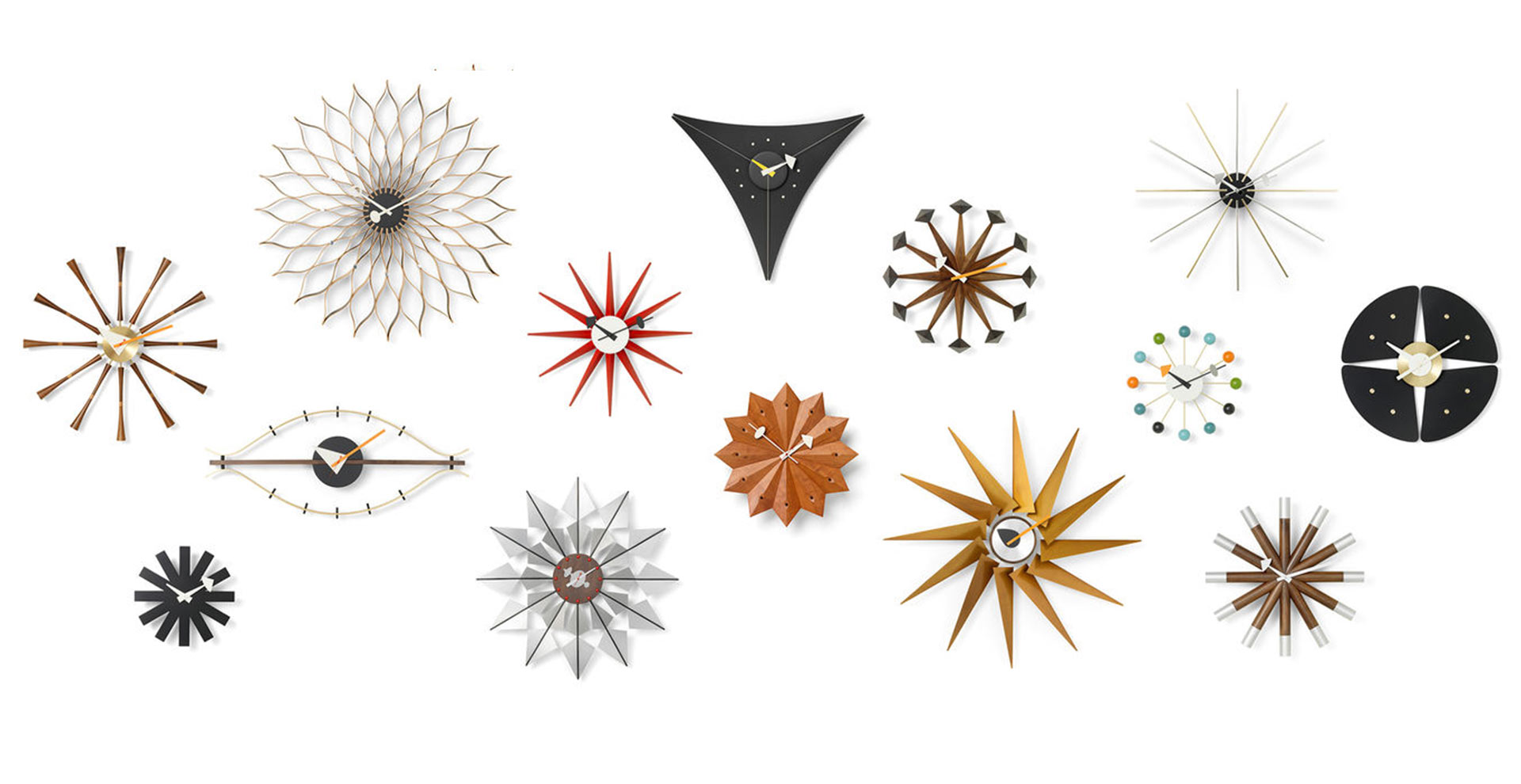 Wall clocks Vitra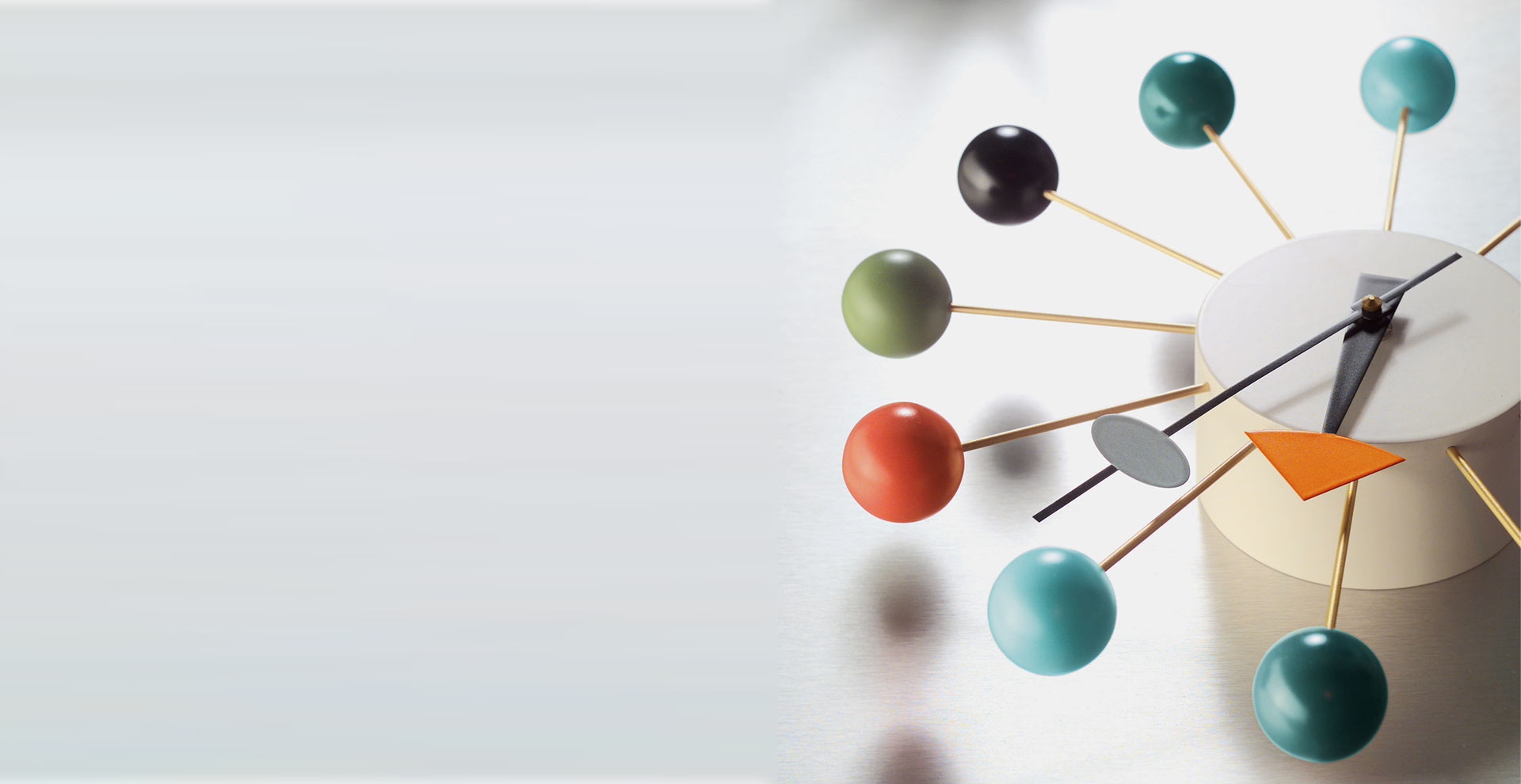 Wall clocks Vitra
Wall clocks Vitra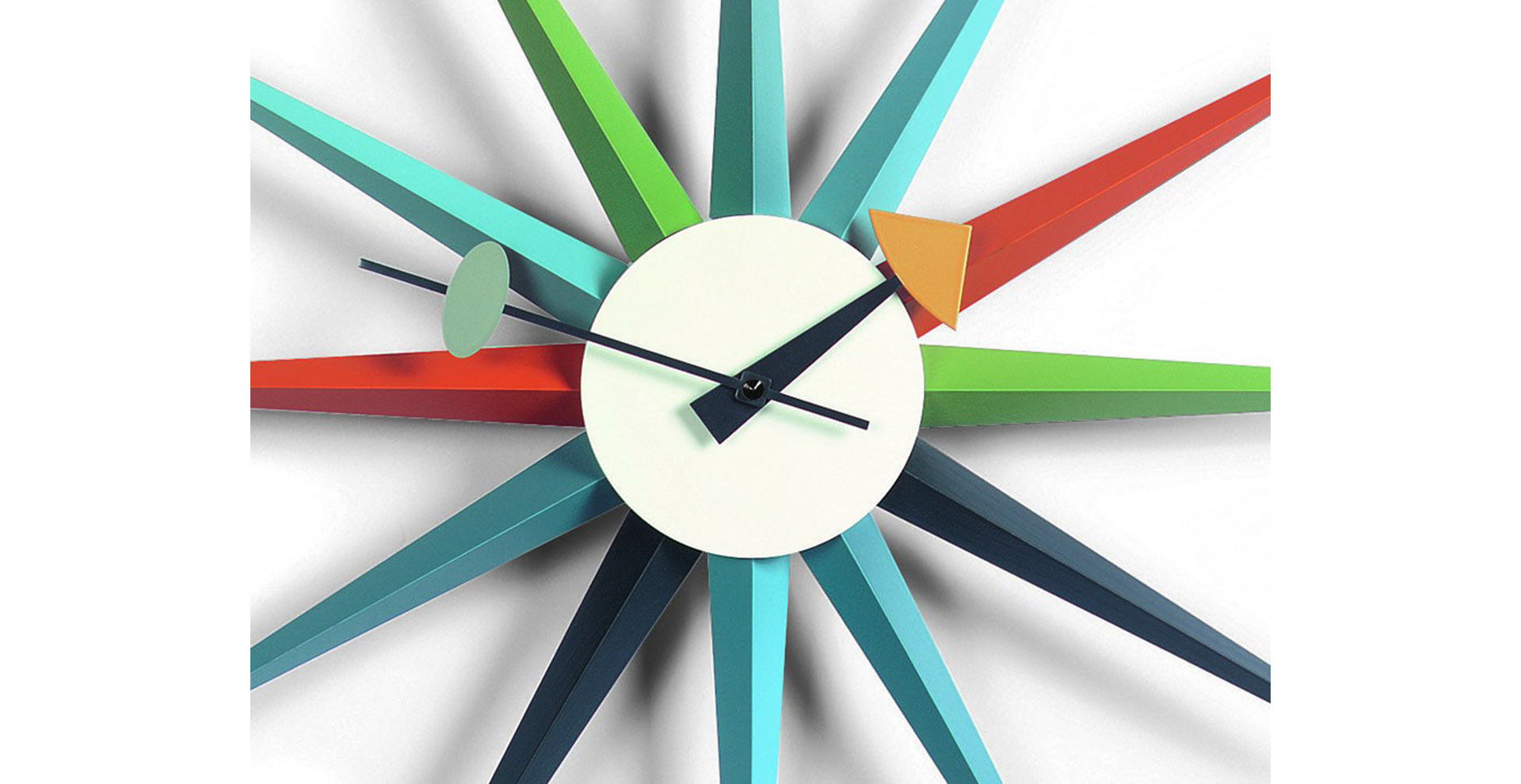 Wall clocks Vitra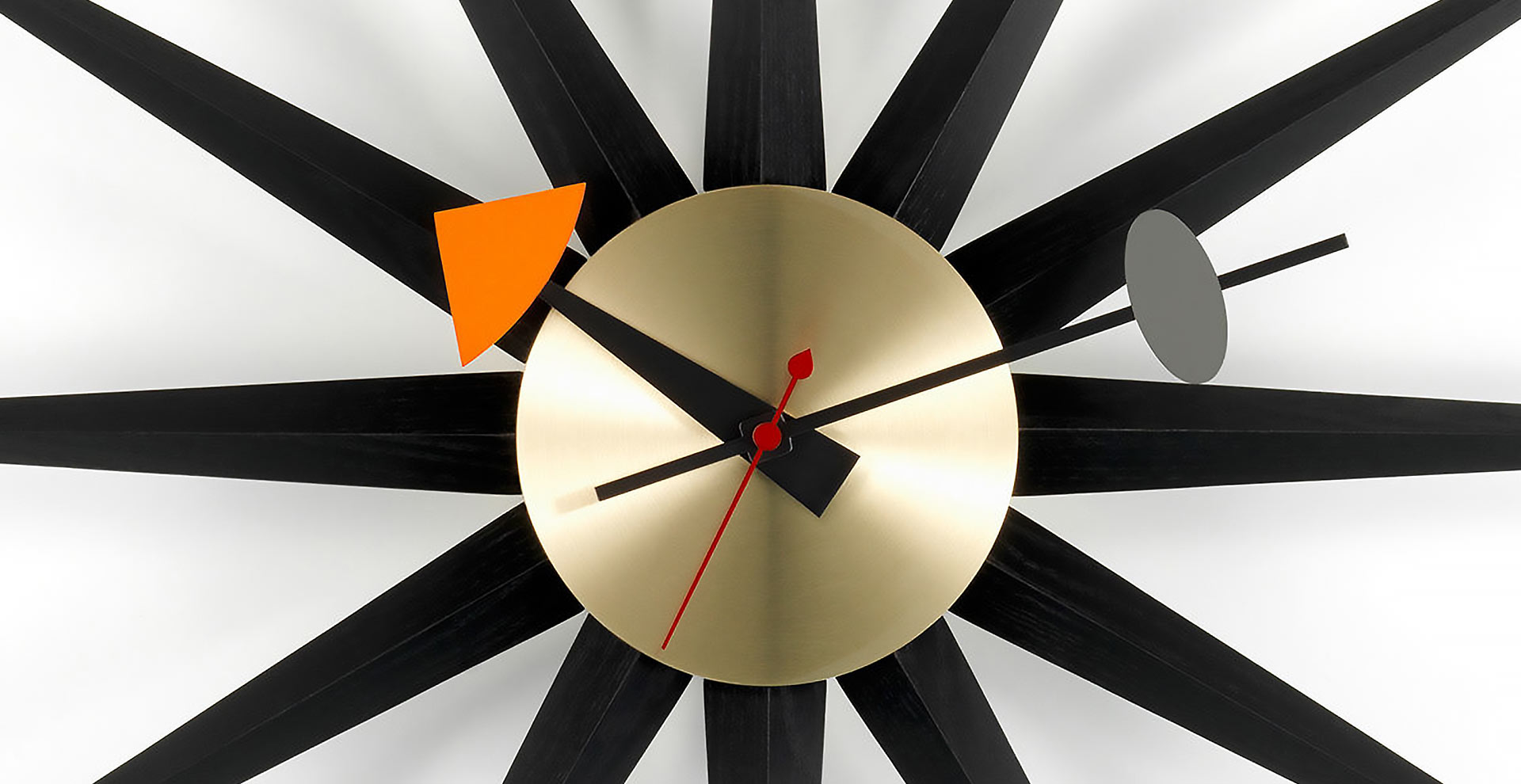 Wall clocks Vitra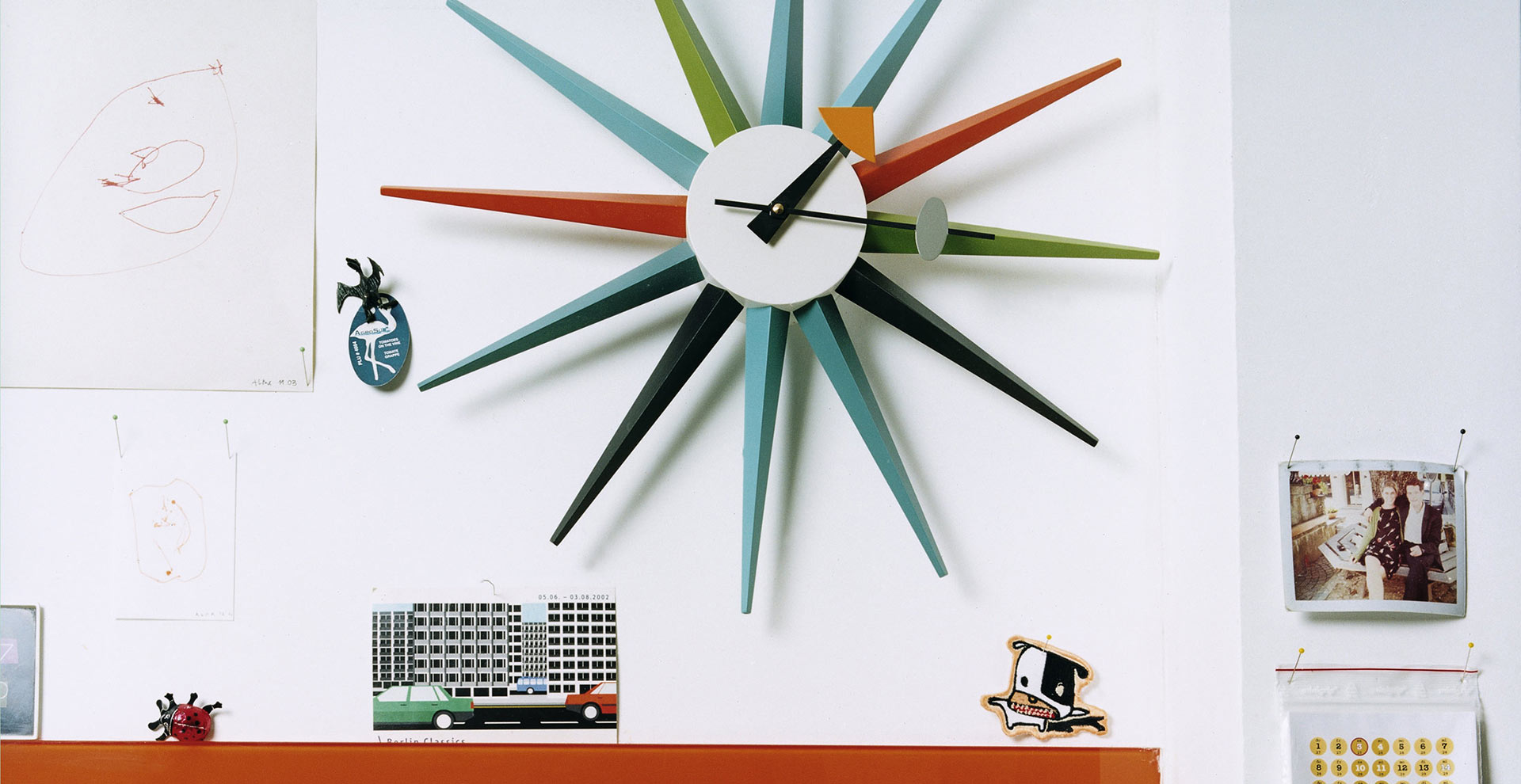 Wall clocks Vitra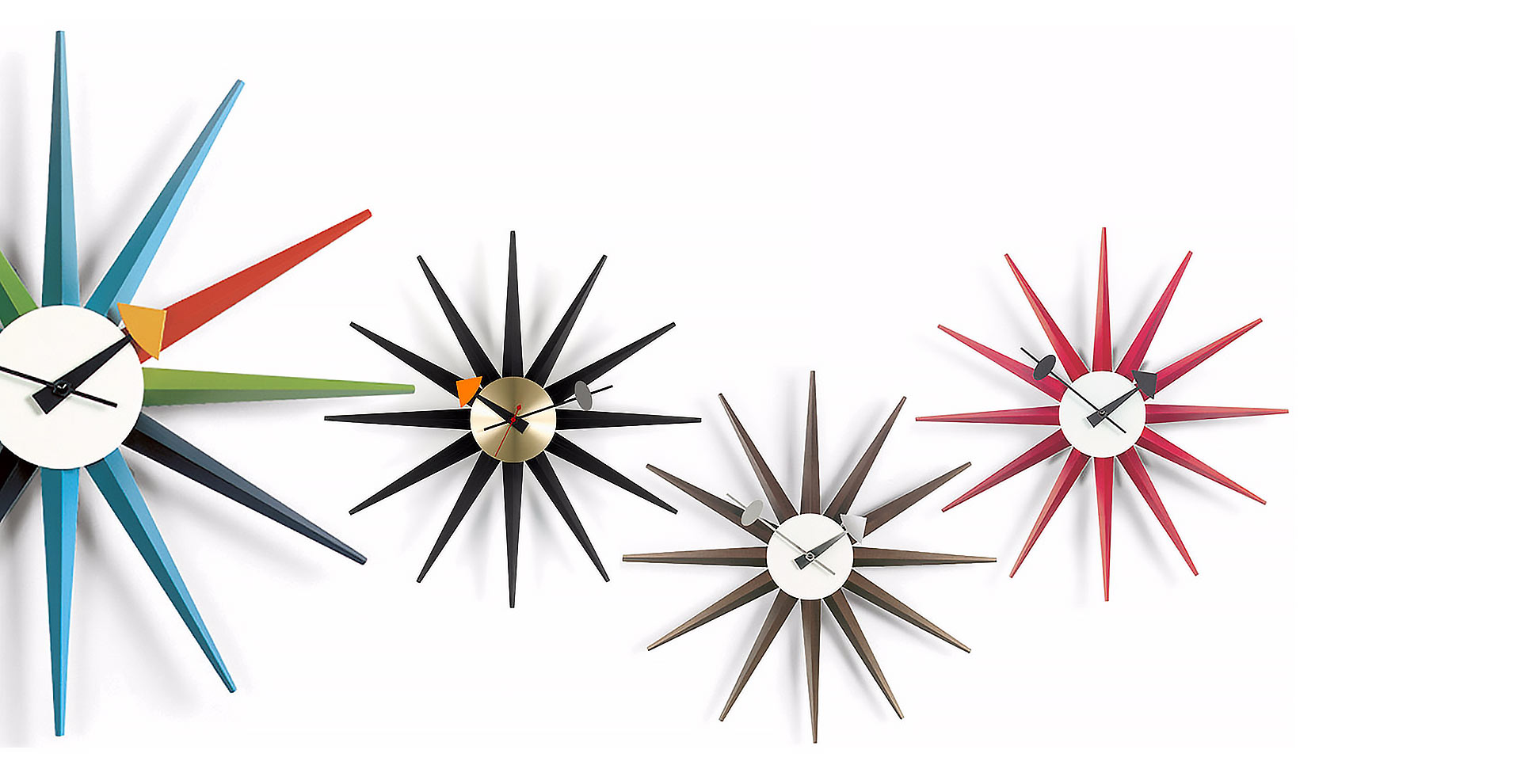 Wall clocks Vitra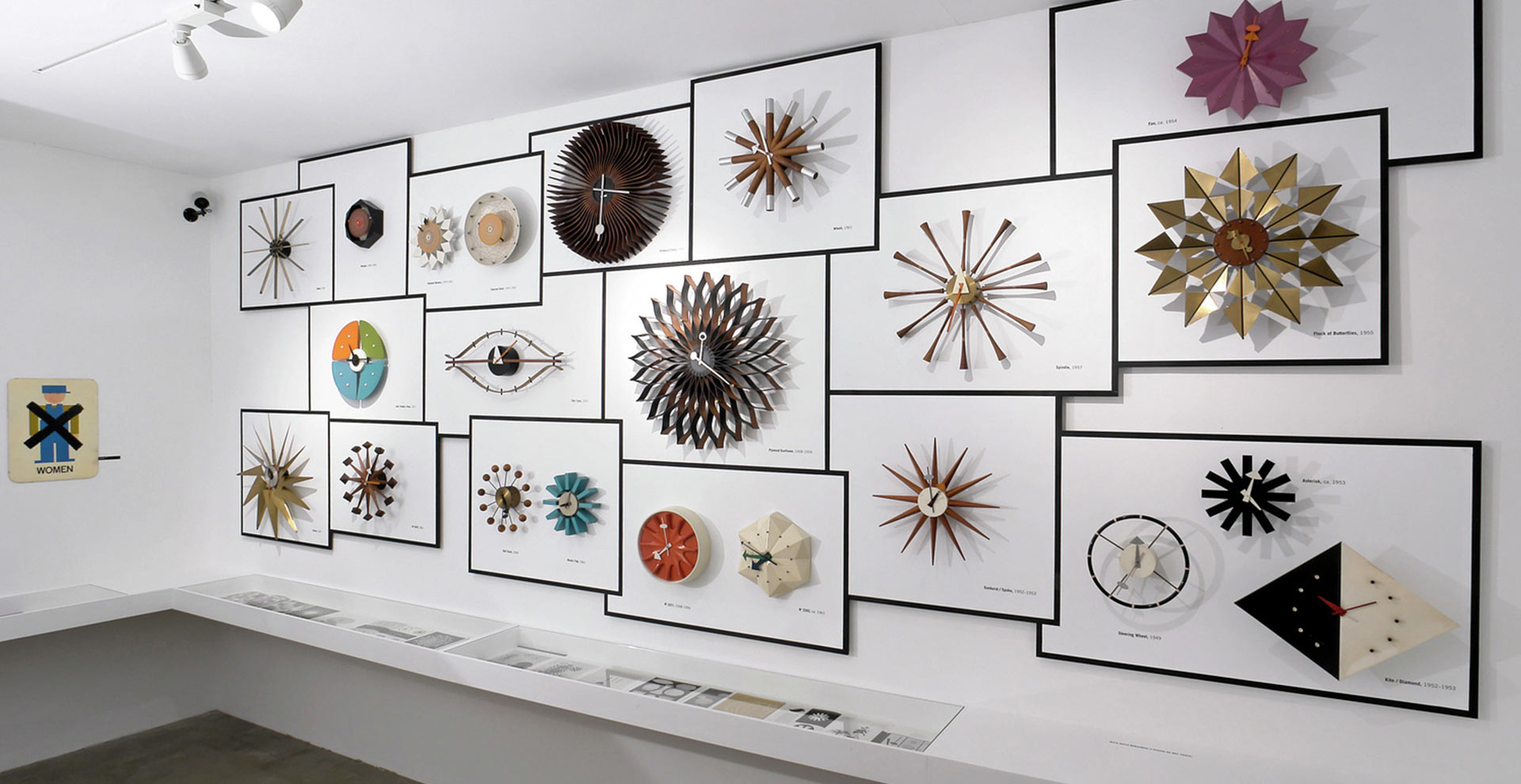 Wall clocks Vitra
With the diversity of materials used and their sculptural shapes, George Nelson's clocks embody the joie de vivre of the 1950s. To this day, his wall clocks remain a refreshing alternative to the usual timekeepers. The Vitra Design Museum presents a re-edition of the designs so cherished by collectors in true to the original form.
GEROSA DESIGN is a main reference of Vitra on the national territory (Como, Milan, Varese, Lecco and Monza and Brianza…) and internationally in all
European Union, Switzerland, United States of America, Asia (Taiwan, Hong Kong, Singapore, Japan, China, Seoul South Korea)
, and not only… for the whole Vitra collection.
For more information on Wall clocks Vitra price or regarding the other Vitra products click here below:
INFORMATION AND PRICE REQUEST FORM
Phone (+39) 031 480 476

Information:
info@gerosadesign.com