Sacco Zanotta
Gerosa Design - Store Zanotta

www.zanotta.it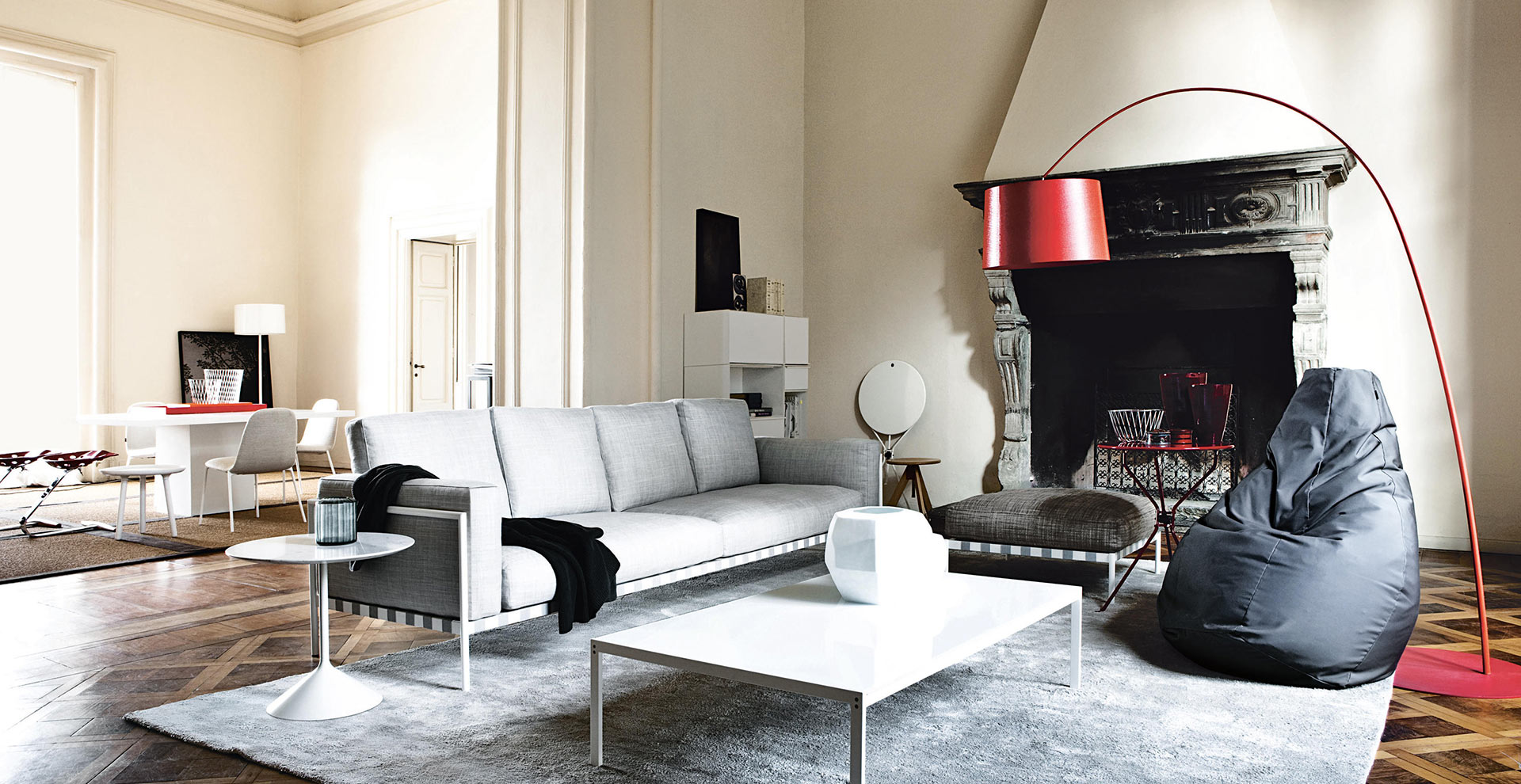 Sacco Zanotta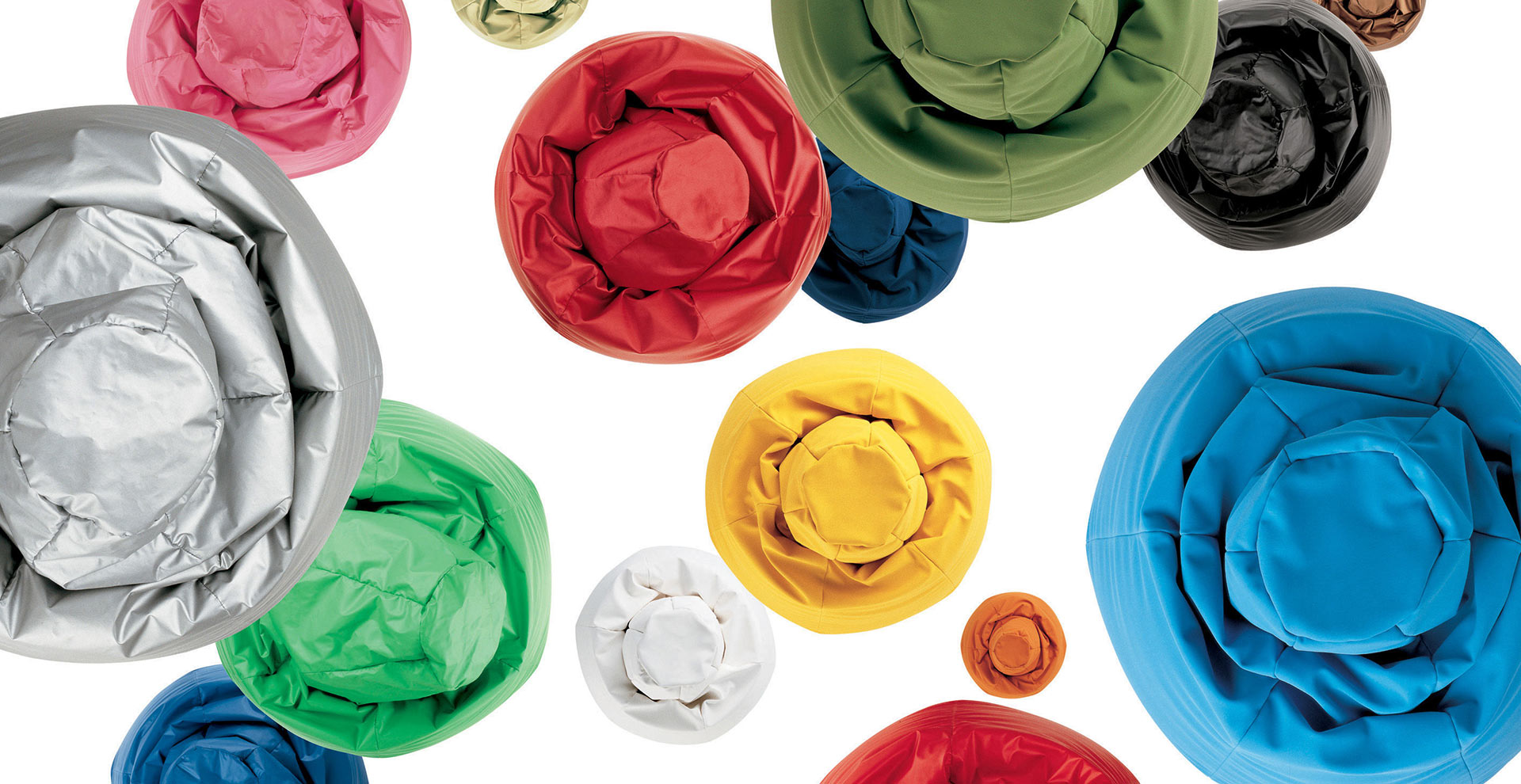 Sacco Zanotta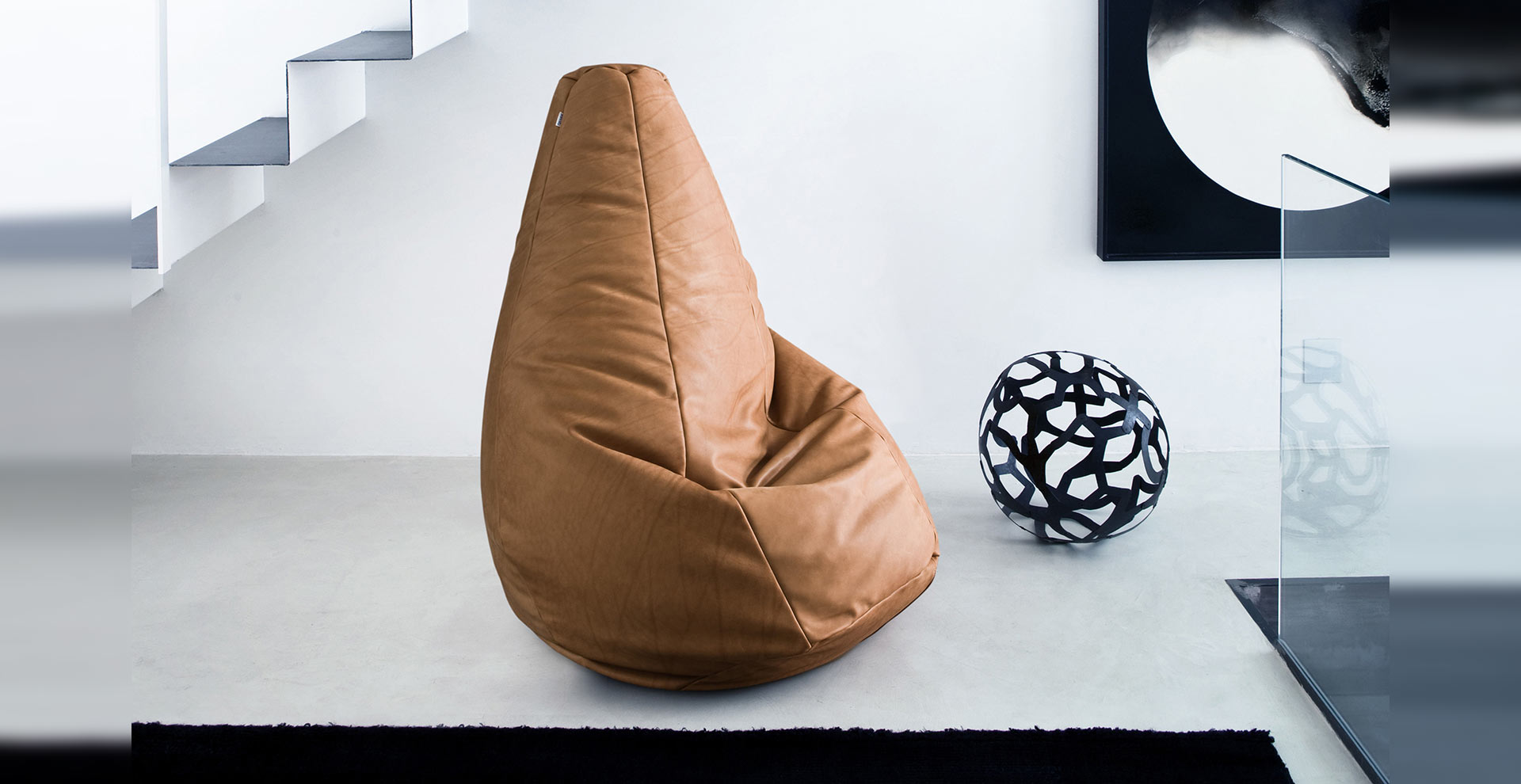 Sacco Zanotta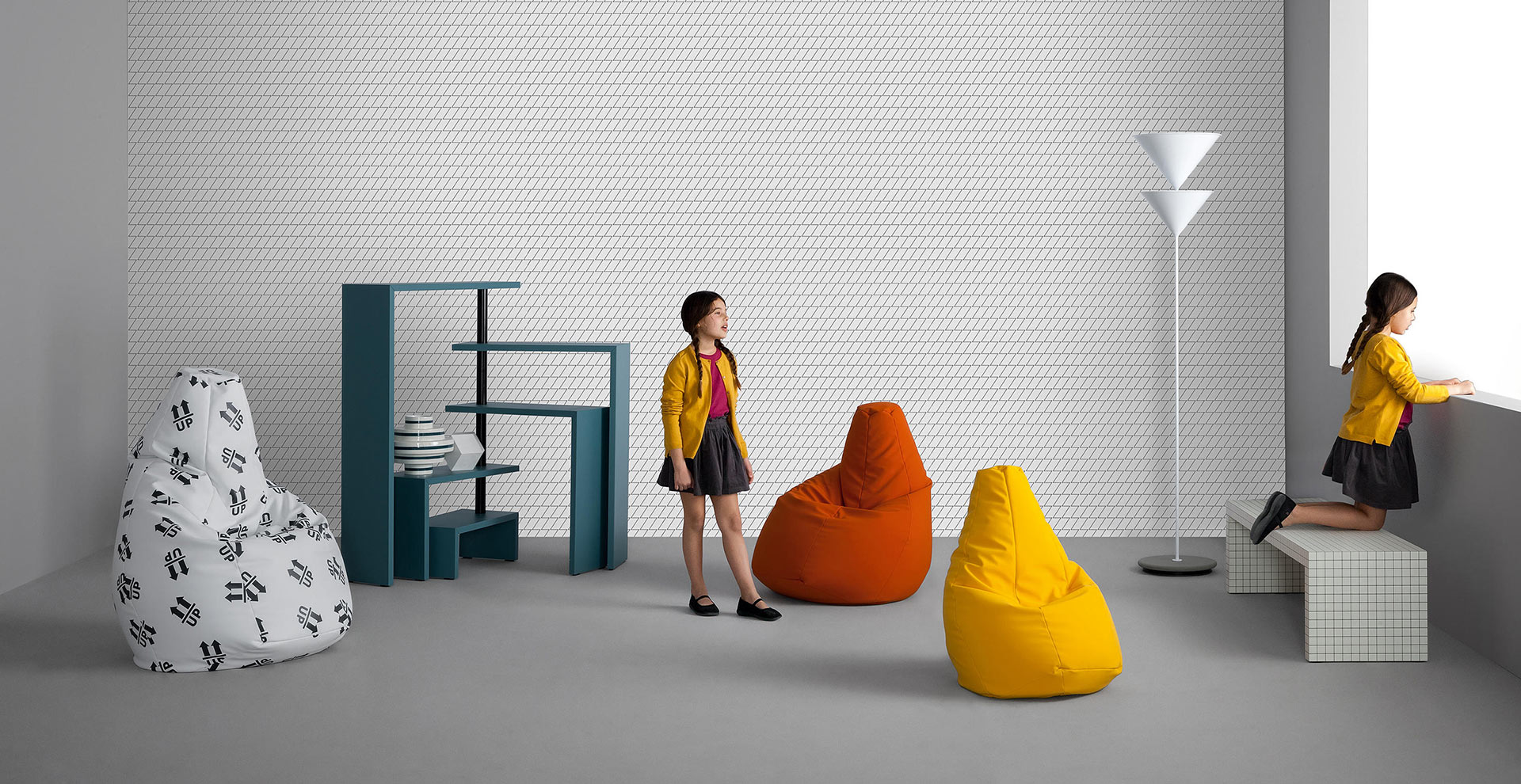 Sacco Zanotta
Anatomical easy-chairs Envelope containing highly resistant expanded polystyrene pellets, available in 3 diff erent sizes. Cover in: Volo, Tela Egitto, Pied de poule, Sole, Vip (for outdoors) and leather. The versions in Pied de poule and in Tela Egitto are removable. The model in Volo fabric is available with two digital printed decorations: respectively Big eyes and Solid decorations for the Sacco Small, Solid and Up decorations for the Sacco Medium and Sacco. The Vip fabric is also for outdoor, fi re-resistant, antibacterial with Silverguard ® treatment and stain-proof with Permablock 3® treatment.
GEROSA DESIGN is a main reference of Zanotta on the national territory (Como, Milan, Varese, Lecco and Monza and Brianza…) and internationally in all
European Union, Switzerland, United States of America, Asia (Taiwan, Hong Kong, Singapore, Japan, China, Seoul South Korea)
, and not only… for the whole Zanotta collection.
For more information on Sacco Zanotta price or regarding the other Zanotta products click here below:
INFORMATION AND PRICE REQUEST FORM
Phone (+39) 031 480 476

Information:
info@gerosadesign.com