White Shell Zanotta
Gerosa Design - Store Zanotta

www.zanotta.it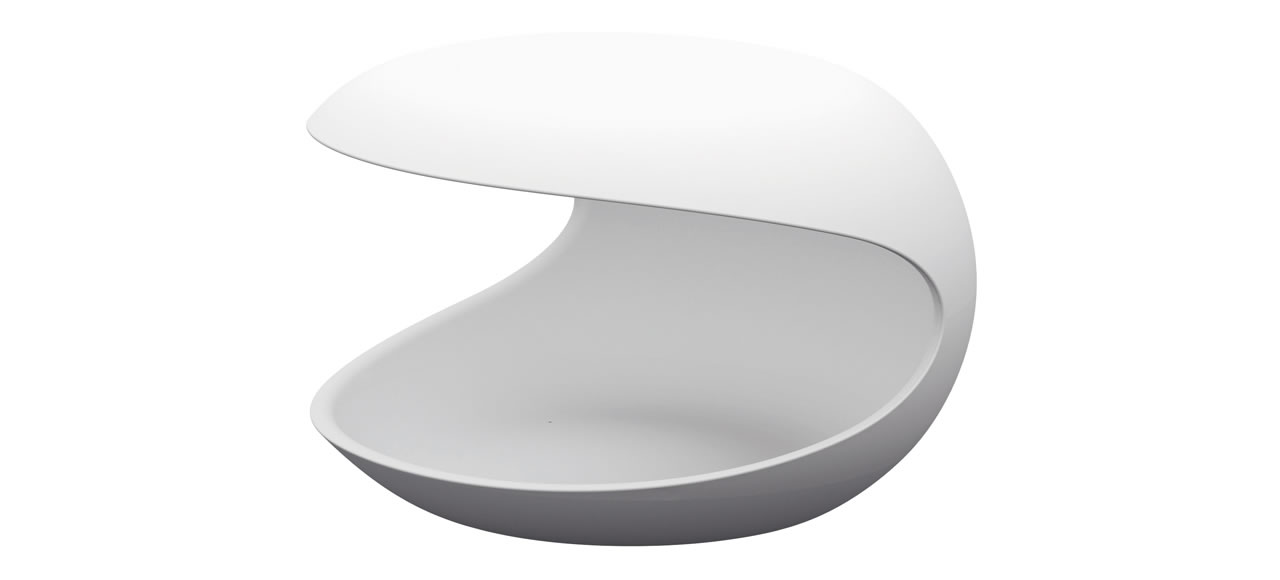 White Shell Zanotta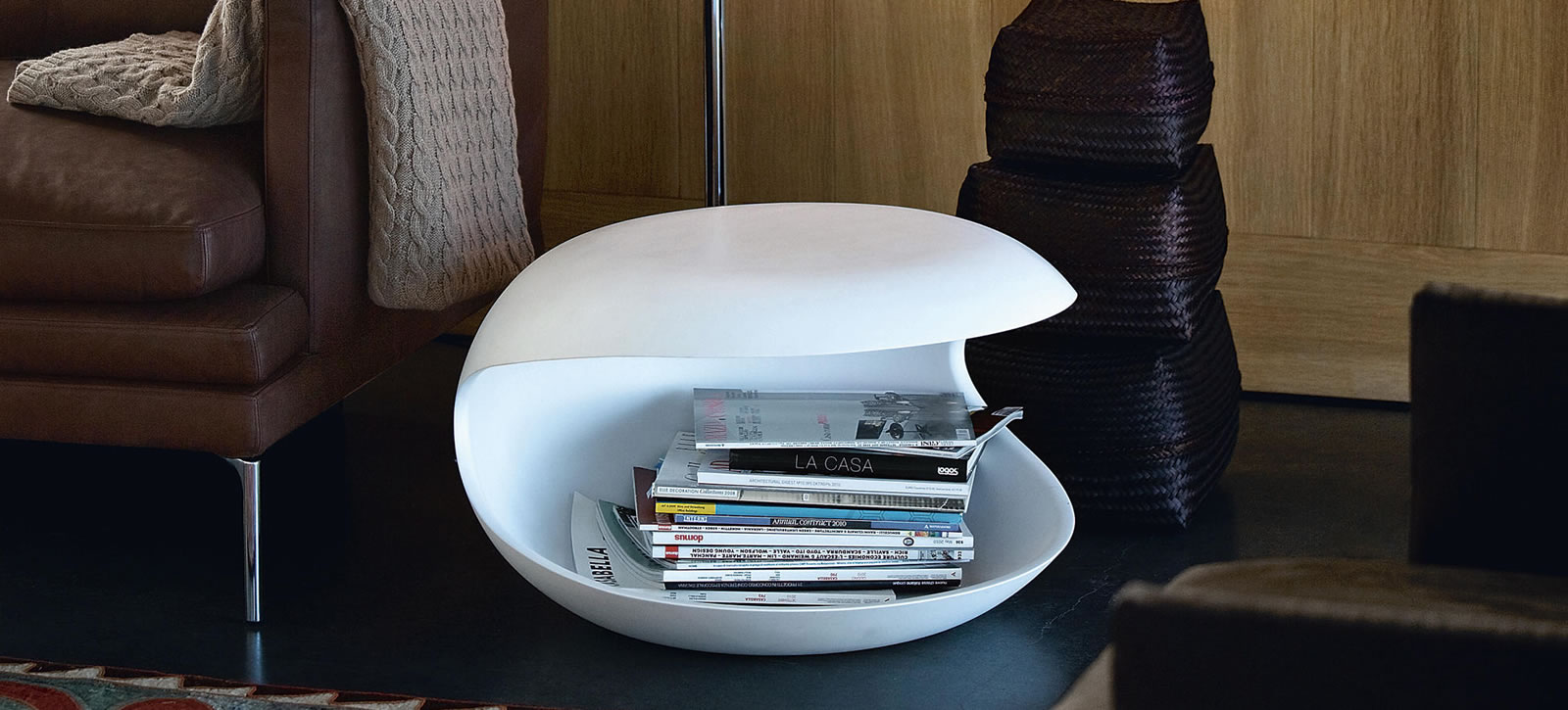 White Shell Zanotta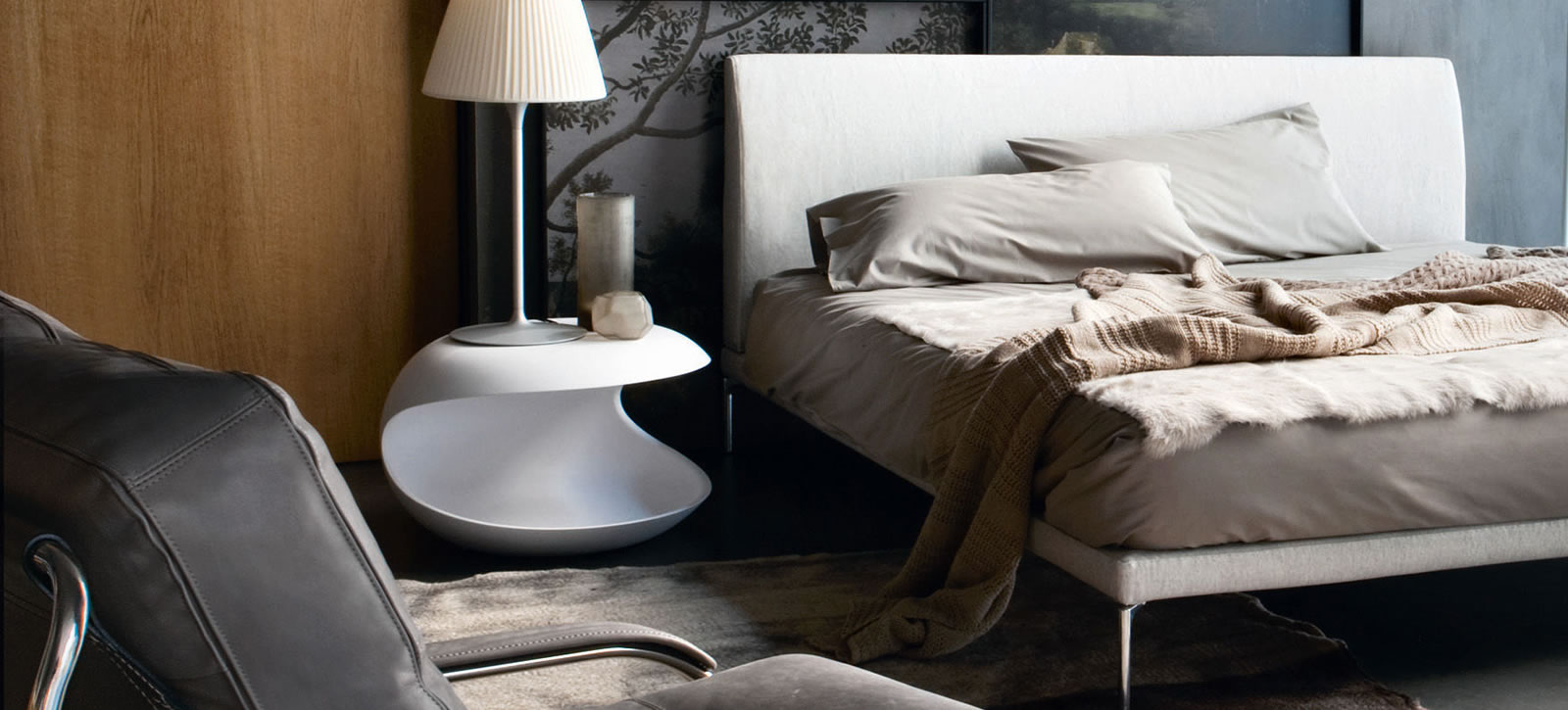 White Shell Zanotta
The young designer describes it as "a complementary piece of furniture that combines the functions of a supporting top and an informal container. It is a tiny niche that can adapt to the most diverse interpretations: beside a fireplace it may hold wood, next to a sofa it can work as a magazine holder, on a terrace it may become a vase or, if accompanied by a comfortable pillow, a house for the cat. The originality of White Shell certainly lies in its flexuous and continuous shape and most of all in the customizations that can be made of it, given the fact that it is easy to use and move, as well as its many functions." Frame in Cristalplant®, composite material based on resins in the shade of matt white.
GEROSA DESIGN is a main reference of Zanotta on the national territory (Como, Milan, Varese, Lecco and Monza and Brianza…) and internationally in all
European Union, Switzerland, United States of America, Asia (Taiwan, Hong Kong, Singapore, Japan, China, Seoul South Korea)
, and not only… for the whole Zanotta collection.
For more information on White Shell Zanotta price or regarding the other Zanotta products click here below:
INFORMATION AND PRICE REQUEST FORM
Phone (+39) 031 480 476

Information:
info@gerosadesign.com