Raimond Moooi
Gerosa Design - Store Moooi

www.moooi.com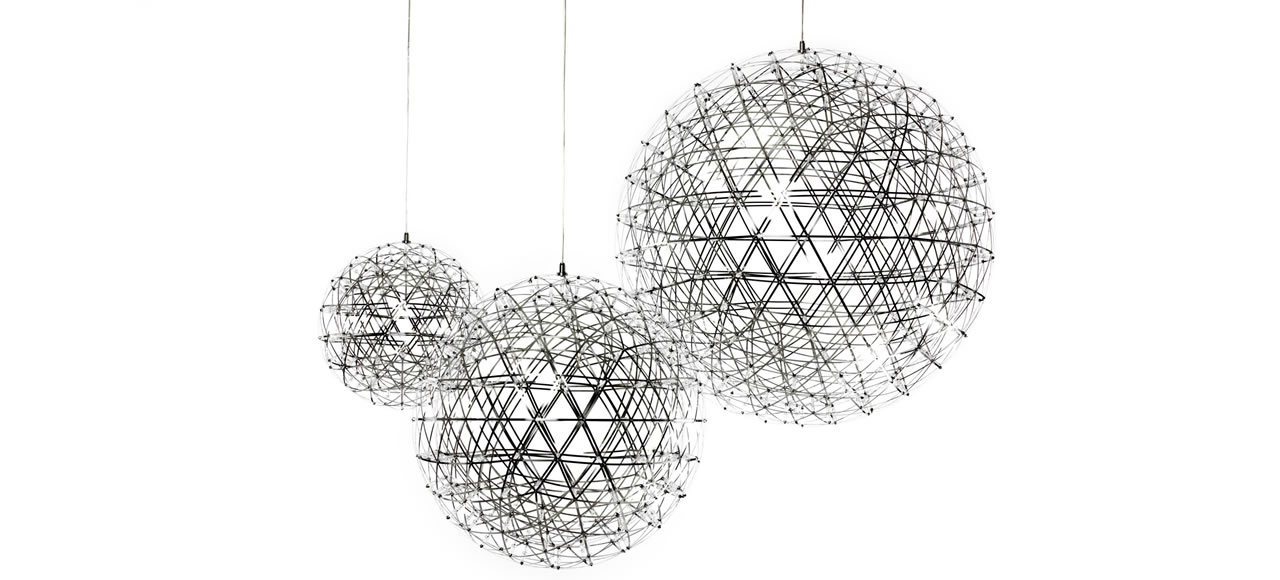 Raimond Moooi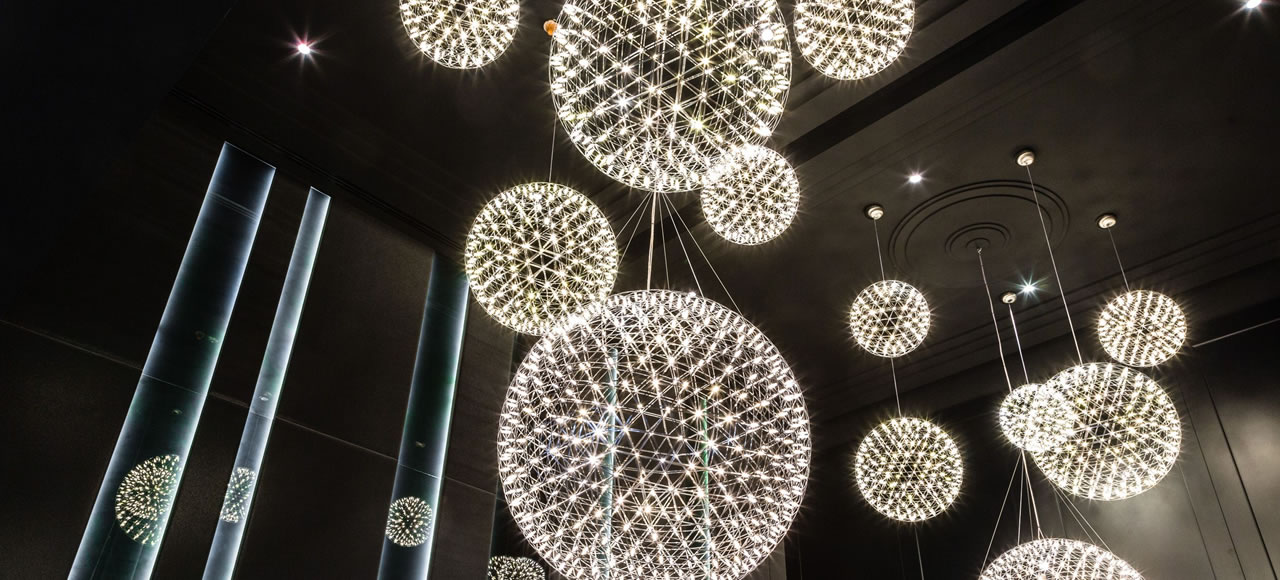 Raimond Moooi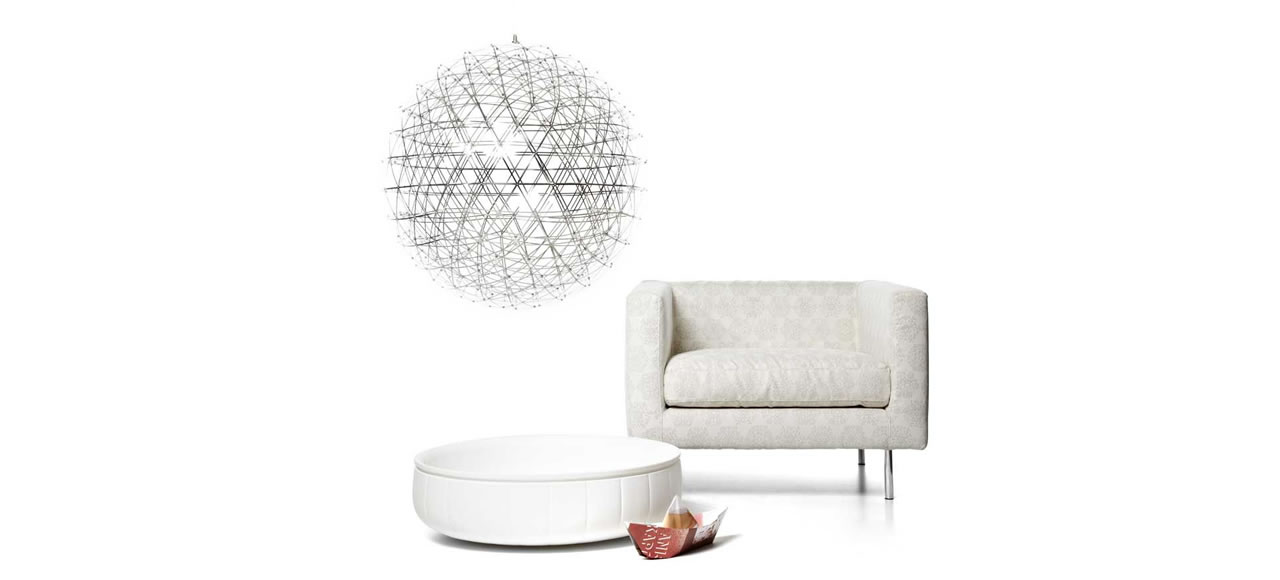 Raimond Moooi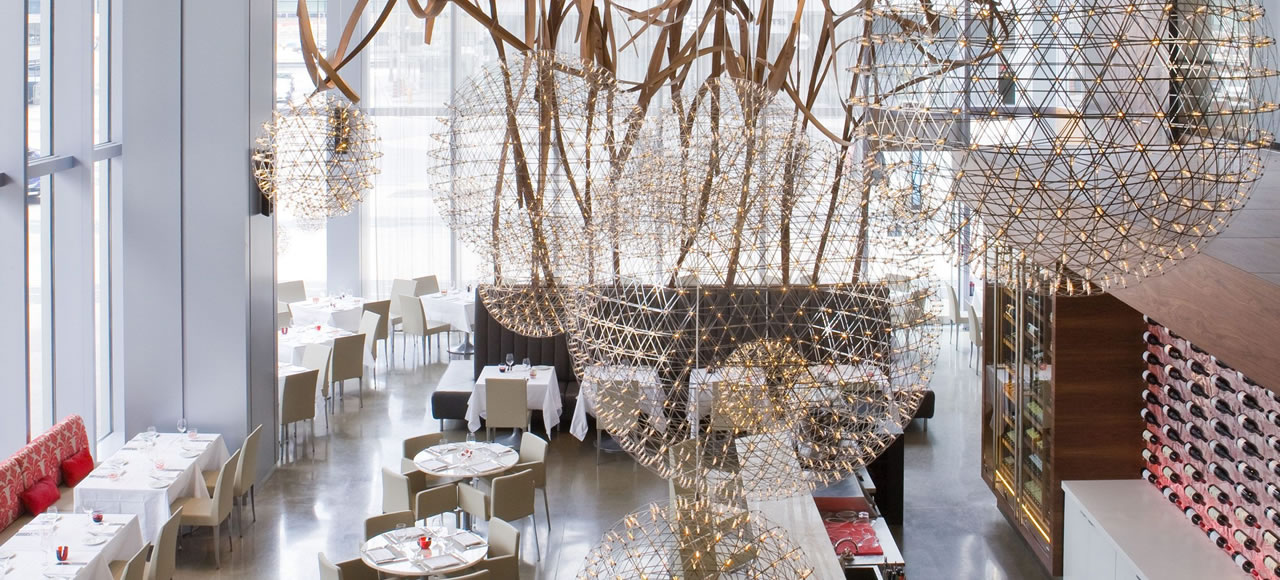 Raimond Moooi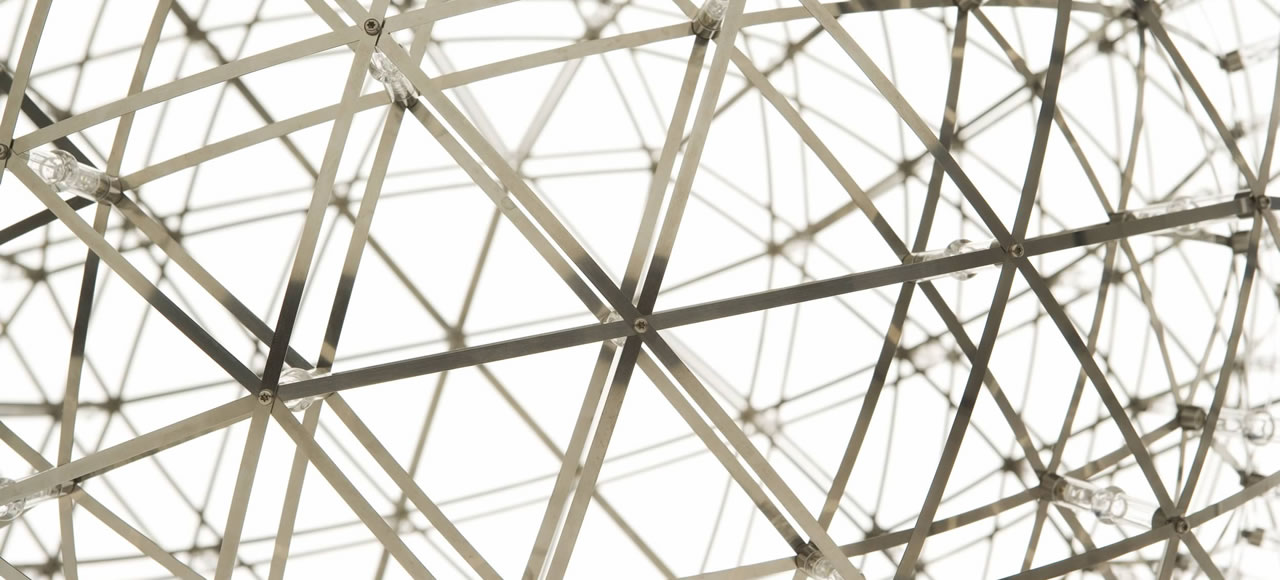 Raimond Moooi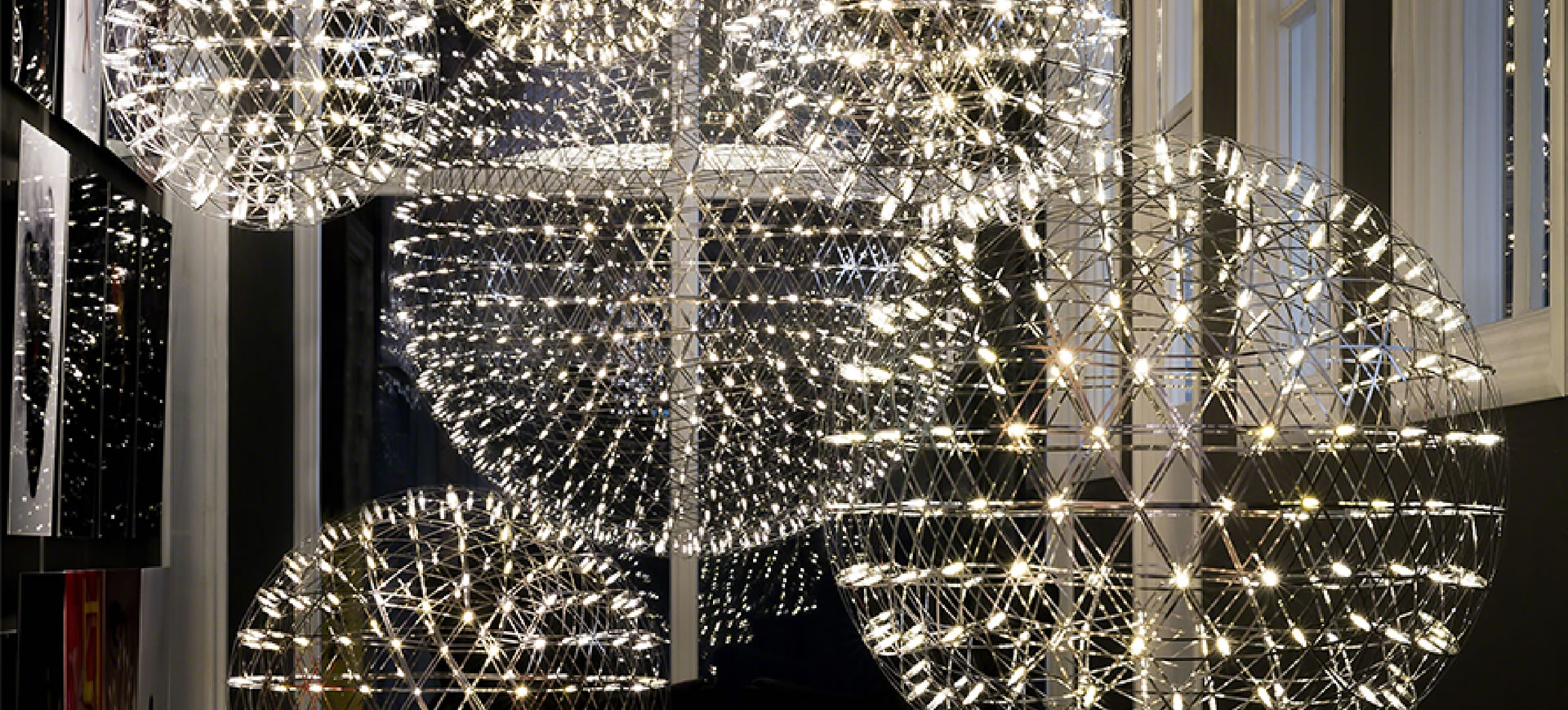 Raimond Moooi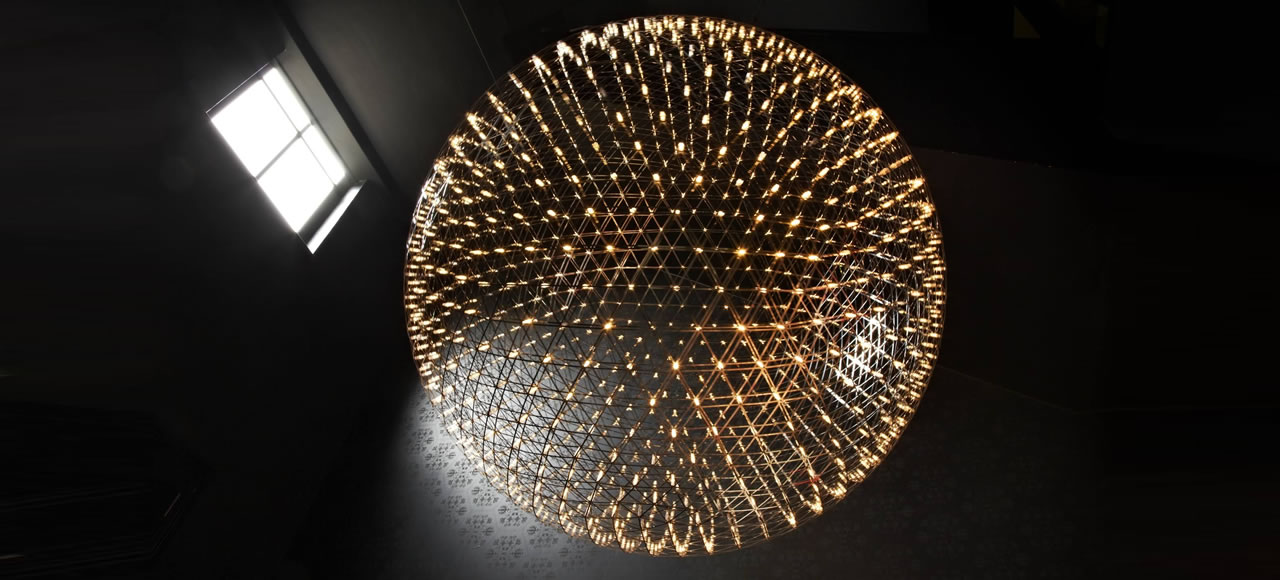 Raimond Moooi
A sphere made of geometric primitives - enthusiasm for mathematics is the source of inspiration of the designer Raimond Puts. With his Raimond pendant light whose perfect round shape consists of triangles only, he memorialized himself. Numerous LED bulbs at the intersections of the triangles provide a magic sphere just like stars in a cloudless night. The Dutch manufacturer Moooi offers the Raimond pendant light in different sizes (Ø 43 cm, Ø 61 cm, Ø 89 cm). Furthermore it is available in a conventional, as well as a dimmable version.
GEROSA DESIGN is a main reference of Moooi on the national territory (Como, Milan, Varese, Lecco and Monza and Brianza…) and internationally in all
European Union, Switzerland, United States of America, Turkey (Ankara and Istanbul), Asia (Taiwan, Hong Kong, Singapore, Japan, China, Seoul South Korea), Middle East (Qatar, Dubai & United Arab Emirates, Brunei, Bahrein)
and not only… for the whole Moooi collection.
For more information on Raimond Moooi price or regarding the other Moooi products click here below:
INFORMATION AND PRICE REQUEST FORM
Ph (+39) 031 480 476

Information:
info@gerosadesign.com