Lais Baxter
Suspension lamp Baxter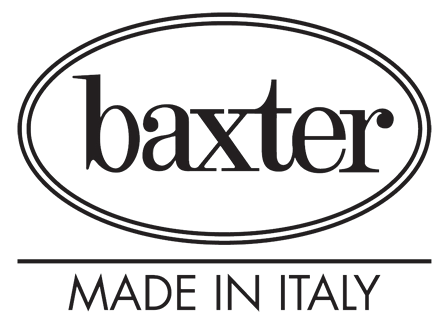 www.baxter.it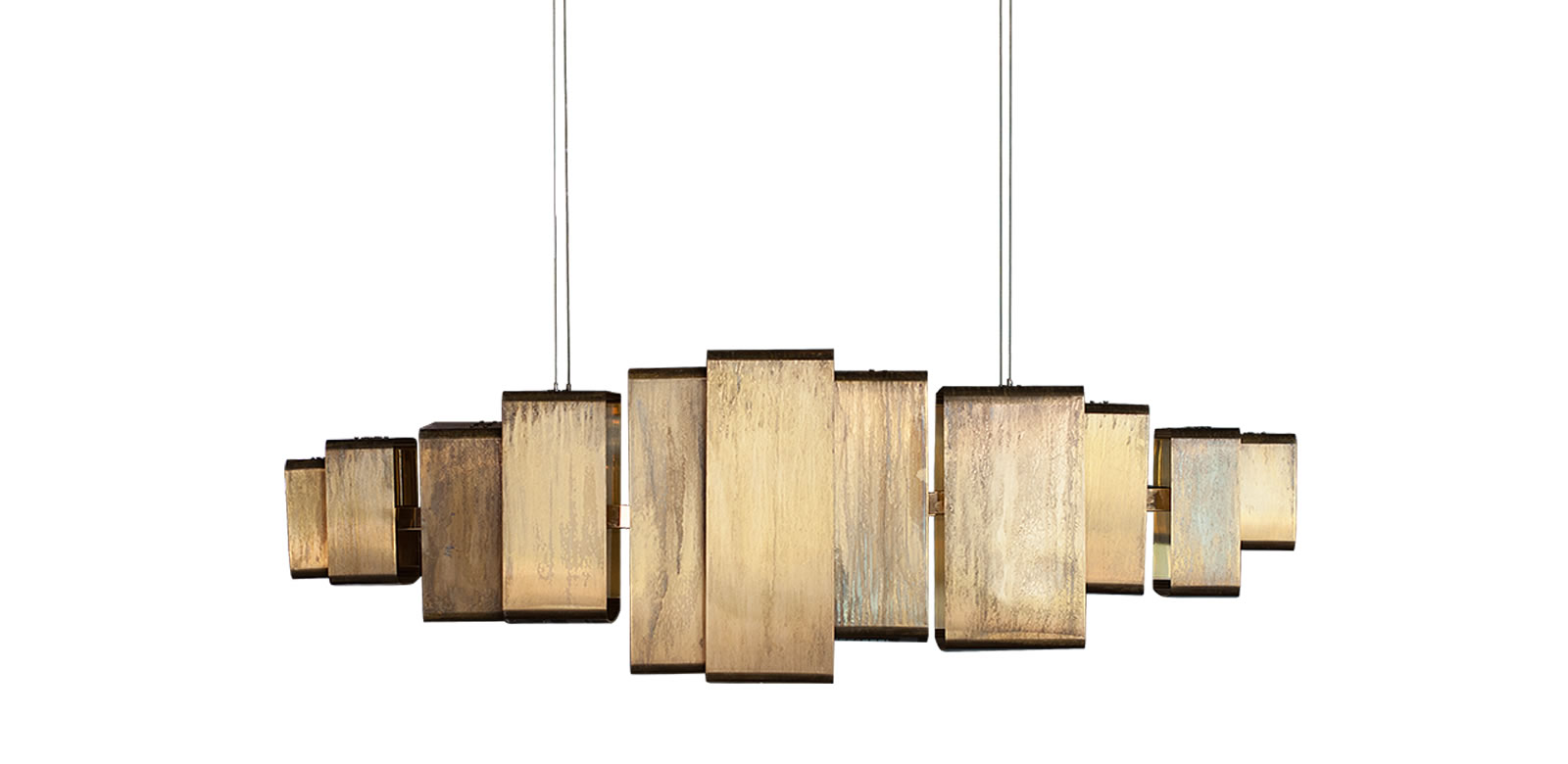 Lais Baxter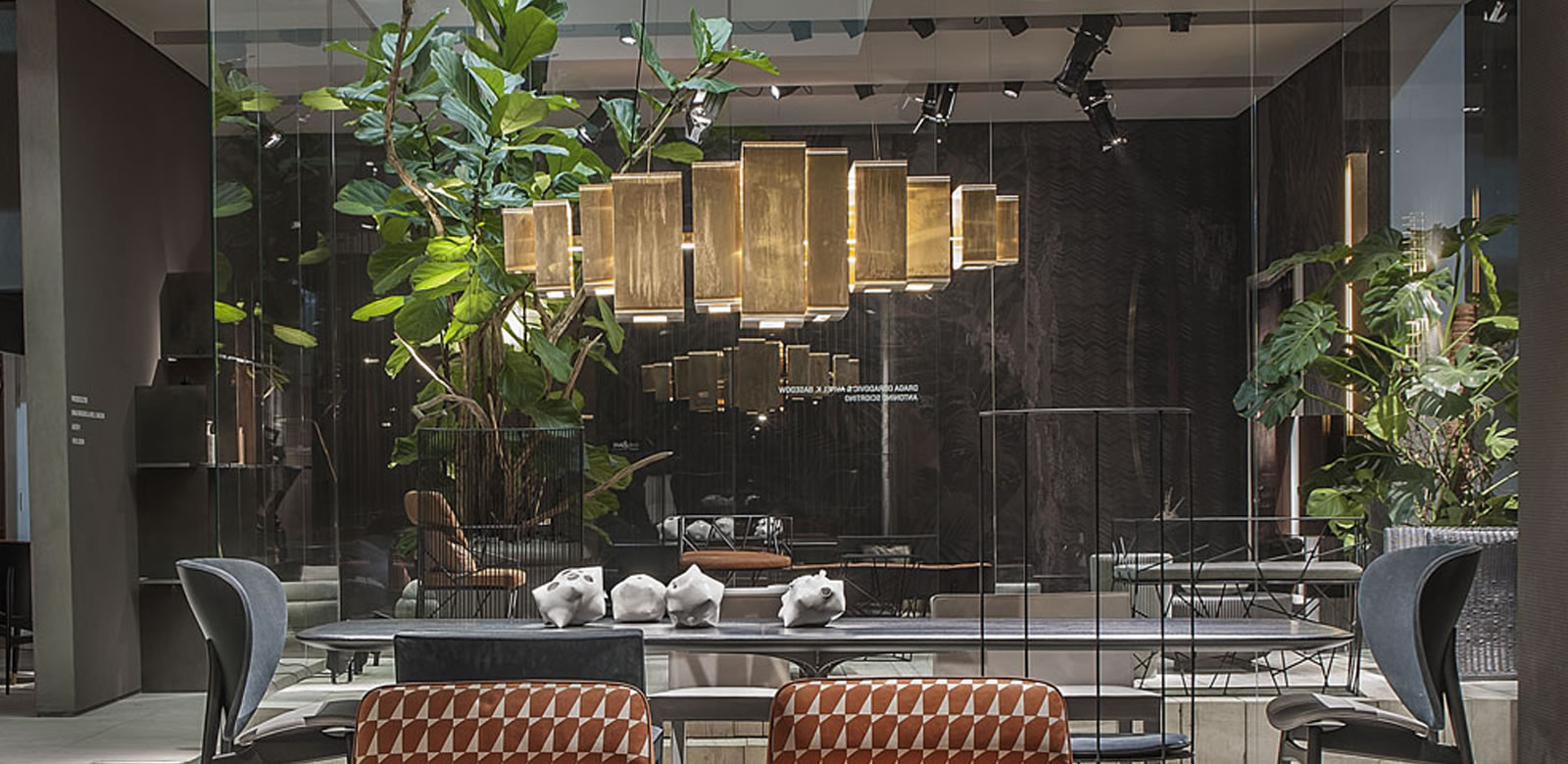 Lais Baxter
Lais Baxter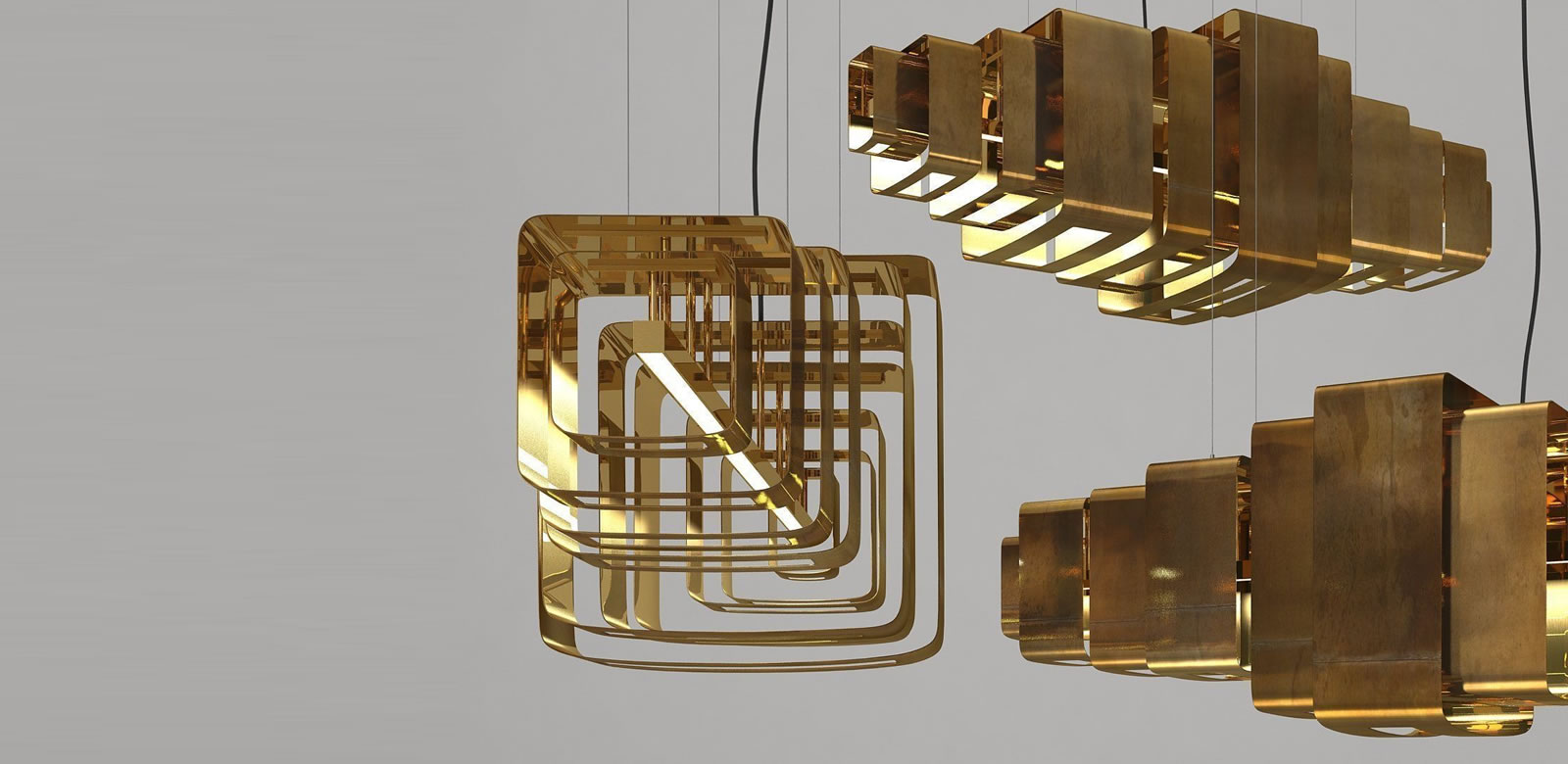 Lais Baxter
Lais designed by Angela Ardisson for Baxter is a led suspension lamp with oxidized-brass structure, personally treated by the artist. Oxidations, with their organic origin, are unique in their being and fully handmade, as a result of many years of work. Each piece will thus be one of a kind, having particular chromatic features as its own peculiarity.
GEROSA DESIGN is a main reference of Baxter on the national territory (Como, Milan, Varese, Lecco and Monza and Brianza…) and internationally in all
European Union, Switzerland, United States of America, Asia (Taiwan, Hong Kong, Singapore, Japan, China, Seoul South Korea)
, and not only… for the whole Baxter collection.
For more information on Lais Baxter price or regarding the other Baxter products click here below:
INFORMATION AND PRICE REQUEST FORM
Phone (+39) 031 480 476

Information:
info@gerosadesign.com