Skorpio Cattelan Italia
Gerosa Design - Cattelan Italia店
www.cattelanitalia.com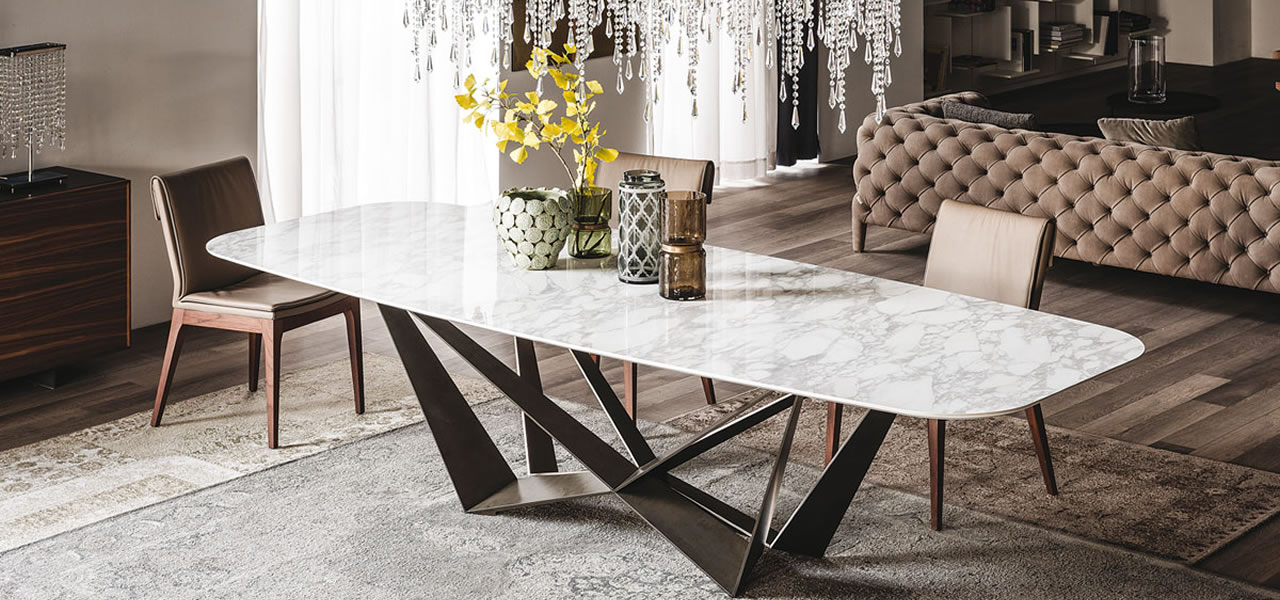 Skorpio Cattelan Italia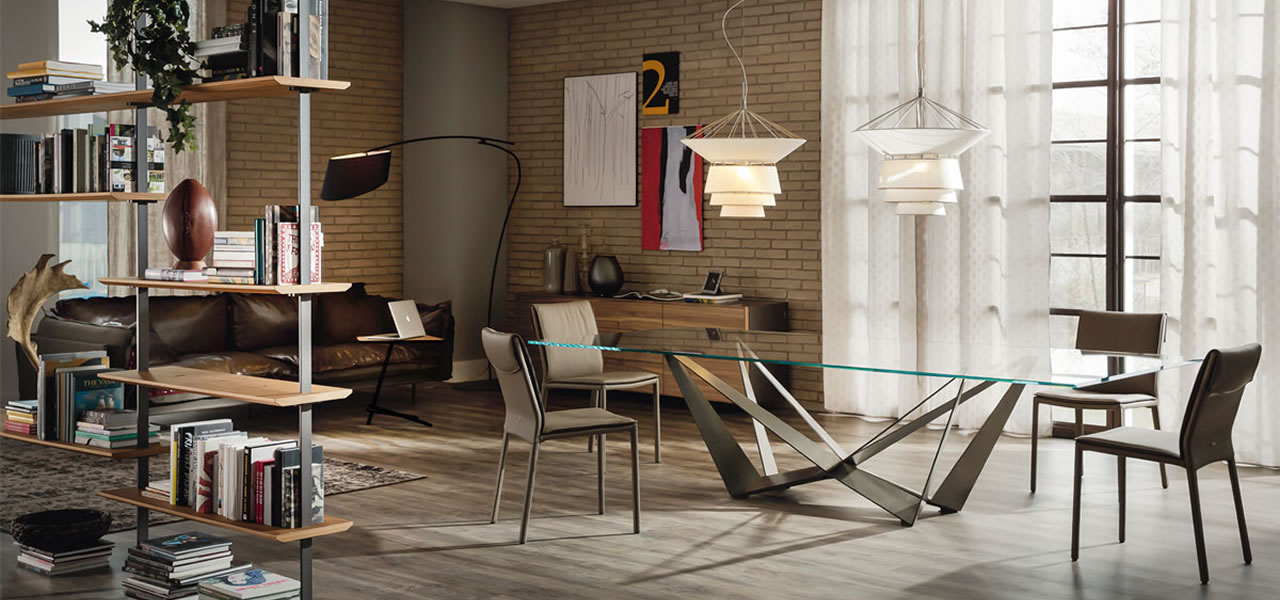 Skorpio Cattelan Italia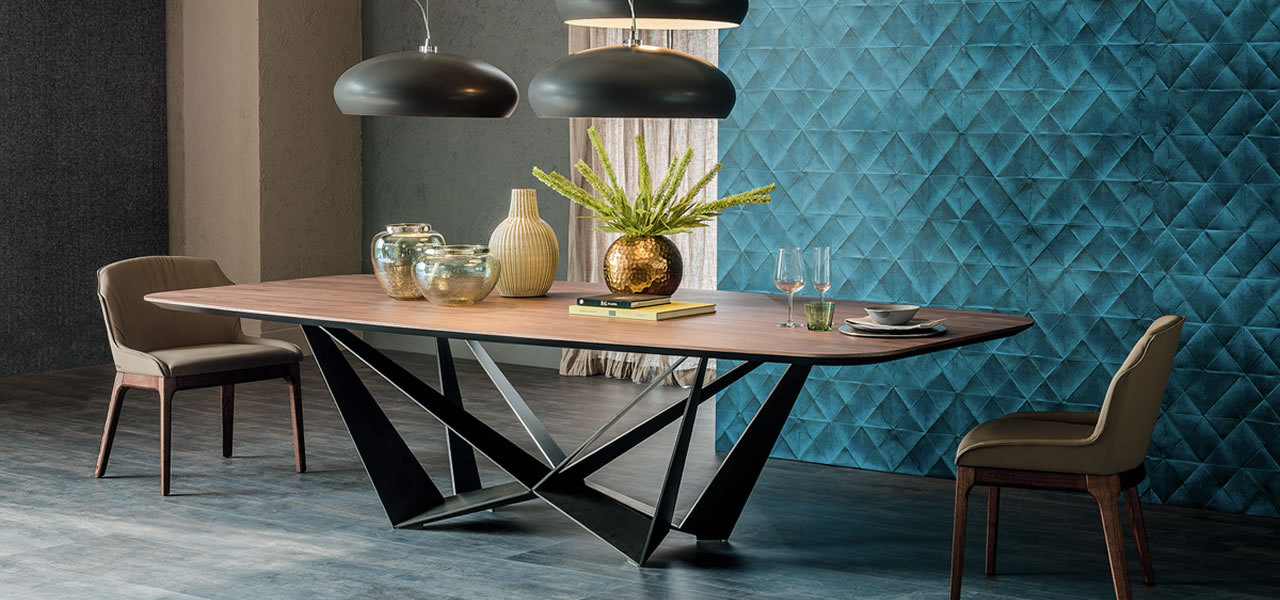 Skorpio Cattelan Italia
Table with transparent varnished metal base (OP0), orange fluo (FL64), white (GFM71), black (GFM73) or graphite (GFM69) embossed lacquered steel. Top in 15mm clear, extra clear or extra clear glass with reversed bevelled edges.
Top in ceramic Marmi in Calacatta (KM01), Alabastro (KM02) or Ardesia (KM04). Top with angled edges in Canaletto walnut (NC), Heritage oak (HR) or natural oak (RN). The presence of more or less obvious stains, colour variations, scratches and irregular edges is feature of the special material processing and should not be considered a defect.
在Cattelan Italia全系列产品的展示与销售方面,GEROSA DESIGN不仅在区域内(科莫、米兰、瓦雷泽、莱科……),同时在国际上也享有很高的声誉欧洲联盟,瑞士,美利坚合众国,土耳其(安卡拉,伊斯坦布尔),亚洲(台湾,香港,新加坡,日本,中国,韩国,马来西亚,印度尼西亚,泰国,越南),中东(卡塔尔,迪拜和阿拉伯联合酋长国,文莱,巴林)而不仅仅是整个Cattelan Italia系列.
有关Skorpio Cattelan Italia 以及其他更多产品的相关信息请点击以下链接:
产品信息及价格咨询表
电话: (+39) 031 480 476

咨询邮箱地址:
info@gerosadesign.com