Alfred Flexform Mood
Gerosa Design - Store Flexform Mood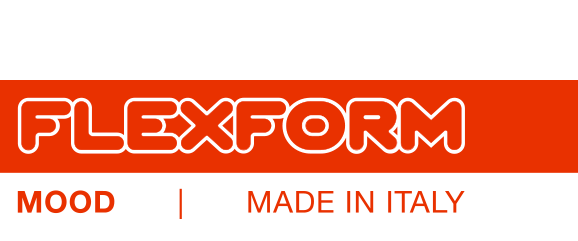 www.flexform.it

Alfred Flexform Mood

Alfred Flexform Mood

Alfred Flexform Mood
Legless sofa on metal base, for linear or varied configurations. The enveloping back lowers gradually at the sides to become the armrest, gripping the comfortable goosedown seat cushions. A corner element fans out to create a curved composition also suitable for large spaces, perfect for lounge areas and waiting rooms. In the chaise longue version, which can be used to complete the sofa, the armrest is lowered to make room for the large seat cushion. The cushions can be bordere.
GEROSA DESIGN is a main reference of Flexform Mood on the national territory (Como, Milan, Varese, Lecco and Monza and Brianza…) and internationally in all
European Union, Switzerland, United States of America, Asia (Taiwan, Hong Kong, Singapore, Japan, China, Seoul South Korea)
, and not only… for the whole Flexform Mood collection.
For more information on Alfred Flexform Mood price or regarding the other Flexform Mood products click here below:
INFORMATION AND PRICE REQUEST FORM
Phone (+39) 031 480 476

Information:
info@gerosadesign.com