Conway Flexform Mood
Gerosa Design - Store Flexform Mood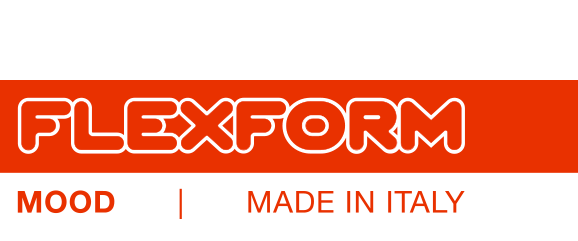 www.flexform.it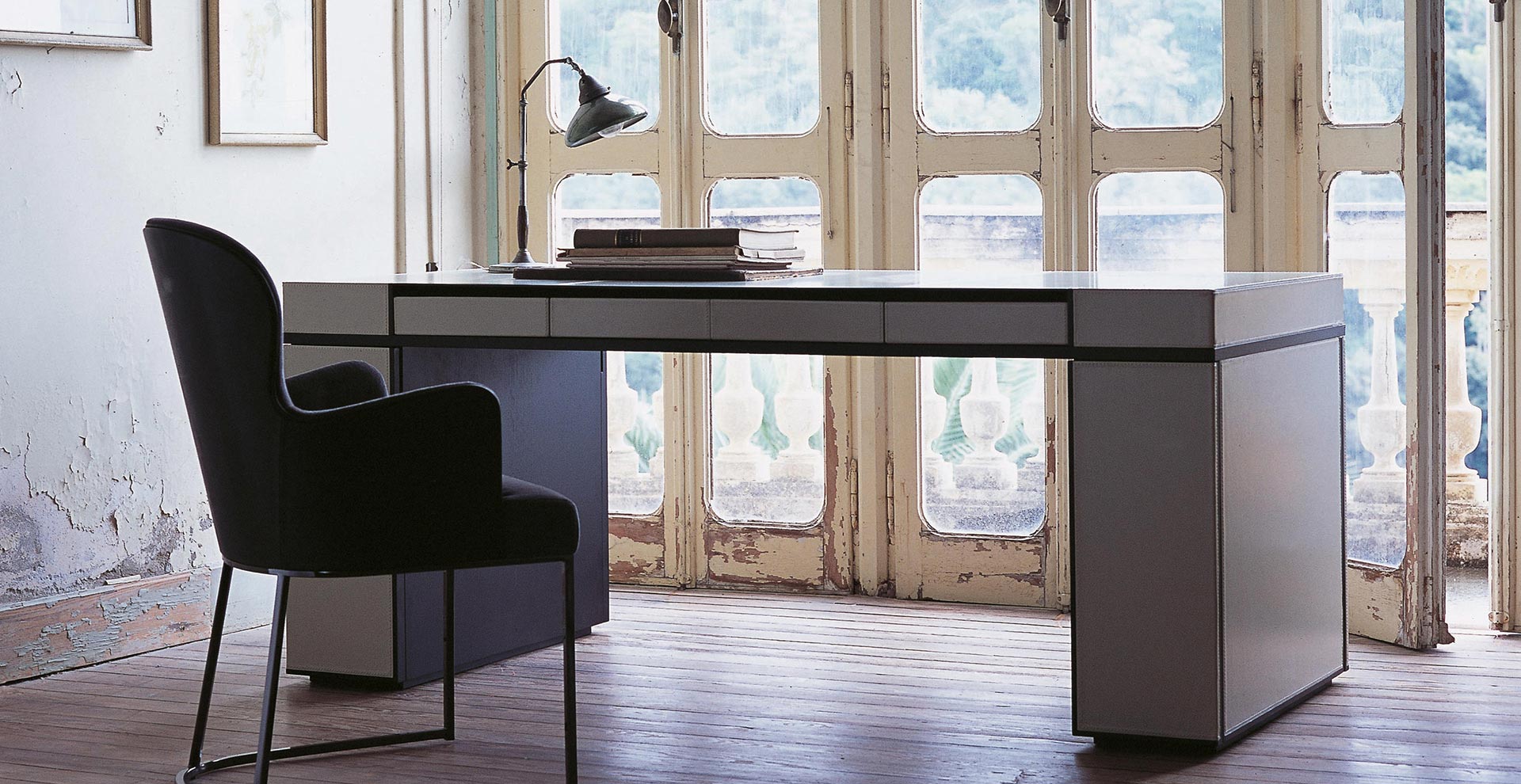 Conway Flexform Mood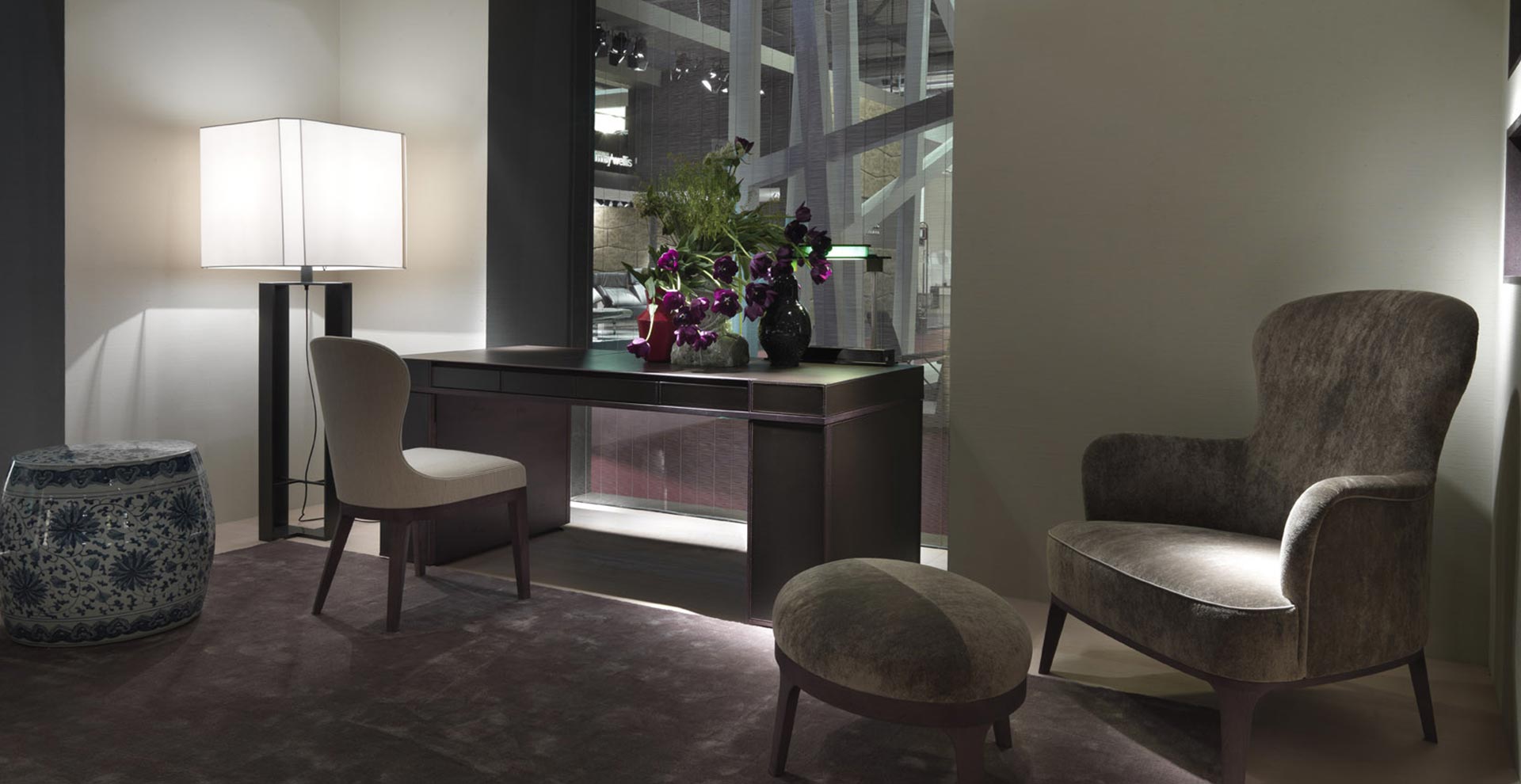 Conway Flexform Mood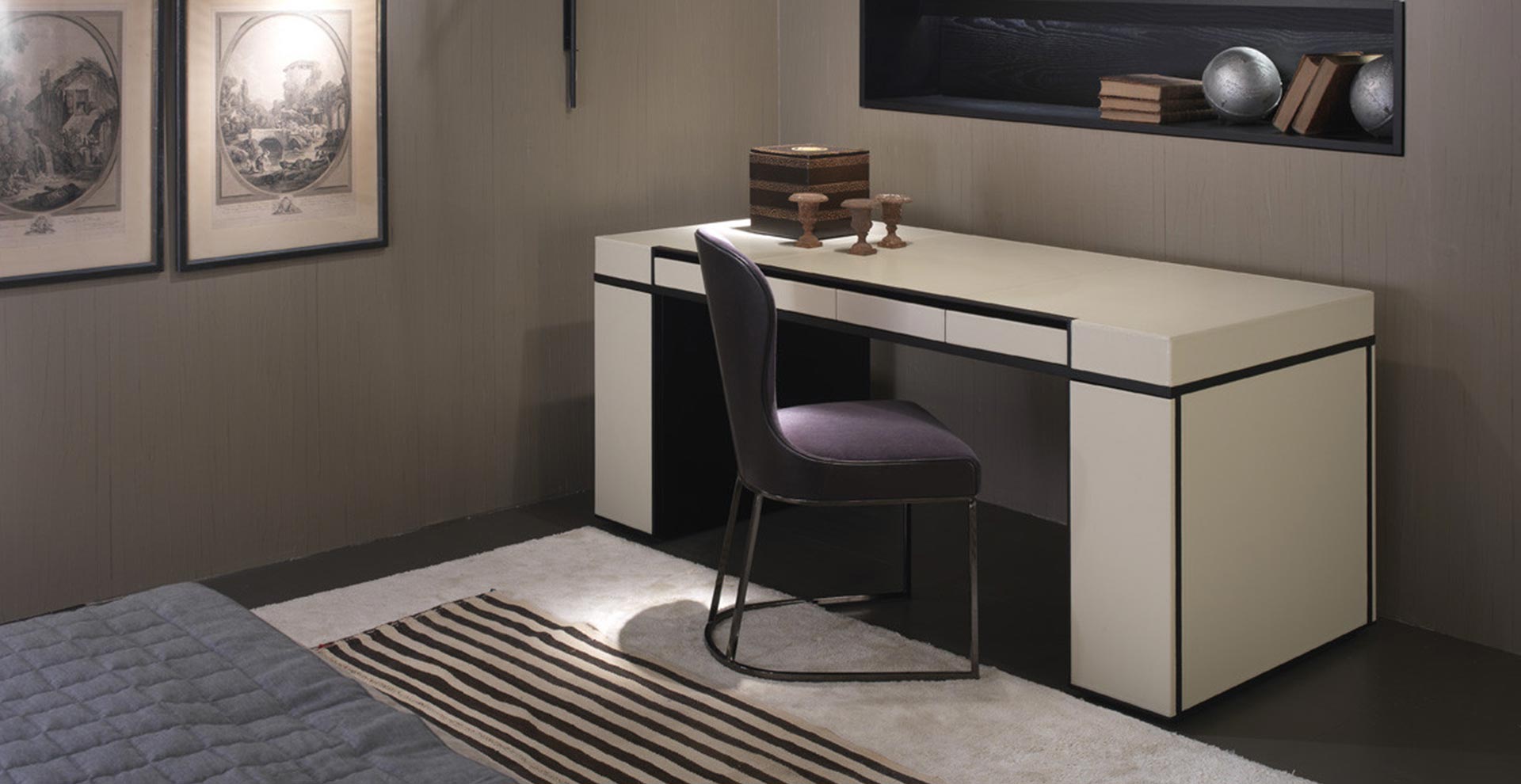 Conway Flexform Mood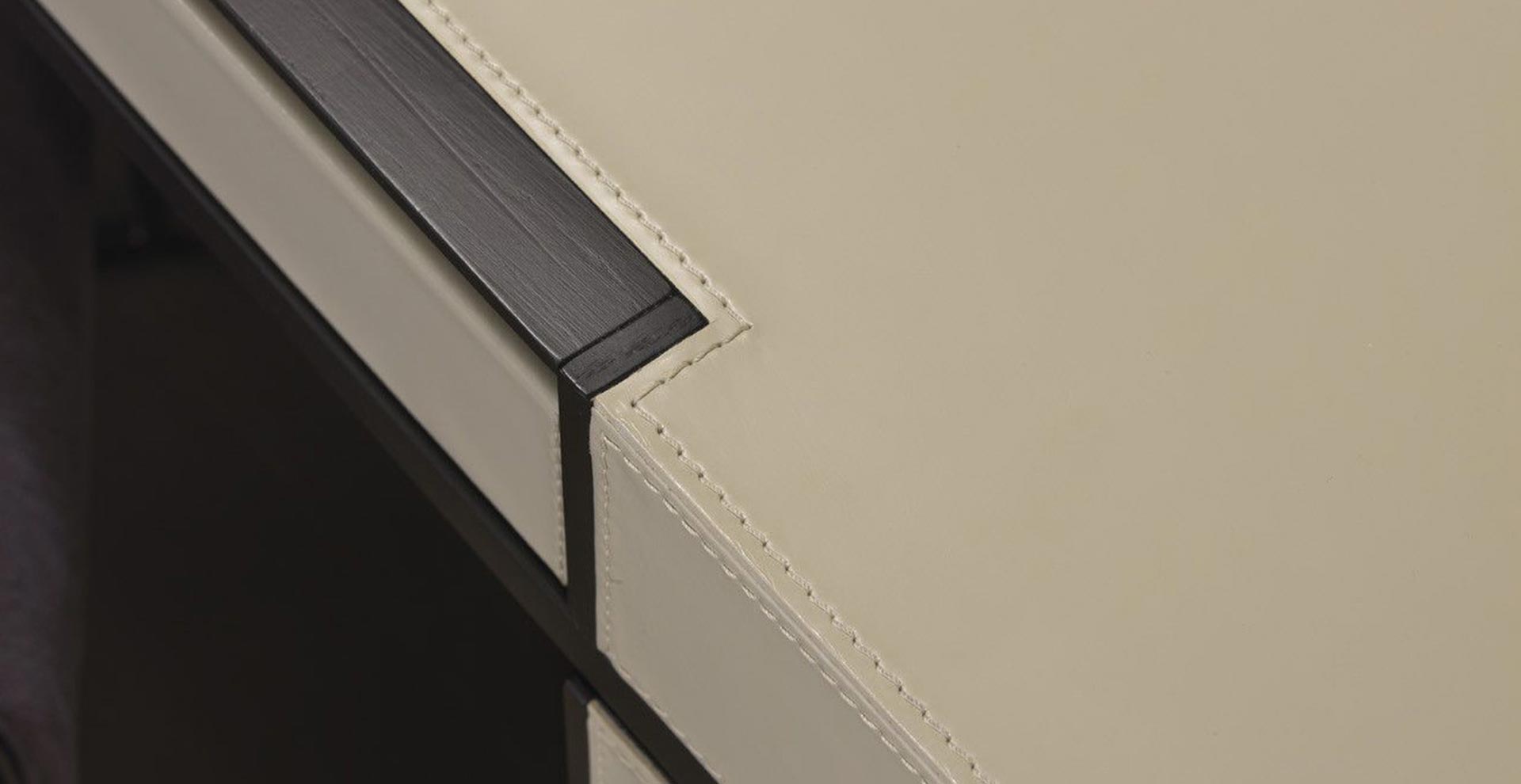 Conway Flexform Mood
A precious desk with a structure in ashwood, entirely clad in cowhide. The exposed stitching underscores the great attention to detail, revealing the refinement of its handiwork. Conway comes with two solid ashwood drawers. The materic contact with the soft, warm cowhide surface accentuates the pleasure of reading and writing. An object of memory, for connoisseurs. To place in the study, the bedroom, or a secluded corner of the living area. Ideal for suites in hotels of old-fashioned elegance.
GEROSA DESIGN is a main reference of Flexform Mood on the national territory (Como, Milan, Varese, Lecco and Monza and Brianza…) and internationally in all
European Union, Switzerland, United States of America, Asia (Taiwan, Hong Kong, Singapore, Japan, China, Seoul South Korea)
, and not only… for the whole Flexform Mood collection.
For more information on Conway Flexform Mood price or regarding the other Flexform Mood products click here below:
INFORMATION AND PRICE REQUEST FORM
Phone (+39) 031 480 476

Information:
info@gerosadesign.com