Dragonfly Flexform Mood
Gerosa Design - Store Flexform Mood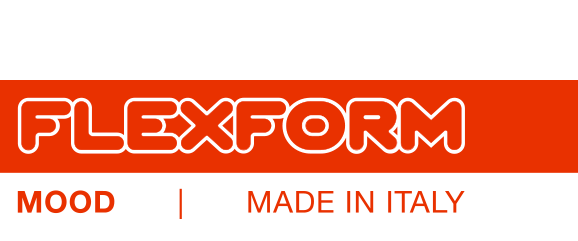 www.flexform.it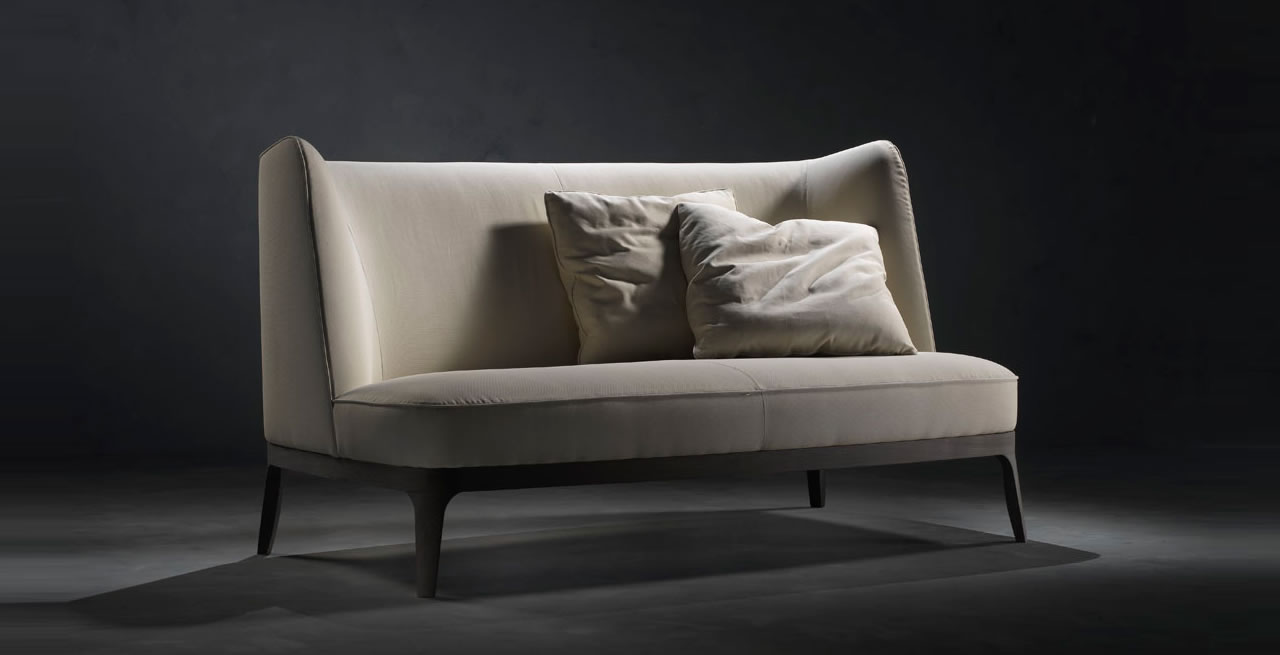 Dragonfly Flexform Mood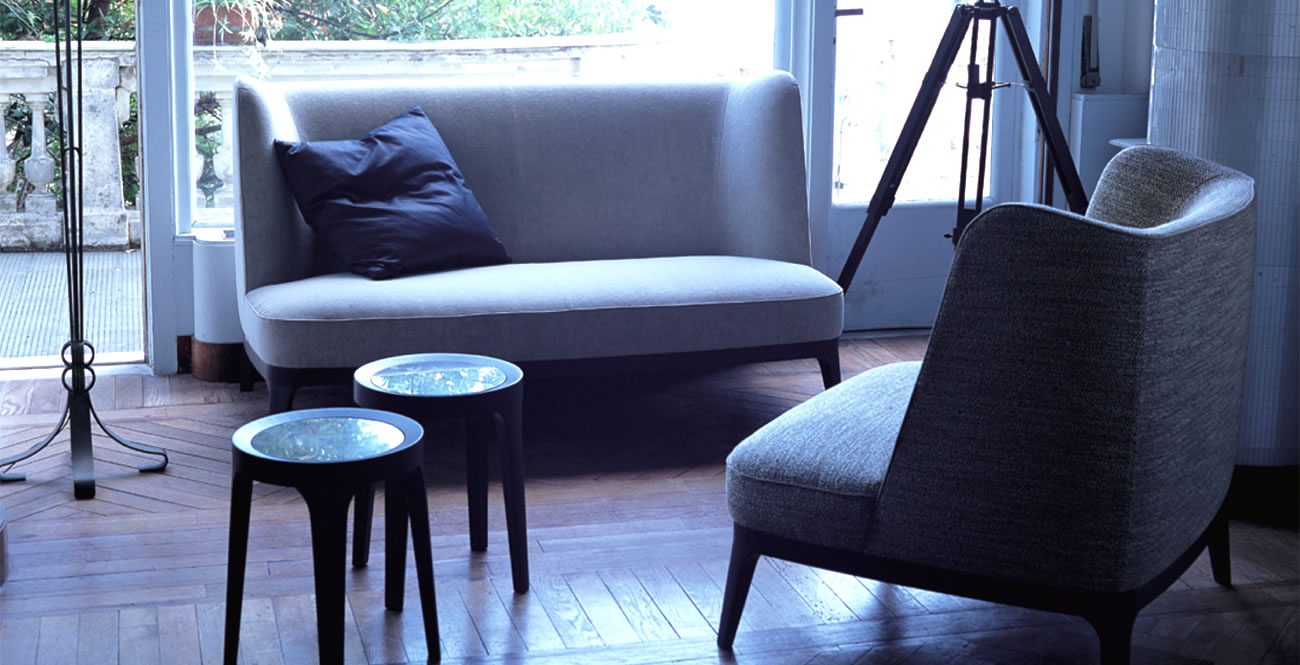 Dragonfly Flexform Mood
Design: Roberto Lazzeroni
The Dragonfly is a simple yet comfortable piece, available as an Armchair or Sofa, in a variety of fabrics and leathers and with a wooden base. The Dragonfly brings simplicity and comfortability together making an harmonious seating solution for any home. Base in solid ash wood natural, stained wenge', stained ebony. Throw pillow down-filled, upon request with upcharge. Upholstery fabric or leather covers.
GEROSA DESIGN is a main reference of Flexform Mood on the national territory (Como, Milan, Varese, Lecco and Monza and Brianza…) and internationally in all
European Union, Switzerland, United States of America, Turkey (Ankara and Istanbul), Asia (Taiwan, Hong Kong, Singapore, Japan, China, Seoul South Korea)
and not only… for the whole Flexform Mood collection.
For more information on Dragonfly Flexform Mood price or regarding the other Flexform Mood products click here below:
INFORMATION AND PRICE REQUEST FORM
Phone (+39) 031 480 476

Information:
info@gerosadesign.com