Drop Flexform Mood
Gerosa Design - Store Flexform Mood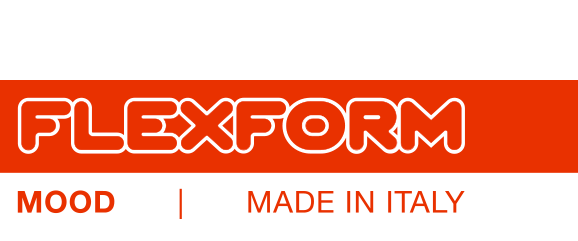 www.flexform.it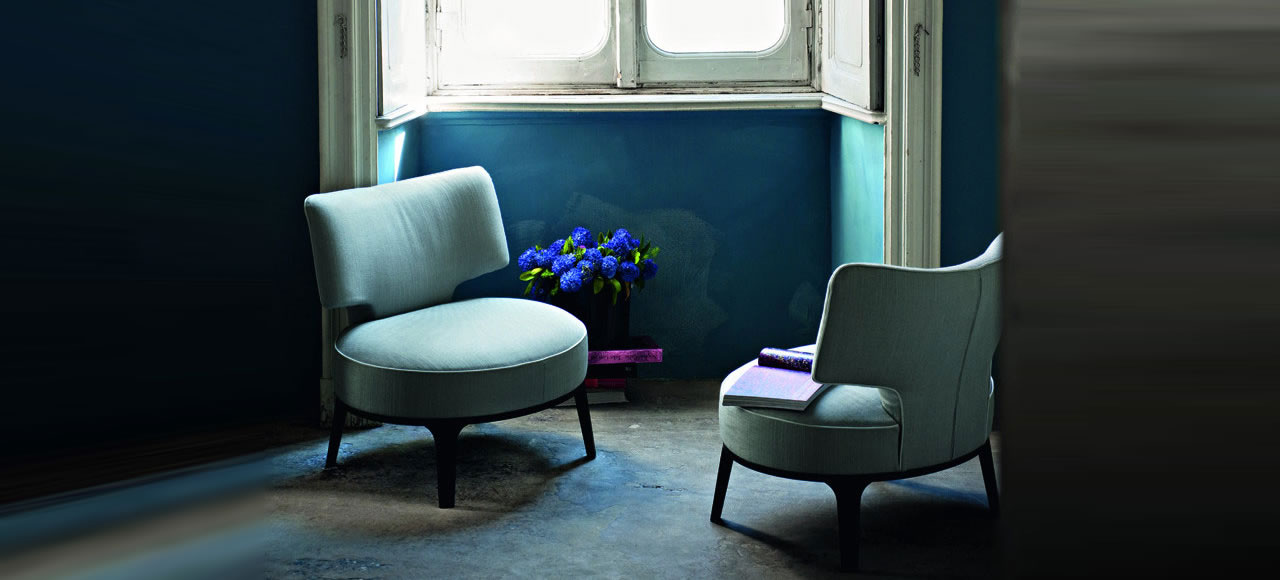 Drop Flexform Mood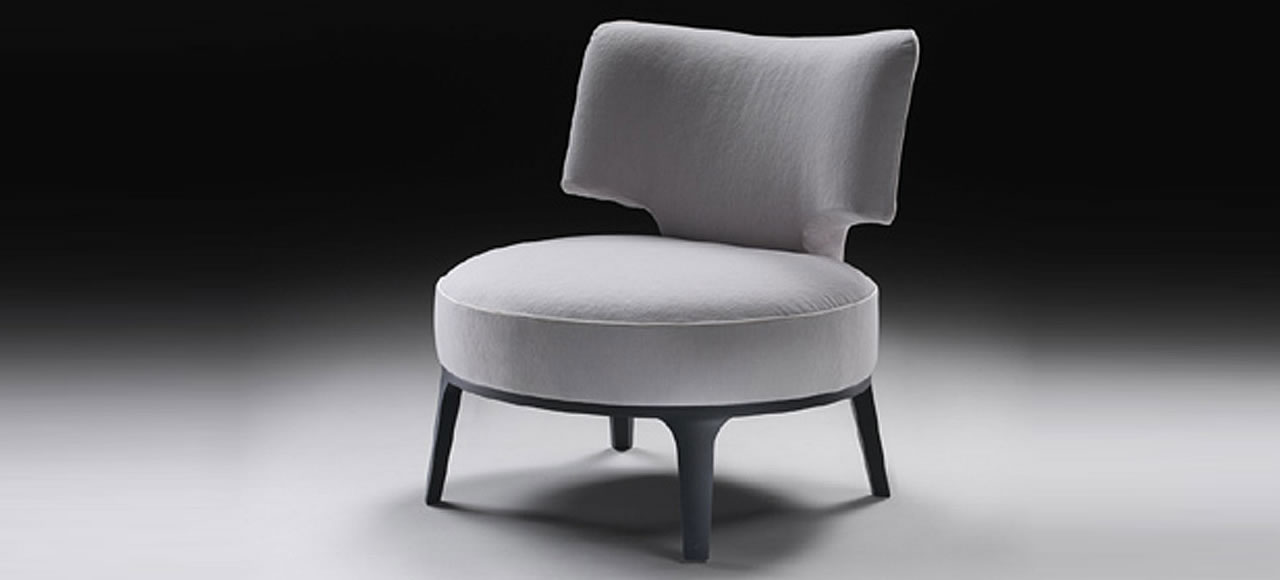 Drop Flexform Mood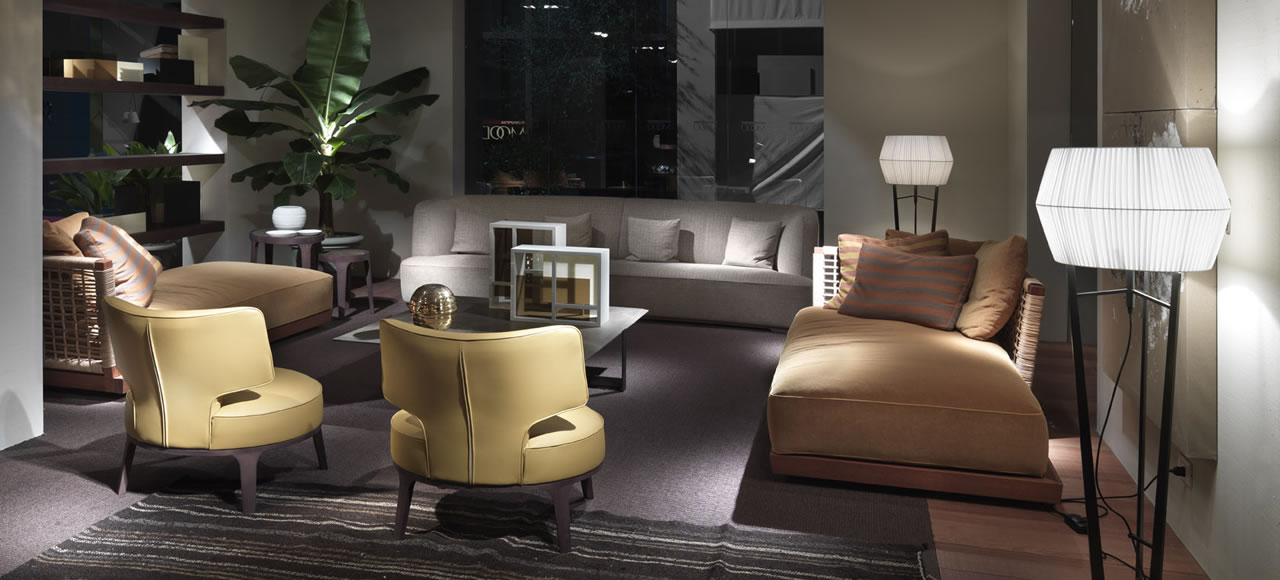 Drop Flexform Mood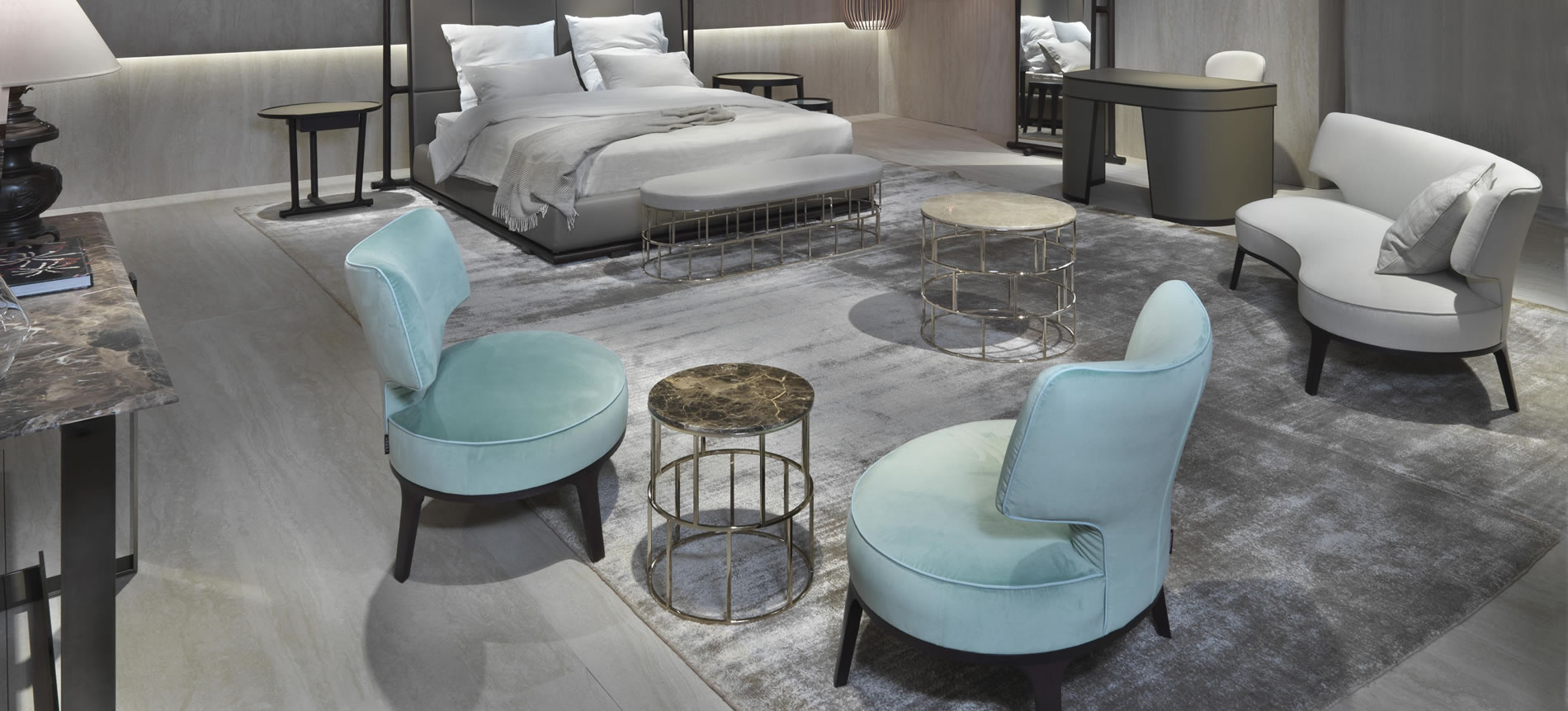 Drop Flexform Mood
A small collection of remarkable success composed of a low chair without armrests and a settee with an original bean-like shape, both on a solid wood base with comfortable padding. The chair has an elegant T-shaped back that curves around the seat. The settee features the same gracefully curved design. The covers in leather or fabric, combined with the variety of wood finishes, give this collection outstanding versatility of image, making it ideal for both private residences and public spaces.
GEROSA DESIGN is a main reference of Flexform Mood on the national territory (Como, Milan, Varese, Lecco and Monza and Brianza…) and internationally in all
European Union, Switzerland, United States of America, Asia (Taiwan, Hong Kong, Singapore, Japan, China, Seoul South Korea)
, and not only… for the whole Flexform Mood collection.
For more information on Drop Flexform Mood price or regarding the other Flexform Mood products click here below:
INFORMATION AND PRICE REQUEST FORM
Phone (+39) 031 480 476

Information:
info@gerosadesign.com