Caboche Foscarini
Suspension lamps Foscarini

www.foscarini.com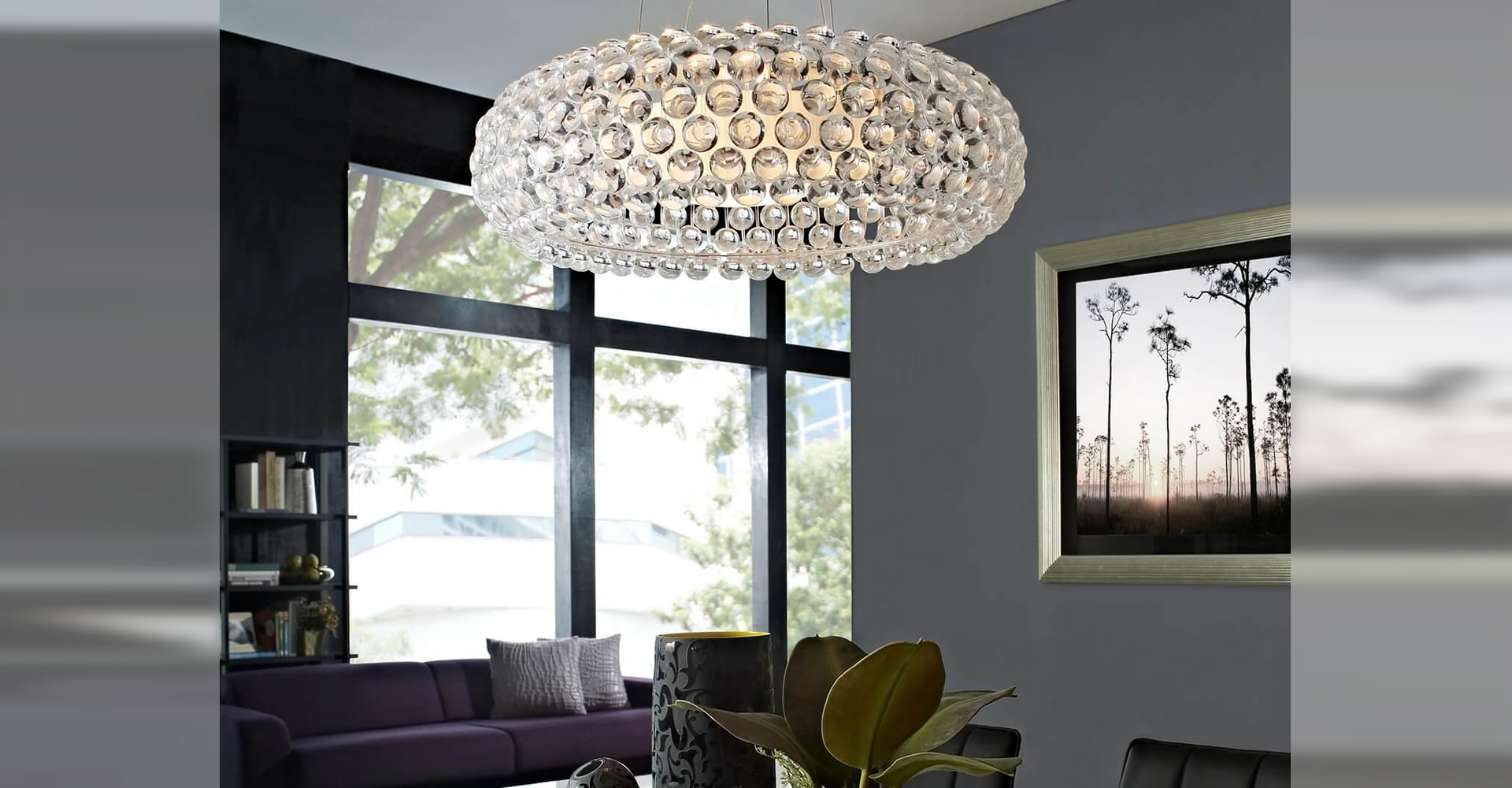 Caboche Foscarini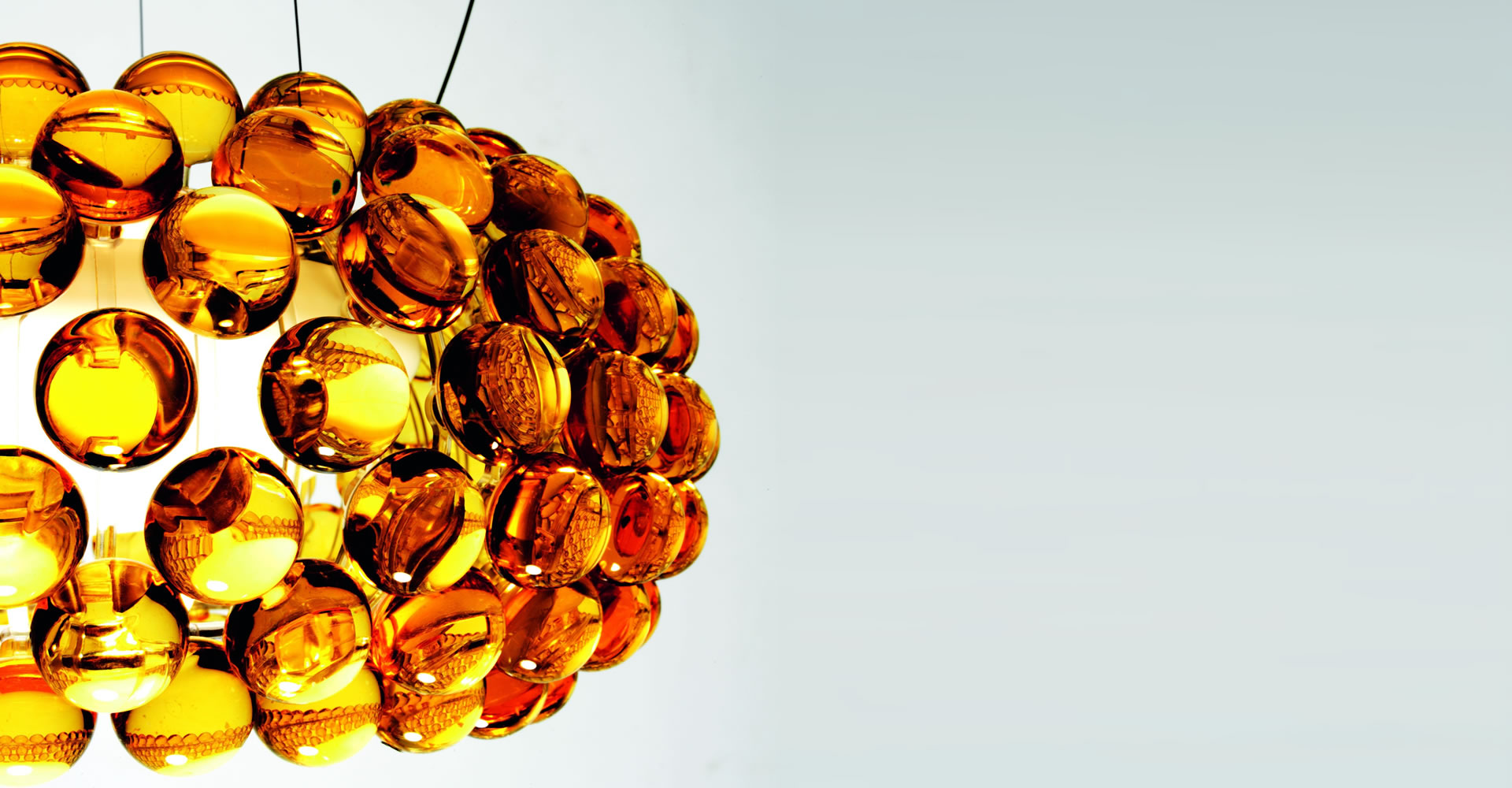 Caboche Foscarini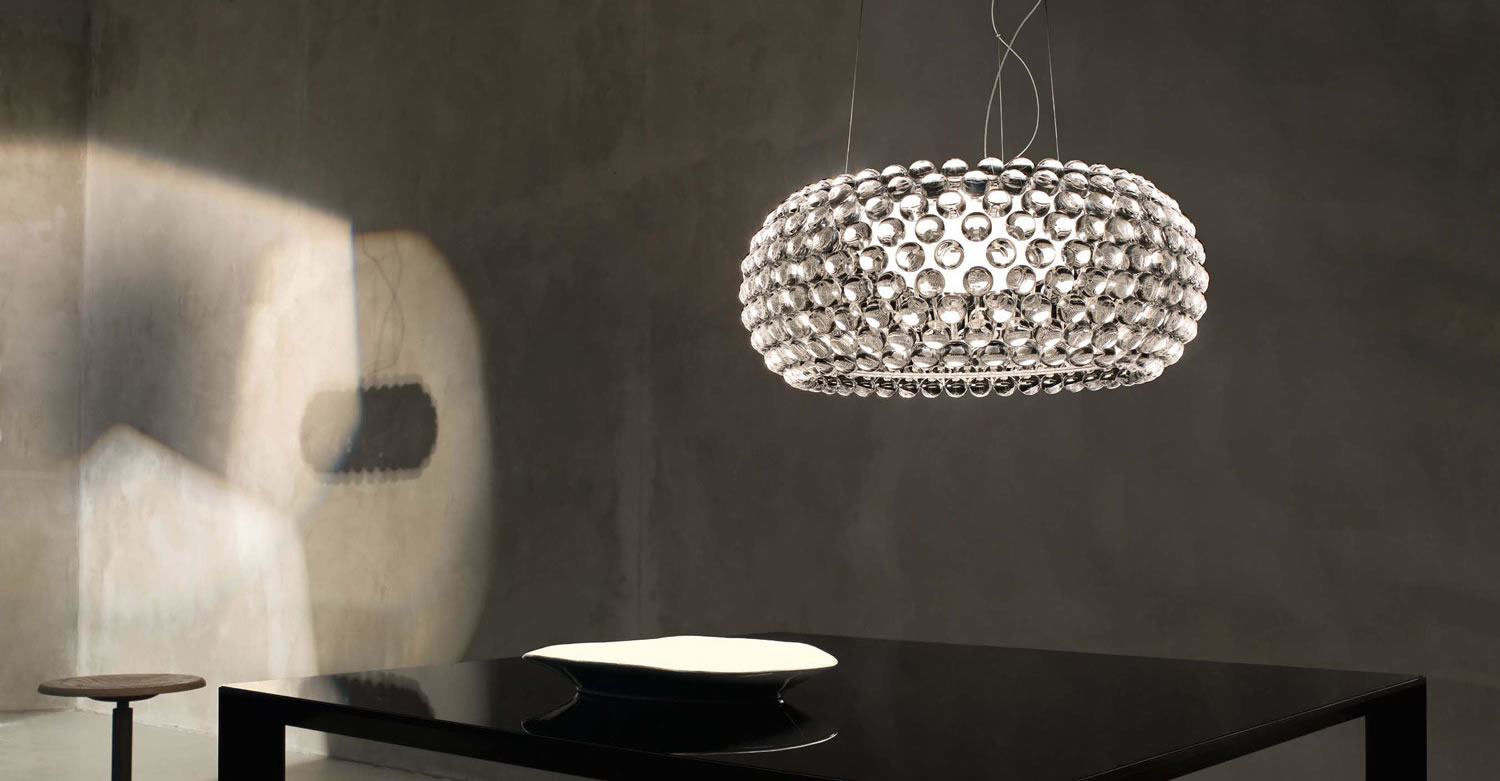 Caboche Foscarini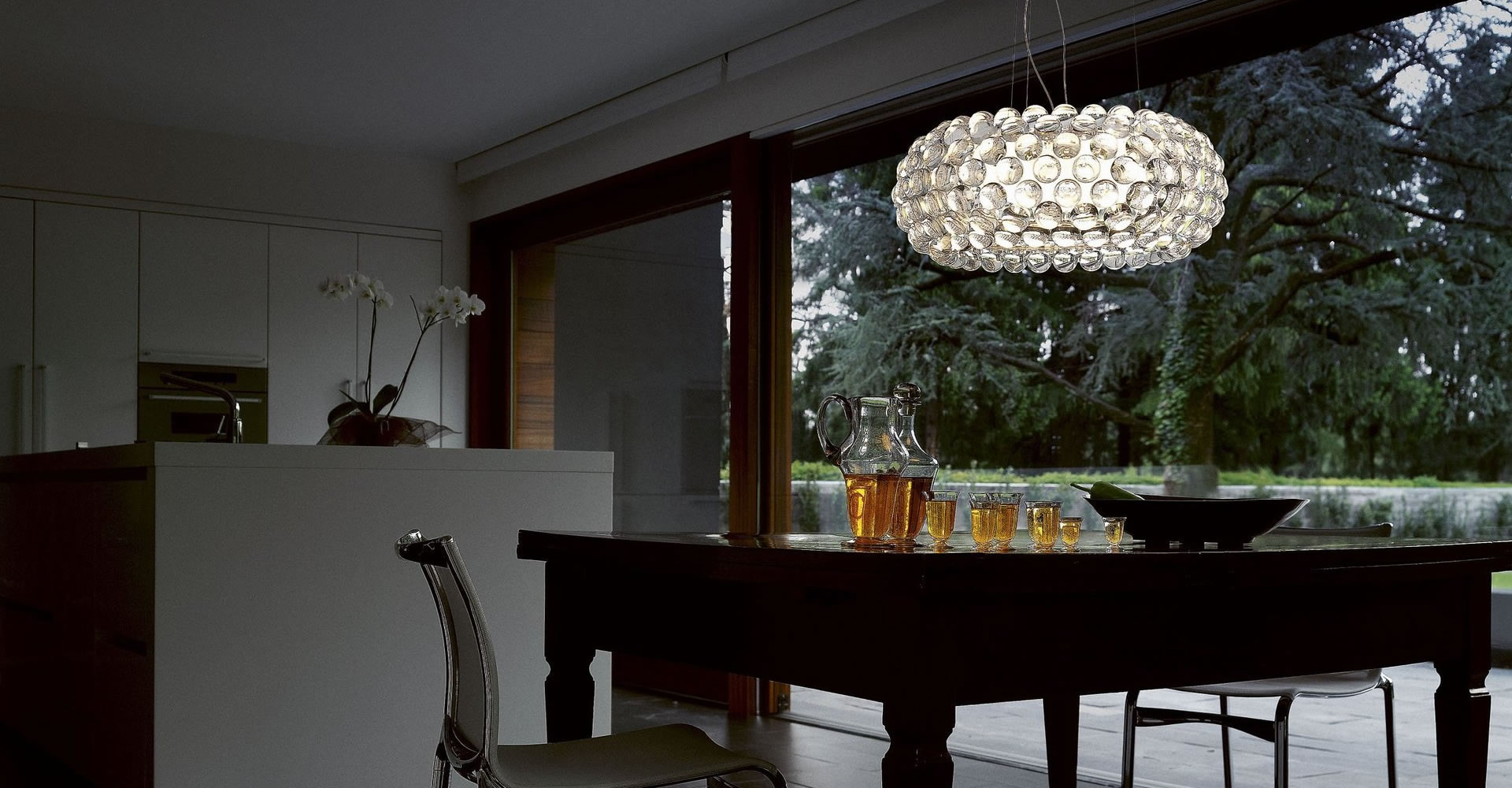 Caboche Foscarini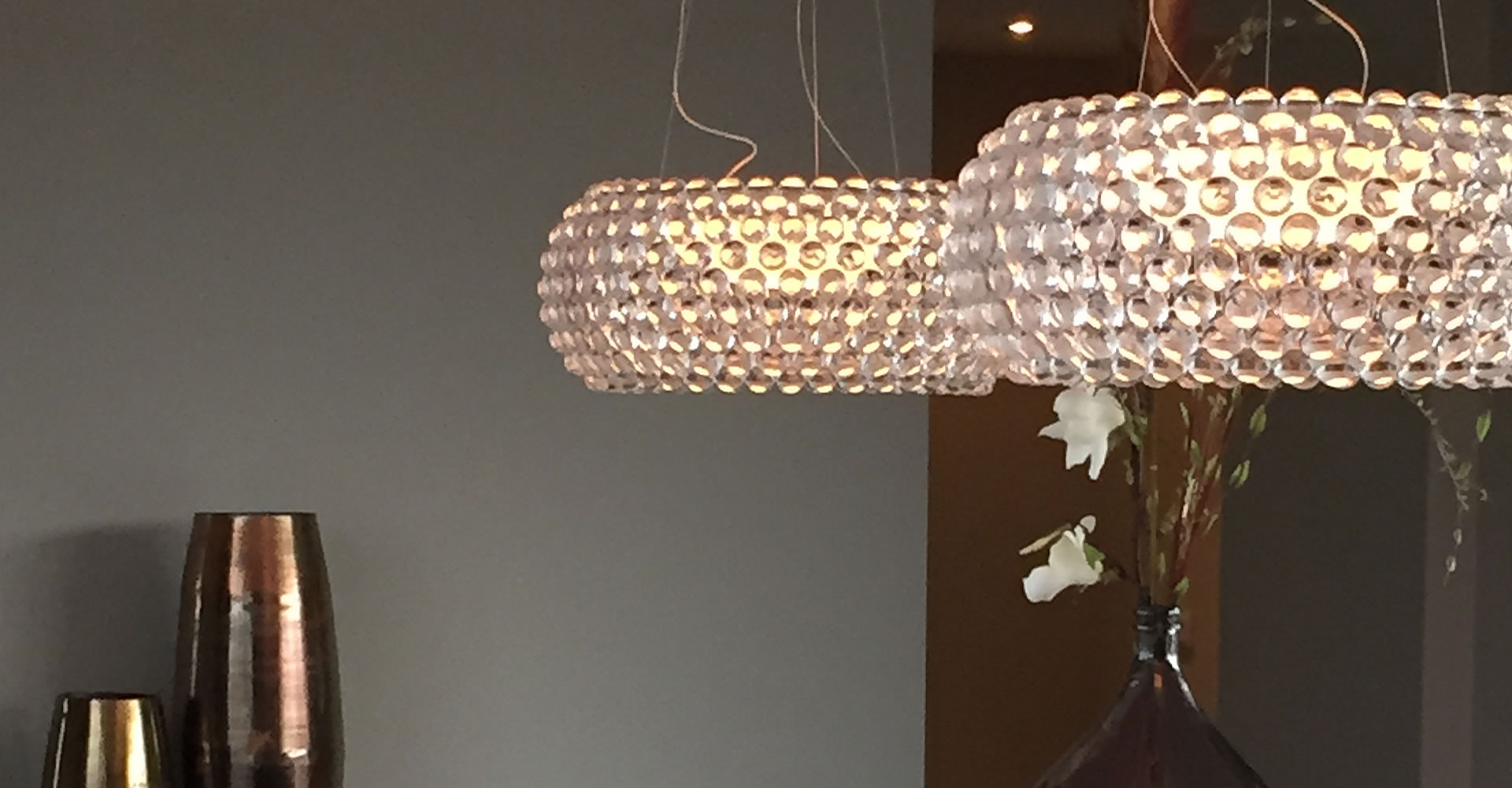 Caboche Foscarini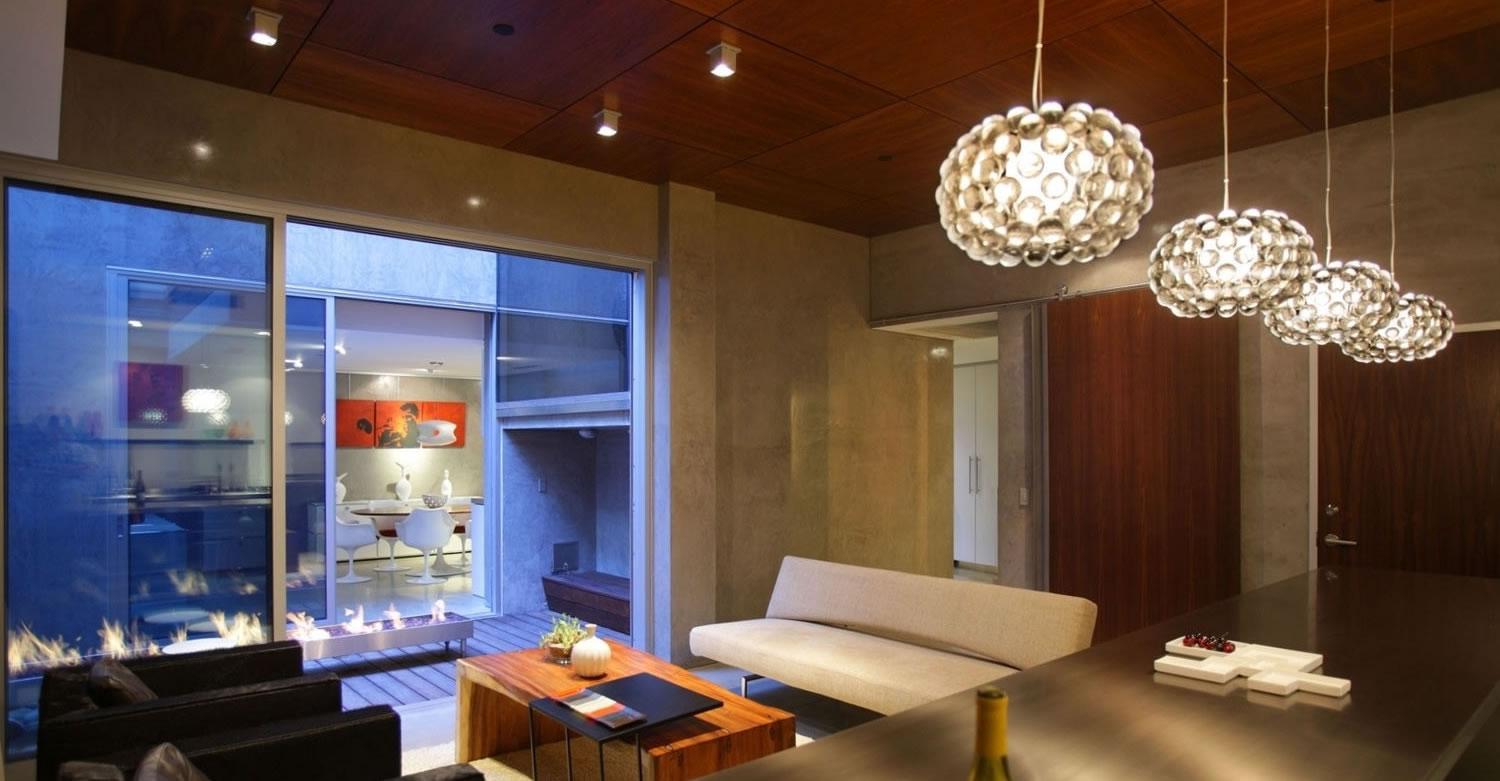 Caboche Foscarini
Designer Patricia Urquiola e Eliana Gerotto.
It is the contemporary version of glittering crystal chandeliers of Italian glass tradition. Interpreted with irony and elegance through a hanging lamp that puts together continues icon chandelier with that of the jewel. Amplifying the splendor through a sophisticated mosaic of refractions. The idea comes from a bracelet from a flea. A multitude of drops of plastic joined together by an elastic band which in the luminous version have become polymethylmethacrylate spheres 189 assembled in an annular form which incorporates the light source: a halogen lamp enclosed between two elements in white satin glass. The top screen guarantees maximum diffusion of light upwards, the lower one, of concave shape, fencing the flow directed downwards. The result is a masterpiece of design and elegance.
在Foscarini全系列产品的展示与销售方面,GEROSA DESIGN不仅在区域内(科莫、米兰、瓦雷泽、莱科……),同时在国际上也享有很高的声誉欧洲联盟,瑞士,美利坚合众国,土耳其(安卡拉,伊斯坦布尔),亚洲(台湾,香港,新加坡,日本,中国,韩国,马来西亚,印度尼西亚,泰国,越南),中东(卡塔尔,迪拜和阿拉伯联合酋长国,文莱,巴林)而不仅仅是整个Foscarini系列.
有关Caboche Foscarini 以及其他更多产品的相关信息请点击以下链接:
产品信息及价格咨询表
电话: (+39) 031 480 476

咨询邮箱地址:
info@gerosadesign.com