One from the heart Ingo Maurer
Table lamps Ingo Maurer

www.ingo-maurer.com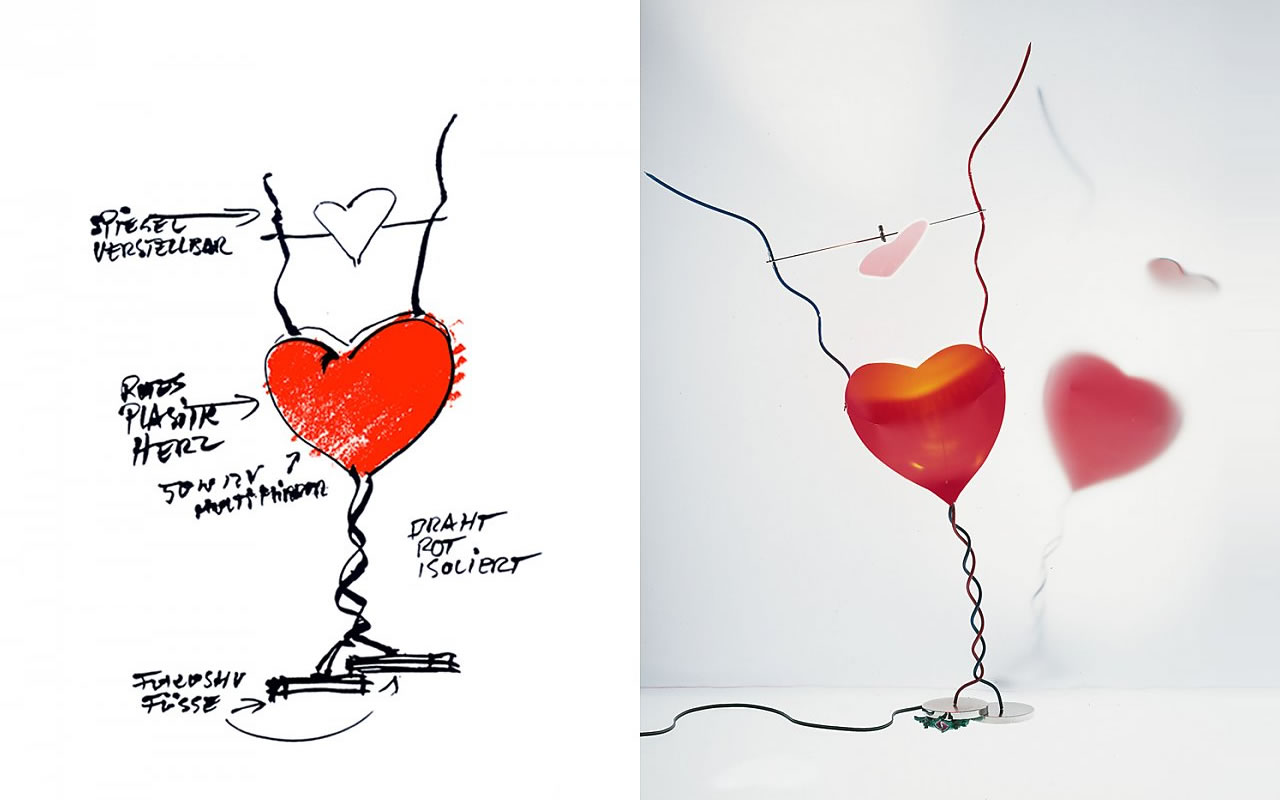 One from the heart Ingo Maurer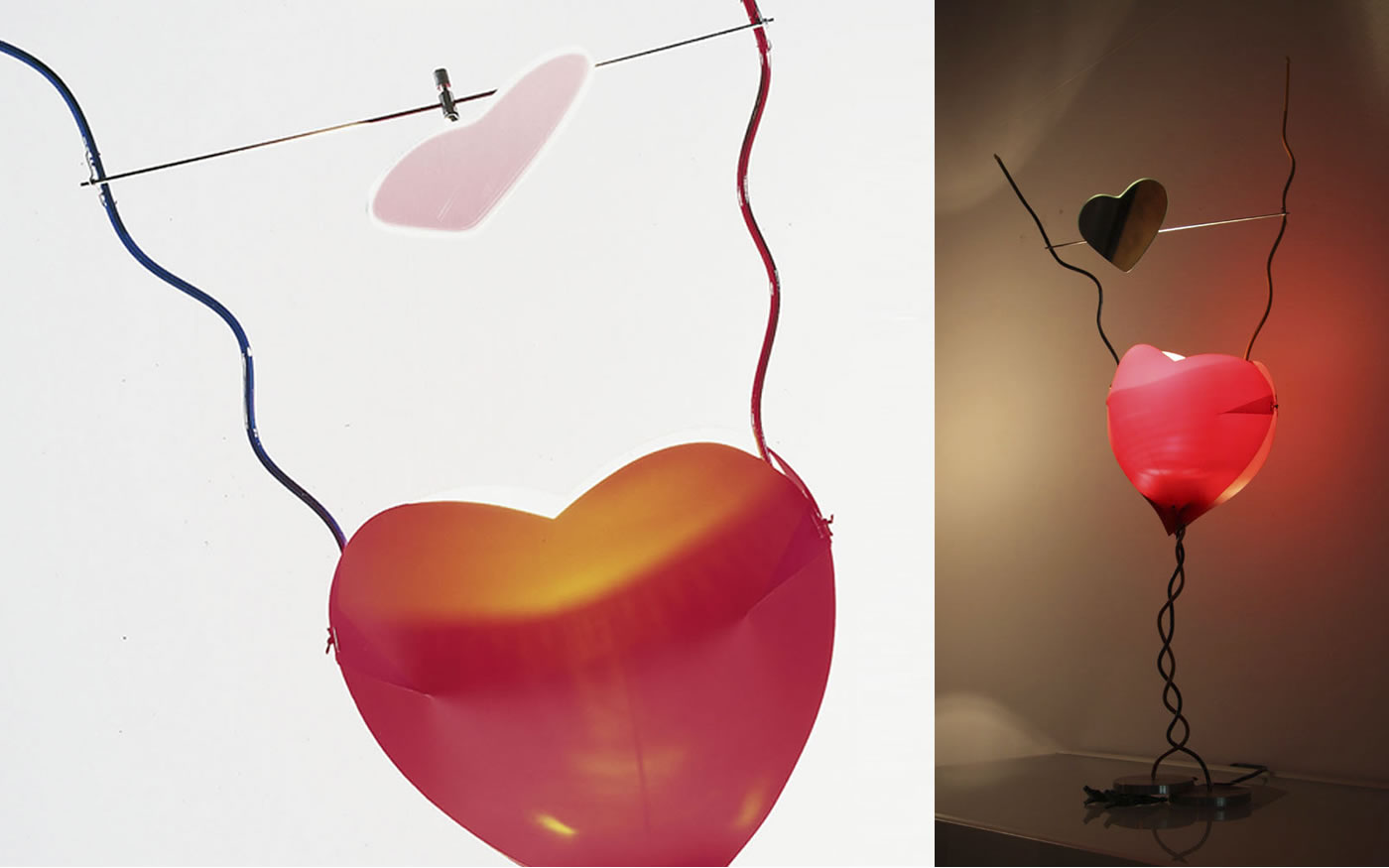 One from the heart Ingo Maurer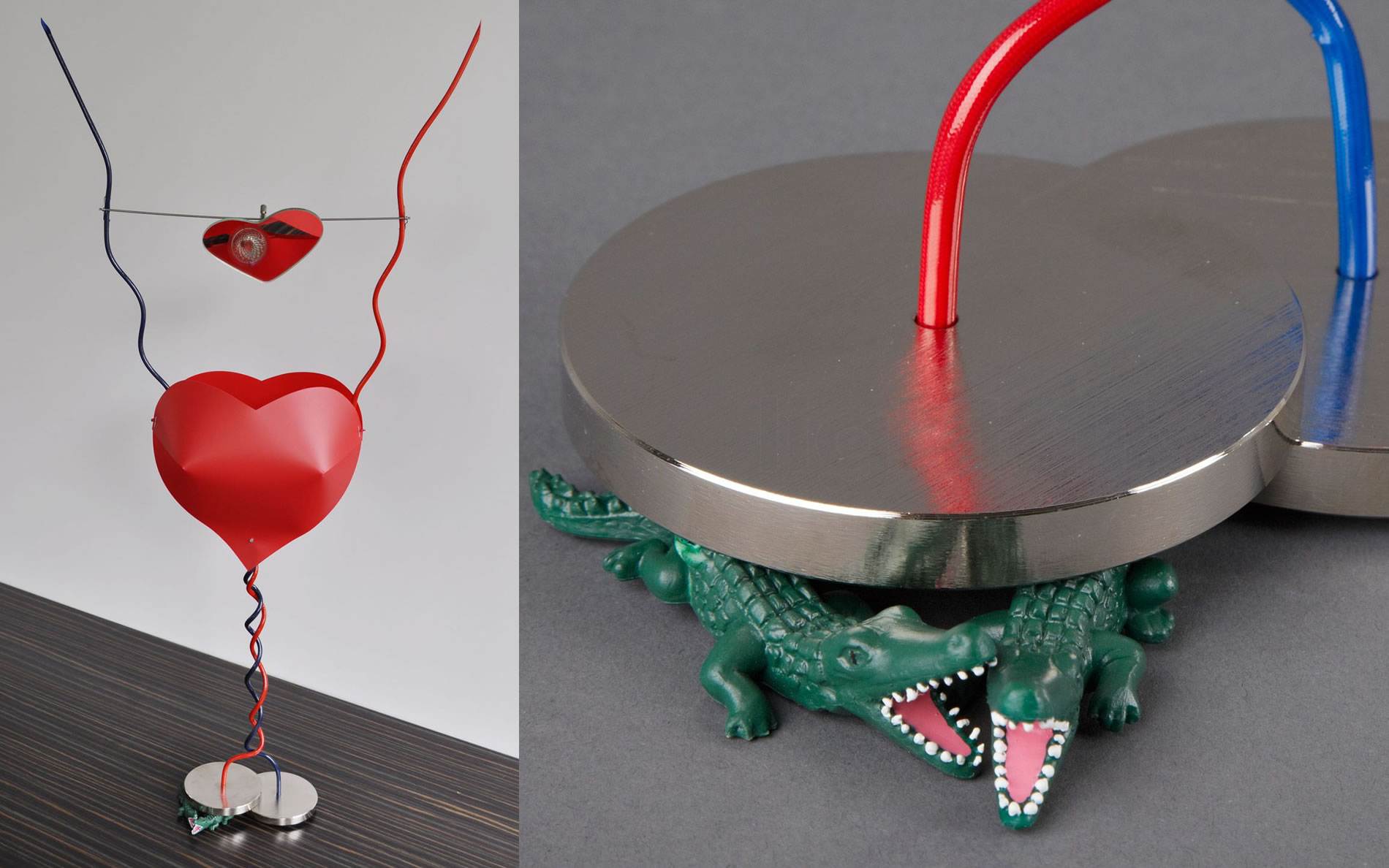 One from the heart Ingo Maurer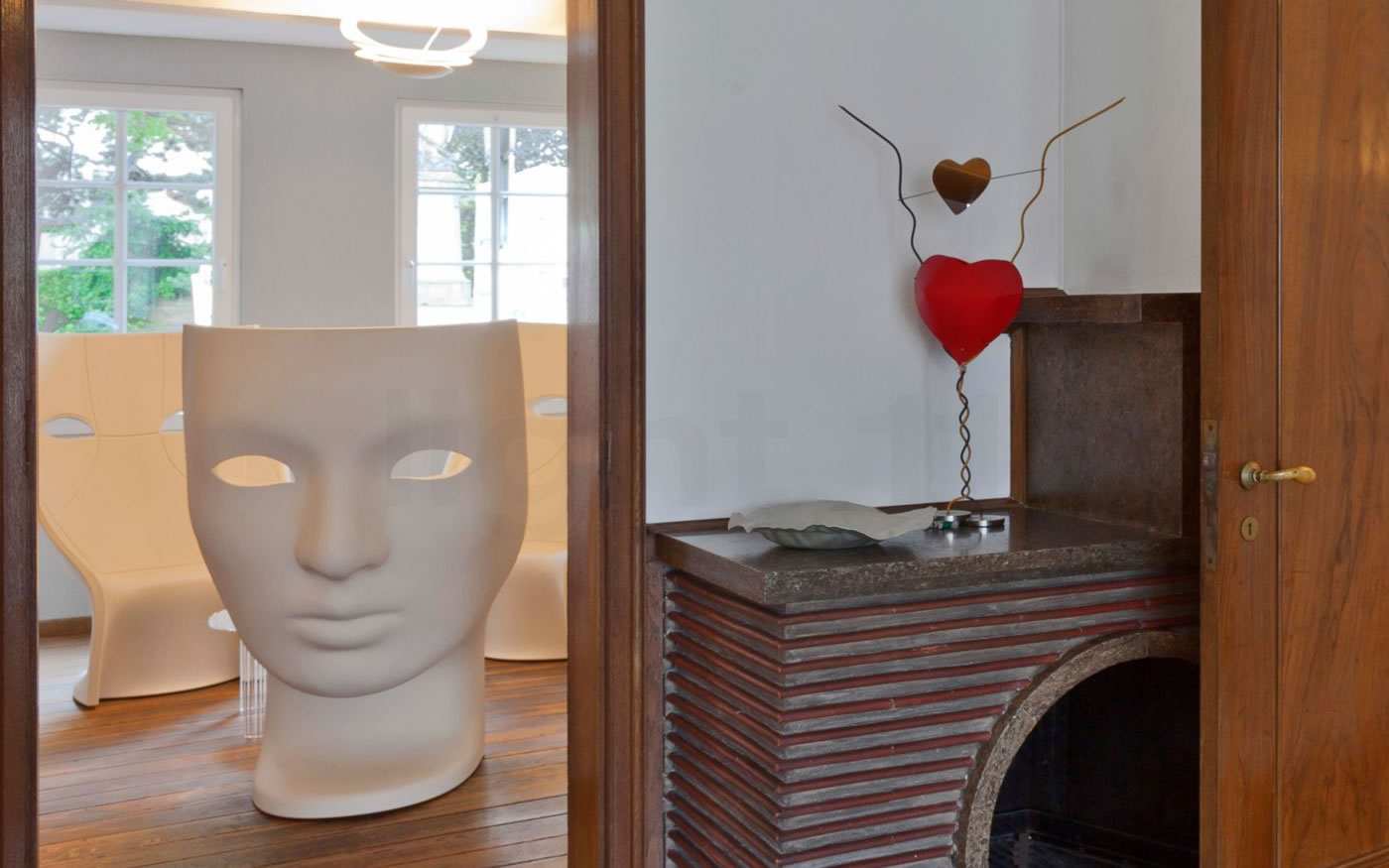 One from the heart Ingo Maurer
One From the Heart developed as a wedding gift for friends.
One blue and one red cable entwine with one another beneath the red heart. A heart-shaped mirror reflects the light onto the wall or floor. Below lurk two green crocodiles. The light source is placed inside the heart and illuminates the mirror.
GEROSA DESIGN is a main reference of Ingo Maurer on the national territory (Como, Milan, Varese, Lecco and Monza and Brianza…) and internationally in all
European Union, Switzerland, United States of America, Asia (Taiwan, Hong Kong, Singapore, Japan, China, Seoul South Korea)
, and not only… for the whole Ingo Maurer collection.
For more information on One from the heart Ingo Maurer price or regarding the other Ingo Maurer products click here below:
INFORMATION AND PRICE REQUEST FORM
Phone (+39) 031 480 476

Information:
info@gerosadesign.com