Only me Kartell
Gerosa Design - Kartell店

www.kartell.com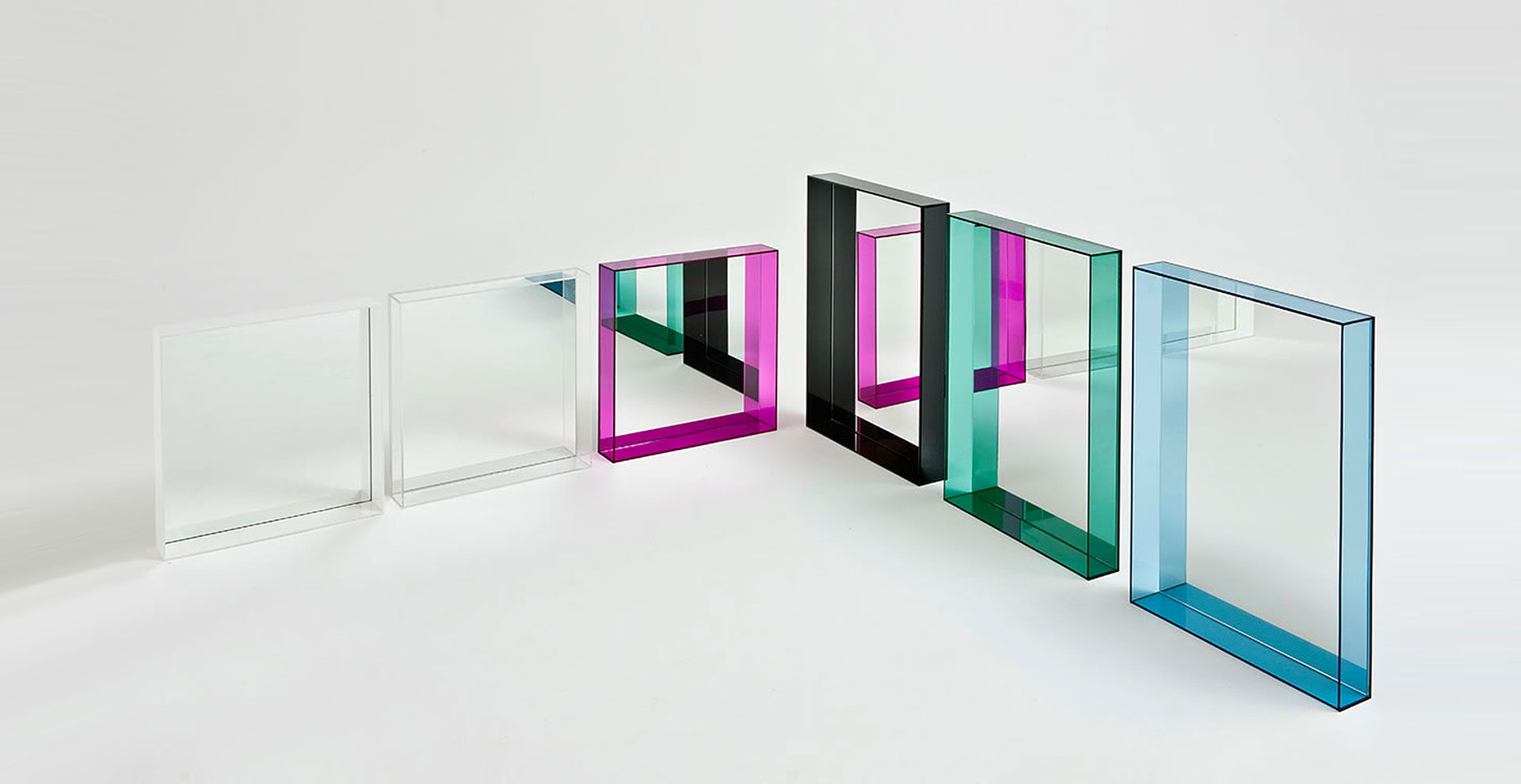 Only me Kartell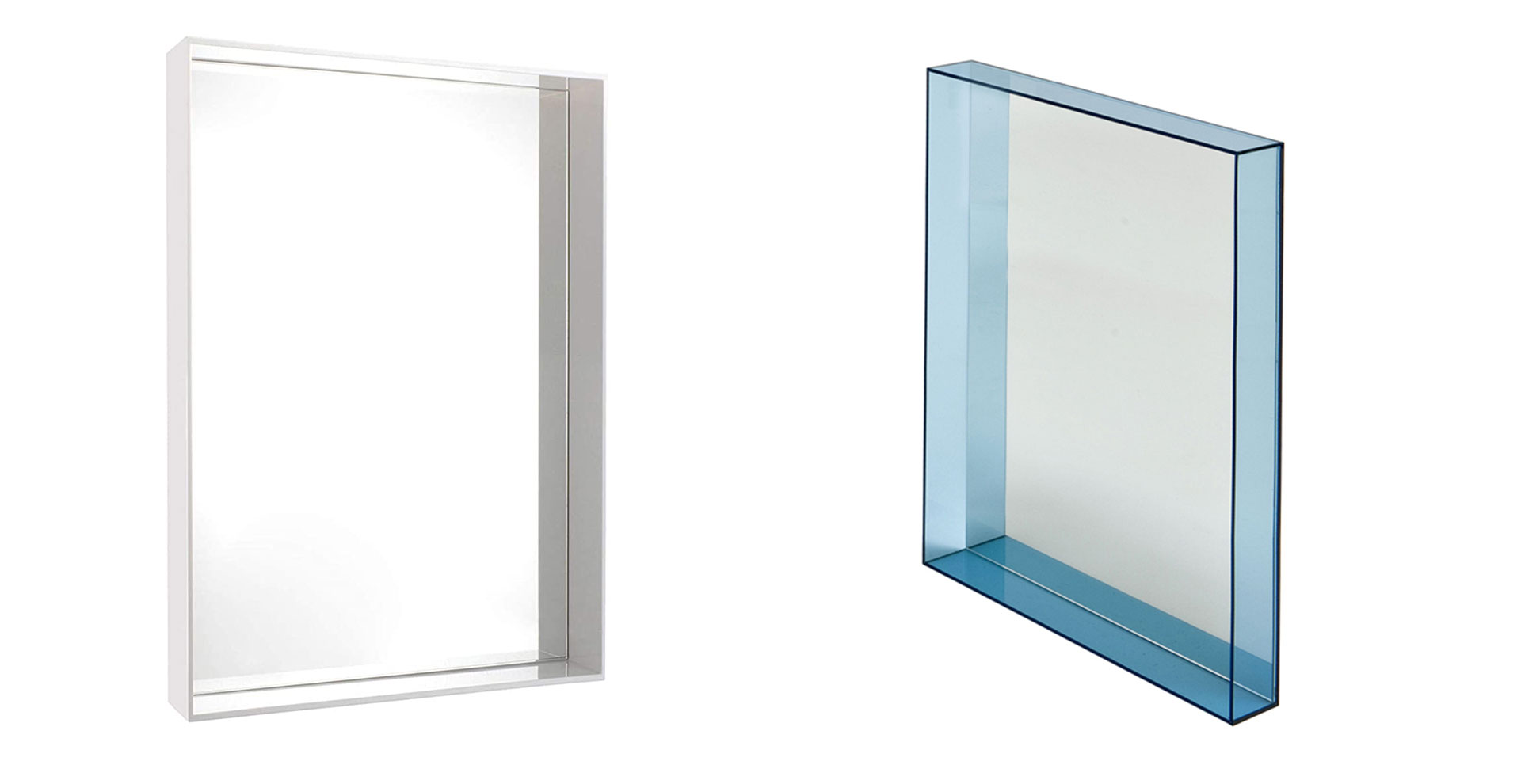 Only me Kartell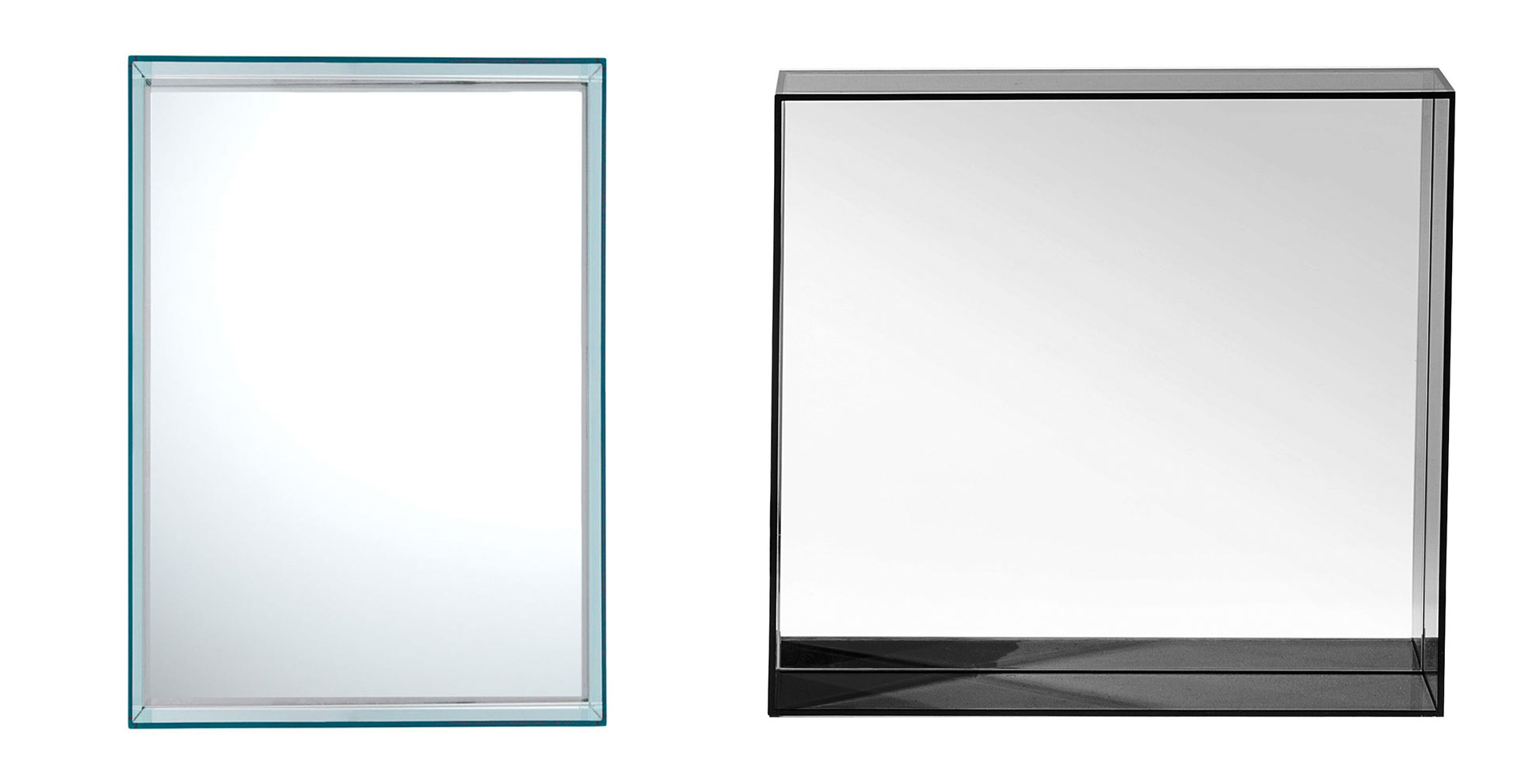 Only me Kartell
Only Me reflects the narcissist in each of us. Designed by Starck, Only Me is a mirror with a slender 8-cm frame in a variety of transparent colours (crystal, emerald green, fuchsia and light blue) or in the two classic white and black opaque versions.
Only Me is available in square and rectangular versions that can be hung in either direction: 50 x 50 cm and 50 x 70 cm.
The new collection of mirrors signed by Philippe Starck adds the first wall mirror to the Kartell catalogue. It comes in three versions, with a matte white or matte black frame or a transparent frame, measuring 80 x 180 cm.

Material:
  Transparent or batch-dyed PMMA
Frame: Transparent or batch-dyed PMMA, steel frame

Size: Only Me R H. 70 cm, W 50 cm, D. 9 cm; Only Me T H. 170 cm, W. 80 cm, D. 9 cm
Colours: crystal, fuchsia, green, azure, white glossy, black glossy.
在Kartell全系列产品的展示与销售方面,GEROSA DESIGN不仅在区域内(科莫、米兰、瓦雷泽、莱科……),同时在国际上也享有很高的声誉欧洲联盟,瑞士,美利坚合众国,土耳其(安卡拉,伊斯坦布尔),亚洲(台湾,香港,新加坡,日本,中国,韩国,马来西亚,印度尼西亚,泰国,越南),中东(卡塔尔,迪拜和阿拉伯联合酋长国,文莱,巴林)而不仅仅是整个Kartell系列.
有关Only me Kartell 以及其他更多产品的相关信息请点击以下链接:
产品信息及价格咨询表
电话: (+39) 031 480 476

咨询邮箱地址:
info@gerosadesign.com