Tulip Chair Saarinen Knoll International
Gerosa Design - Store Knoll International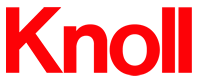 www.knoll-int.com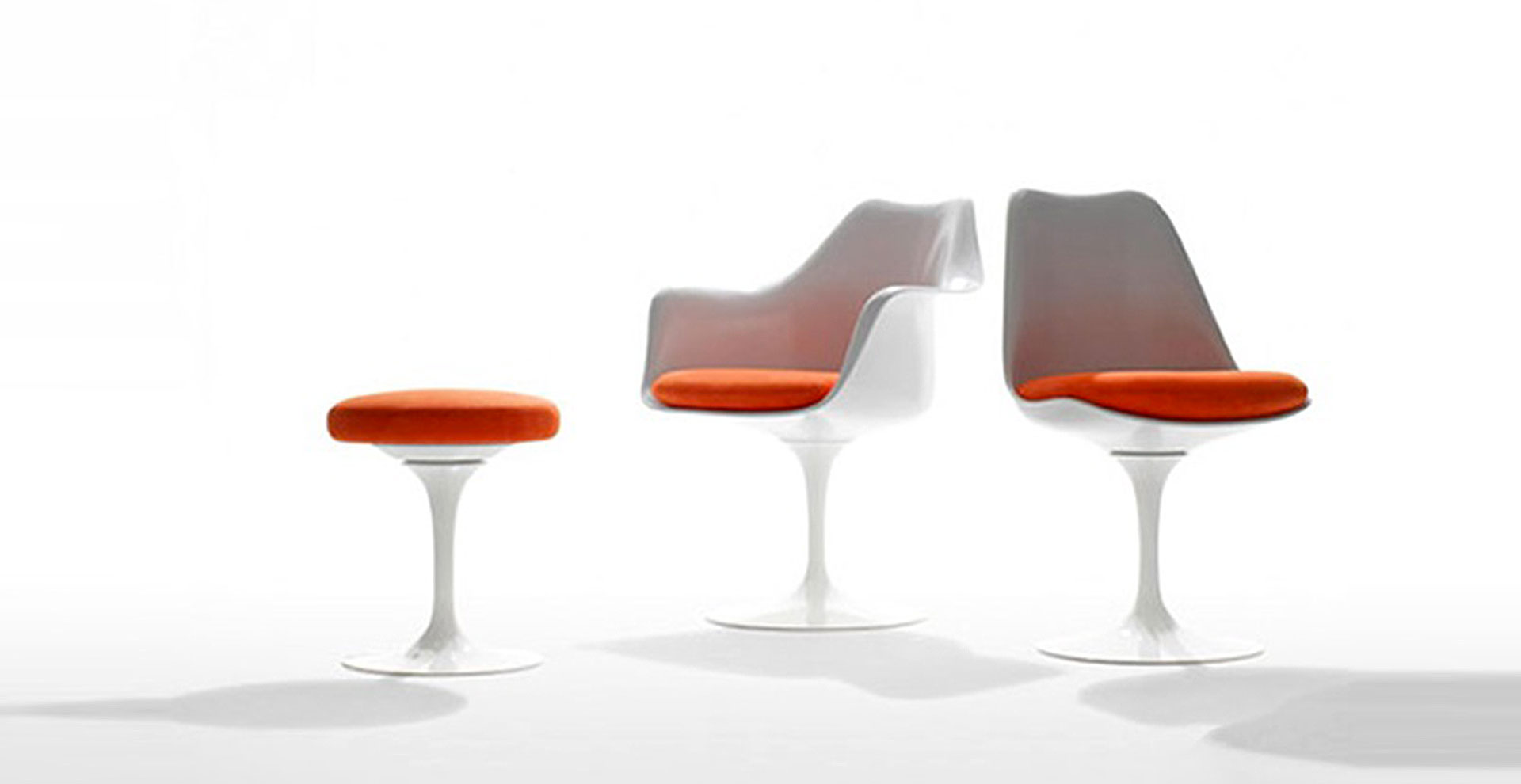 Tulip Chair Saarinen Knoll International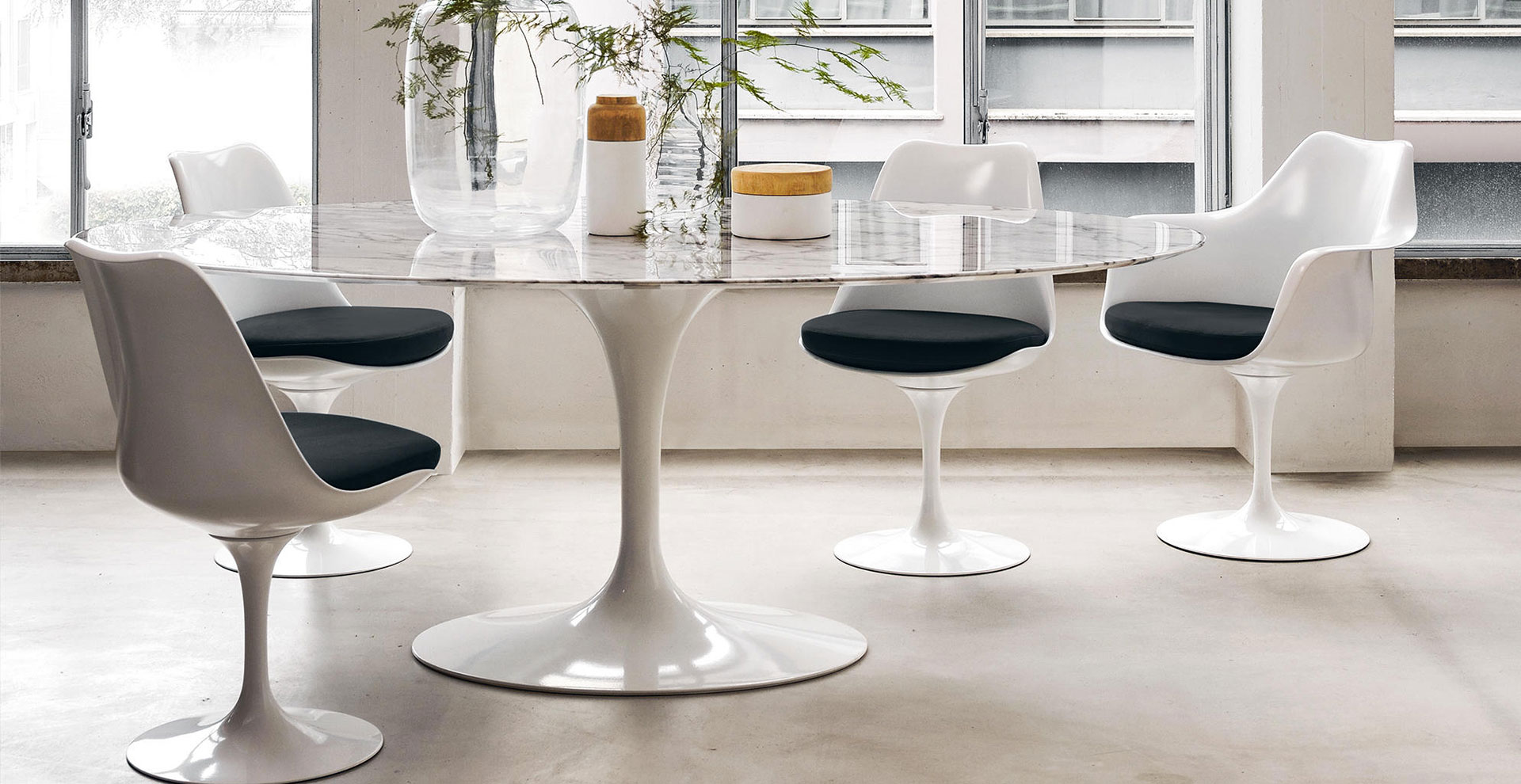 Tulip Chair Saarinen Knoll International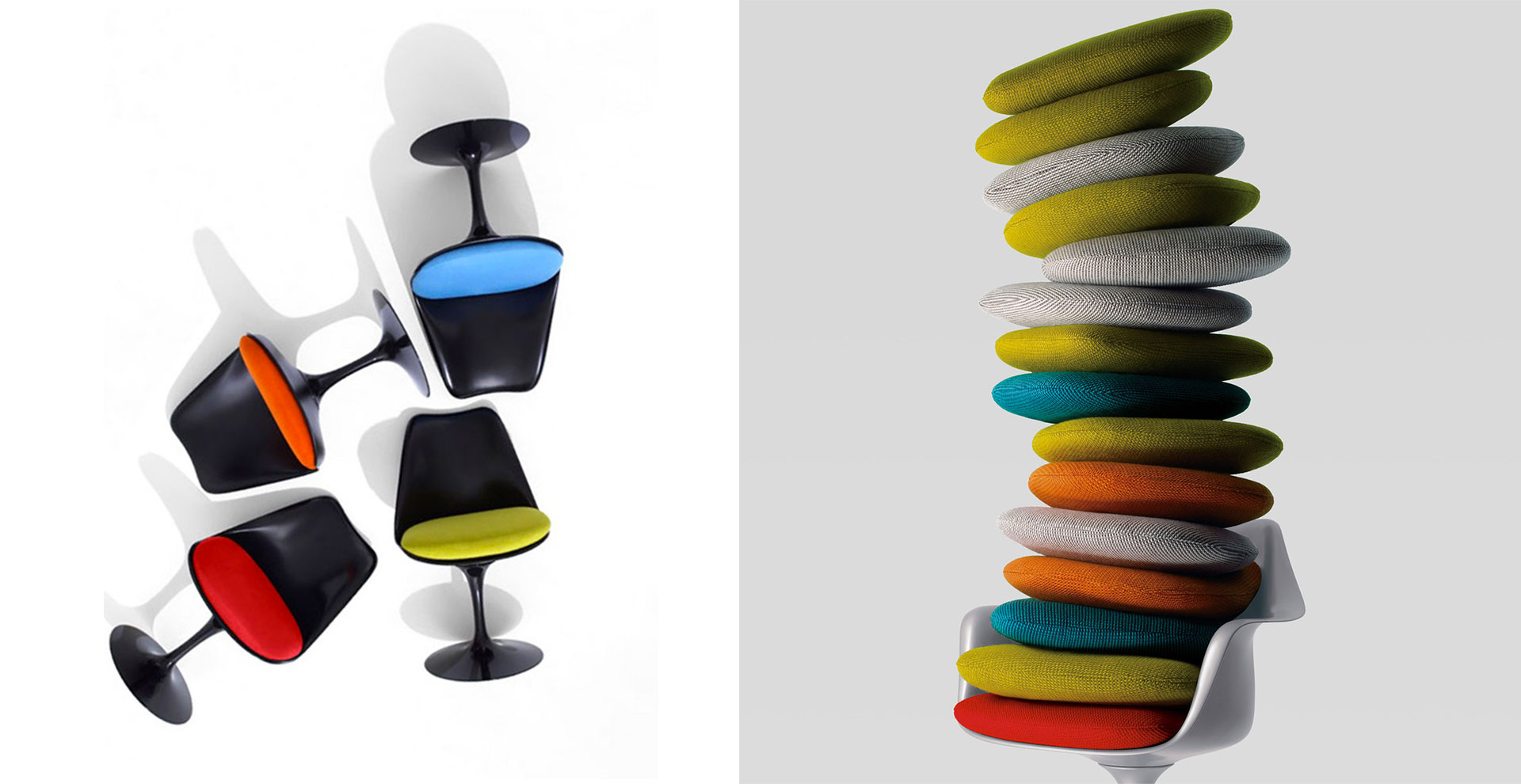 Tulip Chair Saarinen Knoll International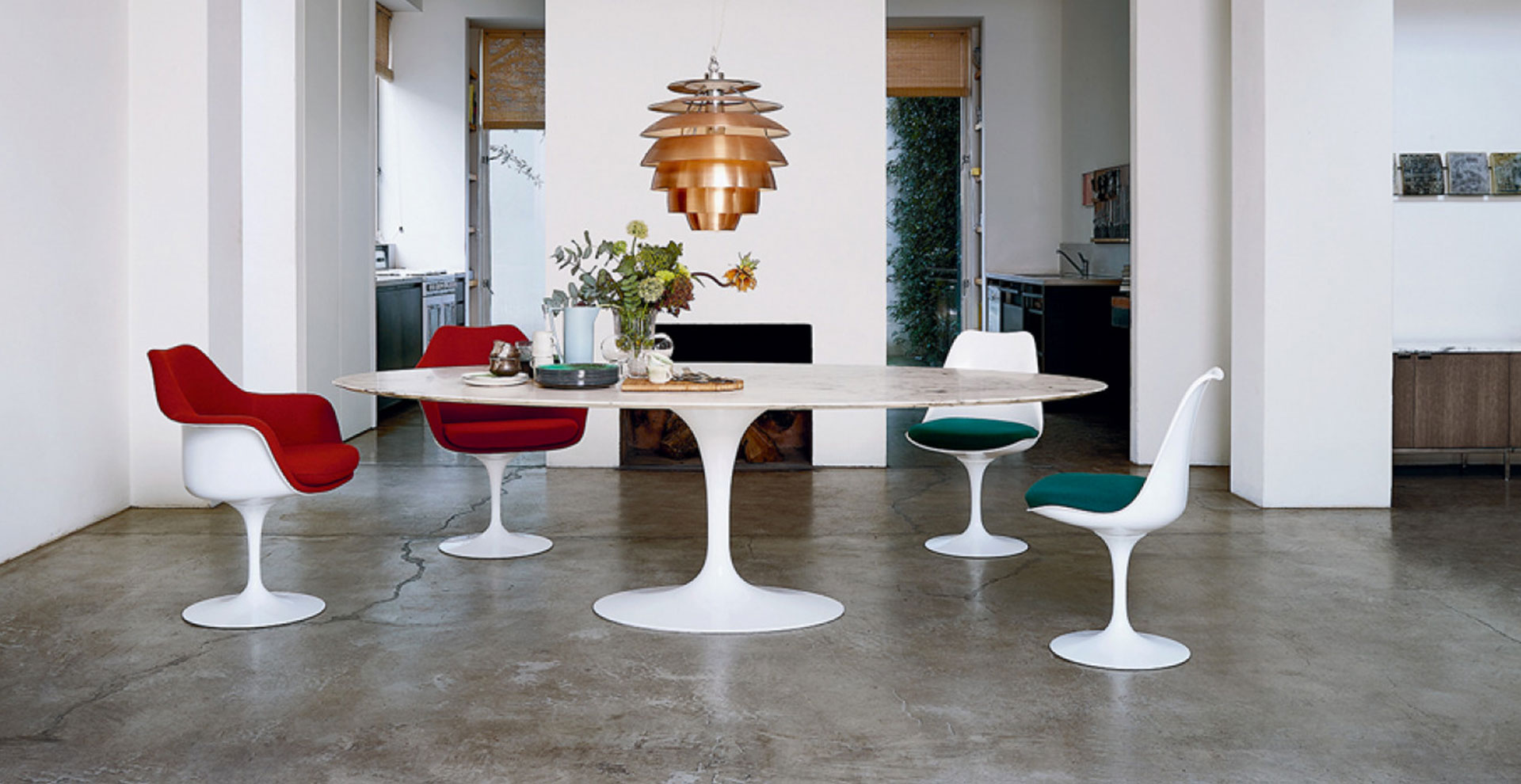 Tulip Chair Saarinen Knoll International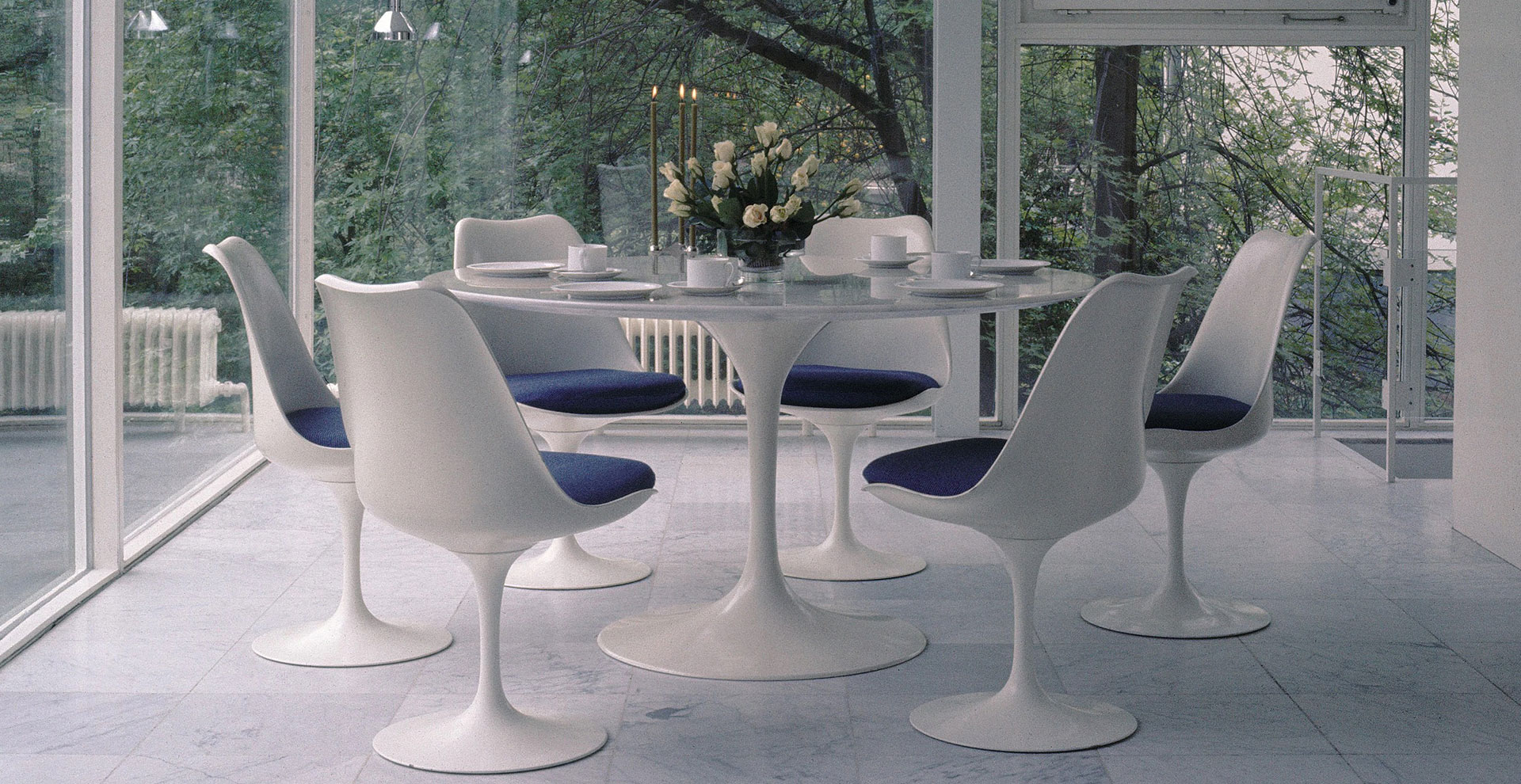 Tulip Chair Saarinen Knoll International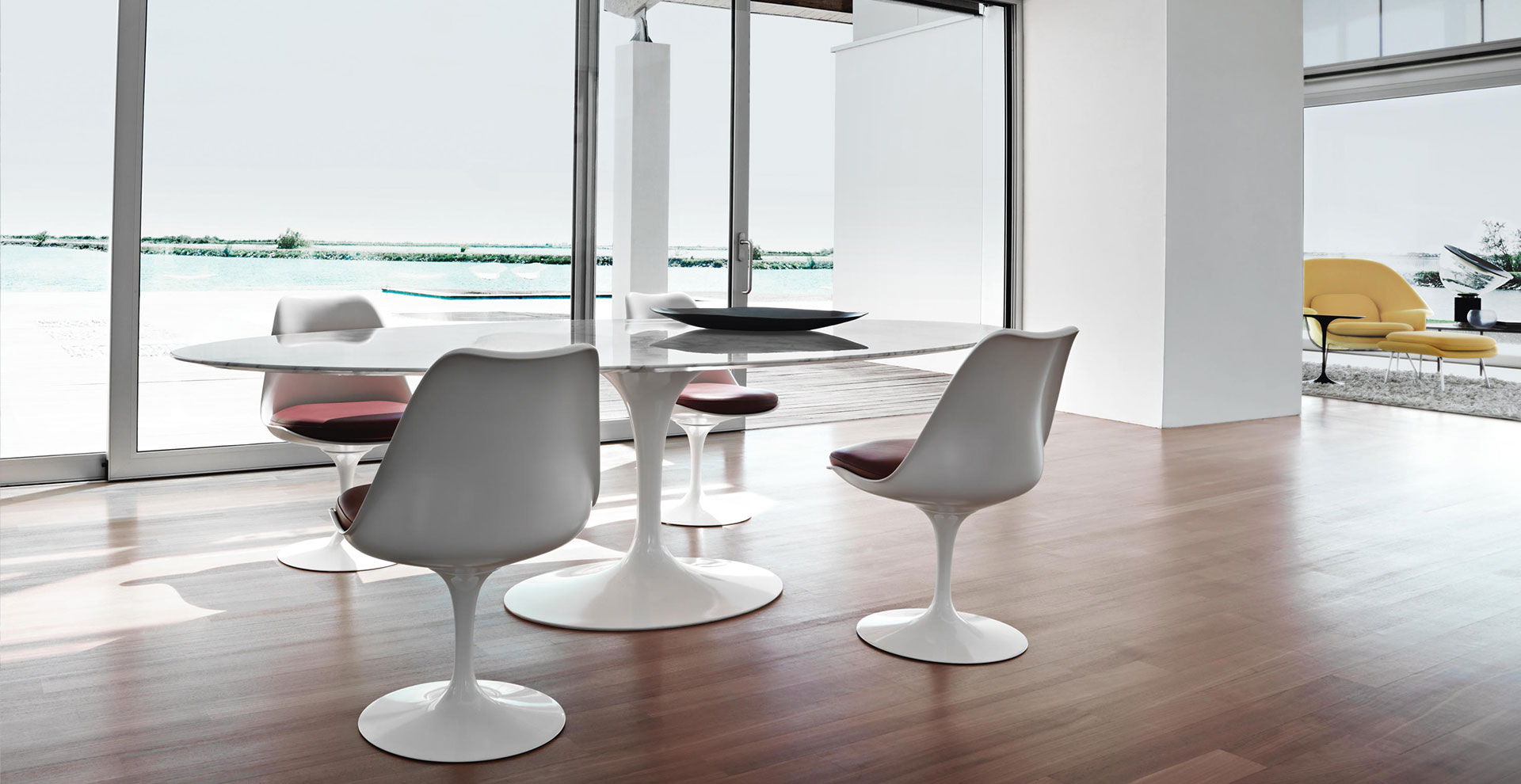 Tulip Chair Saarinen Knoll International
Base consists of cast aluminium with Rilsan coated finish for the white and black versions. 
The shell is moulded fibreglass reinforced plastic bonded finish.
Fully upholstered inner shell with seat cushion available in a wide range of fabrics. Chairs with seat cushion only are available in a wide range of fabrics and Spinneybeck leathers.

GEROSA DESIGN is a main reference of Knoll International on the national territory (Como, Milan, Varese, Lecco and Monza and Brianza…) and internationally in all
European Union, Switzerland, United States of America, Asia (Taiwan, Hong Kong, Singapore, Japan, China, Seoul South Korea)
, and not only… for the whole Knoll International collection.
For more information on Tulip Chair Saarinen Knoll International price or regarding the other Knoll International products click here below:
INFORMATION AND PRICE REQUEST FORM
Phone (+39) 031 480 476

Information:
info@gerosadesign.com