Love Sofa Moooi
Gerosa Design - Store Moooi

www.moooi.com
Love Sofa Moooi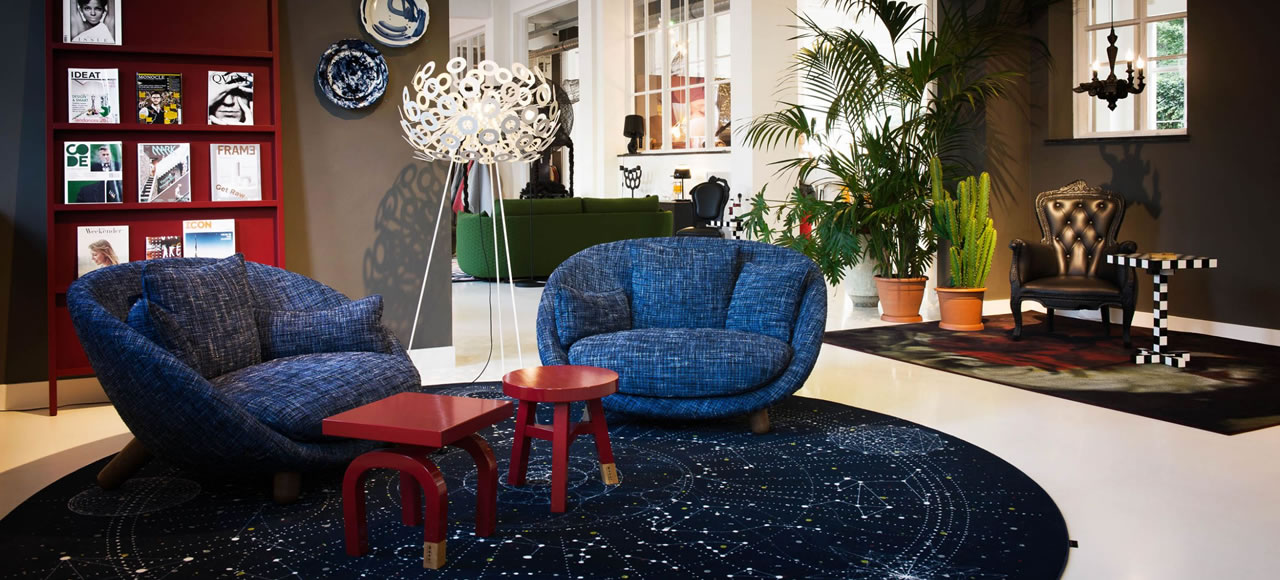 Love Sofa Moooi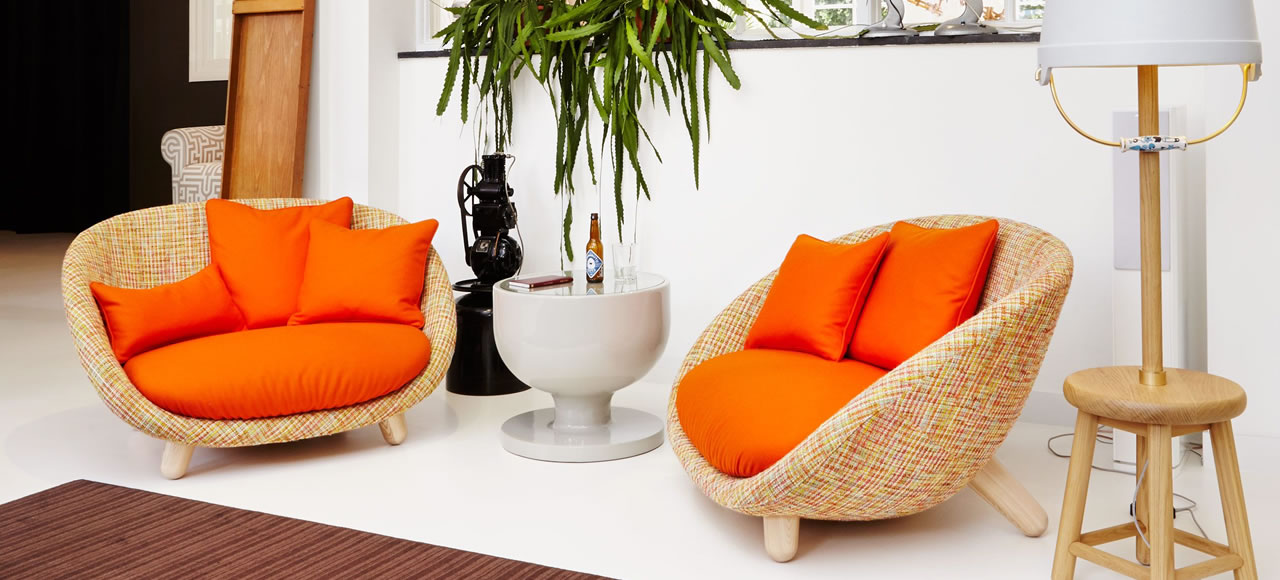 Love Sofa Moooi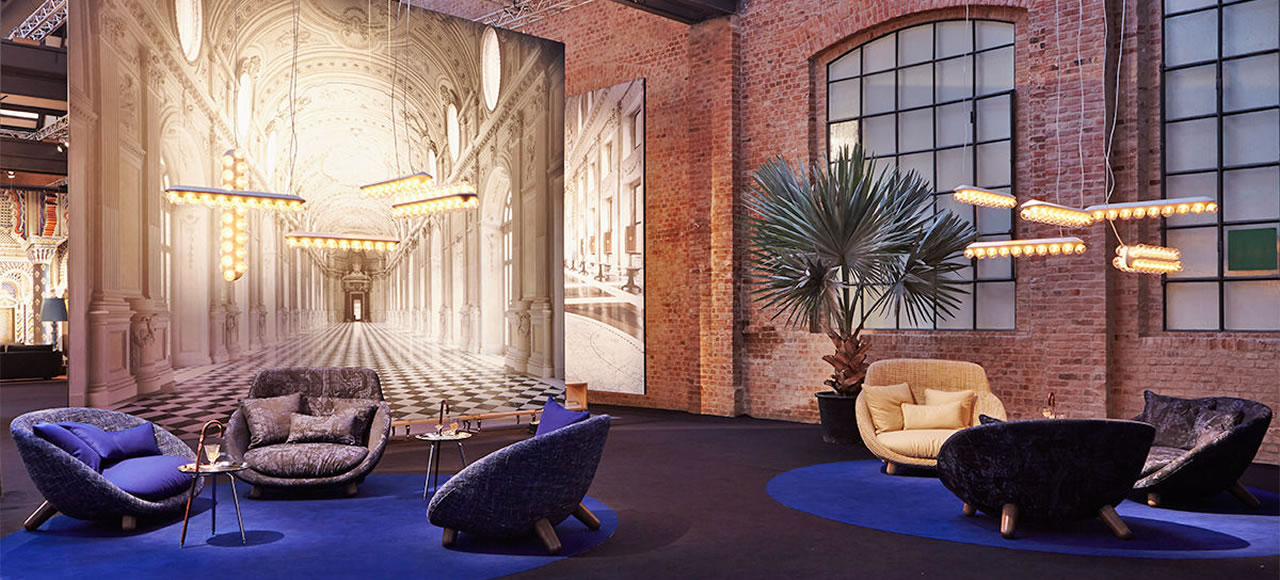 Love Sofa Moooi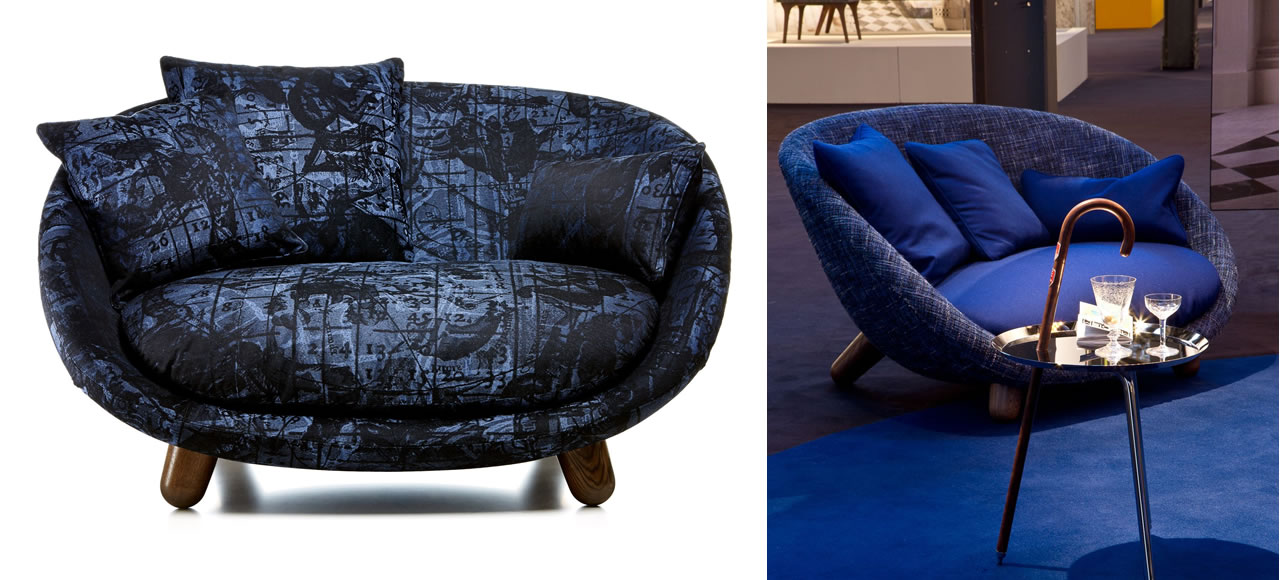 Love Sofa Moooi
Have you ever fallen in love with a chair or on a sofa? Both experiences are possible, even probable while enjoying a romantic dinner for two in the Love Sofa by Marcel Wanders. Whether you are flirting with your beloved or with a box of chocolate, enjoy the sweetness of Love!
GEROSA DESIGN is a main reference of Moooi on the national territory (Como, Milan, Varese, Lecco and Monza and Brianza…) and internationally in all
European Union, Switzerland, United States of America, Asia (Taiwan, Hong Kong, Singapore, Japan, China, Seoul South Korea)
, and not only… for the whole Moooi collection.
For more information on Love Sofa Moooi price or regarding the other Moooi products click here below:
INFORMATION AND PRICE REQUEST FORM
Phone (+39) 031 480 476

Information:
info@gerosadesign.com