Two Tops Secretary Moooi
Gerosa Design - Store Moooi

www.moooi.com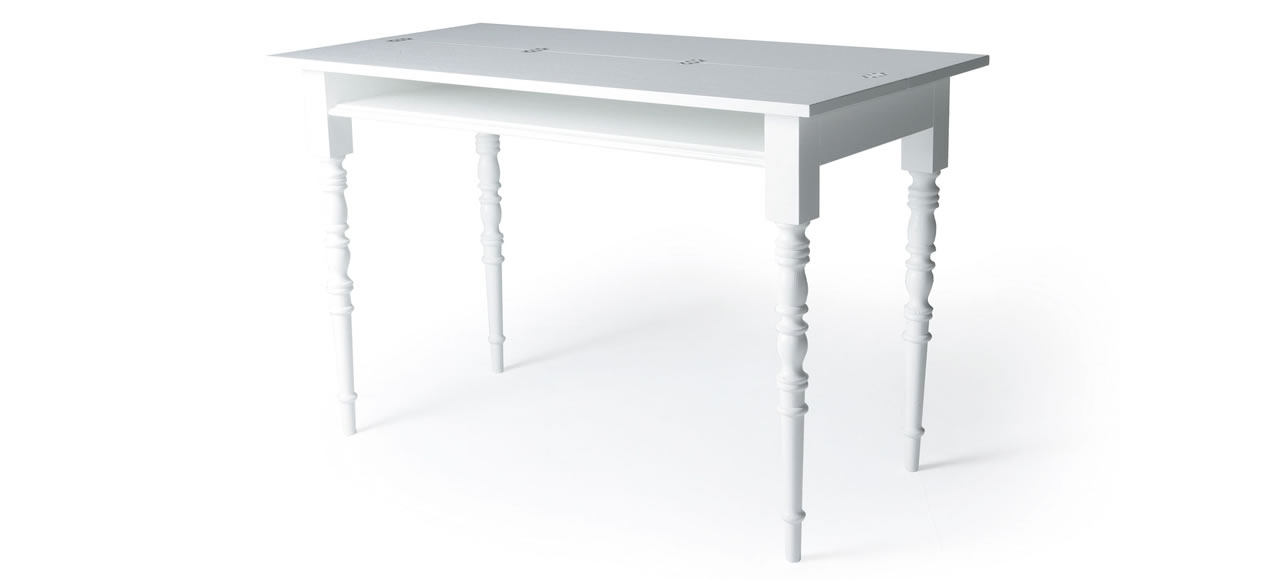 Two Tops Secretary Moooi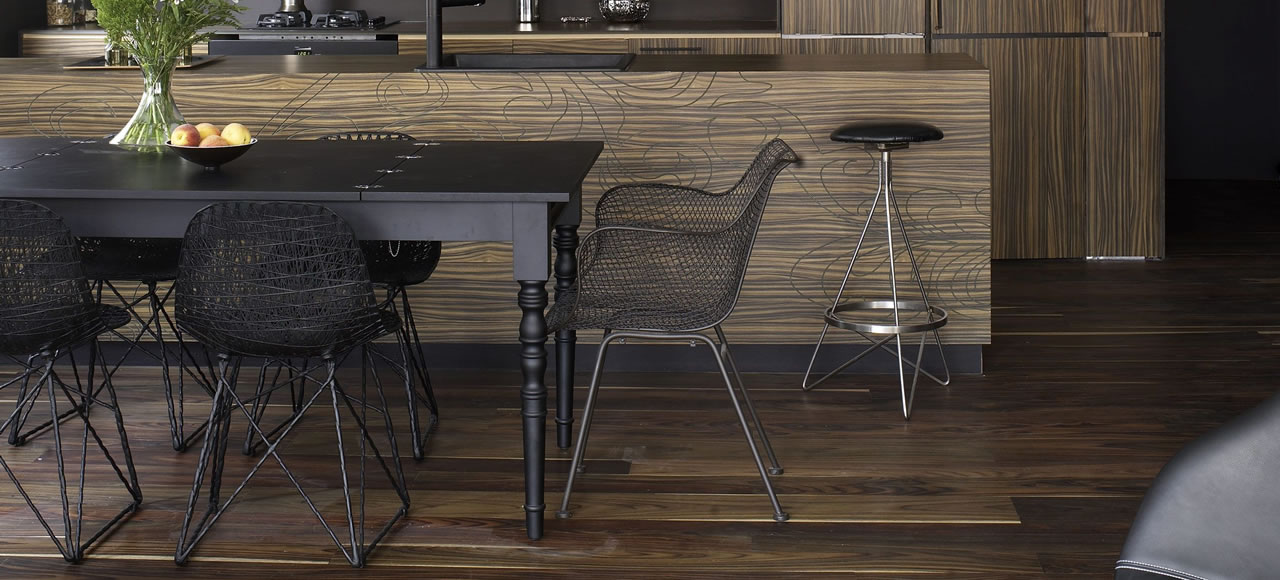 Two Tops Secretary Moooi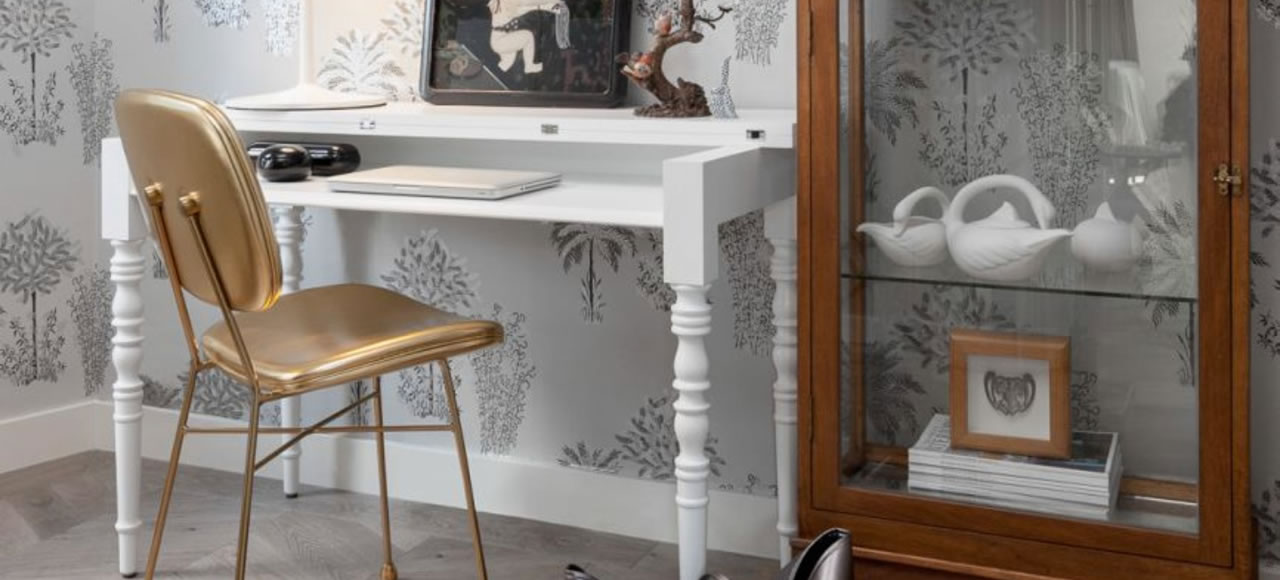 Two Tops Secretary Moooi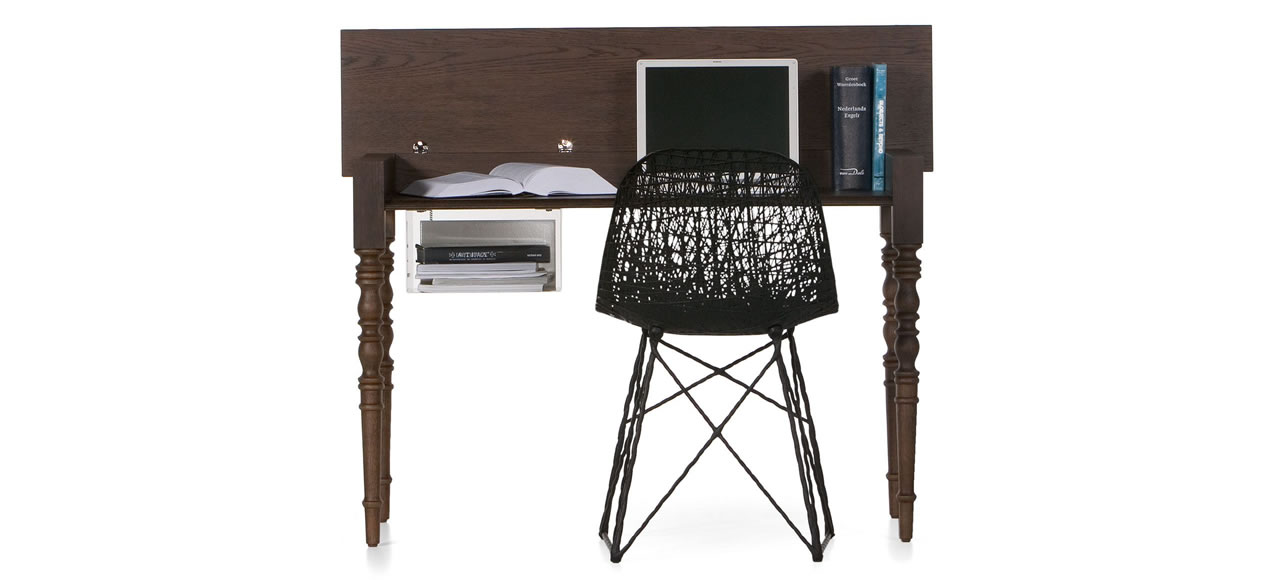 Two Tops Secretary Moooi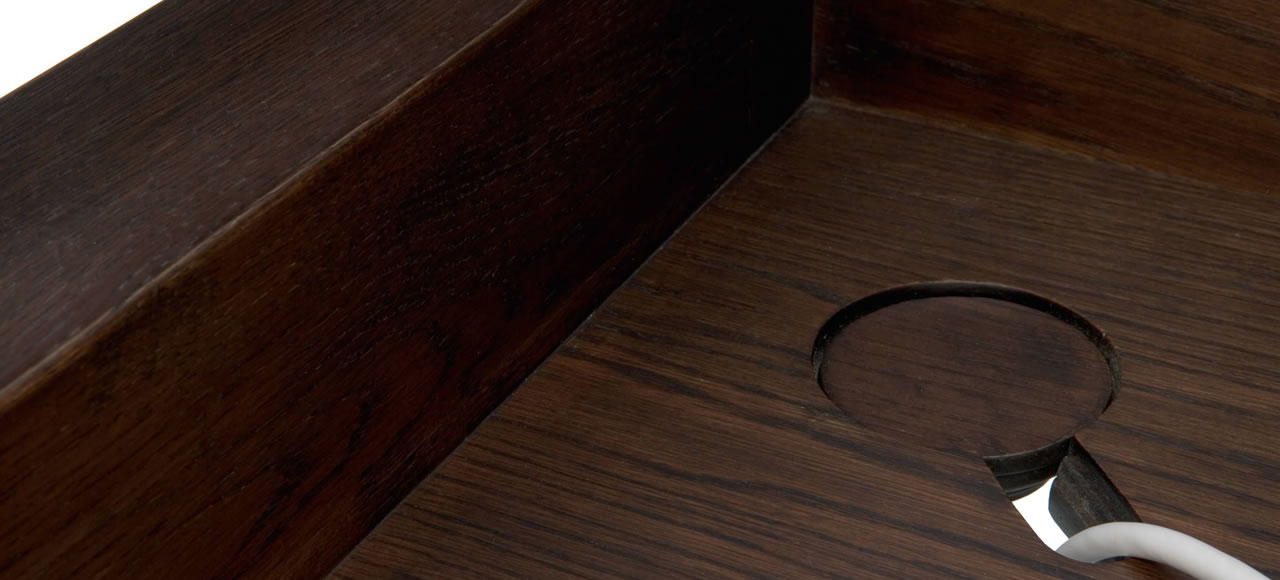 Two Tops Secretary Moooi
With the Two Tops Secretary table Marcel Wanders created something very special for the Danish manufacturer Moooi. He discovered space that was always there, yet never seen or used and thus revolutionizes centuries of table construction.
The Two Tops Secretary offers two possible uses in one: as table or dining table and as desk (with integrated office area). By simply unfolding one half of the table top a small work space is created that serves with enough space for e.g. a notebook. Wanders uses this space that has always been there, yet never consciously noticed.
The Two Tops Secretary is available in various color versions.
GEROSA DESIGN is a main reference of Moooi on the national territory (Como, Milan, Varese, Lecco and Monza and Brianza…) and internationally in all
European Union, Switzerland, United States of America, Asia (Taiwan, Hong Kong, Singapore, Japan, China, Seoul South Korea)
, and not only… for the whole Moooi collection.
For more information on Two Tops Secretary Moooi price or regarding the other Moooi products click here below:
INFORMATION AND PRICE REQUEST FORM
Phone (+39) 031 480 476

Information:
info@gerosadesign.com