Tropicalia Moroso
Gerosa Design - Store Moroso

moroso.it/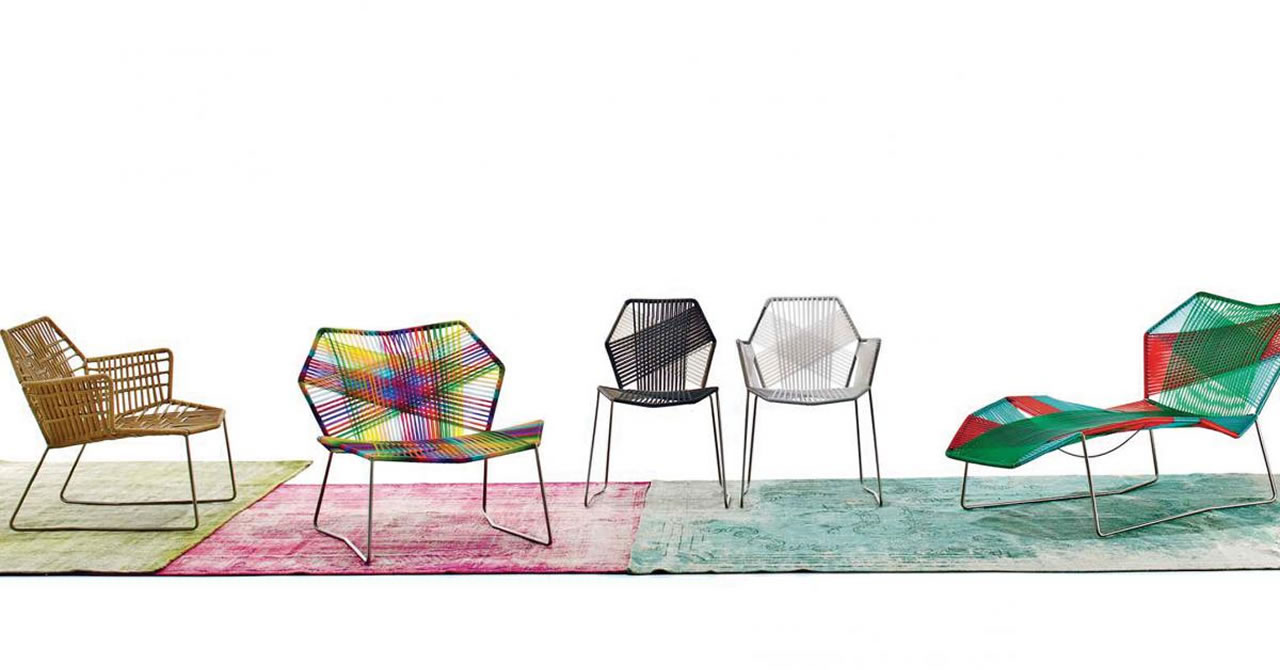 Tropicalia Moroso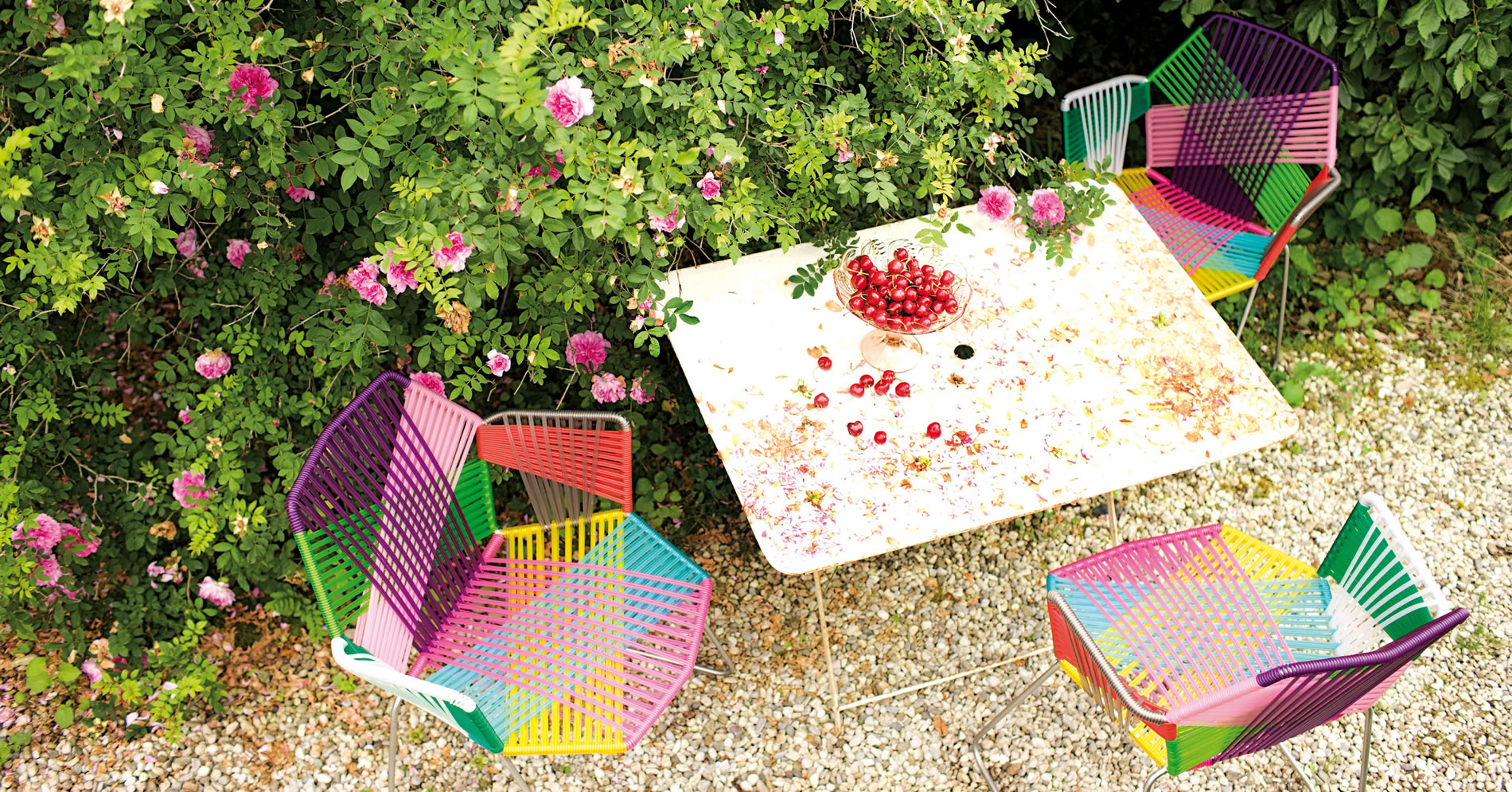 Tropicalia Moroso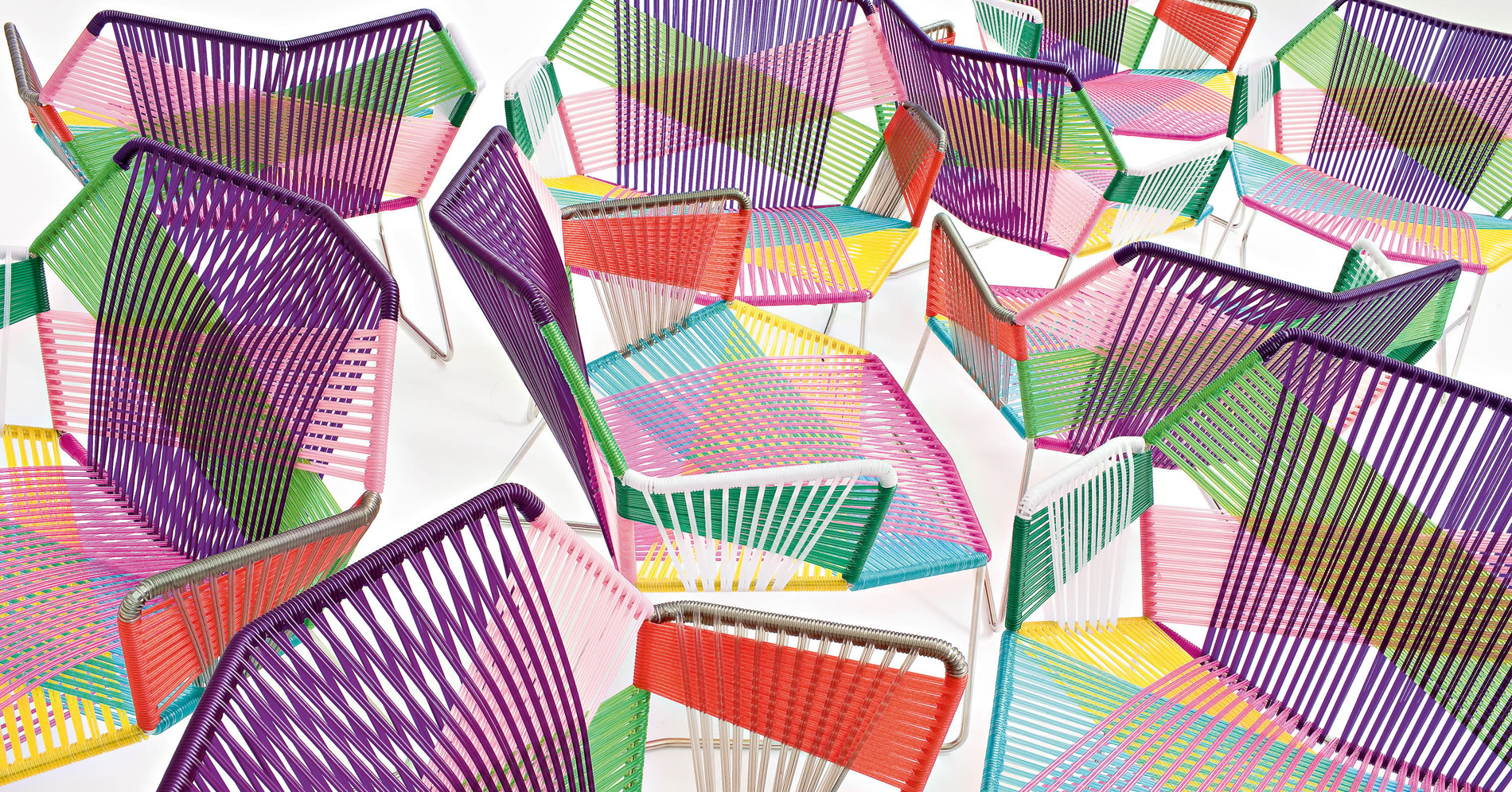 Tropicalia Moroso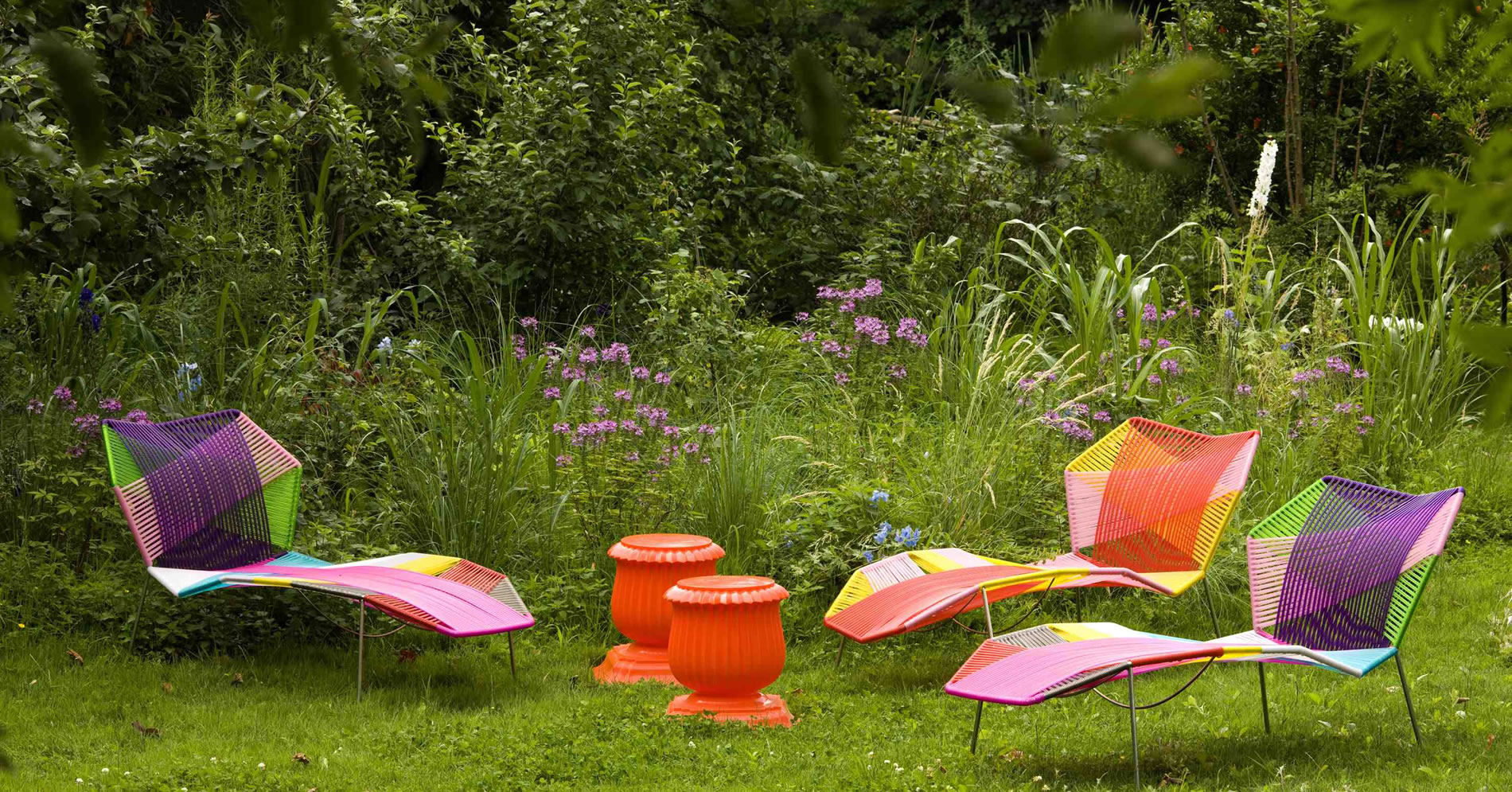 Tropicalia Moroso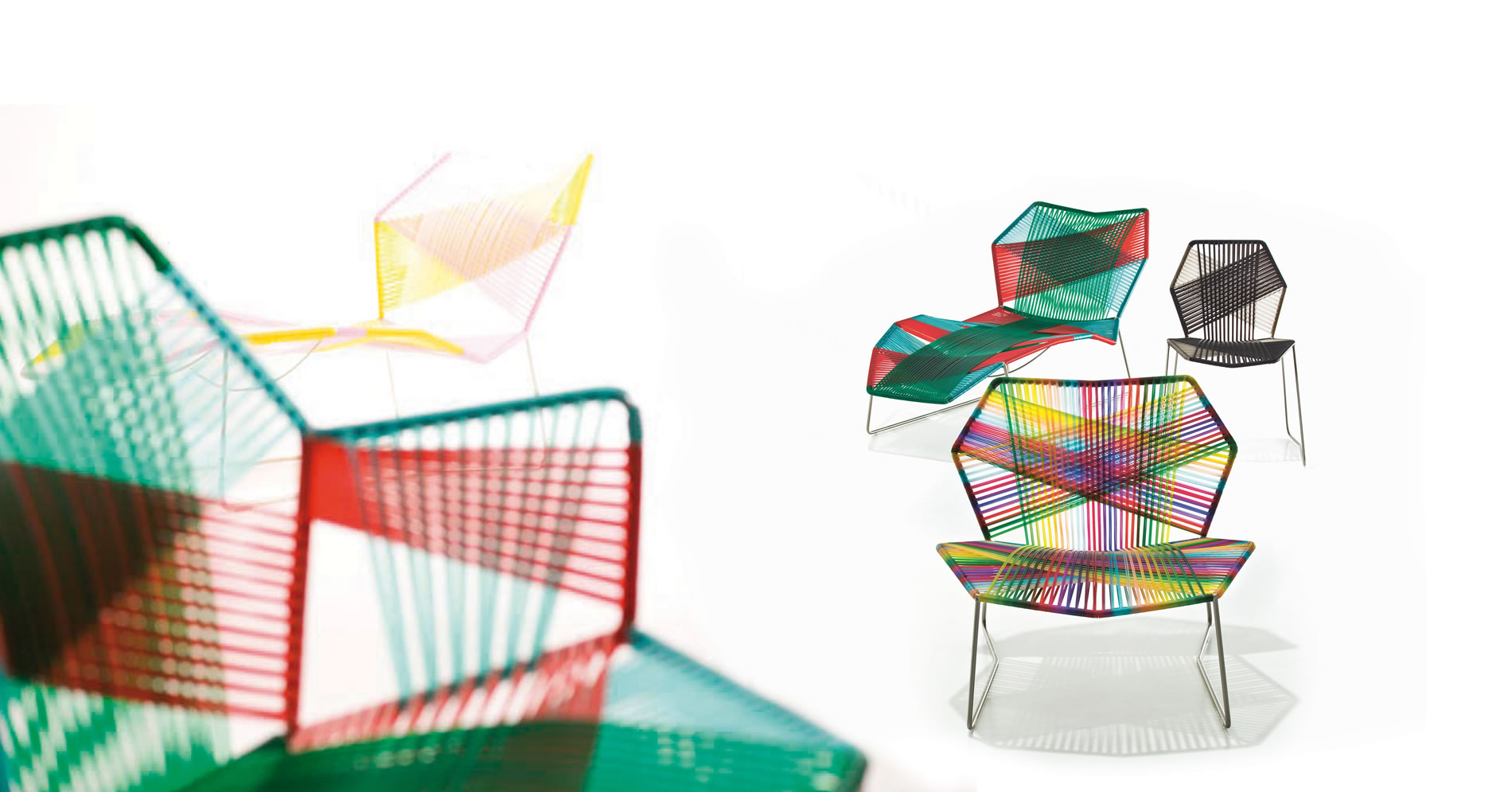 Tropicalia Moroso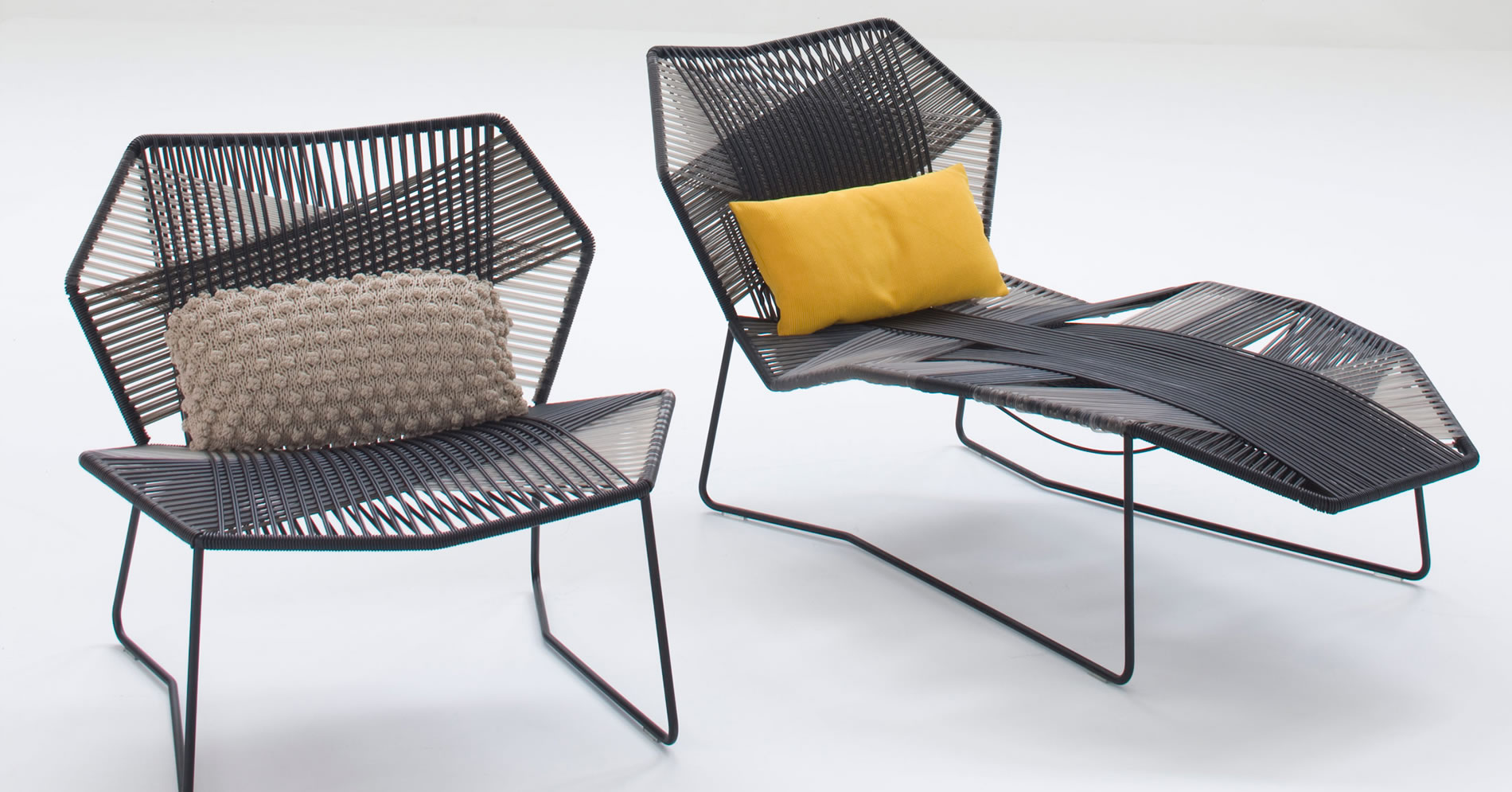 Tropicalia Moroso
The tubular steel frame of Antibodi becomes the starting point which the designer uses for a creative makeover. The frame is disguised and transformed, the seats assume different personalities according to the material used. The wrapping of thread works like pencil lines, creating a surface which is both graphic and structural, both part of its construction and a form of identity: playful when two or three colours are used, sophisticated in a single colour, elegant in leather.
Frame is tubolar stainless steel or tubolar steel with powder coat finish, suitable for outdoor use; on PVC glides. Polymer cord woven on frame.
GEROSA DESIGN is a main reference of Moroso on the national territory (Como, Milan, Varese, Lecco and Monza and Brianza…) and internationally in all
European Union, Switzerland, United States of America, Asia (Taiwan, Hong Kong, Singapore, Japan, China, Seoul South Korea)
, and not only… for the whole Moroso collection.
For more information on Tropicalia Moroso price or regarding the other Moroso products click here below:
INFORMATION AND PRICE REQUEST FORM
Phone (+39) 031 480 476

Information:
info@gerosadesign.com