Jobs Desk Poltrona Frau
Gerosa Design - Poltrona Frau店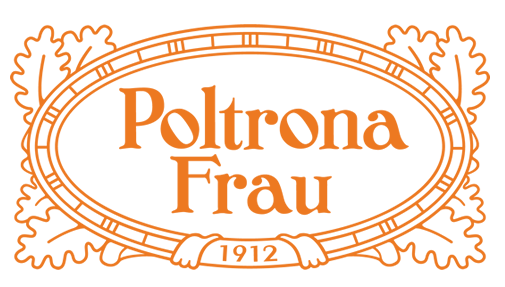 www.poltronafrau.it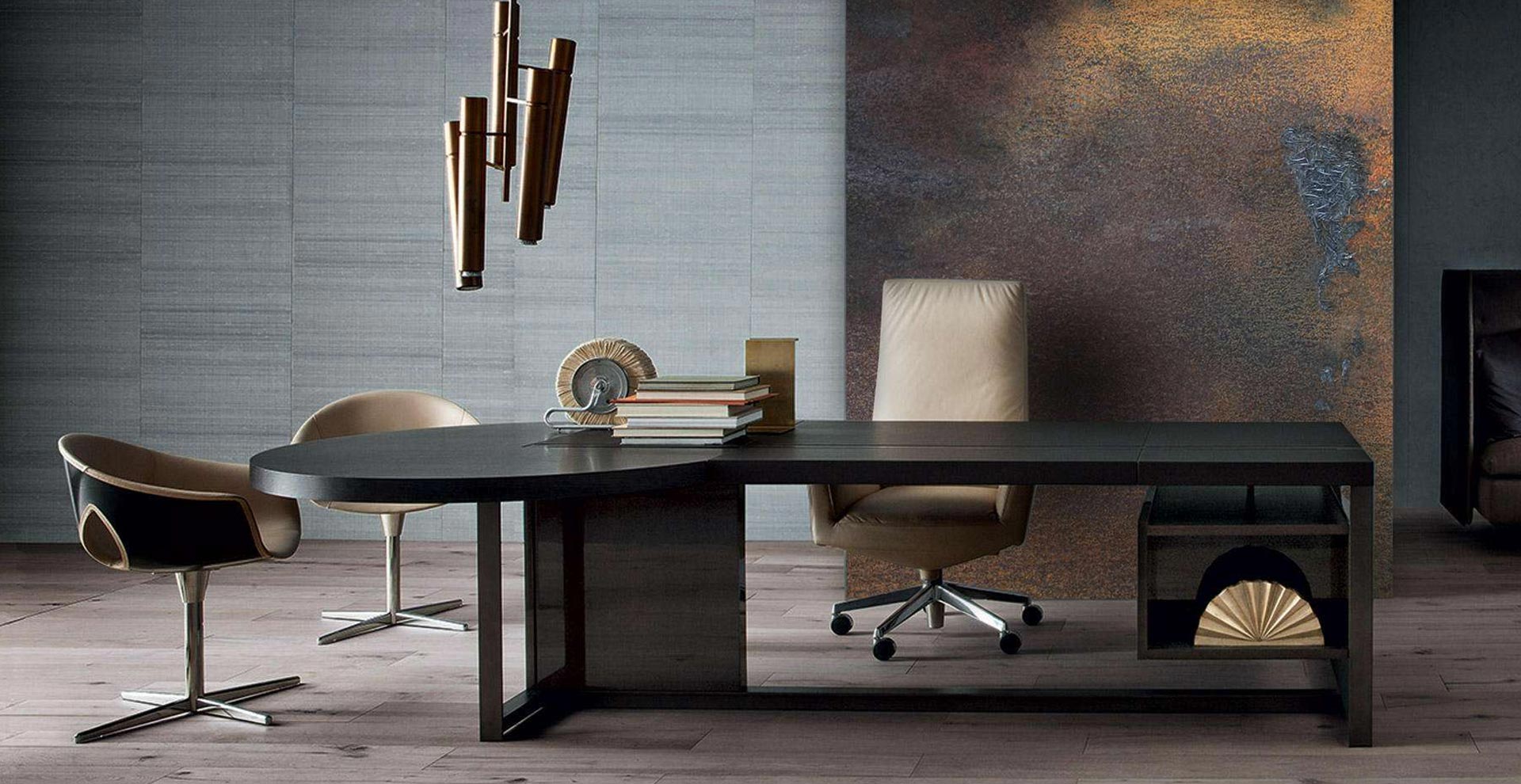 Jobs Desk Poltrona Frau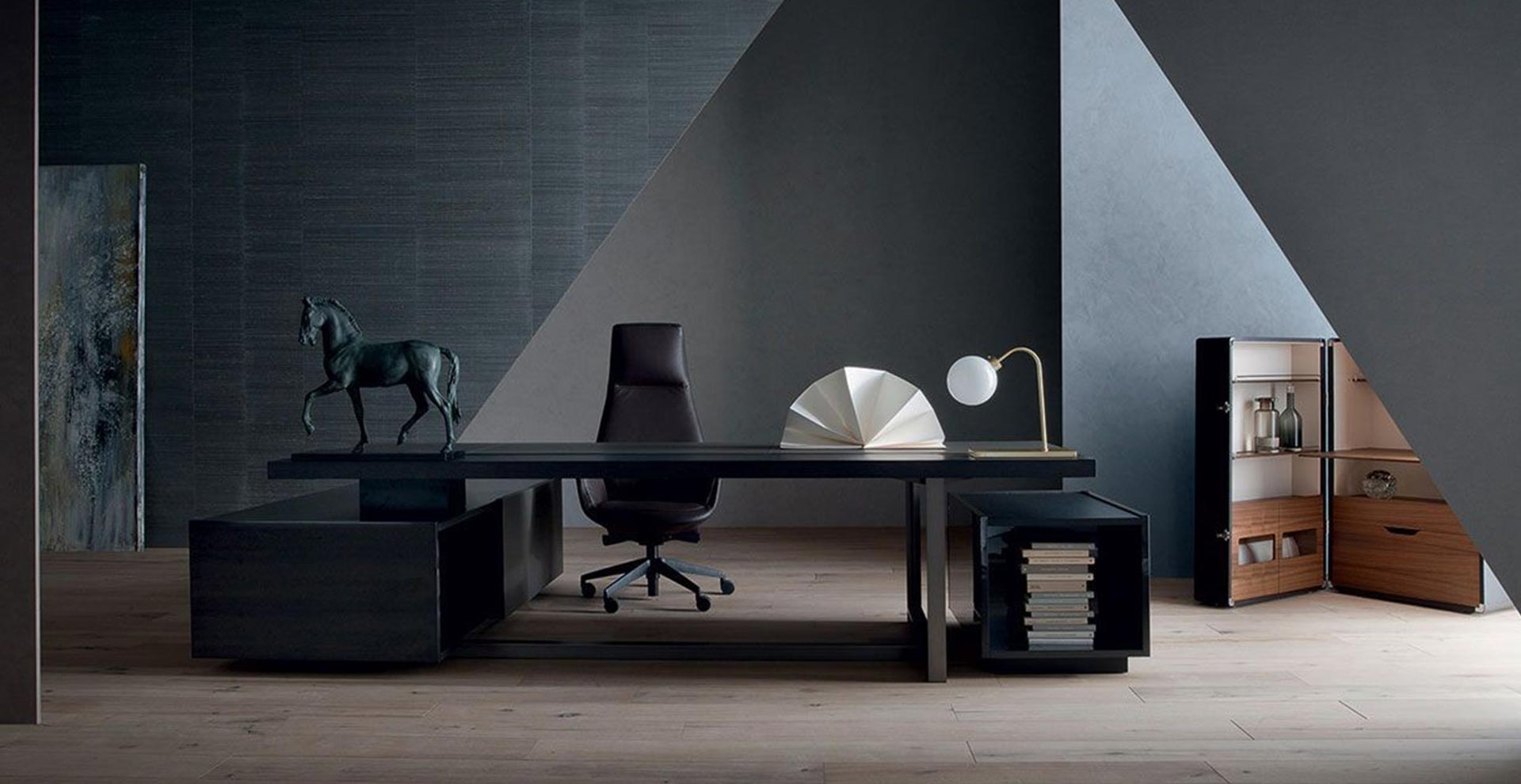 Jobs Desk Poltrona Frau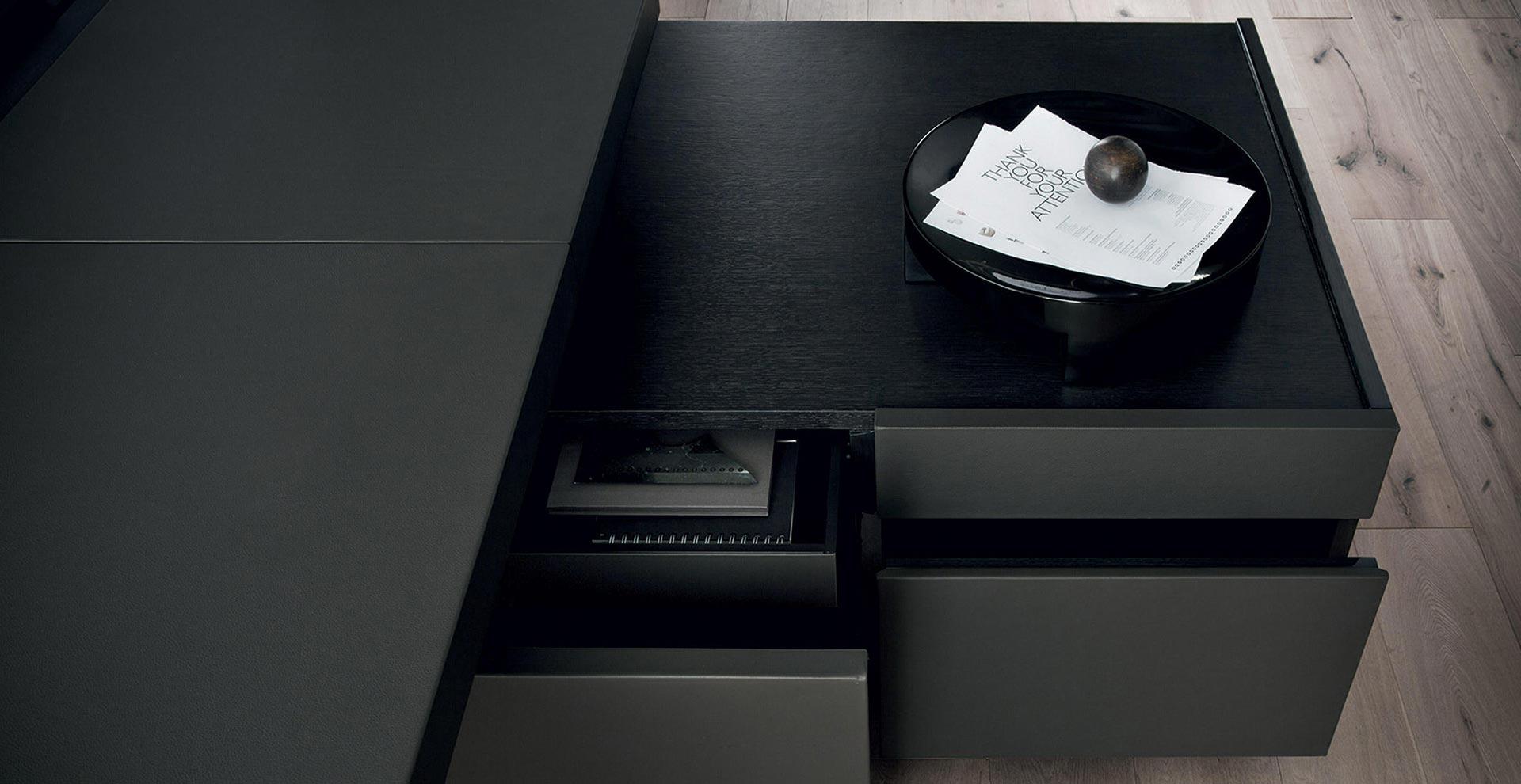 Jobs Desk Poltrona Frau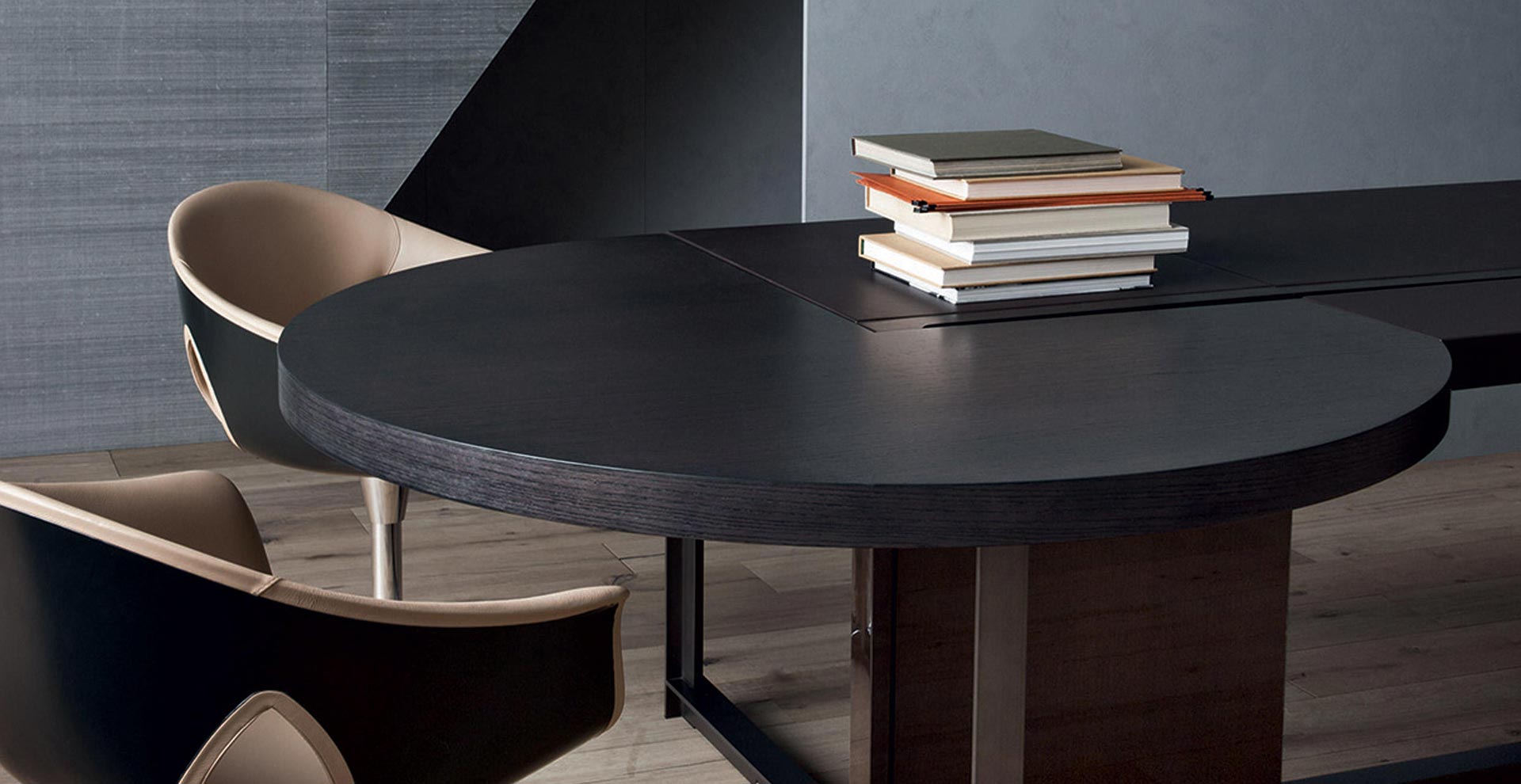 Jobs Desk Poltrona Frau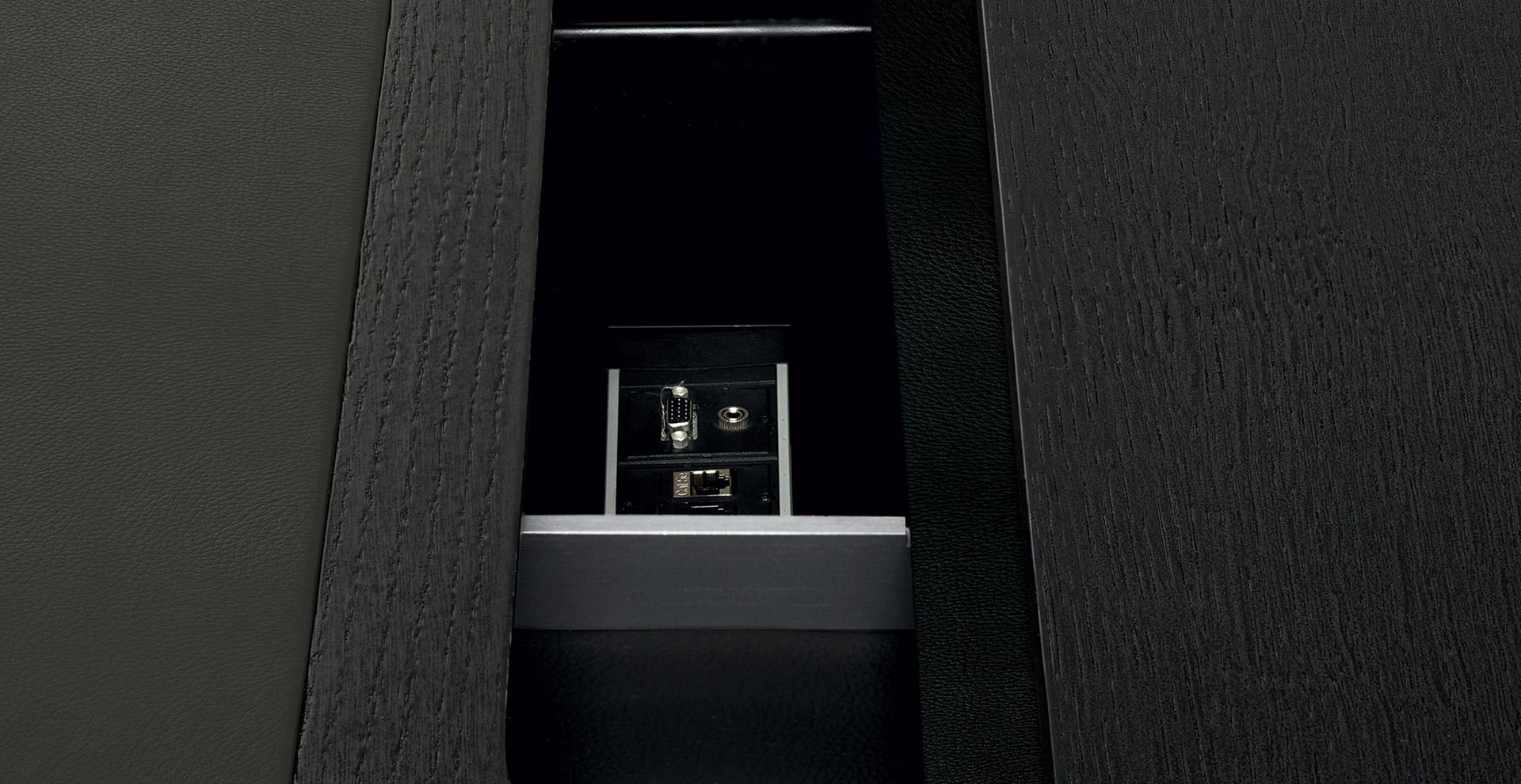 Jobs Desk Poltrona Frau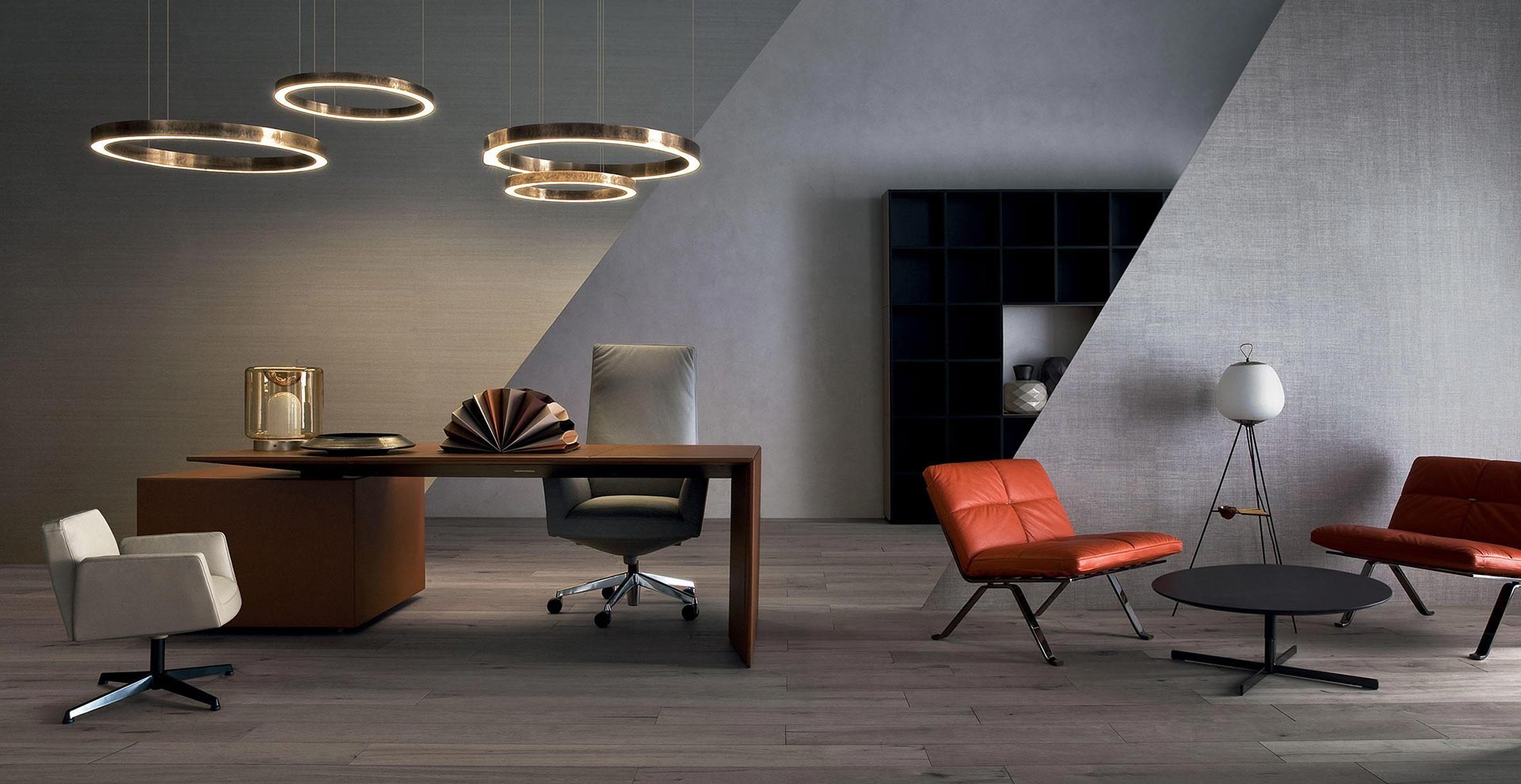 Jobs Desk Poltrona Frau
Jobs is a collection of management office furniture: desks, conference and meeting tables and furniture units. There are three versions of the desk: Easy Desk, Executive Desk and President Desk, each available with numerous accessories and variations.
President and Executive Desk is also available in the new 183 cm long version. They are even more compact in size, for a versatile, contemporary workspace. Attention is paid to every detail and practical. The top integrates with a storage unit connected to the desk by a cable passageway. President Desk has an open compartment and two drawers. Executive Desk has two drawers and filing cabinet. The fronts of the drawers, fitted with a soft-close mechanism like the filing cabinet, are covered in Pelle Frau® leather from the Color System. The structure of both desks is in MDF (medium density fibre board) with lead- or tobacco stained oak veneer.
在Poltrona Frau全系列产品的展示与销售方面,GEROSA DESIGN不仅在区域内(科莫、米兰、瓦雷泽、莱科……),同时在国际上也享有很高的声誉欧洲联盟,瑞士,美利坚合众国,土耳其(安卡拉,伊斯坦布尔),亚洲(台湾,香港,新加坡,日本,中国,韩国,马来西亚,印度尼西亚,泰国,越南),中东(卡塔尔,迪拜和阿拉伯联合酋长国,文莱,巴林)而不仅仅是整个Poltrona Frau系列.
有关Jobs Desk Poltrona Frau 以及其他更多产品的相关信息请点击以下链接:
产品信息及价格咨询表
电话: (+39) 031 480 476

咨询邮箱地址:
info@gerosadesign.com