Chester & Chester One Poltrona Frau
Gerosa Design - Store Poltrona Frau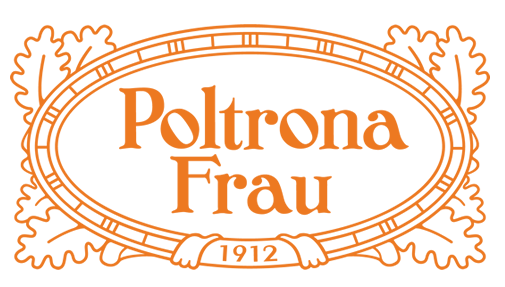 www.poltronafrau.it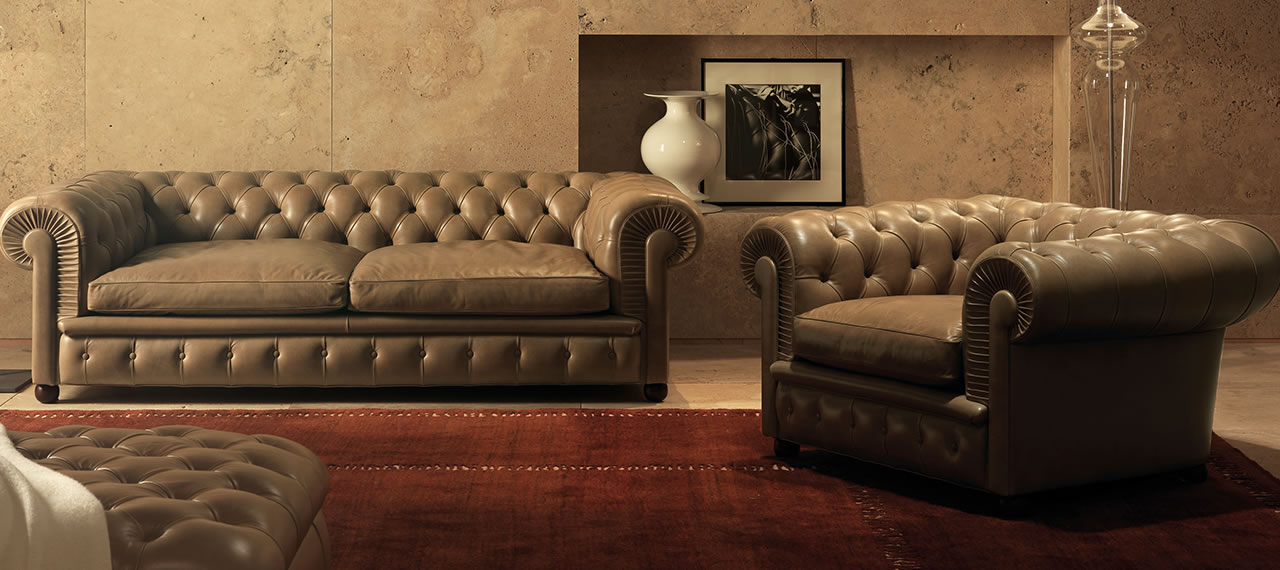 Chester & Chester One Poltrona Frau
Chester & Chester One Poltrona Frau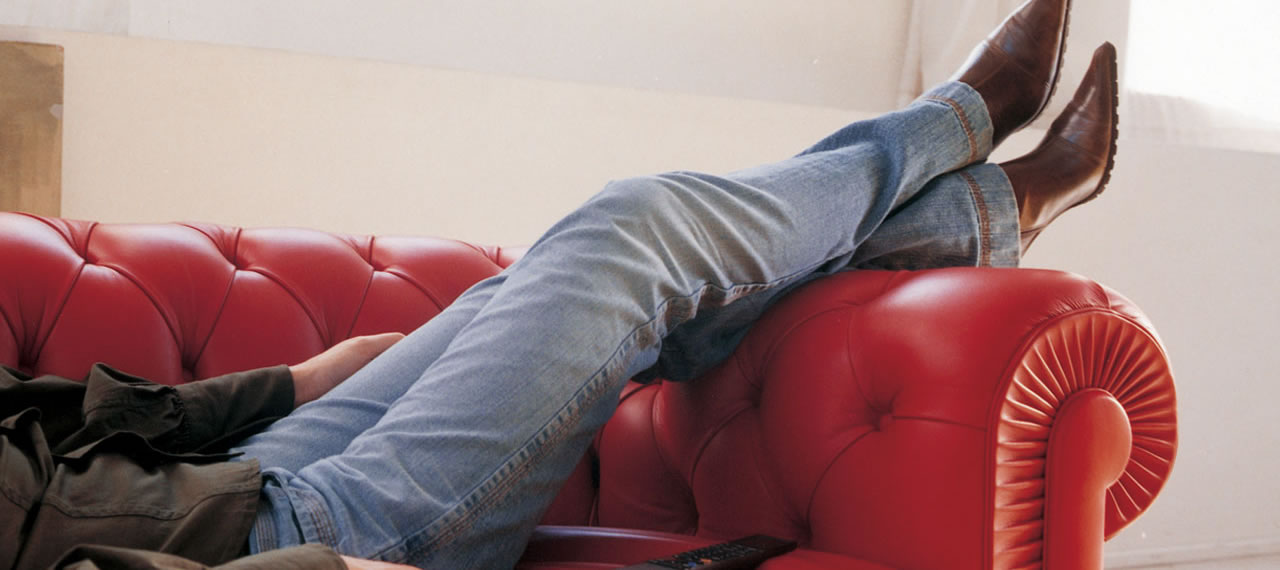 Chester & Chester One Poltrona Frau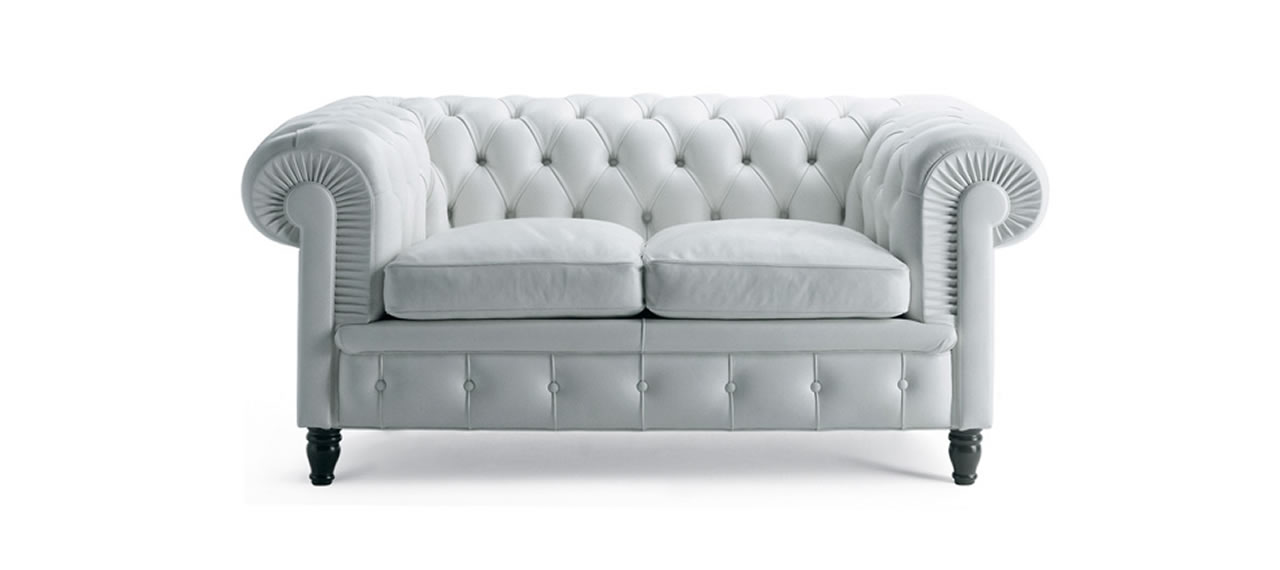 Chester & Chester One Poltrona Frau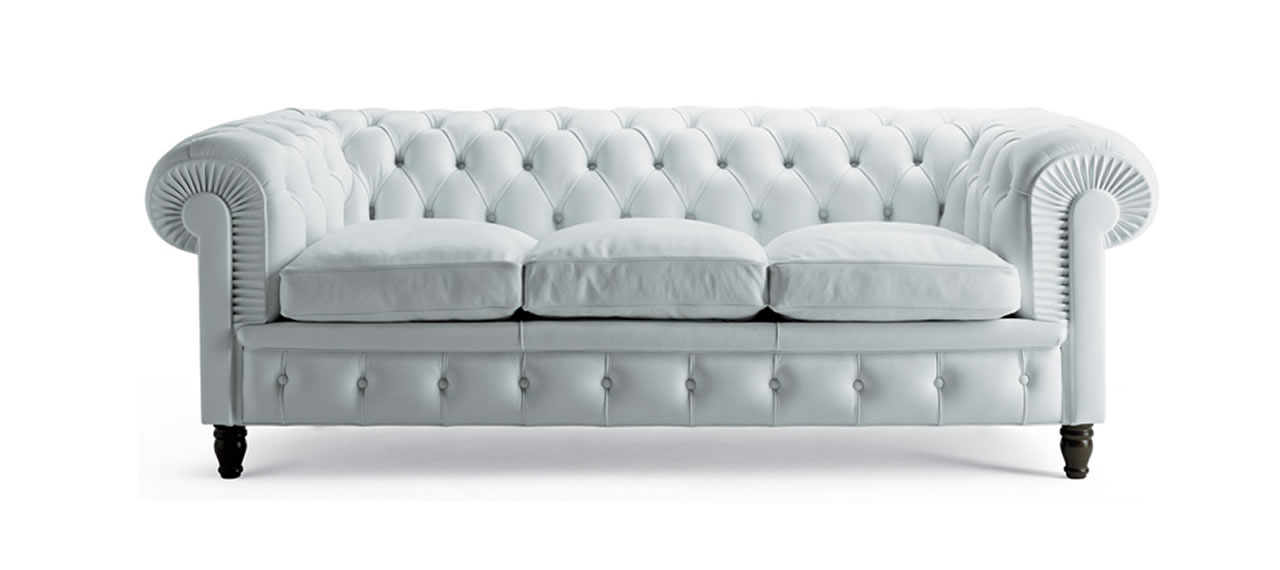 Chester & Chester One Poltrona Frau
Chester & Chester One Poltrona Frau
Chester evokes the classical armchair model of King Edward's times, which Renzo Frau reproduced for Poltrona Frau's first catalogue in 1912, drawing inspiration from the sofas and armchairs that populated the English clubs and country houses of the time. It is distinguished by the pleats decorating the arms and the rich capitonné treated upholstery, produced entirely by hand, that reflects the masterly techniques of the craftsmen responsible for its upholstery. Springing is by means of biconic steel springs, applied manually onto a bearing structure of seasoned Beech wood. The padding of the seat uses rubberised horsehair, while the back and arms are filled with hand-fashioned vegetal horsehair. The seat cushion is stuffed with goosedown.
GEROSA DESIGN is a main reference of Poltrona Frau on the national territory (Como, Milan, Varese, Lecco and Monza and Brianza…) and internationally in all
European Union, Switzerland, United States of America, Asia (Taiwan, Hong Kong, Singapore, Japan, China, Seoul South Korea)
, and not only… for the whole Poltrona Frau collection.
For more information on Chester & Chester One Poltrona Frau price or regarding the other Poltrona Frau products click here below:
INFORMATION AND PRICE REQUEST FORM
Phone (+39) 031 480 476

Information:
info@gerosadesign.com